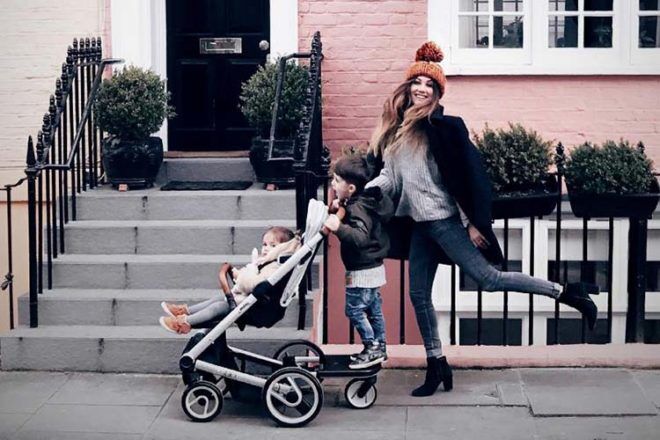 Mums are no pushovers when it comes to prams. We know what we want, what we need and what we like: namely a sleek design, a compact and easy fold and comfort for baby. So take a stroll down the list of features for the Mutsy Igo, because it has everything you want in a pram – and then some.
Versatile and slick, the Mutsy Igo is fully adjustable and can be used as soon as your teeny tiny newborn arrives. The carrycot is light and sits high for eye contact, allowing your baby to feel secure.
When they're not so little anymore, switch to the seat, which has backrest and leg support that can be set to various angles, for that all-important ergonomic sitting and comfy sleeping positions. The seat can face forwards or towards the parent. Want to know more? Keep reading.
The pram for all seasons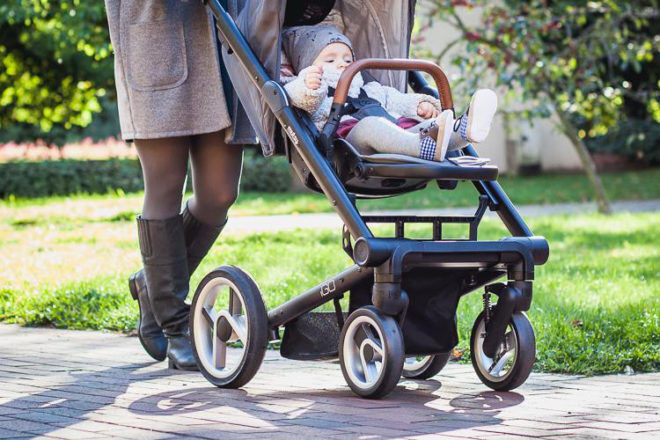 The extendable canopy on the Mutsy Igo shields baby from the sun and a double-layered back section keeps the seat well-ventilated.
The controls for setting the seat position are found at the back of the seat within easy reach and a handy button sets the push-bar at the best height for you. The Igo frame is light, making handling a cinch.
With wheels that swivel 360 degrees, the Igo is a pram to take wherever you please! If you plan on travelling on uneven surfaces, there are air tyres available, or for city use, the foam tyres keep the weight of the buggy to a minimum. Add in front wheel suspension and you're in for one hell of a smooth ride.
Fold and go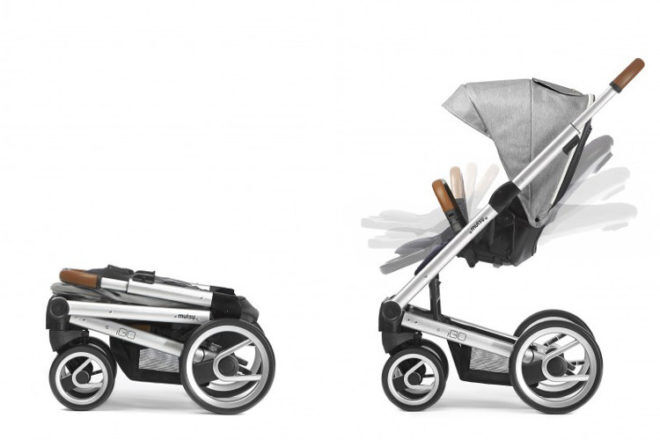 Fold the Igo frame easily with seat and canopy attached, and the result is a compact portable package. If you want it even smaller for travel you can remove the wheels with the flick of a wrist (and reinstall them just as easily). The handy fold-lock keeps the pram neatly folded during transport.
Available in three colours from Love n Care (from $1149.95).