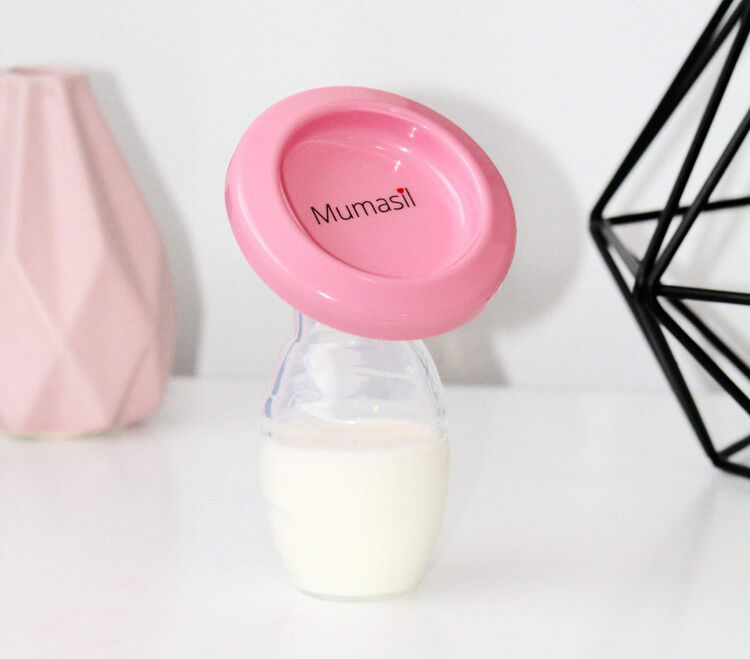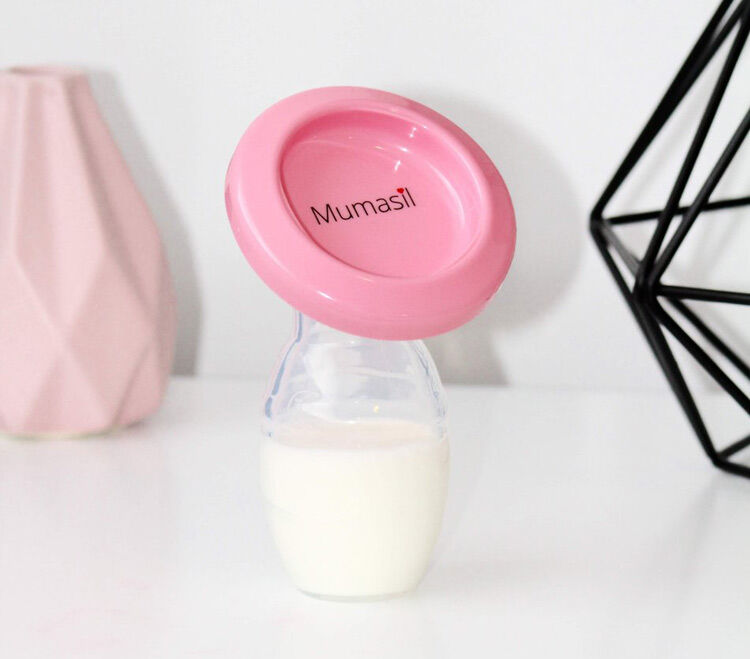 It's called liquid gold for good reason so you'll want to make sure your baby gets every last drop of breast milk your body can provide. Turn leaking breasts into a positive and catch that milk!
The Mumasil Breast Milk Saver can be used while feeding on the opposite side and catches the milk that is otherwise lost to letdown or leaking breasts. No mess, no waste.
Available at Mini Monarch ($24.95).