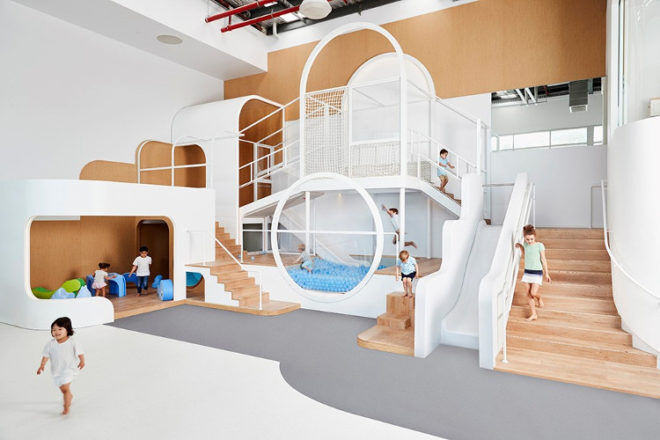 Sydney has a new indoor wonderland at the top of every kids' wishlist, it's the ultimate creative play space.
With an art studio, library, building room and even space-age bathroom facilities, Nubo has set a lofty new standard for play centres in Australia.
And even if it's not near your corner of the country, taking a virtual walk through the indoor play centre paradise is enough to take your breath away.
Play and pure fun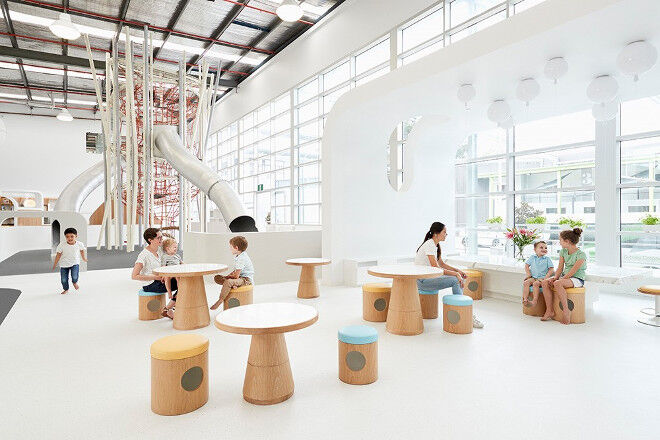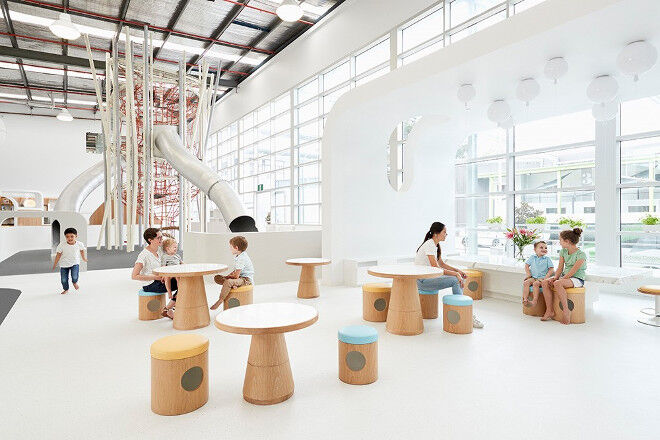 The slick styling is certainly enough to catch the eye of parents, but it's the cleverly designed rooms at Nubo Play Centre that will get the kids' pulses racing.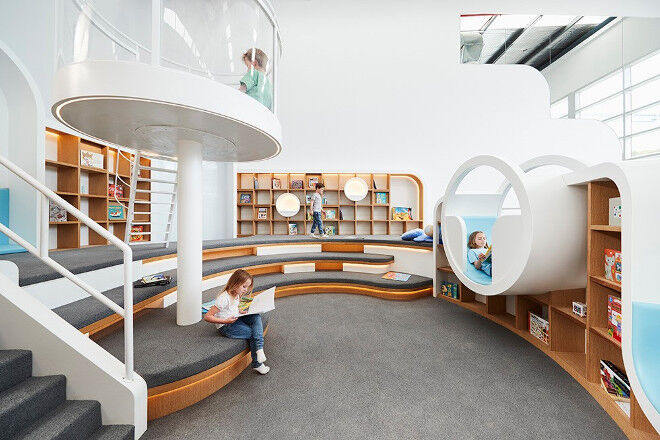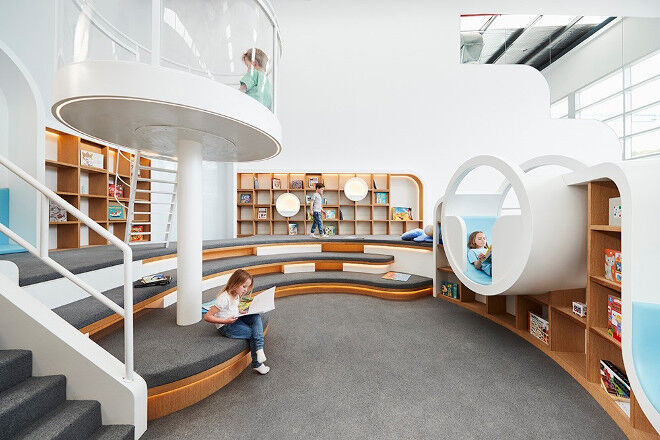 There are quiet areas like the library with its muted, soothing palette.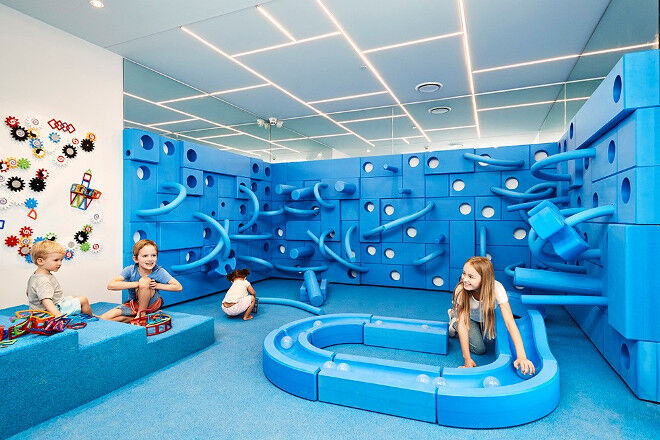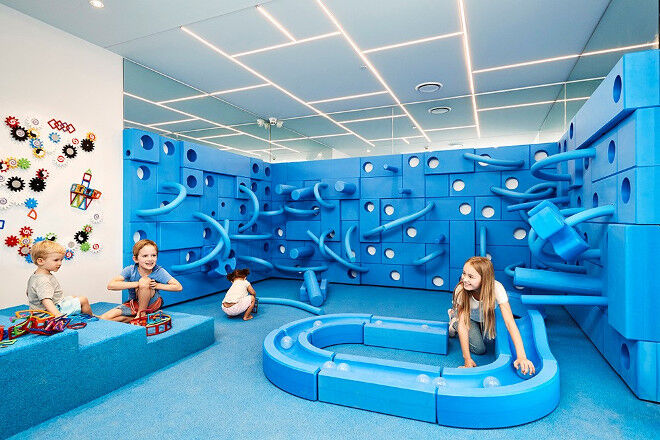 But there are also bursts of colour, like the Blue Room which is full of blocks, MagFormers, Lego WeDo 2.0 and Kaleido Gears to get the kids creative juices flowing.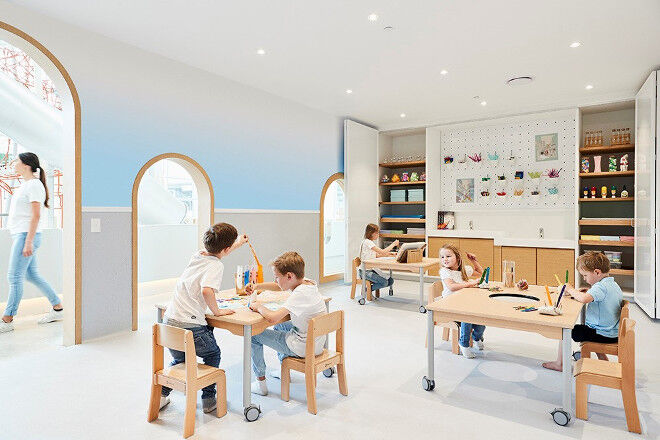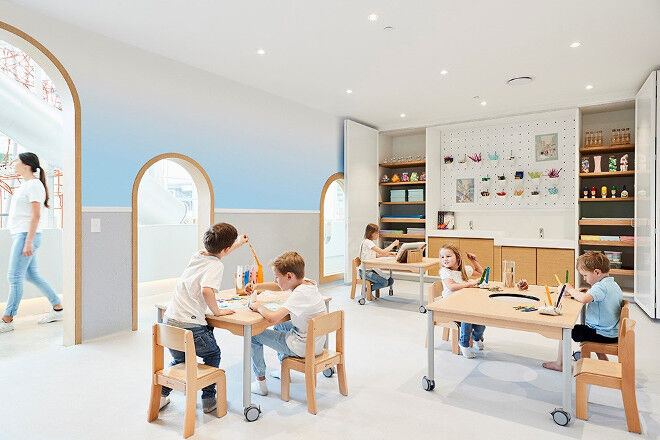 Kids can also dabble in music, drama and robotics and when they've worked up an appetite there's a huge menu of healthy dishes available – whipped up by the Nubo resident chef.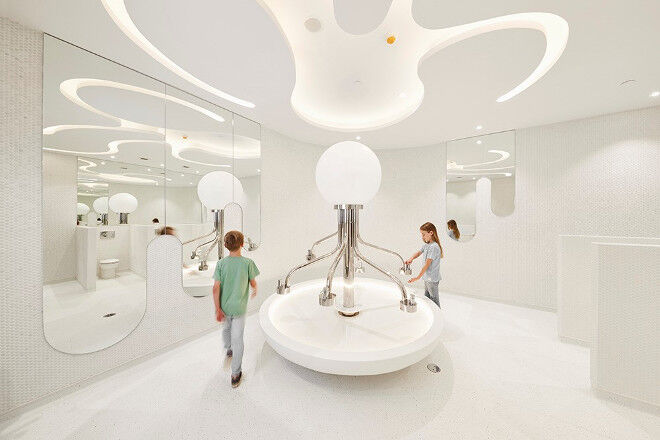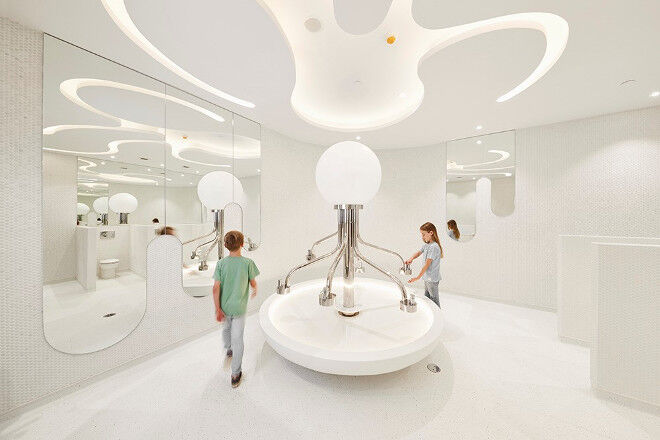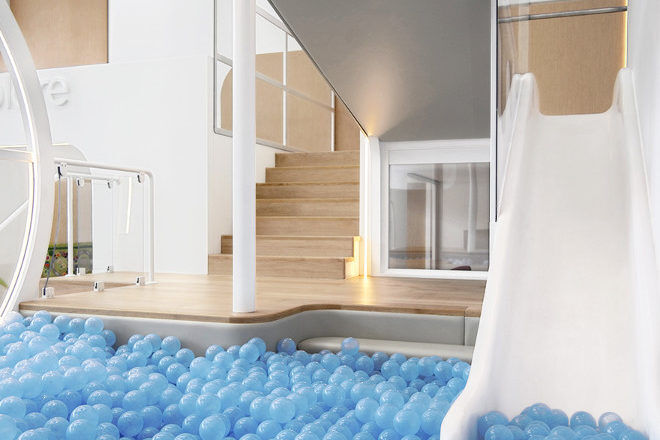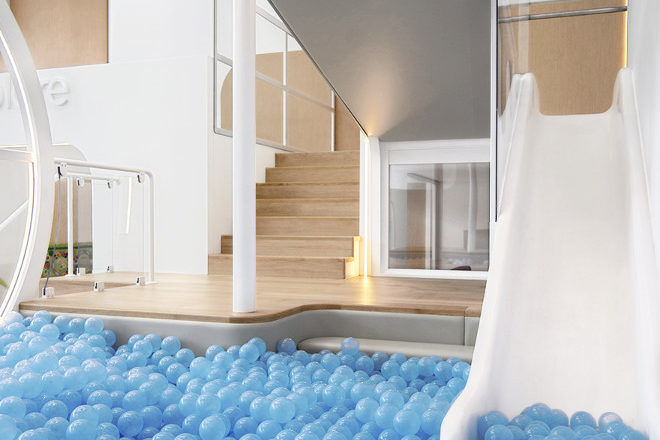 The details …
While we wish every state had its own Nubo Play Centre, this first indoor playground has opened in Alexandria, New South Wales. Here's what you need to know:
---
Where: Unit 201, Building 2
160 Bourke Road
Alexandria, NSW
Hours: Monday – Sunday from 9am – 5pm
Closed on public holidays
Cost: Kids under 2 – $8.50/hour or $25 unlimited per child on weekdays
Kids under 2 – $12.50/hour or $37.50 unlimited per child on weekends
Kids over 2 – $10/hour or $40 unlimited on weekdays
Kids over 2 – $15/hour or $50 unlimited on weekends
Adult admission is free, and the centre is recommended for children up to the age of 10, however all are welcome.
Parties: There are three party packages available, starting at $44.50 per child.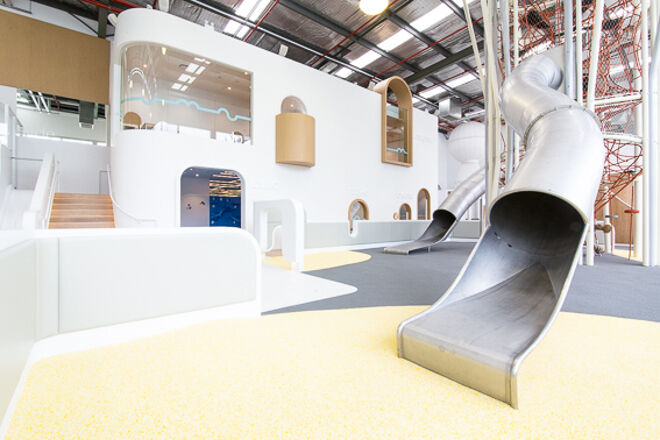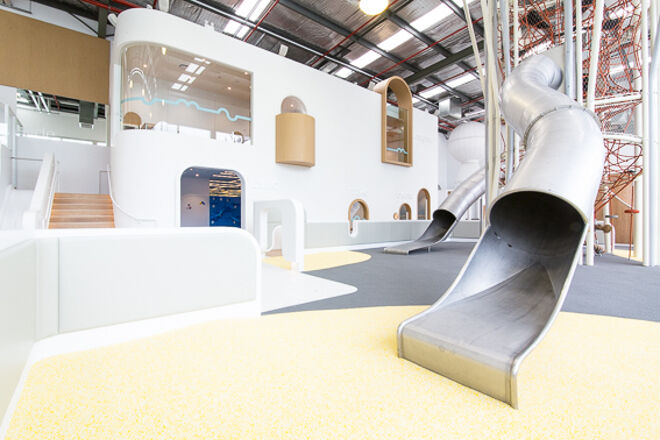 Don't live nearby? We have you covered – take a look at our archive of amazing playgrounds around Australia.