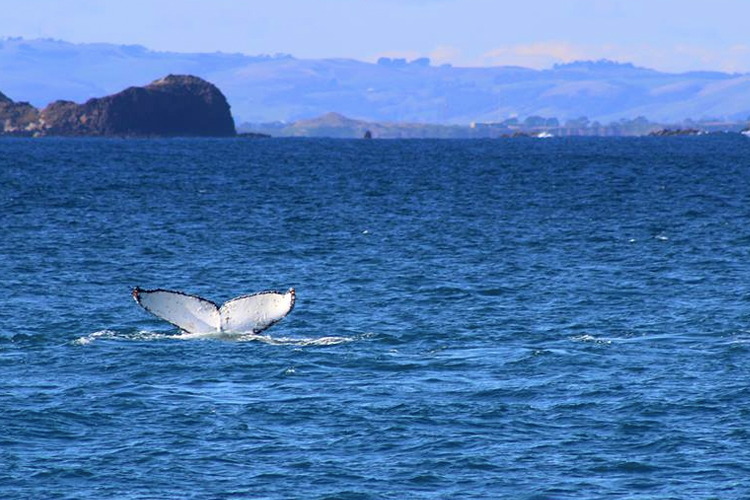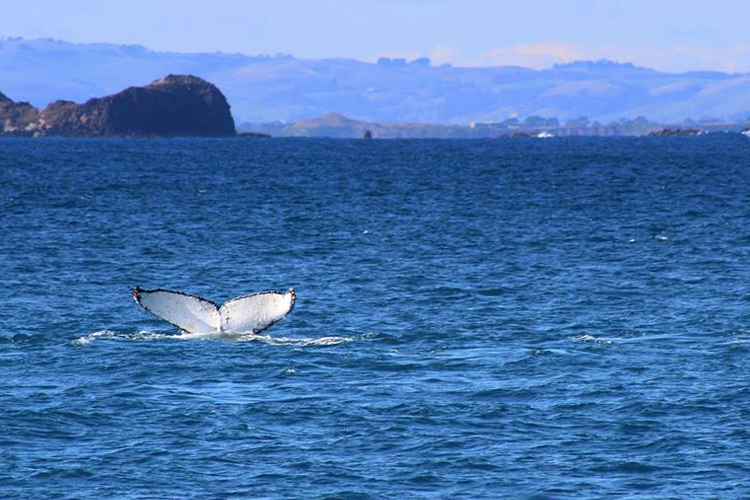 How do you give the kids a whale of a time? You spend the weekend with some of the world's most magnificent ocean creatures, of course.
Come and see the spectacular Humpback whale, the Southern Right whale, even the occasional pod of Orcas as they explore the coastal waters around Victoria's Phillip Island during the Island Whale Festival.
The three-day event runs at Phillip Island from 7-9 July, 2017, to celebrate the annual migration of these majestic creatures and the launch of the new Bass Coast Whale Discovery Trail. Expect a jam-packed schedule of free and low-cost activities for the entire family that's a whole ocean of fun.
Have a whale of a time at sea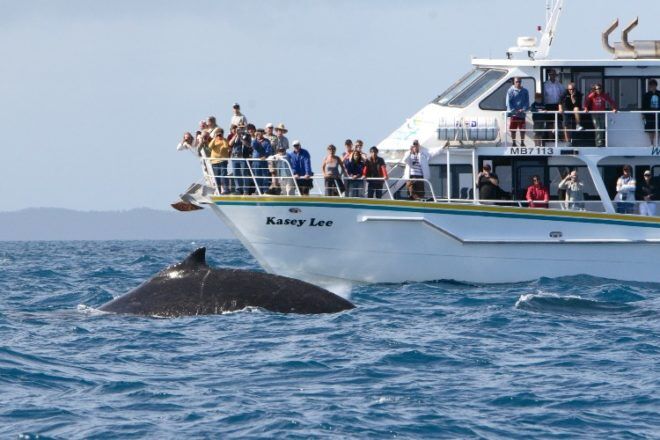 Ahoy, there! Book a berth on a boat and take the whole family on a whale watching adventure at sea. There's plenty of tours planned for the weekend, from high-speed adrenaline packed boat rides that whisk you around the island to more leisurely cruises along the migration hot spots.
As well as keeping eyes out for whales, the kids might be lucky enough to spot dolphins or get a close-up look at Phillip Island's thriving seal colony.
Learn about whales on land
Keep little landlubbers on flat ground and whale watch from the many lookouts dotted around the island, including over at Cape Woolamai and Pyramid Rock. Kids can chat to a marine biologist on site, and learn about these amazing marine animals first hand.
Then climb inside a huge inflatable whale with the Whale out of Water activity and find out what makes these marvellous animals tick. Get tips on whale photography from the experts so you know what to so if you spot a whale breach and learn about marine conservation too.
With marine wildlife movie screenings, art exhibits and eco-craft activities planned, the Island Whale Festival promises a great winter escape that will entertain and educate children of all ages.
---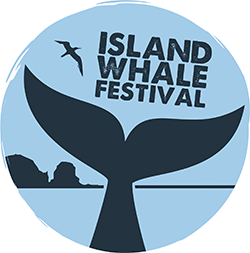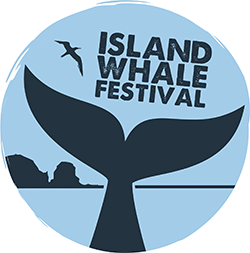 ISLAND WHALE FESTIVAL
Phillip Island, Victoria
7th to 9th July, 2017
You can find out more about the Festival on Facebook or through the Island Whale Festival website.
---