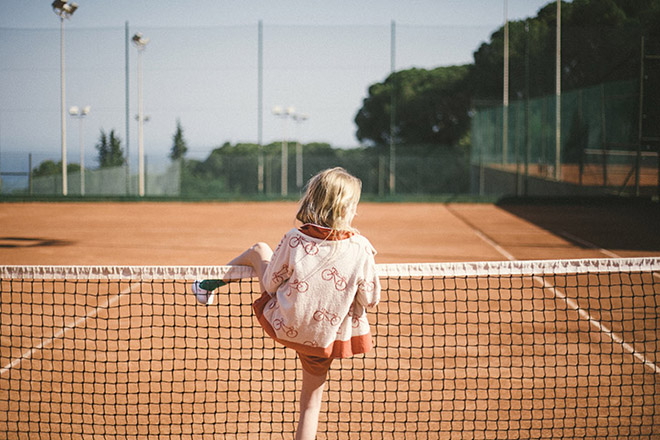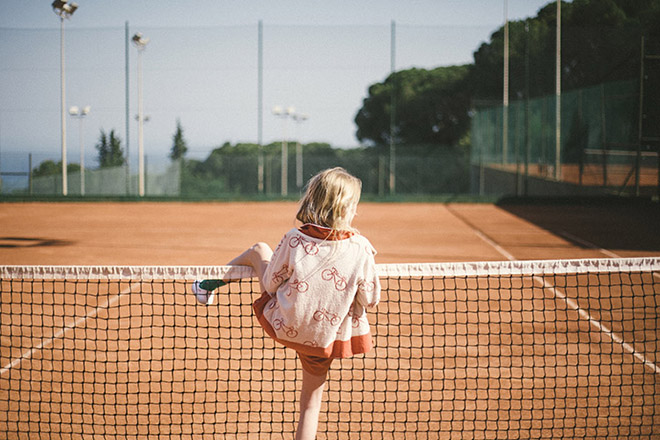 "In the huge sky of sports, there are big stars, strong stars, fast stars so dazzled by their light they cannot see each other. But among the many stars, there are a few that shine with a modest, special light of their own, caring stars, brave stars, frightened stars, and tenacious stars. It's time they become legends…"
'A Legend' is the latest collection from uber cool brand Bobo Choses.
Introducing a new generation of kids to the legends of sport who shone in their own special way: high-jumping champion Dick Fosbury, tennis player John McEnroe, track and field champion Moses Tanui, Italian cyclist Gino Bartuli, fast swimmer Johnny Weissmuller, Olympic hero Eric Moussambani and even the legendary Jamaican bobsleigh team of 1988 get a look in.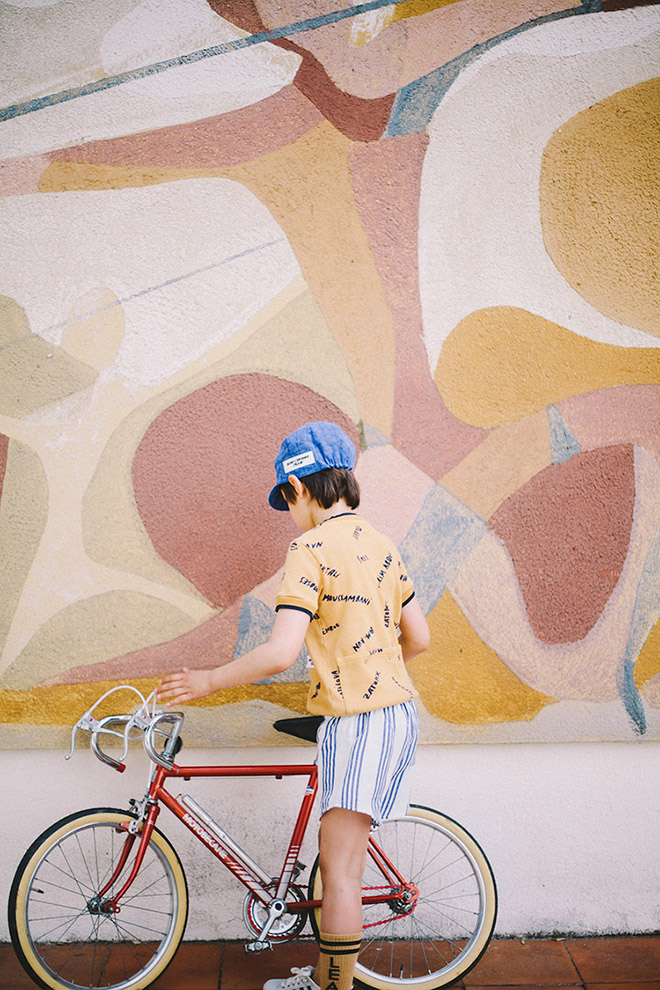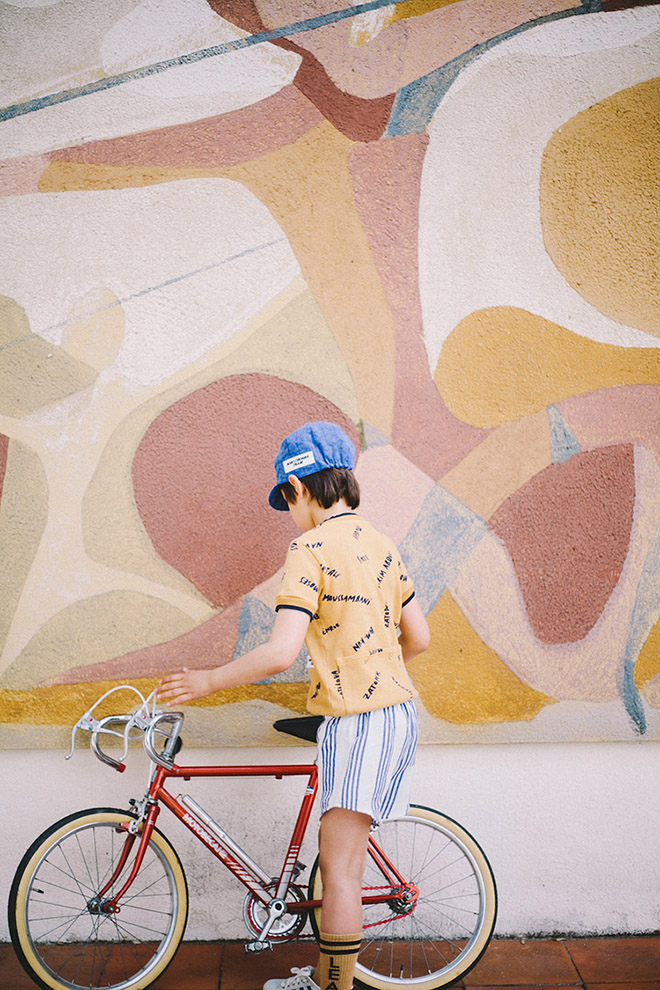 Always unique, Bobo Choses relaxed sportswear collection is full of retro designs and prints the kids will love – amongst them fabulous skating flamingos, vintage volleyballs, Mr Badminton and even John McEnroe's broken tennis racquets!
And the pallet, its beautiful washed out colours that cement the retro vibe.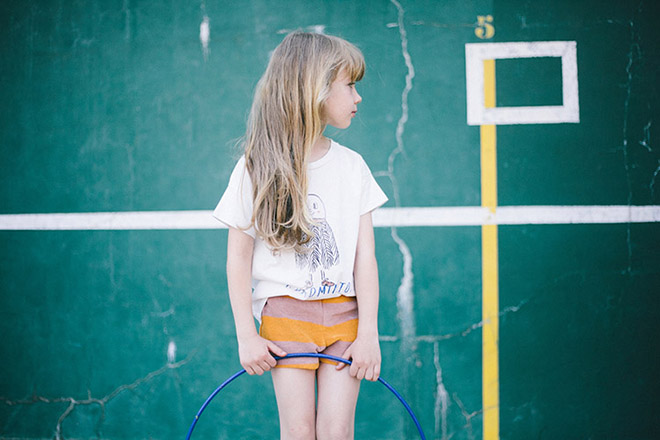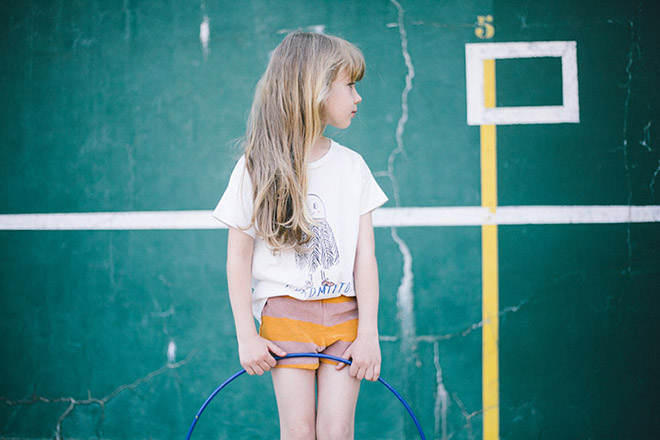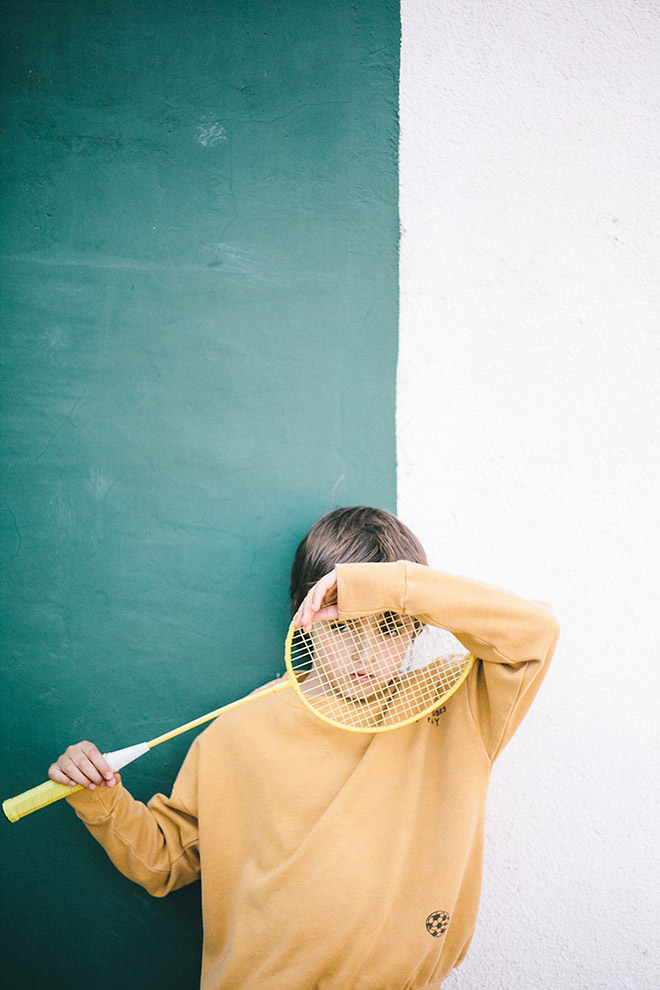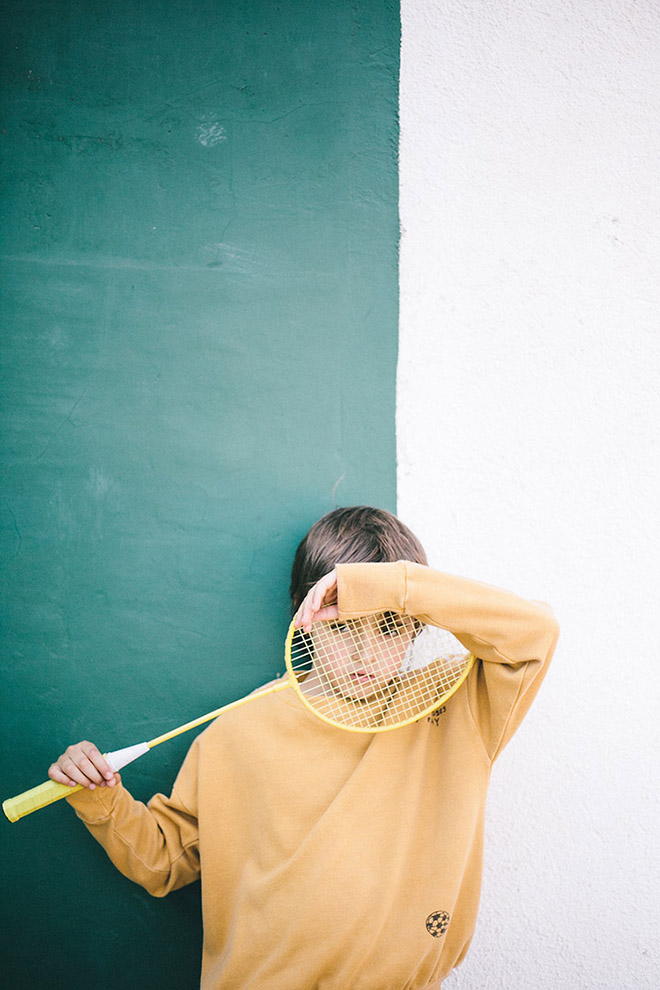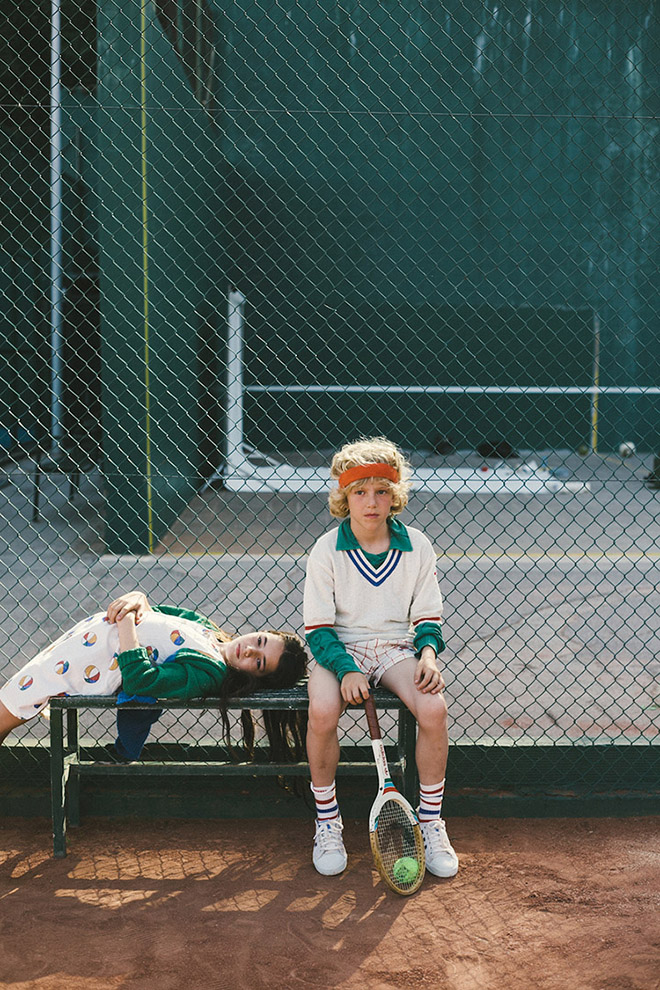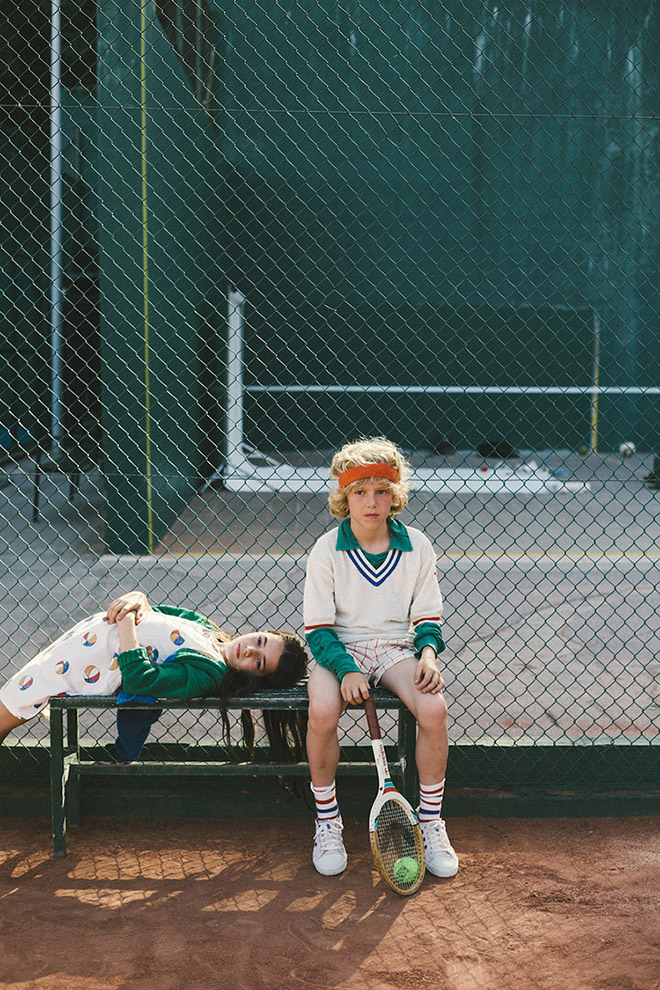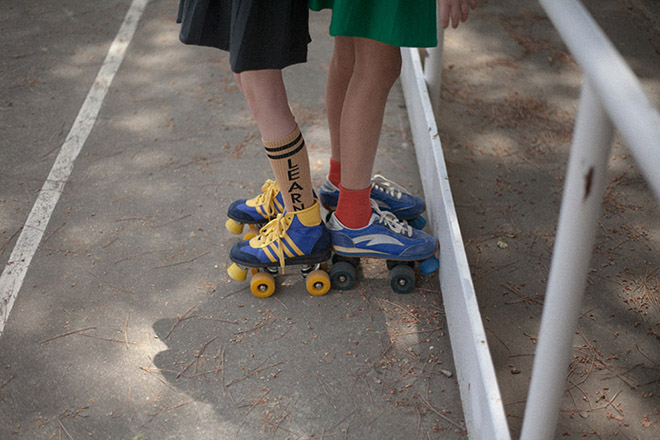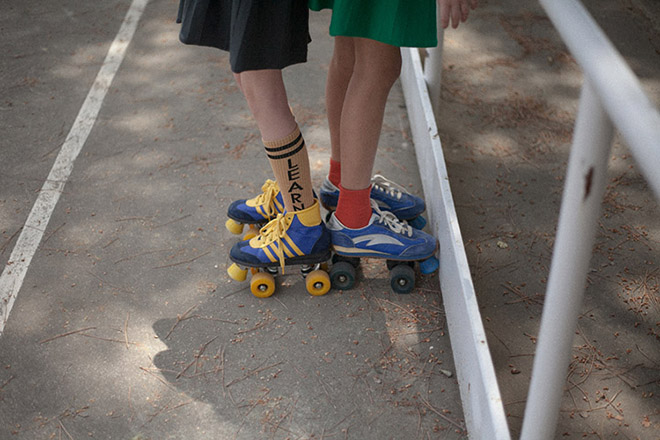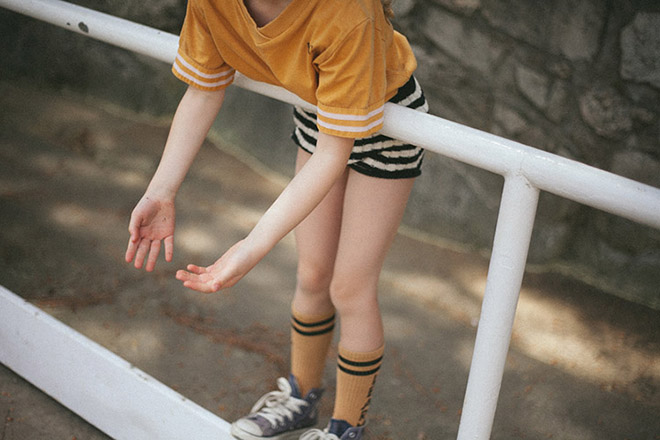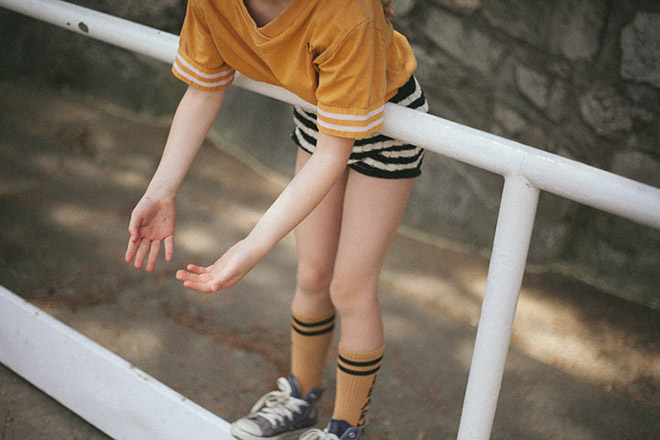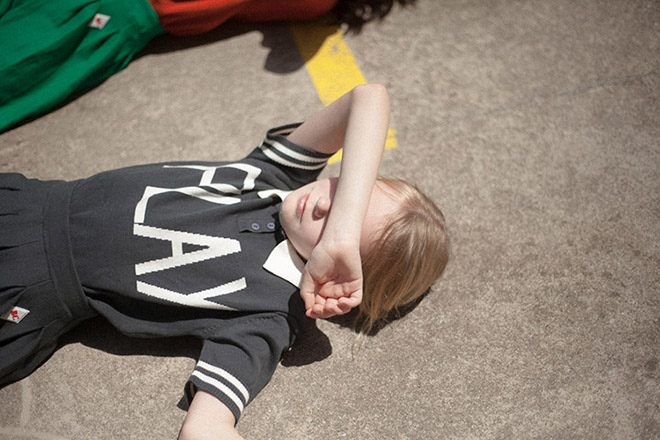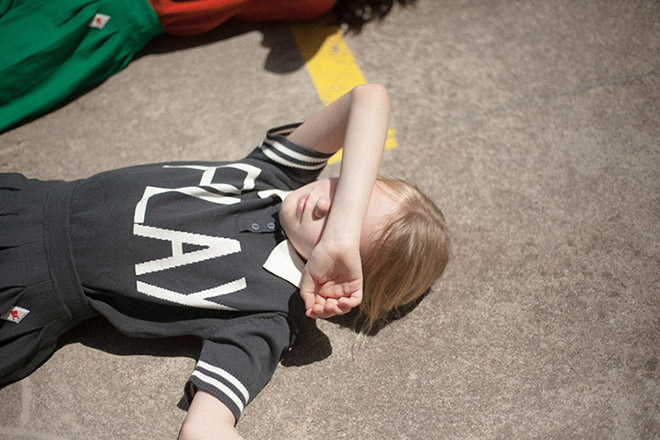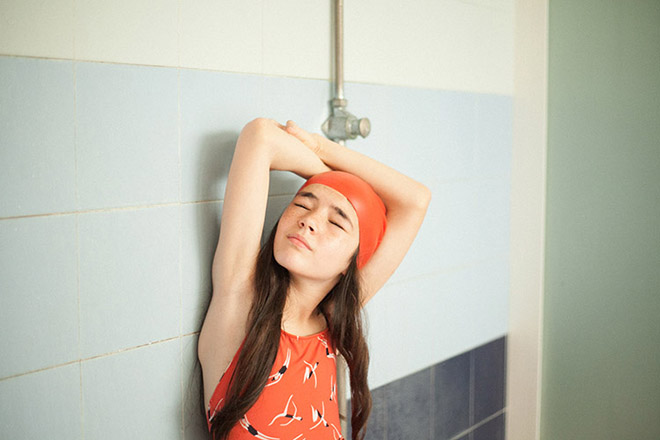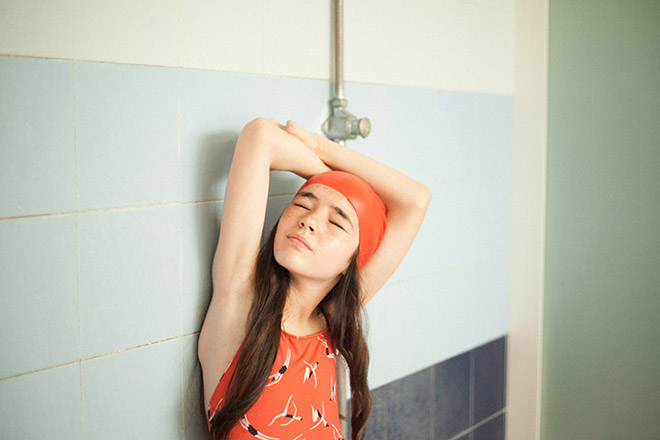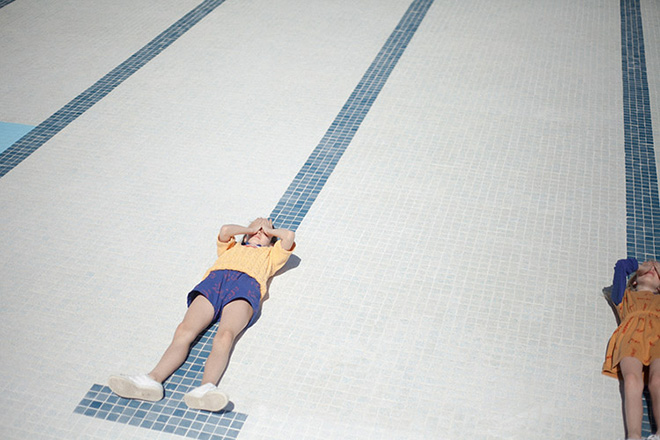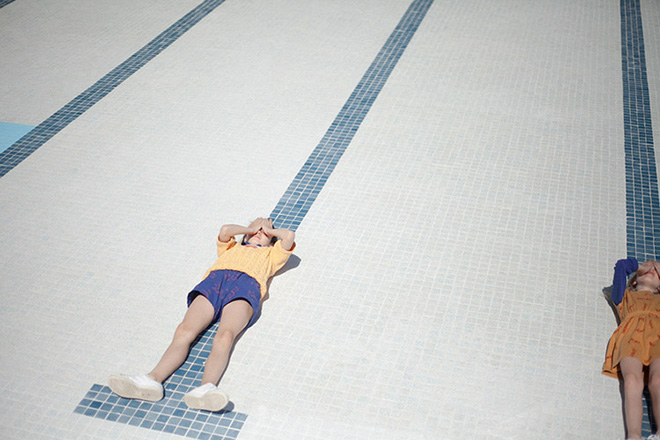 'A Legend' illustrated children's book
Each season Bobo Choses releases an accompanying book that tells the story behind the collection. Filled with brightly coloured pictures, kids can read and learn quirky facts about the sporting legends that inspired the clothing they're working.  A Legend illustrated children's book ($28.95).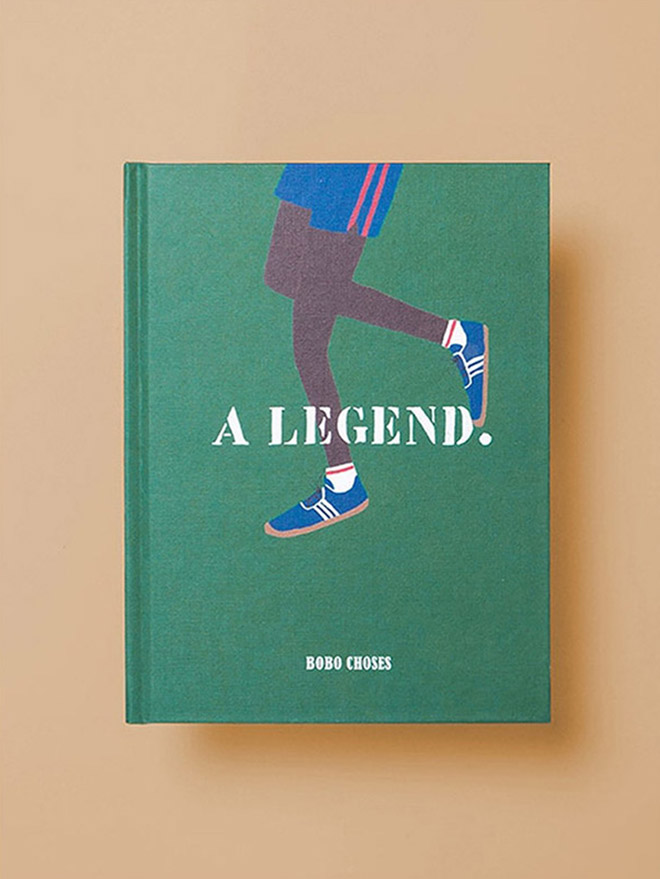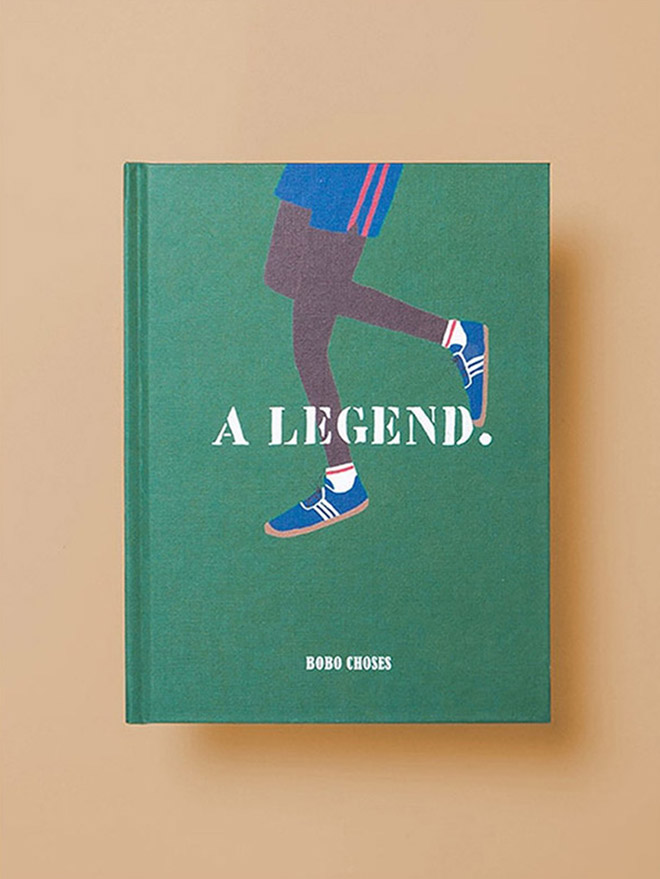 "This collection is dedicated to all those caring, brave, frightened and tenacious kids that shine with a special light of their own. Never stop playing and have fun!"
The full Bobo Choses collection is available online at Leo & Bella.