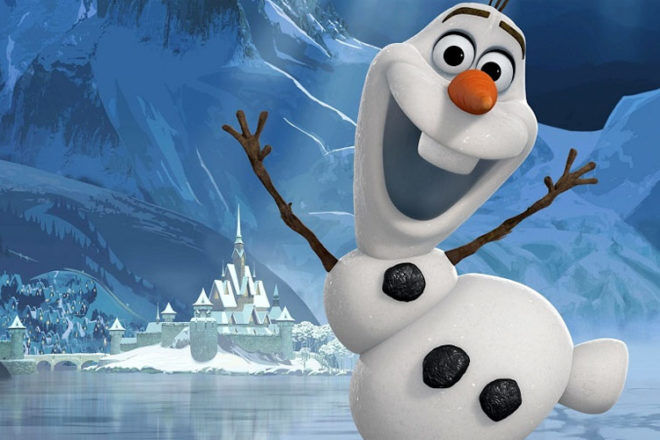 He's quirky, charming and cool as can be. And he's finally getting the cinema attention he deserves with his very own mini film!
Olaf will hit the big screens here in Australia on 26 December 2017 (that's Boxing Day for us Aussies) in front of Disney Pixar's new movie, CoCo. Can't wait? It's okay. We've got your sneak peek at the trailer for Olaf's Frozen Adventure right here.
Enjoy! xx
Olaf's Frozen Adventure
This time around, Olaf is in charge. And he's on a mission to find the perfect family tradition to add a little sparkle to Christmas at the Arendelle castle.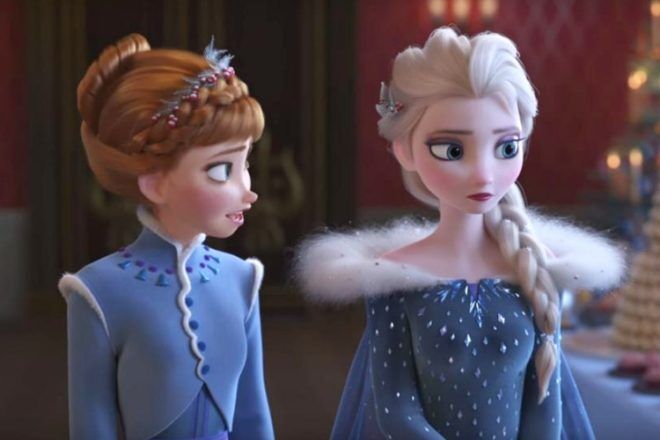 The whole crew, including Anna, Elsa, Kristoff, Sven and even Oaken ("big summer blowout" guy), reunite for this snowy classic. With plenty of skating, snow and sledding, this is the ideal movie to get into the Christmas spirit and reignite your children's love for the entire Frozen family.
And, yes, there is a new song. And new gowns for the girls (which means more costumes to add to the dress up corner).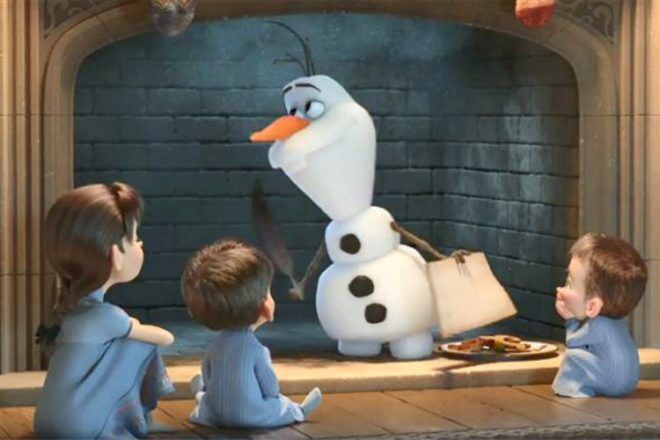 If your kids love Frozen, then you will want to save the date for this screening. And if you're preparing for a Frozen-themed birthday party, then take a look at these ultra cool Frozen-themed cakes.