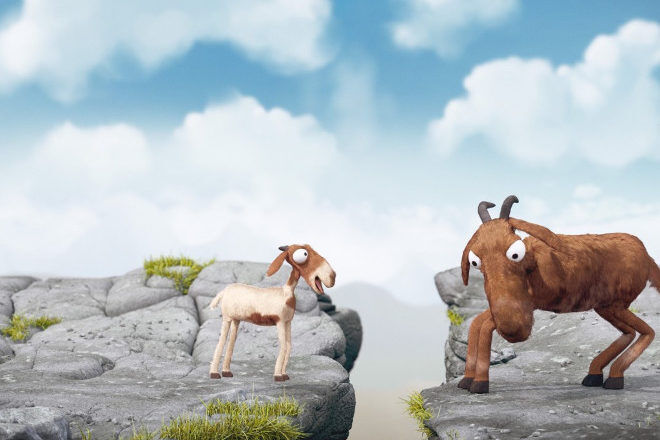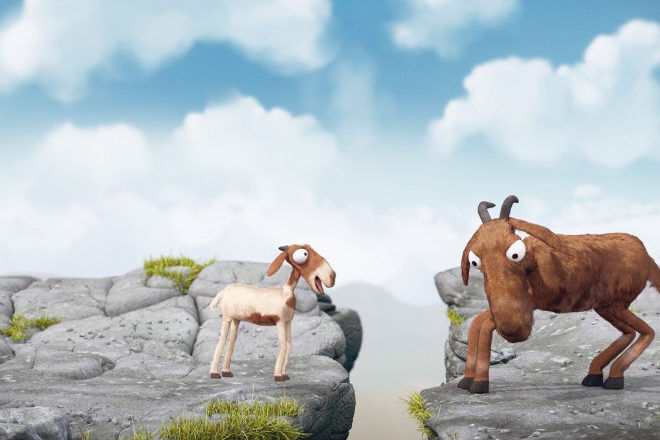 The most exceptional kids' short films from across the world are about to be screened in Melbourne, so it's time to break out the popcorn and choose your session!
Little Big Shots is Australia's premier film festival that's just for kids, and it kicks off over the Queen's Birthday long weekend: 8 June until 12 June, 2017 – with one hour sessions packed with gorgeous short films for kids of all ages.
Here's a little snapshot of some of the fabulous flicks on offer at Little Big Shots 2017.
Brand New World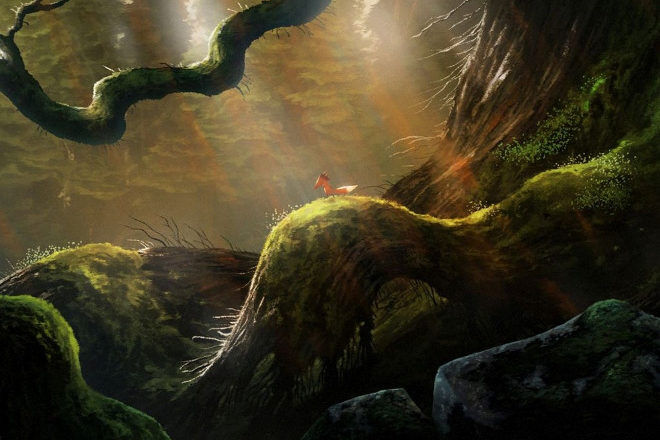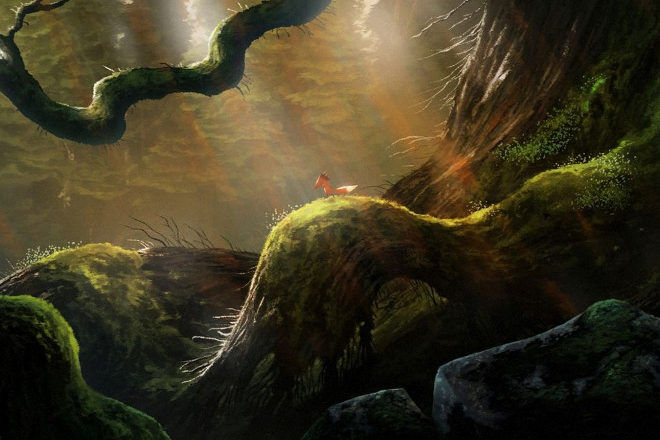 Little ones don't have the longest attention spans, but the nine short bites in this session might just have toddlers and older siblings enamoured.
Like the beautiful Fox and the Whale – the tale of a courageous little fox who dreams of finding a whale.
The Moon and You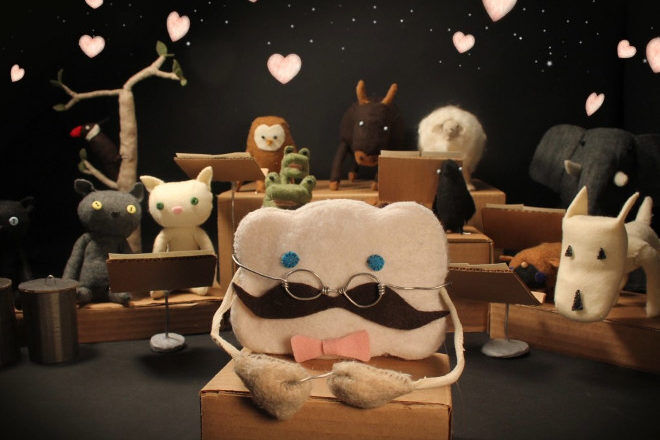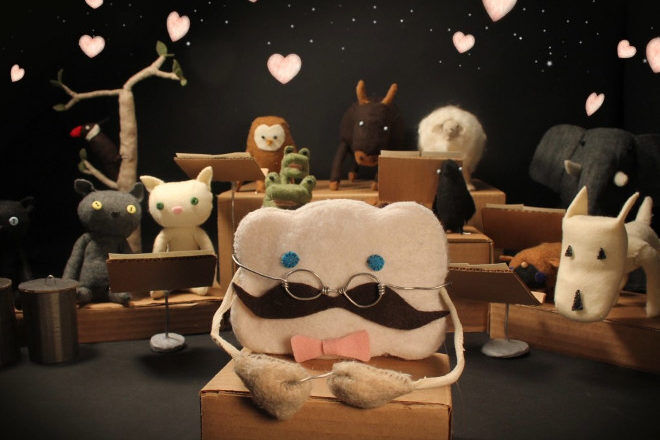 This collection of eight shorts for younger film goers (from aged two) includes a fuzzy felt tale called Papa Cloudy's Orchestra, which tells the story of polar bears who are worried their icy homes are melting. Who else should they turn to for advice than Papa Cloud?
Trying New Things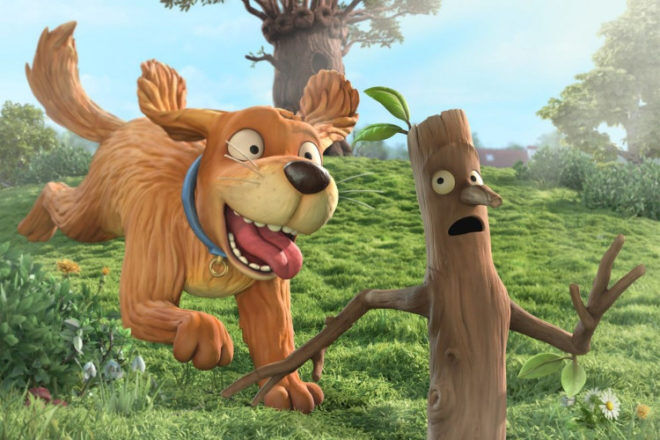 Nestled in this beautiful collection for kids five years and older  is Stick Man, the animated adaptation of Julia Donaldson's best selling book, and Sabuku – a tale of losing a friend and trying to find a new one.
Best of the Fest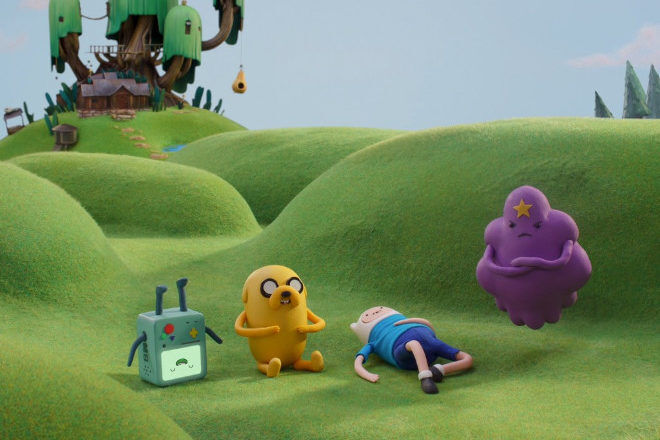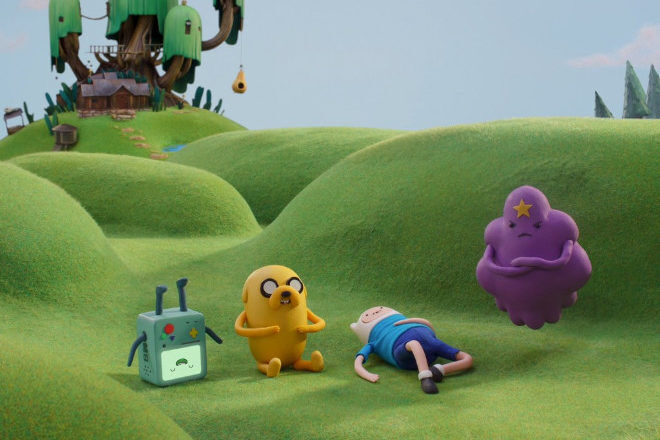 A great taster for older children aged from five up, this session houses a collection of the best films from the festival as voted by the Little Big Shots Kids' Jury.
It includes popular Adventure Time characters appearing in Bad Jubies – Finn and his mates construct an underground bunker to protect the group from stormnado and flurricanes.
To check out all of the other great films or book a session at the Australian Centre for the Moving Image (ACMI) at Federation Square, Melbourne, head to Little Big Shots 2017.