Fiete Math by Ahoiii Entertainment
Learning to count can be simple – and fun – when paired with a little help from Fiete the sailor man and his flotilla of sea vessels just waiting to be loaded with numbered cargo.
In the educational Fiete Math app, numbers are touchable objects that your child can group, combine and divide. Discovering the links between amounts and numbers will develop their confidence to understand the basics.
Fiete Math has no time limits, so children complete the tasks at their own pace. It acts just like a game and so will motivate them to want to complete more. The app includes more than 1000 consecutive tasks using numbers up to 30.
Available to download from iTunes ($4.99).
Take a peek: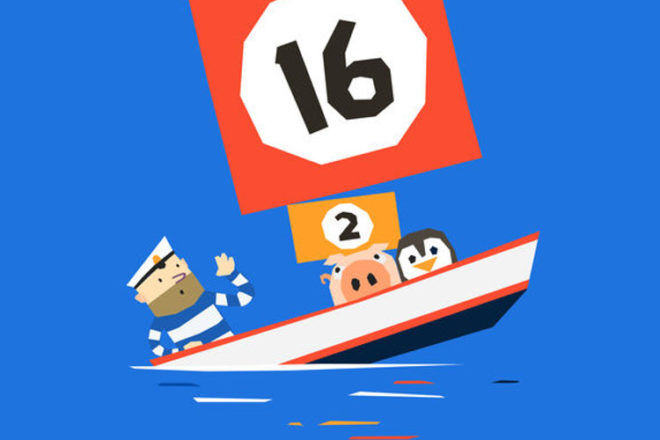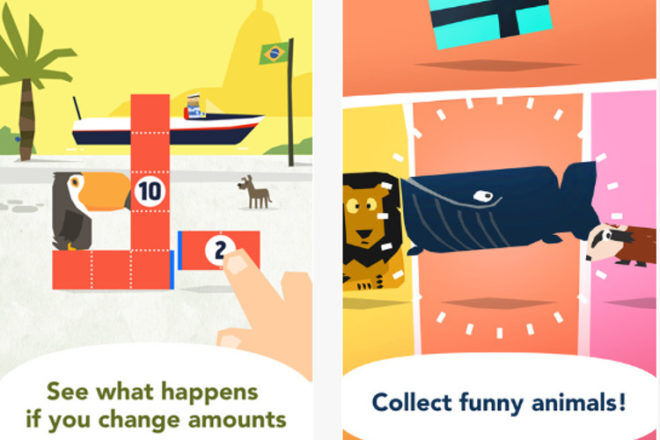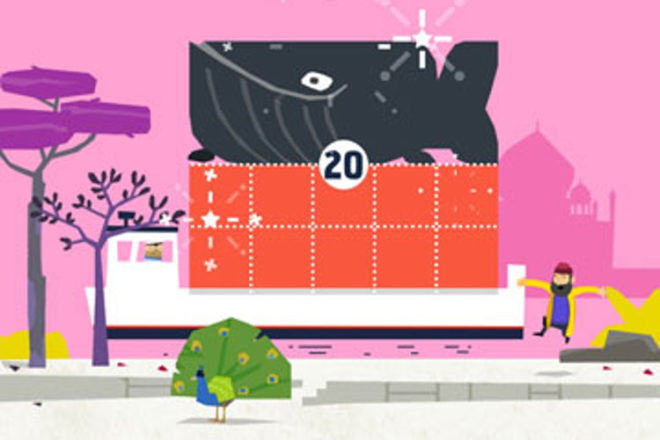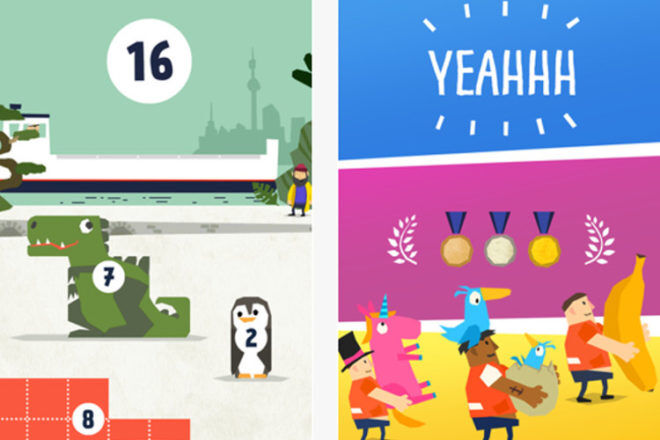 Title: Fiete Math
Developer: Ahoiii Entertainment
For ages: 4+
Updated: June 2016
Compatibility: iPhone, iPad, iPod touch
Available to download from iTunes ($4.99).