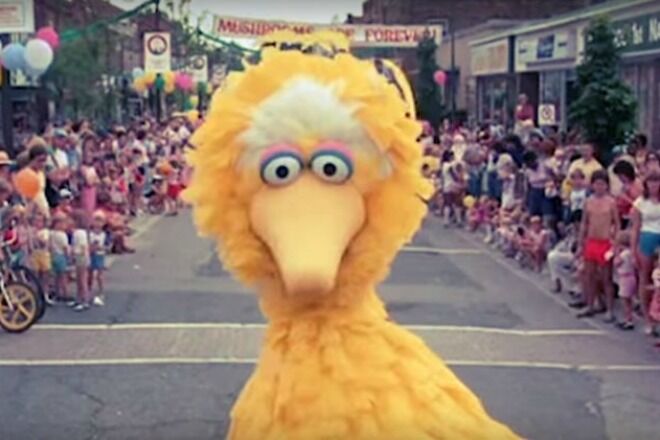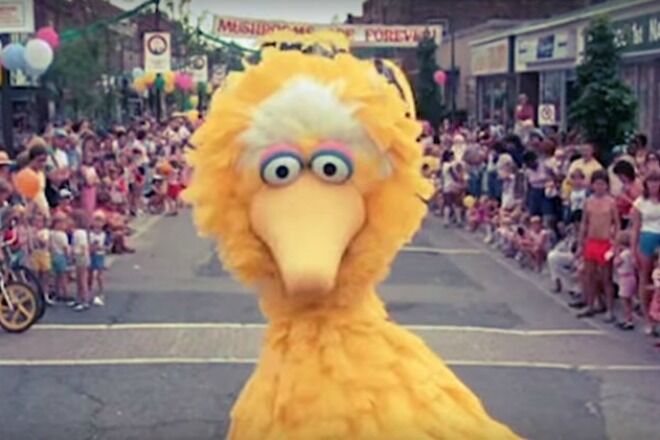 Jim Henson's lovable Muppets from Sesame Street have just 'sabotaged' one of the Beastie Boy's iconic music videos. Which one? Their 1994 hit, "Sabotage", naturally.
The original video, directed by Spike Jonze, starred Mike D, MCA, and Ad-Rock, pays homage to the classic crime dramas from back in the day. However, video editor Adam Scheichkorn decided to try his own version, replacing the Beastie Boys with characters from Sesame Street.
Starring Big Bird, Grover and The Count, the new version of the video seamlessly blends the Muppets into the real world with the same style as the original video. We have to admit, the Muppets mash-up may just be better than the Jonzen version.
Enjoy xx


The original Beastie Boys 'Sabotage'
And while we're on Sesame Street take a peek at when Buffy breastfed her baby on the show.