Not Quite Narwhal
by Jessie Sima
We have never known of a unicorn to want to be anything but … after all, unicorns are magical with rainbow manes and a favourite of children the world over. But Kelp doesn't know he's a unicorn. He just thinks he looks a little different to his narwhal family – and can't swim quite as well.
What is an underwater unicorn to do? Stay in the sea and always be unique? Or be a narwhal on land? Can he have it all?
The book is beautifully illustrated and draws the reader right into Kelp's ocean home. The sweet tale of the not-quite-narwhal unicorn is all about fitting in – while standing out.
Available from Book Depository with free shipping.
Take a peek …
Beautifully illustrated by Jessie Sima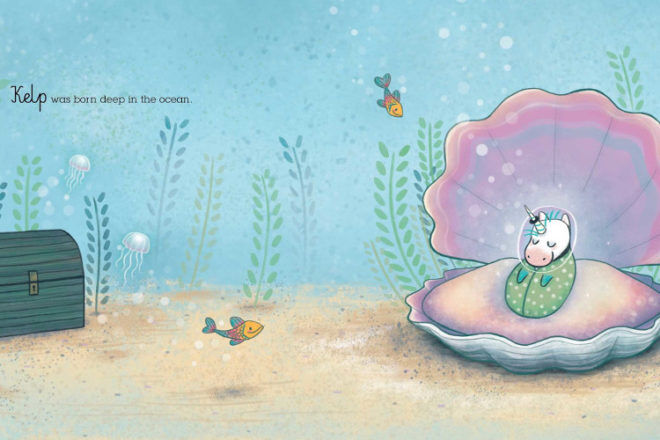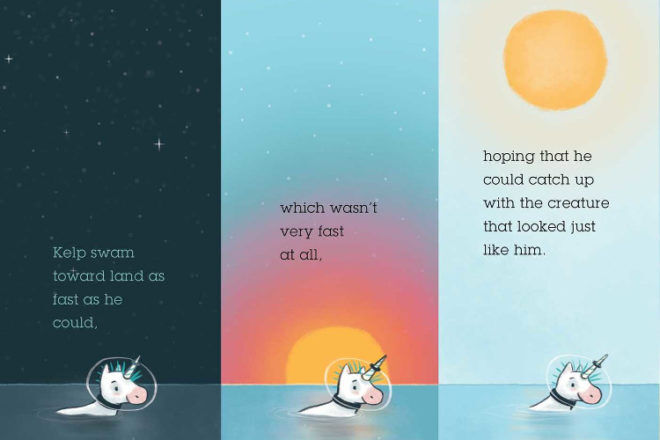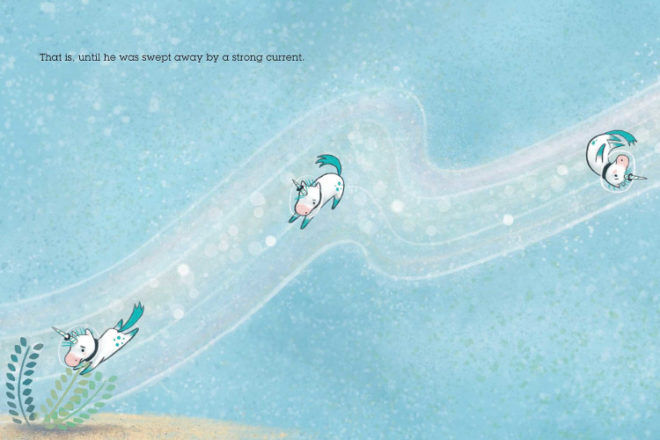 Title: Not Quite Narwhal
Author: Jessie Sima
For ages: 0-5 years
Publisher: Simon and Schuster
Publication Date: June 2017
Format: Hardcover
ISBN: 9781481469098
About the author
Jessie Sima grew up in a small town in Southern New Jersey and now lives in New York. She also wrote Harriet Gets Carried Away, a book about a girl who likes dressing up.