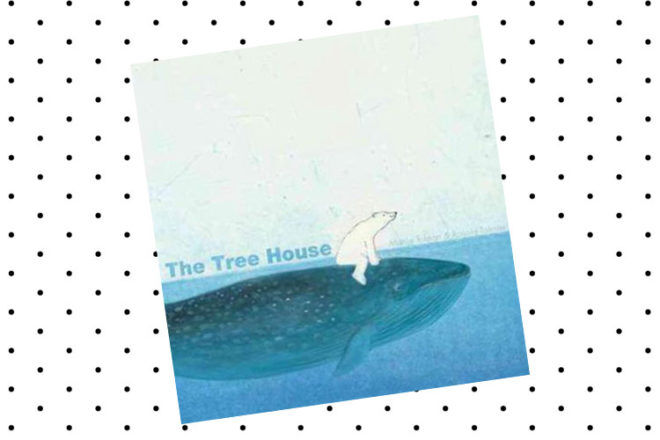 The Tree House
by Marije and Ronald Tolman
It's a special book that can hold a child's attention without words. It's special illustrations that can keep a child turning the pages, eager to see what happens next. The Tree House does both.
A large, wordless picture book, The Tree House is beautifully illustrated by Marije Tolman and her father Ronald. A polar bear and a tall tree join with other animals and together they make the tree the centrepiece for adventures only limited by the reader's imagination.
Subtle details will hold interest and keep the 'story' ticking along, but little minds are full of wonder and children will easily create a tale to match what they're seeing.
Available from Book Depository with free shipping worldwide.
Take a peek …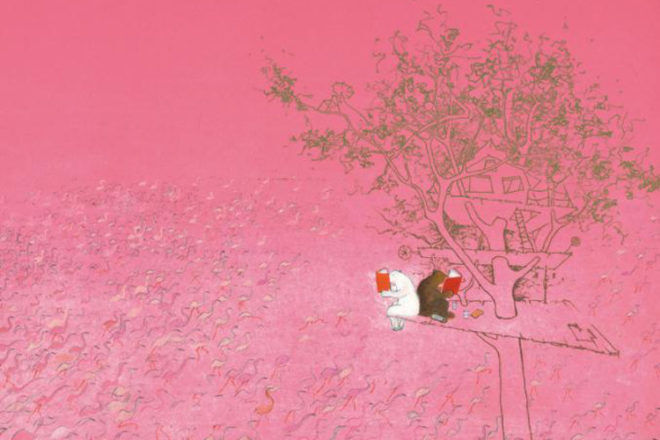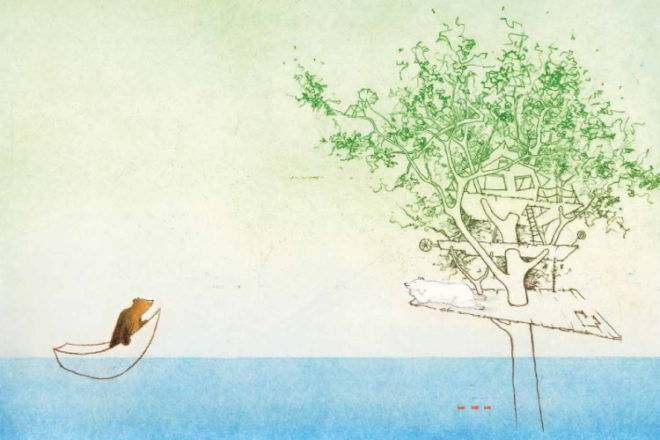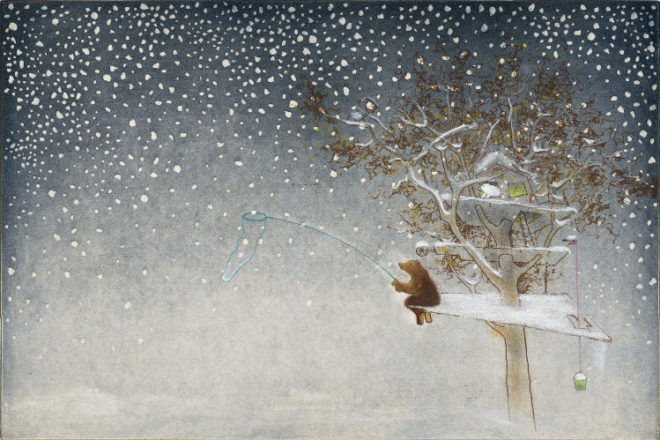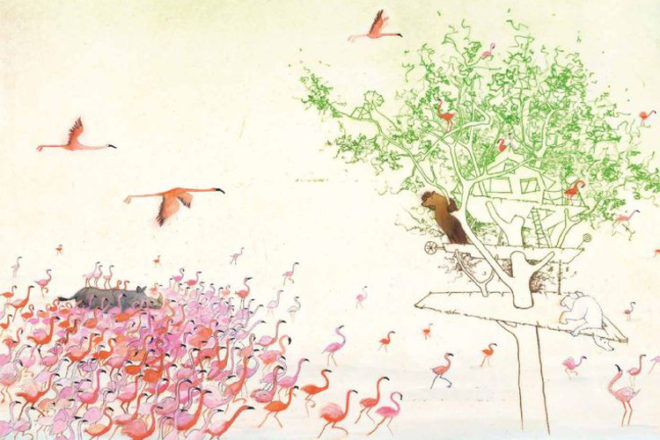 Title: The Tree House
Illustrators: Marije and Ronald Tolman
For ages: 3 and up
Publisher: Lemniscaart Ltd
Publication Date: March 2017
Format: Hardcover
ISBN: 9781788070010
About the illustrators
Marije Tolman is a full-time children's book illustrator. Her father Ronald is a sculptor, painter and graphic artist. Their work on The Tree House earned the pair the Bologna Ragazzi Award 2010 for the most beautiful picture book in the world.