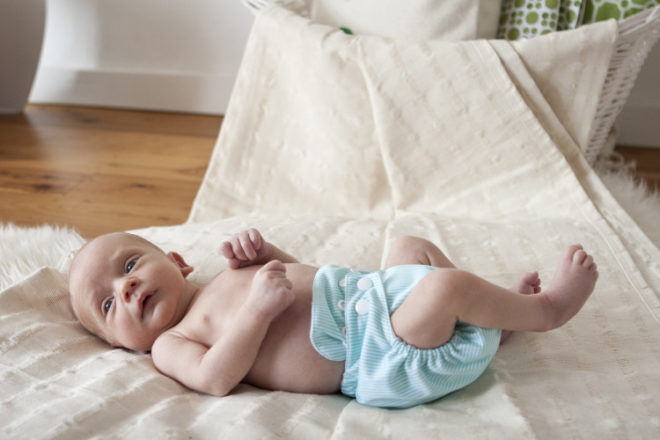 Back when we were babies, our parents had little choice but to pop us in a cloth nappy. Today there are oodles of options to keep tiny bottoms dry, but it's cloth nappies that have really improved to ensure they keep up with modern lifestyles. Whether you're thinking about cloth to help the environment, to find a cheaper nappy option for the long term or minimise the chemicals in your home, they are an option worth trying. But where to start?
Most brands recommend having at least 20 cloth nappies for full-time use. But that's a big outlay if you're not sure which brand to choose or whether cloth nappies are even right for you. So before you invest in a big supply we suggest grabbing a few trial packs to see how you go.
Here are 8 Australian and NZ brands offering value for money cloth nappy trial packs.
Bambooty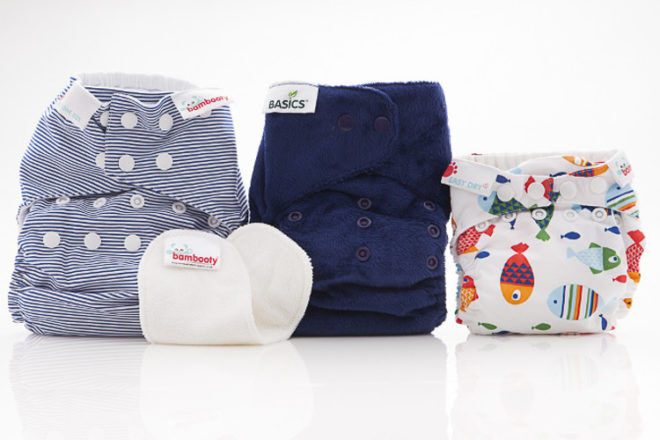 The Bambooty Trial Packages (from $72.95) come in three sizes are perfect if you want to give all styles a good test before committing.
EcoNaps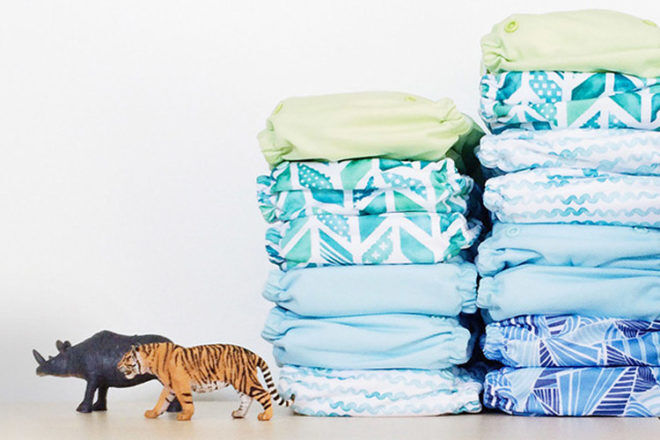 Byron Bay designed, the Cloth Nappy Trial 2 Pack ($119.95), from EcoNaps, allows you choose between bamboo and organic cotton inserts or the stay-dry suede used in the covers.
Baby Beehinds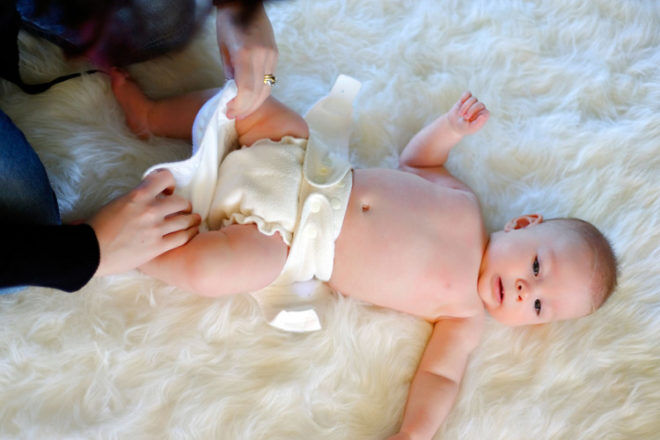 No folding, soaking or pins required, Baby Beehind's trial packs (from $50) are a good way to try modern cloth nappies and incorporate some into your routine.
Bubblebubs
The nappies in the Bubblebubs Candies Trial Offer ($49.95) are designed to grow with your bub, with the shells suited to infants from 4kg to 15kg.
Real Nappies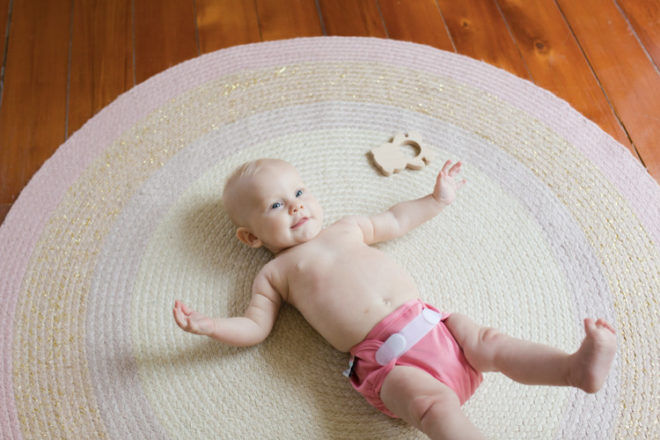 Real Nappies are so sure your cloth nappies will last and last that they promise to replace them if they wear out before two babies get to use them. A fine guarantee, for sure. A Top Up Pack (from $51) is the best place to start your family's cloth nappy journey.
Pea Pods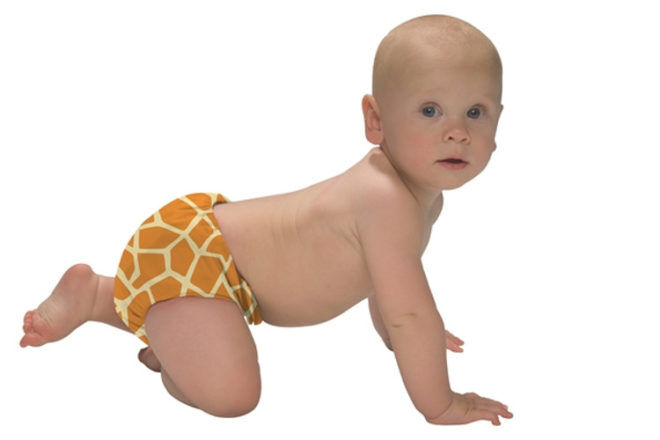 The Pea Pods Trial Pack ($35) is reasonably priced so you have no excuse but to give the one-size-fits-all nappy a shot.
Itti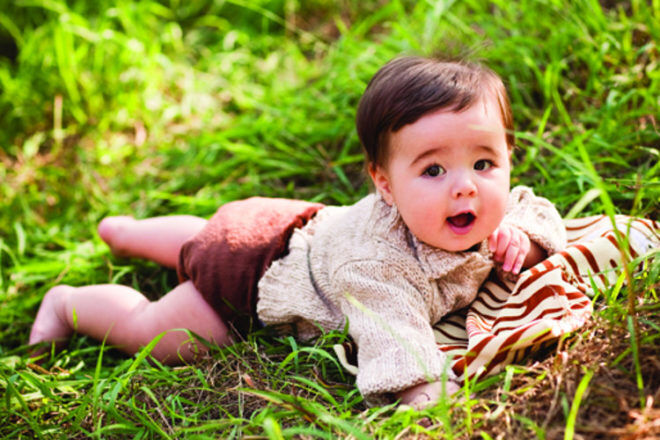 There's a one-size-fits-most Nappy Trial Pack ($69) available from Itti. The size of the nappies can be changed by adjusting the fit at the front to suit newborns to 18kg toddlers.
Baby Bare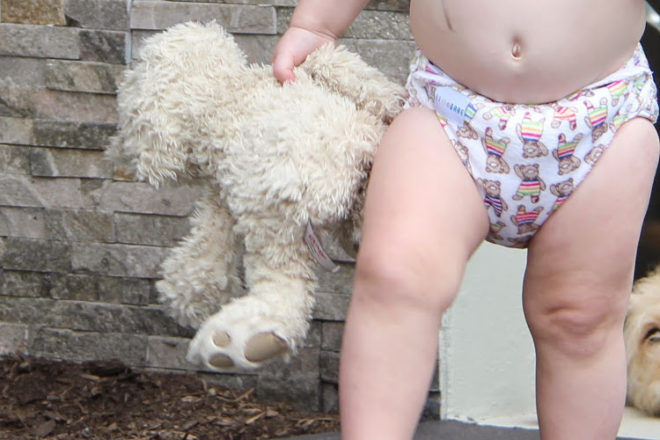 Baby Bare has Fitted Nappy Packs ($50) made from breathable and absorbent bamboo fleece and bamboo velour and can be customised with plenty of adjustments to sizing.
Nappy trial library
Now this is a nifty idea! The Road Test service from Booty Crawl allows you to hire a bunch of nappies you might like from a selection of brands. The brands on offer have been whittled down after being tried and tested by the Booty Crawl mums, so they've gone through a testing process before they've even made it to the site.
Read next …
Now you've got your nappy situation sorted, here's some more light reading! Some great articles to bookmark for when you need nappy help:
Join our Facebook pregnancy groups
Expecting a baby? Join one of the closed Mum's Grapevine pregnancy Facebook groups for non-judgemental support from other mums due at the same time as you.
Click below and join your group today.