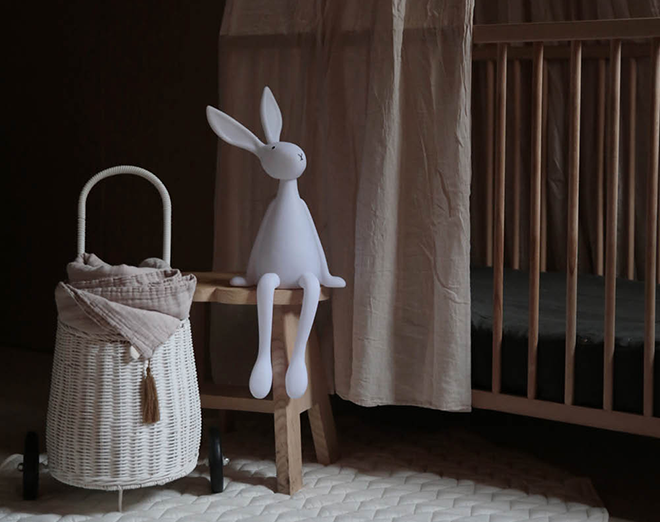 A good night's sleep is on top of every parent's list for after a busy day on the go. And a night light placed in bambino's room may just help you get it. Throwing enough light to comfort a child from the dark, and help them drift off into the deepest of dreams.
If you have a little one that's afraid of the dark, help zap away the monsters with one of these night lights from Australia and abroad. International sites are shipping to Oz.
18 cool night lights
Looking for some other ideas to keep baby sleeping? Check out our round up of cuddly blankets to keep them warm and toasty.