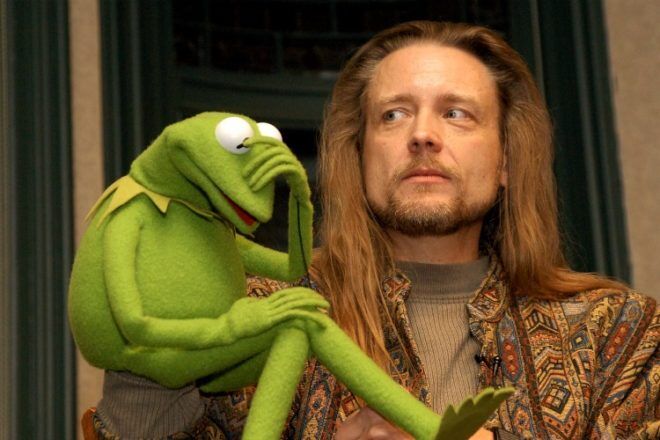 You may notice something different about Kermit the Frog in upcoming Muppets' endeavours. Sure he may still look the same on the outside, but the Kermit we grew up and loved will have a new voice.
After 27 years, Kermit the Frog's muppeteer, Steve Whitmire will be replaced by veteran Henson Company and Sesame Street puppeteer, Matt Vogel, who voices Count von Count and (on occasion) Big Bird.
While the show will go on and Kermit will be in good hands, Steve has remained silent about his replacement for several months. However, he recently shared his insights about leaving the show and admits that Disney's decision has left him devastated.
Devastated and dethroned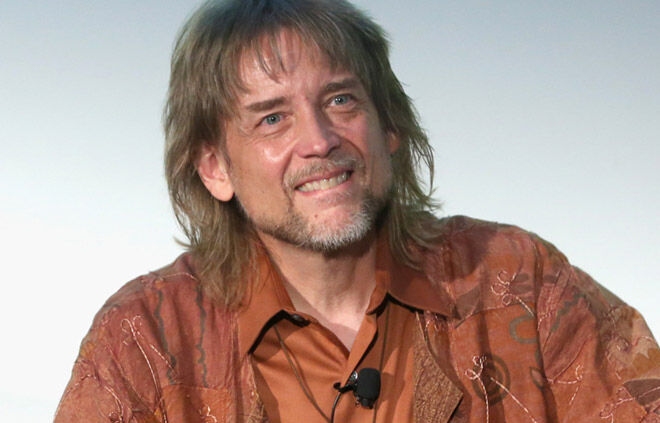 In an emotional post on his blog, Steve opens his heart to his readers, letting them know that the decision to leave the Henson Company was not mutual.
As Steve explains, "I want all of you who love the Muppets to know that I would never consider abandoning Kermit or any of the others because to do so would be to forsake the assignment entrusted to me by [the late] Jim Henson, my friend and mentor, but even more, my hero."
Steve started with the Muppets team when he was 19 years old, back in 1978. He worked as a Muppeteer for 11 years before becoming the voice of Kermit.
"For me, the Muppets are not just a job, or a career, or even a passion. They are a calling, an urgent, undeniable, impossible to resist way of life," Steve writes. "This is my life's work."
But after a fan outcry, the studio behind the Muppets spoke out this week, blaming "Steve's repeated unacceptable business conduct" for the change and revealing that the Henson family supported its decision to cut the voice of Kermit loose.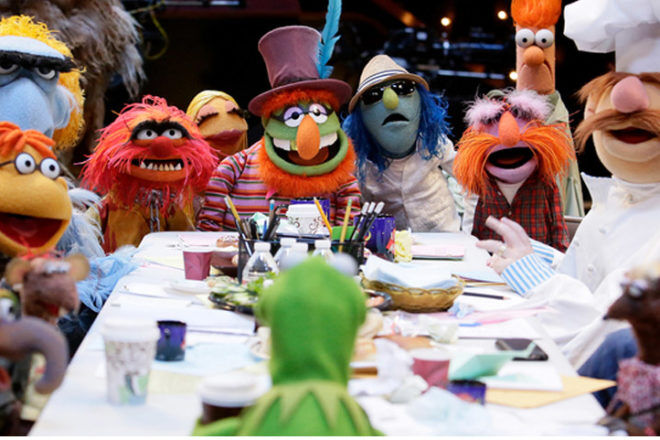 "The role of Kermit the Frog is an iconic one that is beloved by fans and we take our responsibility to protect the integrity of that character very seriously," a Muppet Studio spokesperson said in a statement Monday. "We raised concerns about Steve's repeated unacceptable business conduct over a period of many years and he consistently failed to address the feedback. The decision to part ways was a difficult one which was made in consultation with the Henson family and has their full support."
Steve says he isn't sure what the future has in store for him but he would love to return to the Muppets in some form. One thing is for certain – Kermit won't be the same without him!
Do you love the Muppets? Take a look at the very clever video of Big Bird and his Sesame Street friends covering a Beastie Boys classic.