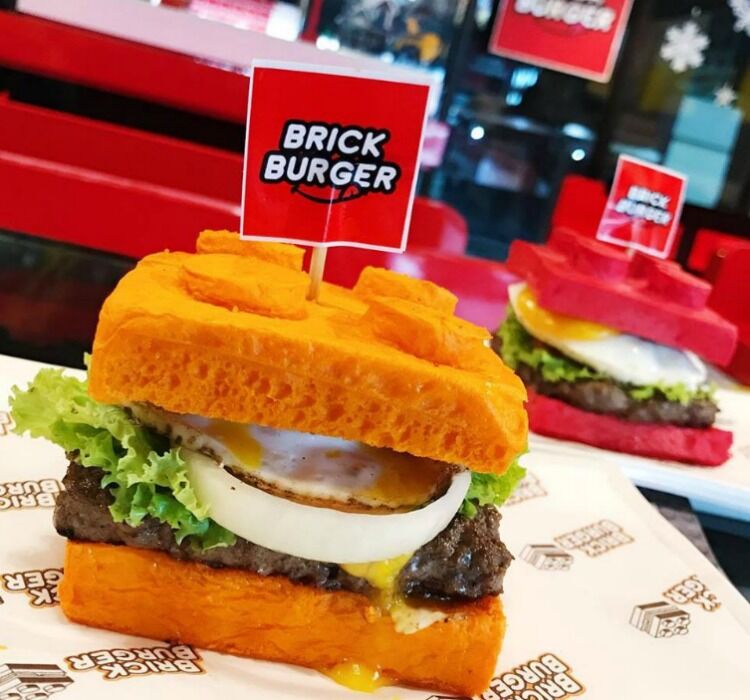 Love Lego? And burgers? Then tantalise your taste buds at Brick Burger, a burger joint that dishes up Lego-shaped burgers. You can literally have your LEGO (and eat it too) thanks to this ingenious culinary venture.
Jergs Correa had a dream – to design a restaurant based on LEGO. And dream he did. Correa recently opened up Brick Burger, the first of its kind. Located in Pasig, Philippines, the restaurant dishes up a mouthwatering menu of LEGO burgers.
And not just one burger…oh no. The colourful menu includes 10 different styles of burgers to choose from, including the Darth Vader burger, the Wyld Style burger and the Mac & Cheese burger, all served on a Lego-shaped bun.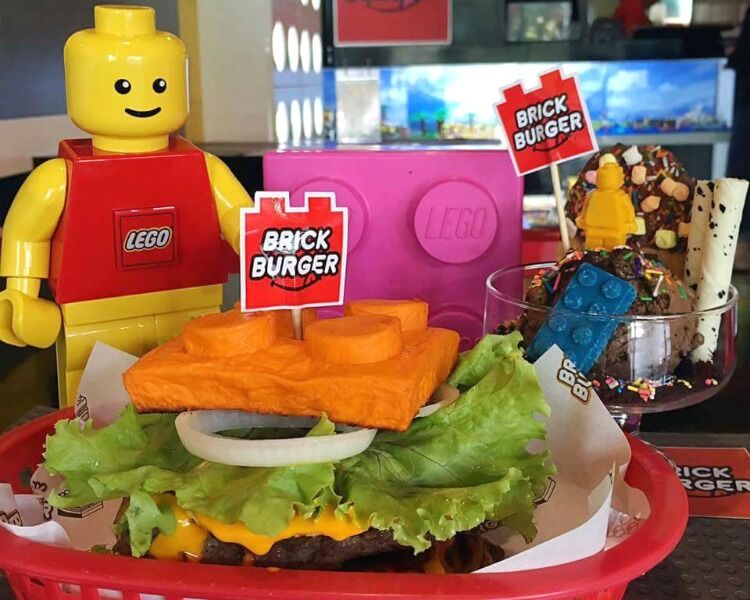 And, to cleanse the palate after all that brick? How about more brick, this time in a dessert?
Of course, the entire restaurant is also inspired by LEGO, with brick-shaped tables, LEGO memorabilia hanging from the walls and several displays showcased throughout the sitting area. You can even enjoy a bit of building while you wait for your food with their individual LEGO containers at each table.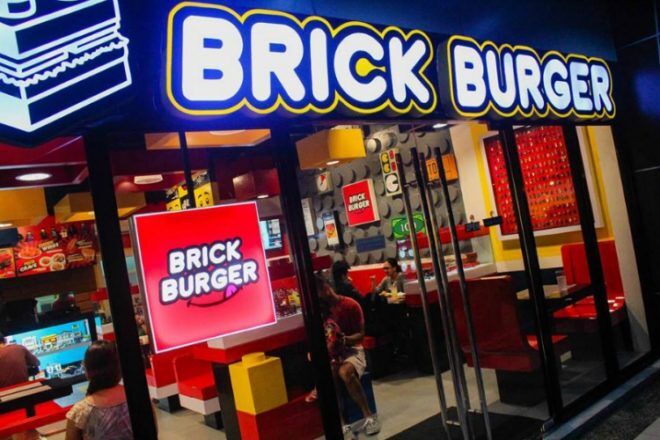 If you're jet setting off to the Philippines soon, then this is one restaurant to add to the bucket list. And, if you're not going anywhere for a while, you can still get your LEGO fix with these amazing LEGO cakes as well as these storage ideas for your little one's ever-growing LEGO collection.
(images via Brick Burger Facebook)