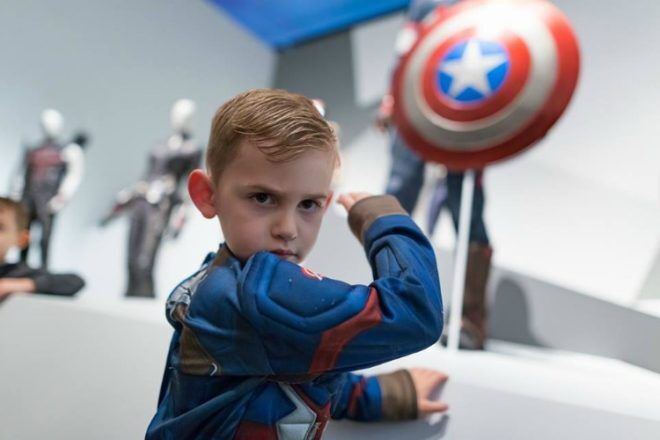 Dust off those capes mums, dads and pint-sized superhero fans and prepare to marvel at the latest exhibition to land in Brisbane. Marvel's Creating the Cinematic Universe will take little Avengers behind the scenes as their favourite superheros come to life.
The comic books, the characters, the costumes, even the props are on display at Queensland's Art Gallery/ GOMA in Brisbane from now until 3 September, 2017.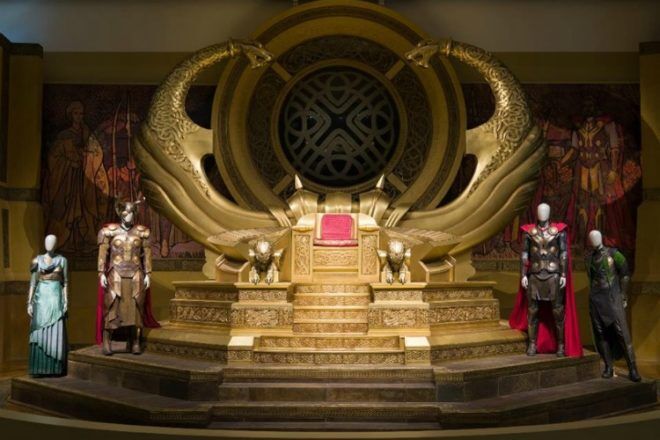 All Avengers are along for the ride including Ironman, Thor, Captain America, Hulk, Black Widow and Hawkeye as well as some of their most famous props. From Thor's hammer to Captain America's shield, the display allows visitors to delve even further into the Marvel Cinematic Universe.
If you have superhero fans at home, then this is a great weekend activity for the whole family, with special cinema screenings, guided tours and late night entries available. It's suitable for children of all ages, but be aware the exhibition does include excerpts from films classified M (Mature).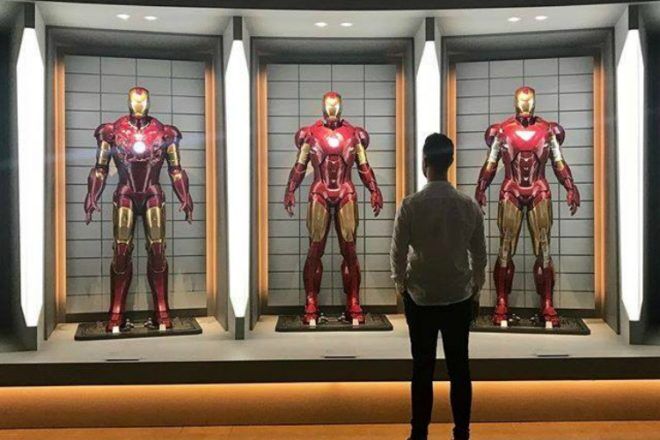 Marvel: Creating the Cinematic Universe
Location: GOMA (Gallery of Modern Art) Stanley Pl, South Brisbane QLD 4101
When: Now until 3 September 2017
Cost: Tickets start at $25 for adults, $10 for children five and up (free for under fives) and $60 for a family.
Book now at QAGOMA
(Images via QAGOMA Facebook)