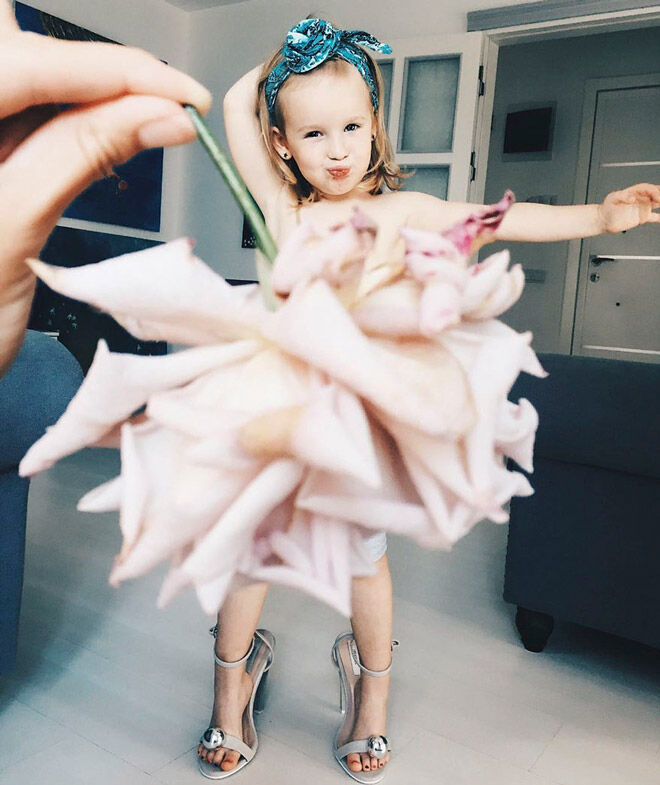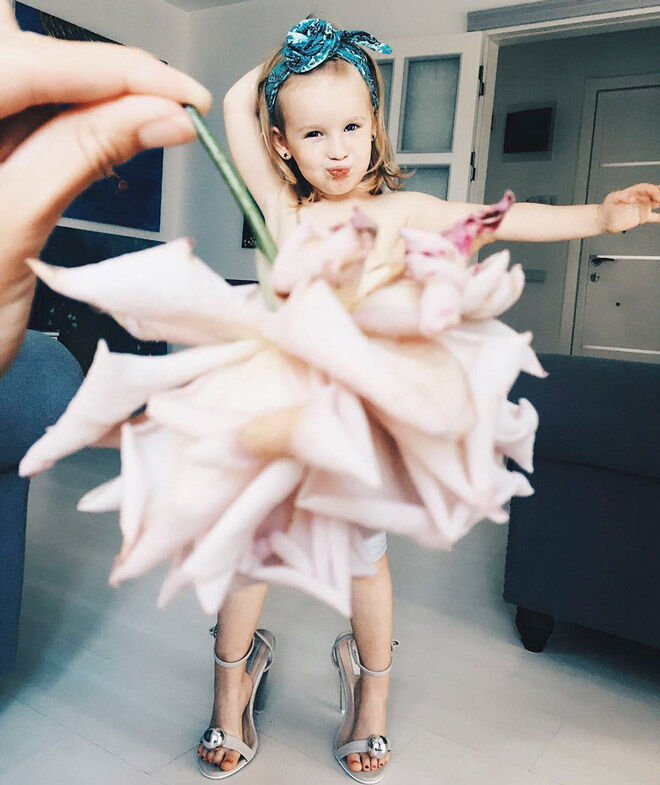 Alya Chaglar is one creative mumma! She's taking her daughter's dress-up wardrobe to a whole new level of fun, thanks to a simple camera trick. Using forced perspective technique, Alya puts her daughter Stefani behind a stack of unexpected objects for the whackiest fashion shoot ever.
Where does Alya get the inspiration for her three-year-old daughter's dress collection? In the fridge! From a cute cauliflower costume to a gown of grapes, Stefani is sashaying her way through the fruit and veg aisle (and even into the garden to gather a few flowers as well) one well-placed object at a time.
The clever mum showcases her creations on Instagram and we are loving them! Have a look at our favourite photos of little Stefani modelling her fruity frocks.
Food, flowers and fancy dress fun!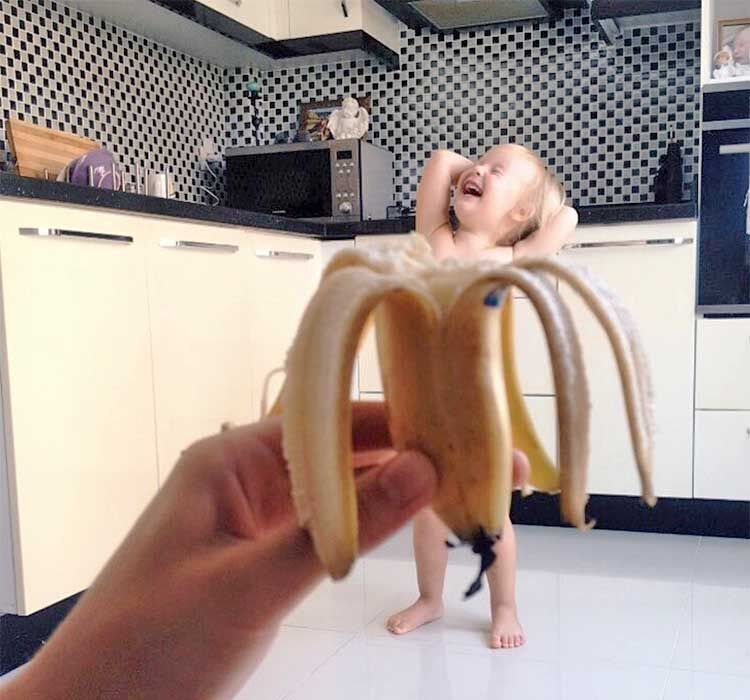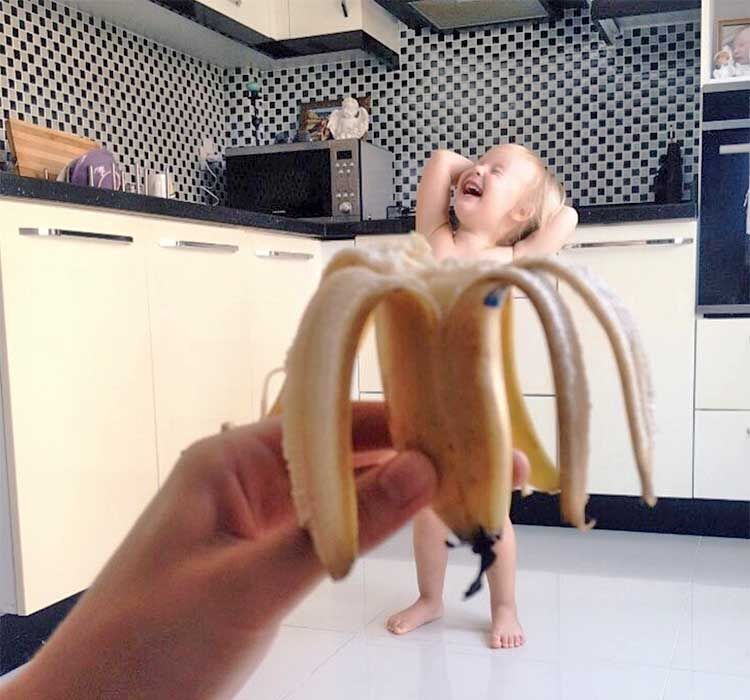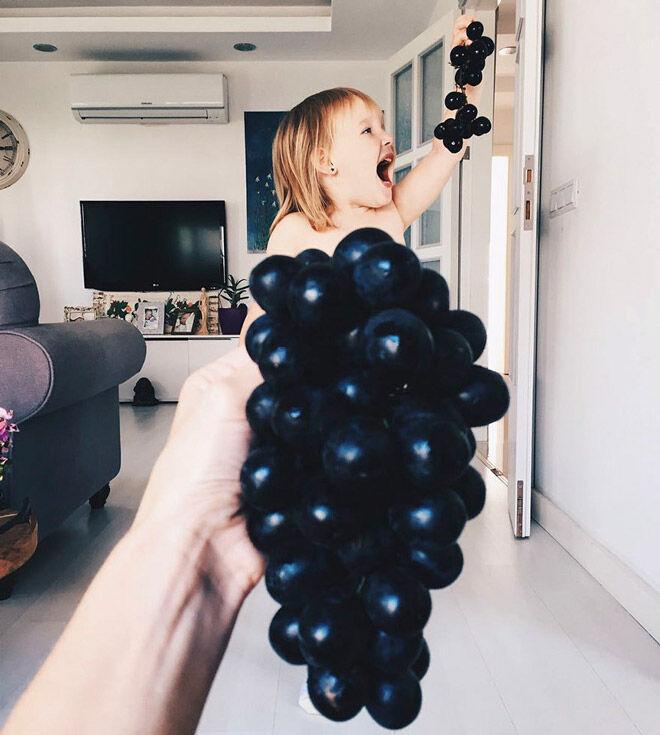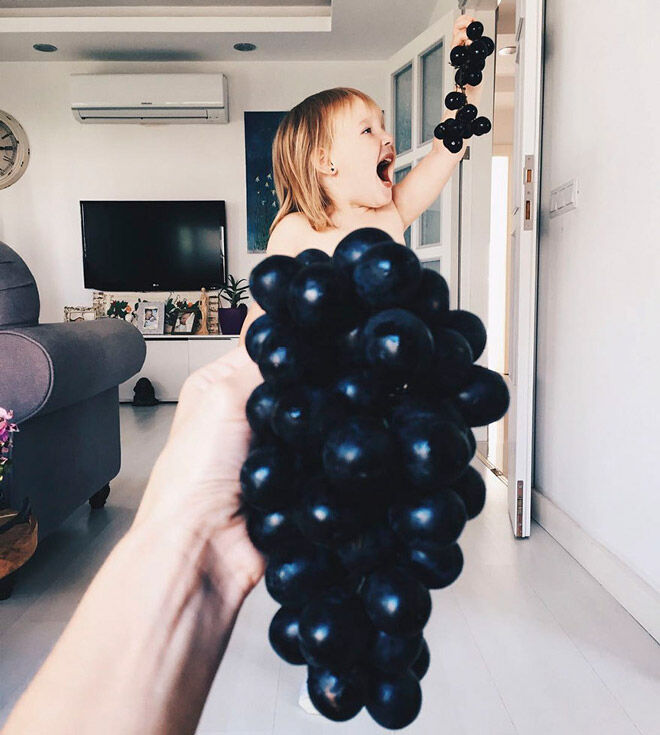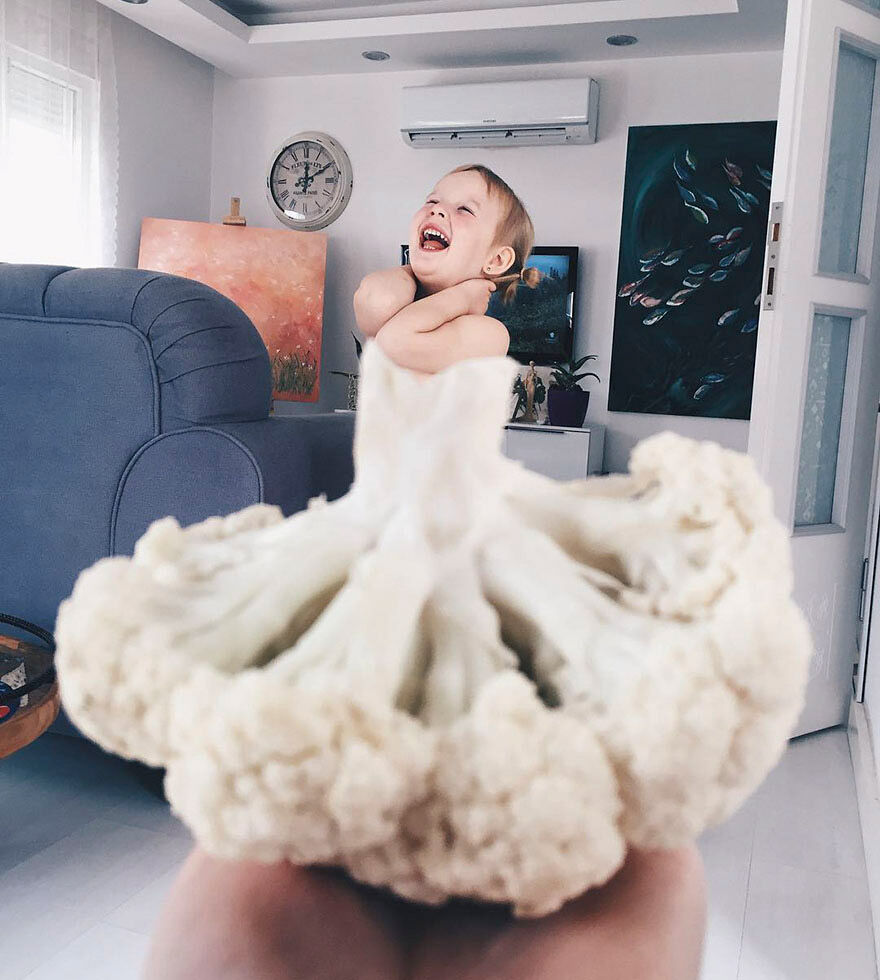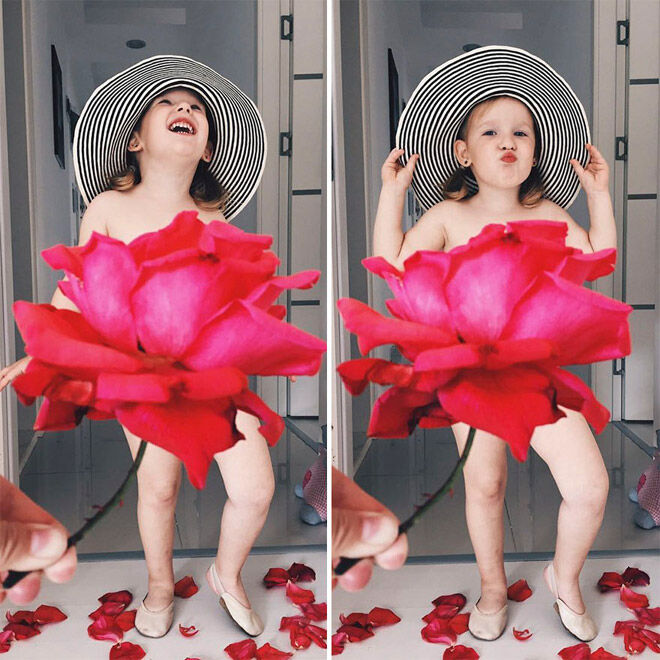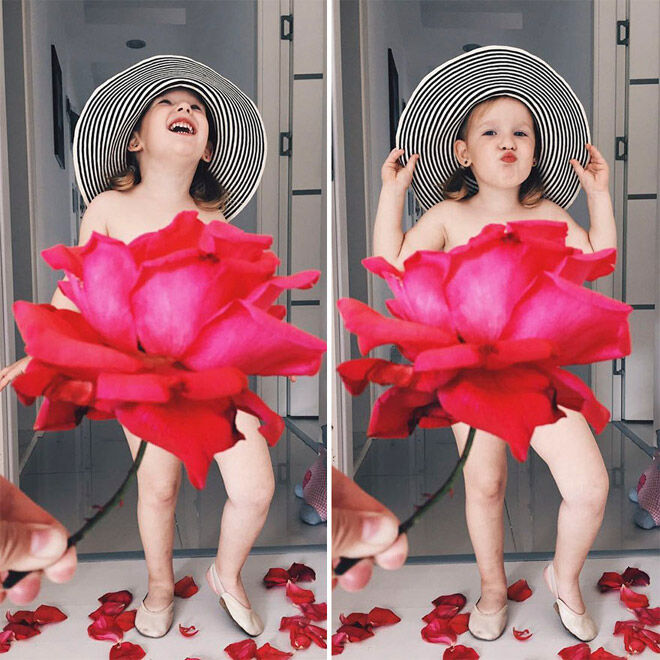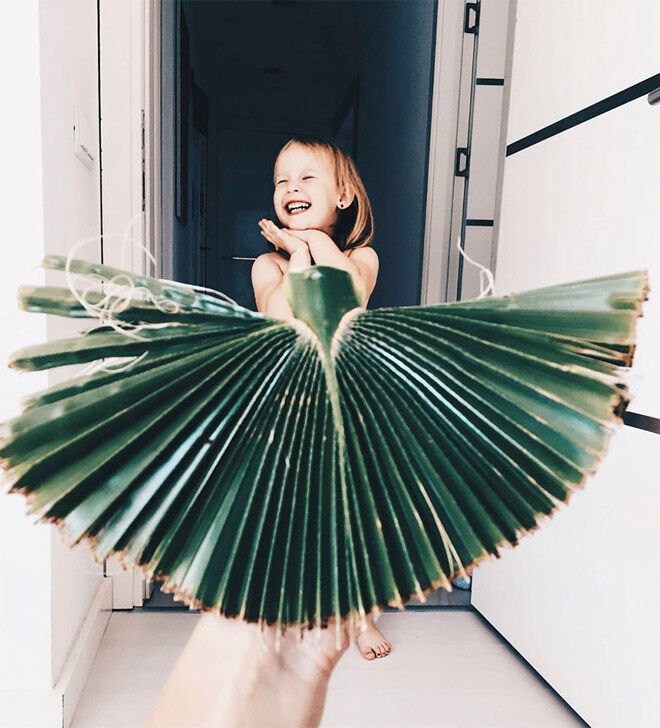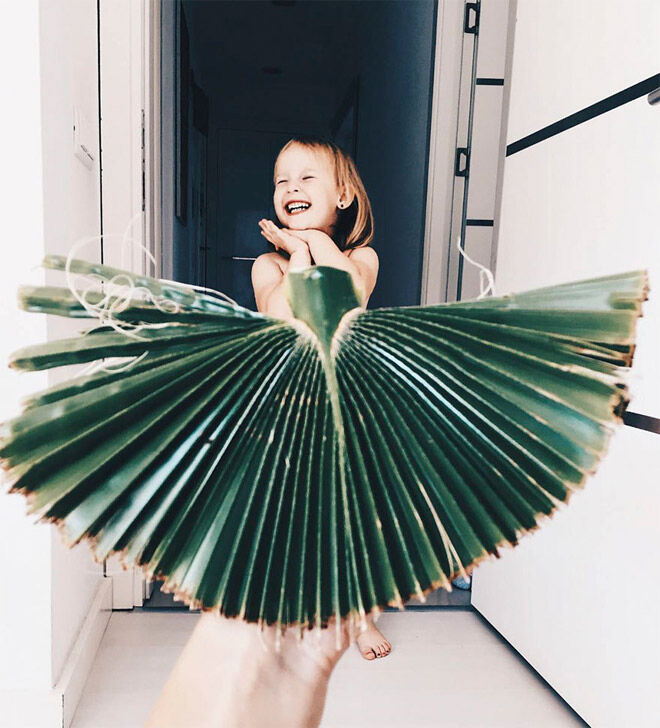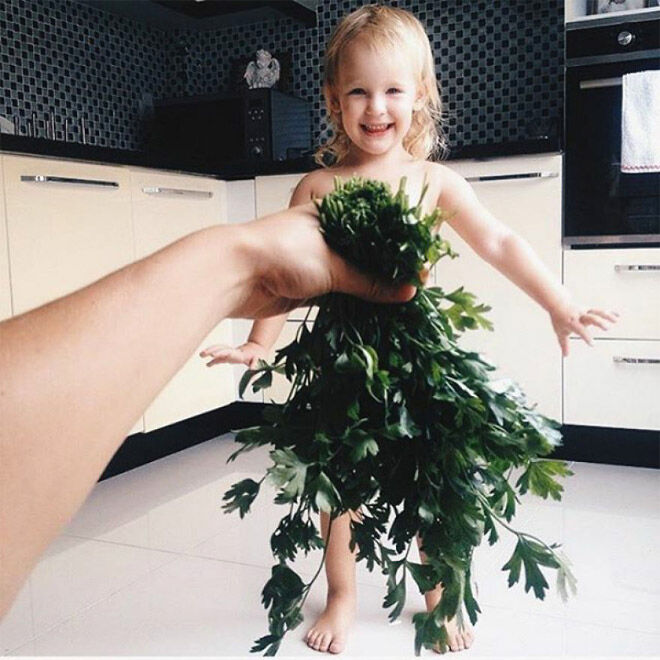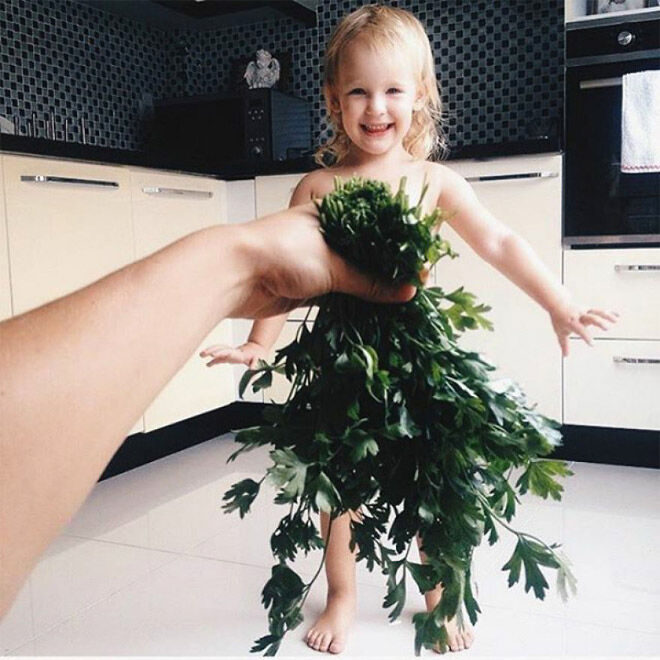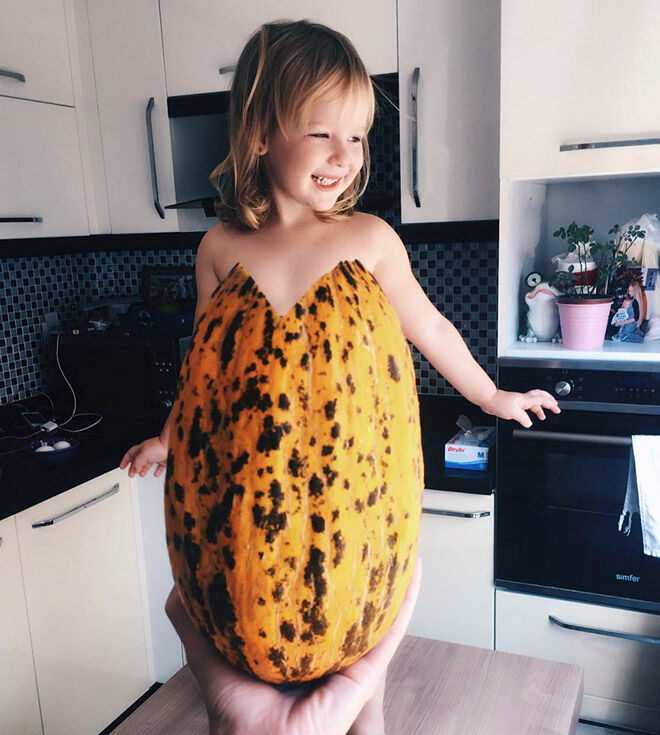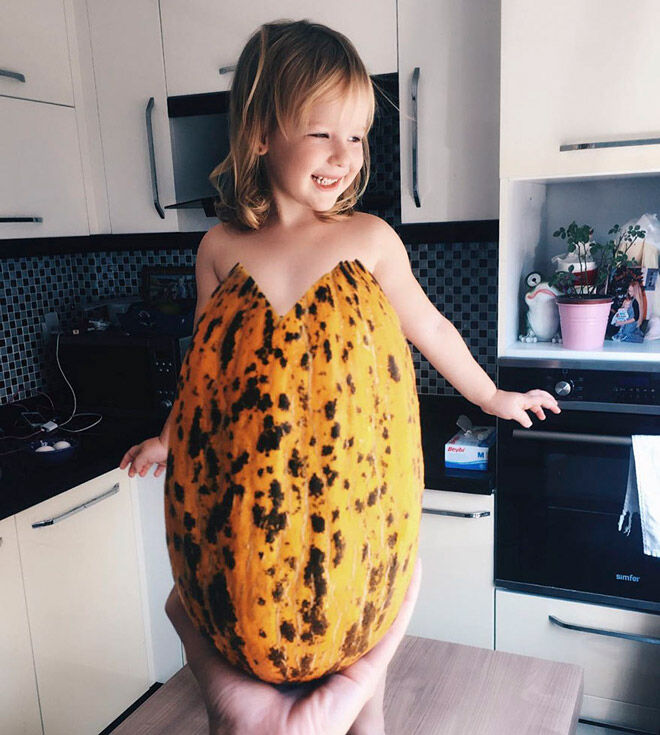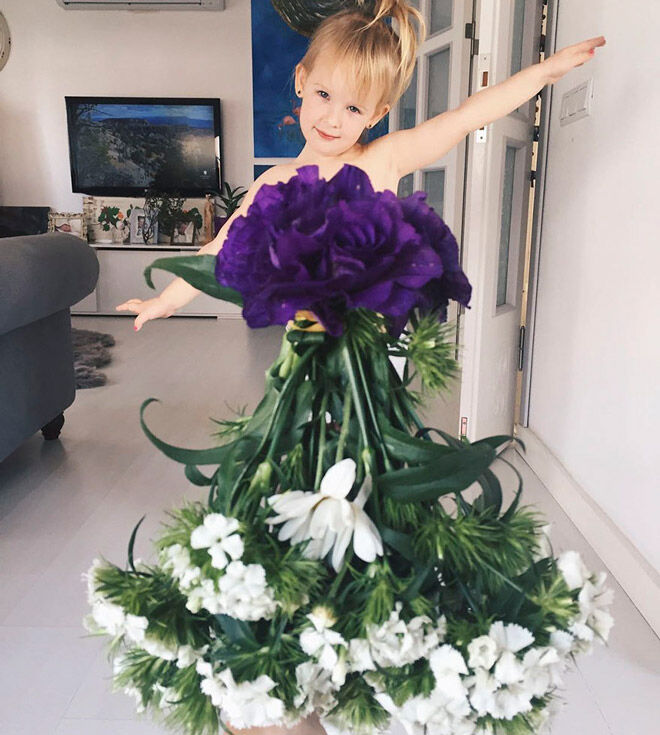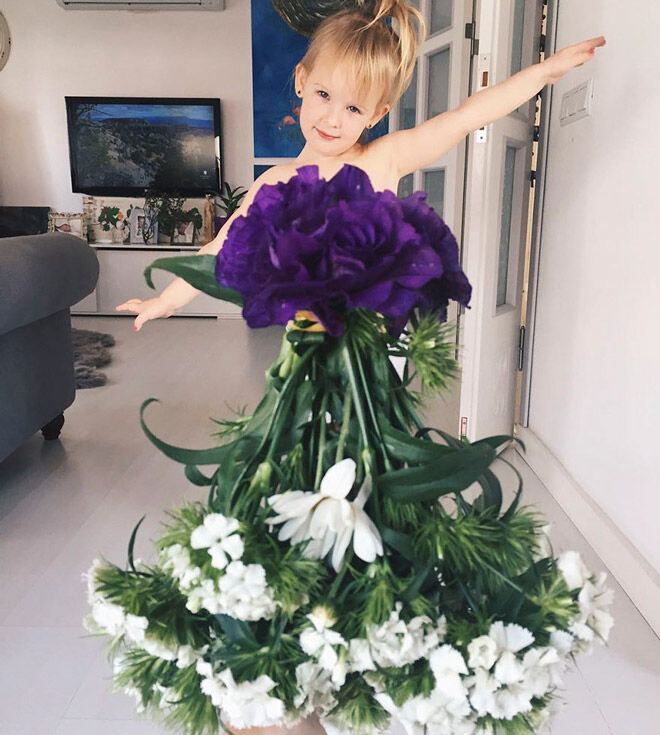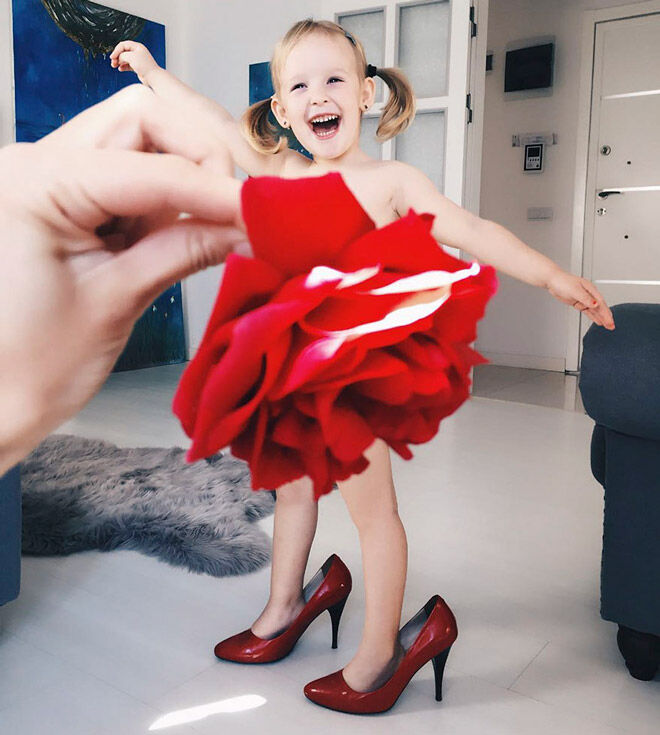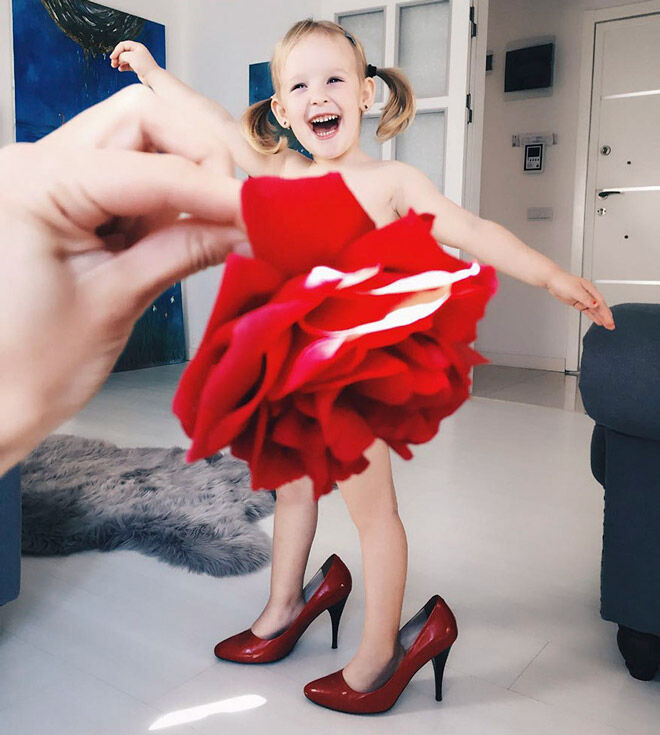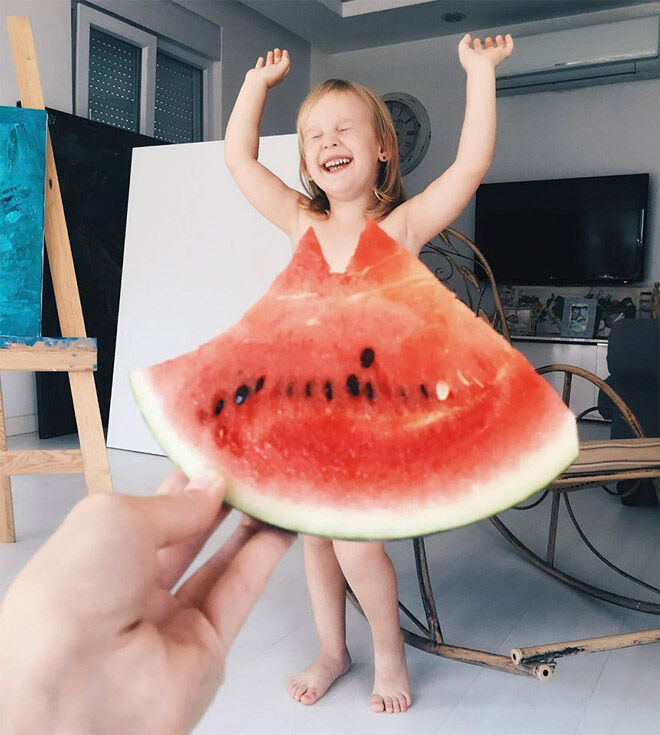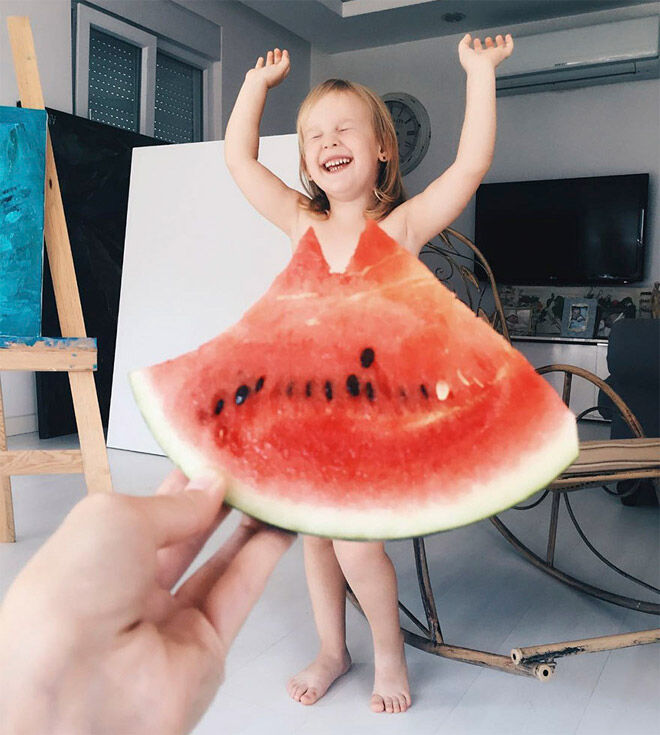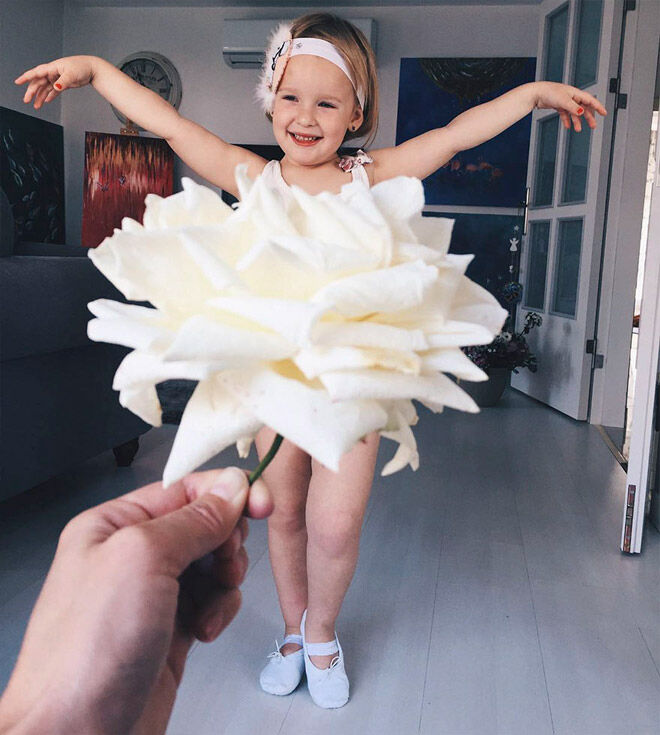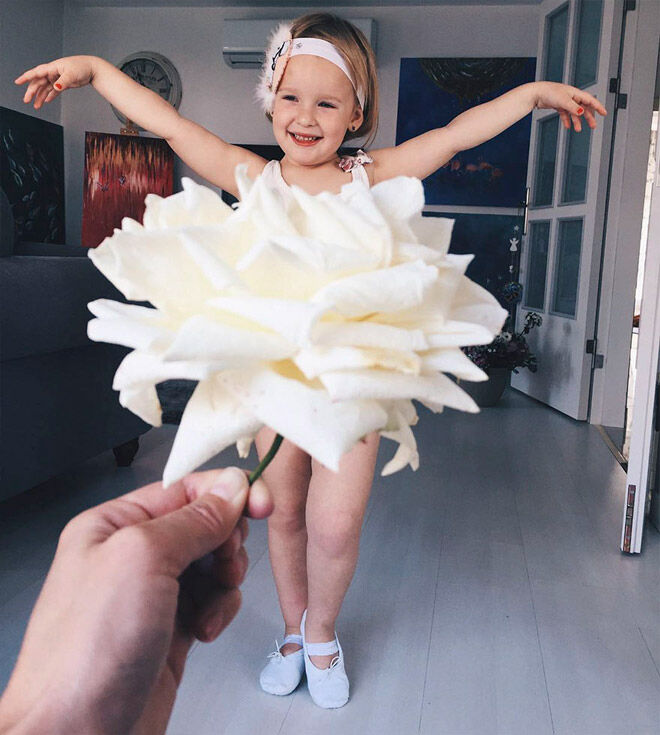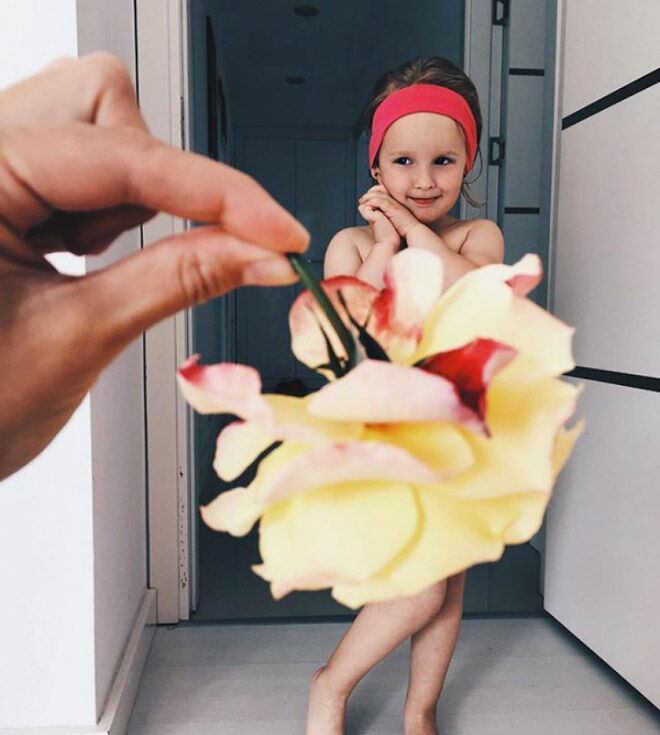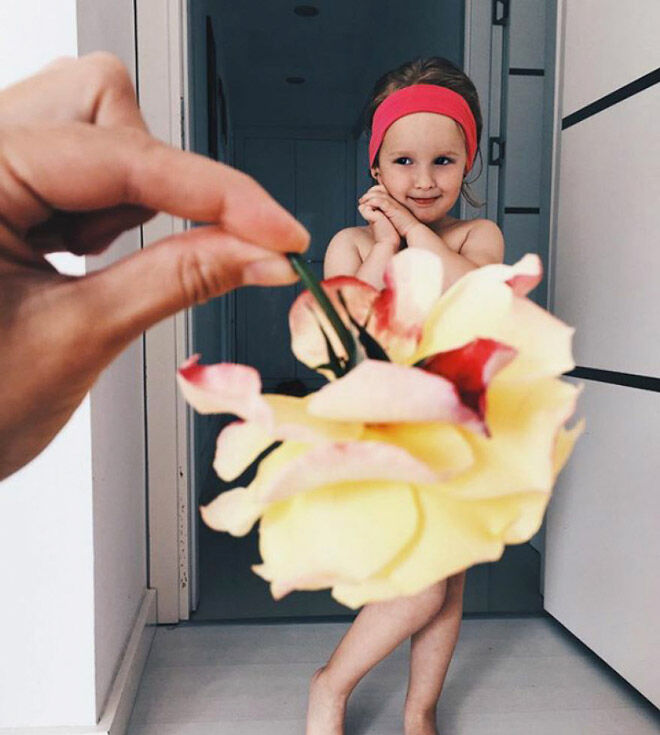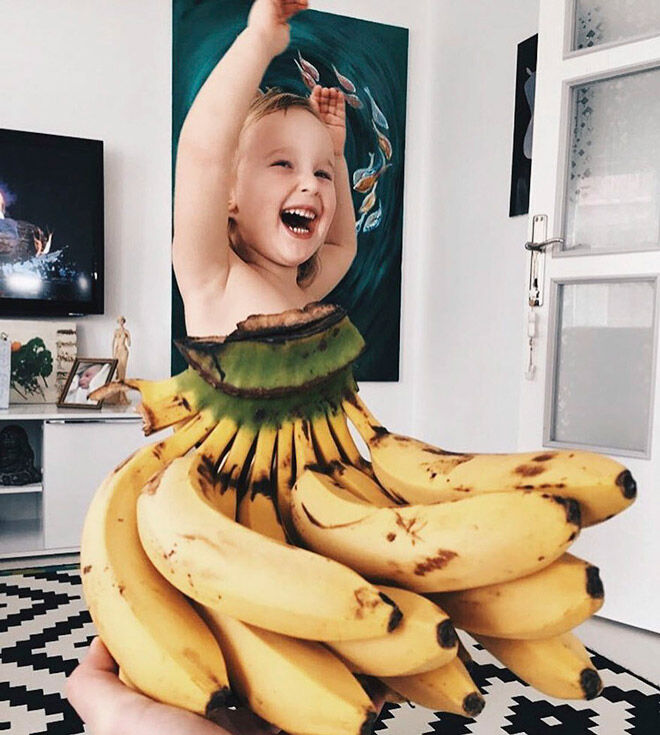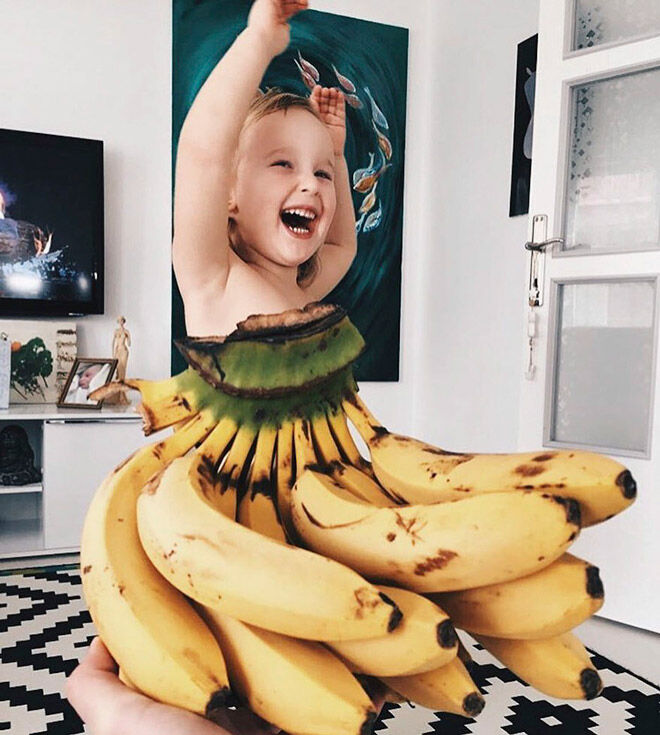 Want to take some fun family snaps of your own? Take a look at our previous article about another Insta mum who's crushing it with funny baby photos for more clever ideas..
(Images via Instagram)