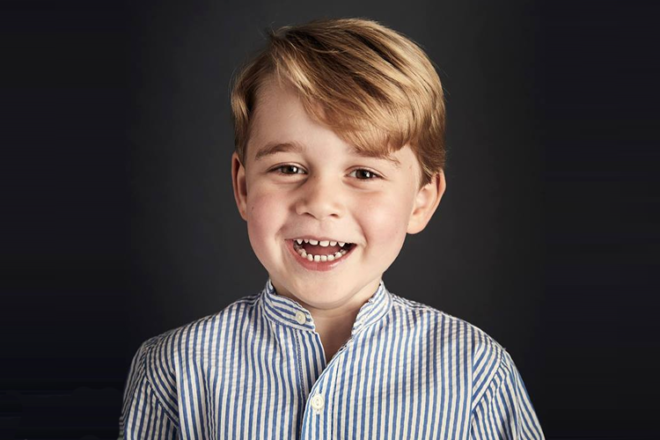 That cheeky smile can only mean one thing – the cutest prince around is blowing out his birthday candles!
Prince George is turning four tomorrow, and his proud mumma and papa (a.k.a. the Duke and Duchess) have released the most adorable portrait of their cherub – what a cutie! The couple gushed that they're 'delighted' to release the snap of their eldest child. Hasn't he grown over the past twelve months.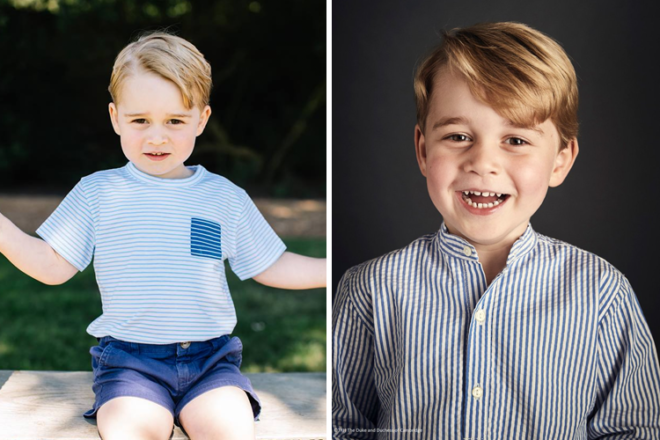 The globe-trotting pre-schooler has just spent a few days on tour with his family, visiting Poland and Germany – a truly royal way to celebrate a birthday!
Feeling extra regal? Check out these 19 royal baby names!
(Images via The Royal Family)