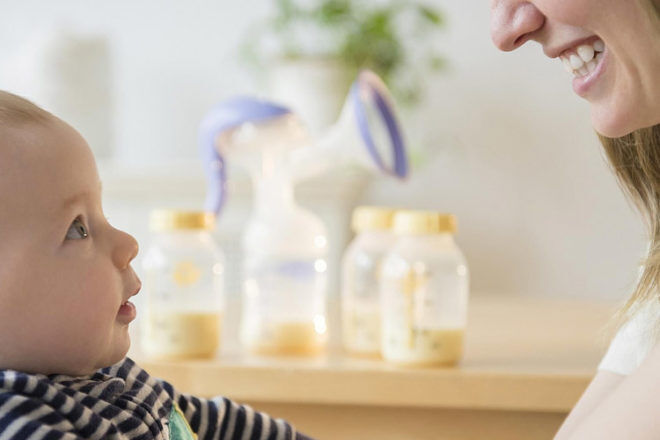 Women are the ultimate multitaskers and it's never more evident than when they become a mum. There are mouths to feed, appointments to make and most importantly, a baby to cuddle.
Manual breast pumps give mothers who plan to express occasionally an effective and affordable breast pump option. So make the most of having a spare hand and tick off some of those daily tasks all while pumping that liquid gold.
Here are 5 manual breast pumps for multi-tasking mums.
1. Tommee Tippee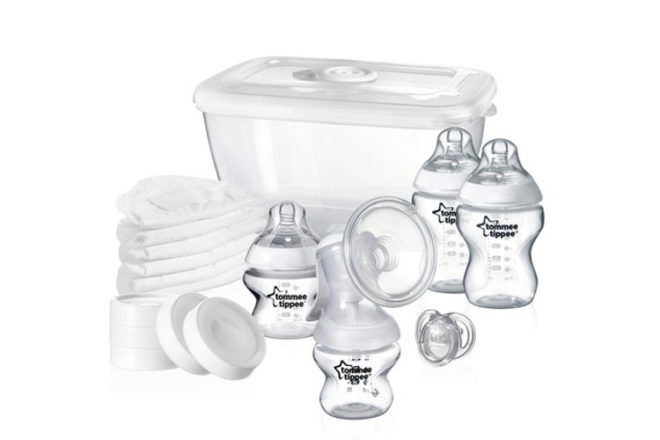 Everything you need to give this pumping business a try is here. Ideal for travelling or occasional expressing, this handy pack includes a manual breast pump, steriliser box, bottles, storage lids, a soother and breast pads.

---
2. Medela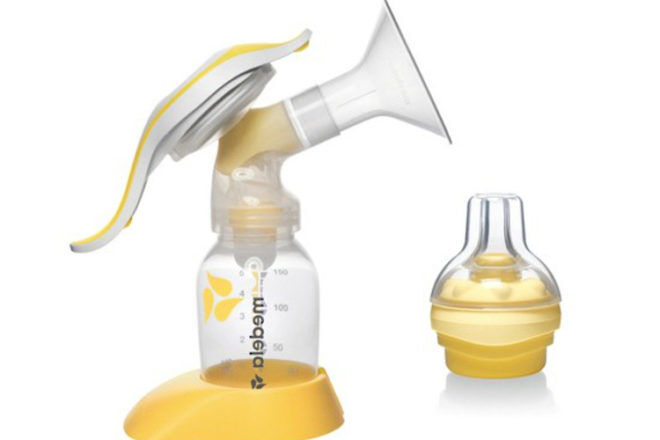 Get more milk in less time thanks to this handy manual breast pump. It's simple to assemble and easy to clean, making it ideal for occasional pumping.

---
3. Philips AVENT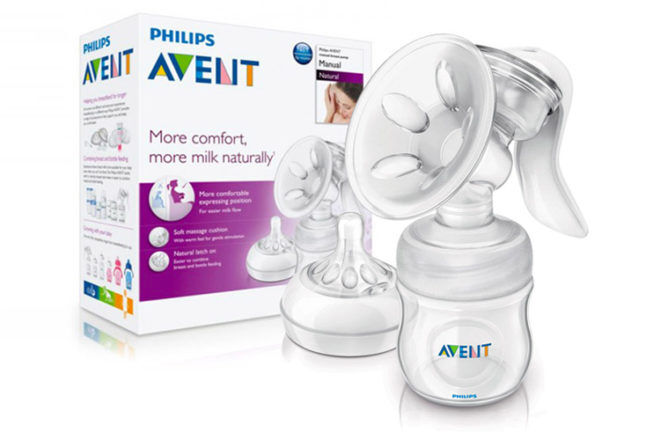 Designed with mum's comfort in mind, this clever pump allows mums to sit back and relax while pumping. The unique design means that milk flows directly into the bottle without having to lean forward to catch those last little drops.

---
4. Ardo Medical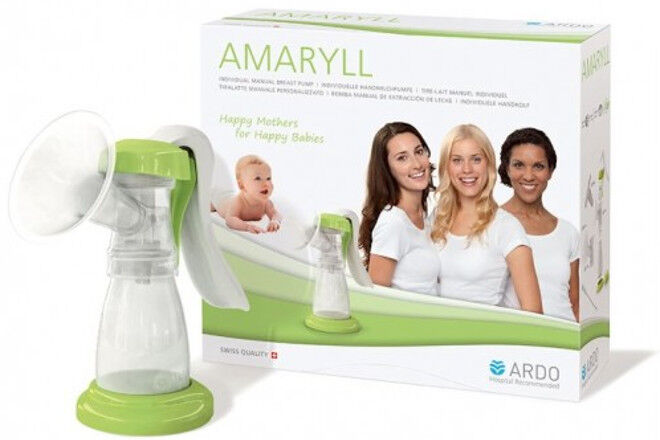 Don't judge this one by its size – it still packs a pumping punch! The Amaryll breast pump is small enough to fit into your handbag for on-the-go expressing.

---
5. Lansinoh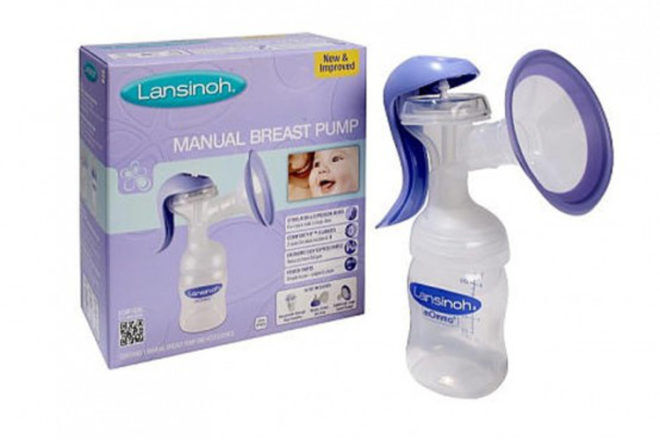 Hand fatigue be gone with the manual breast pump from Lansinoh. It features an ergonomic, easy express handle and is made from BPA free plastic.

---
This article is curated by our Editors and includes affiliates and/or paid inclusions. See our Disclosure Policy.
Read next …
No matter how long you've been feeding or how many children you have fed, there's still so much to learn. Here are a few articles that you might light to read next:
Continue your search for the best manual breast pump
Looking for a manual breast pump and still not sure if any of these are right for you? Search online by jumping into one of our closed Baby groups and ask thousands of other Australian mums what they recommend – 'What to buy' is the most talked-about topic.
Click and join your group today!