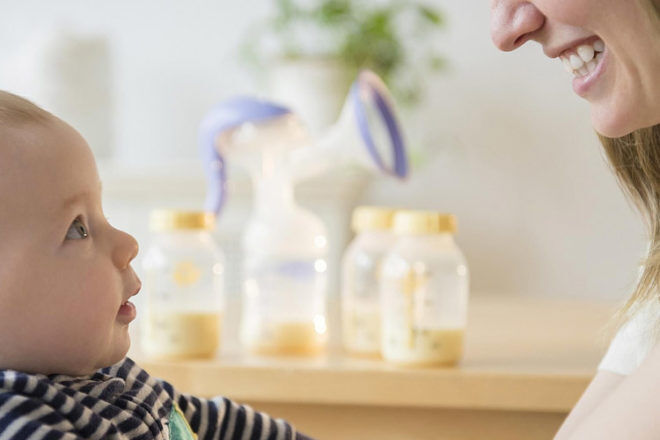 Women are the ultimate multitaskers and it's never more evident than when they become a mum. There are mouths to feed, appointments to make and most importantly, a baby to cuddle.
Make the most of having a spare hand and tick some of your daily tasks off the list while pumping breast milk. These single breast pumps give mothers who plan to express occasionally an effective and affordable breast pump option.
Here are 8 single manual and electric breast pumps for occasional usage.
The kit and caboodle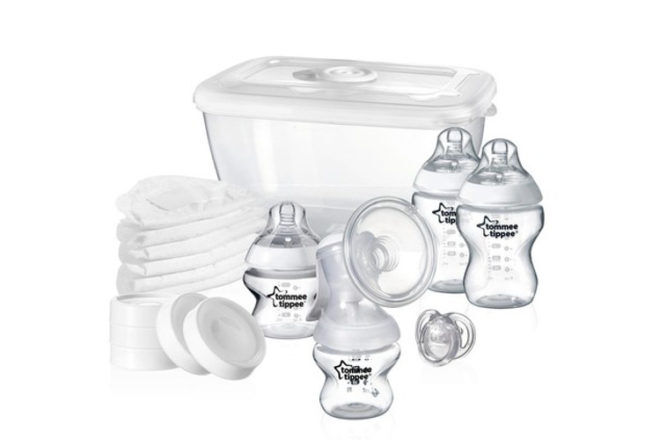 Everything you need to give this pumping business a try is here. Ideal for travelling or occasional expressing, the Tommee Tippee Breastfeeding Kit ($69) includes a manual pump, steriliser box, bottles, storage lids, a soother and breast pads.
Electric dreams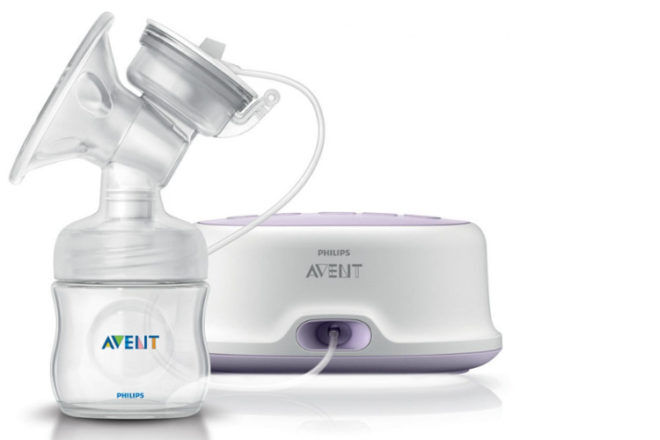 It's all about maximum flow and the Philips Avent Comfort Single Electric Breast Pump ($174.95) eases you into the right possie. With three simple settings, it gets on with the job.
Simply speedy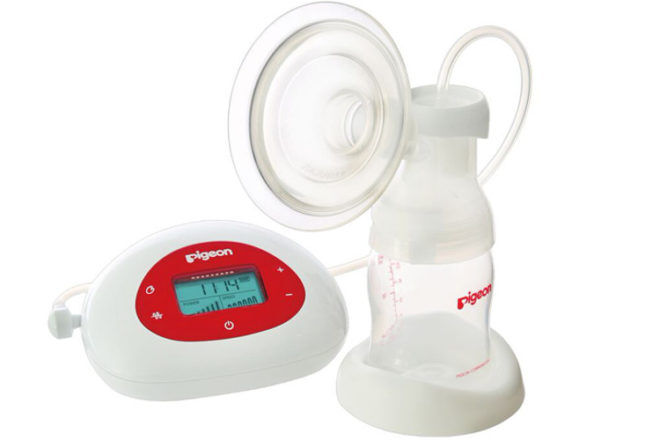 With seven power settings and two speeds, you'd think the Pigeon Electric Breast Pump Pro ($199) would be anything but quiet. An easy-to-control LCD display makes things simple.
Pocket-sized pumping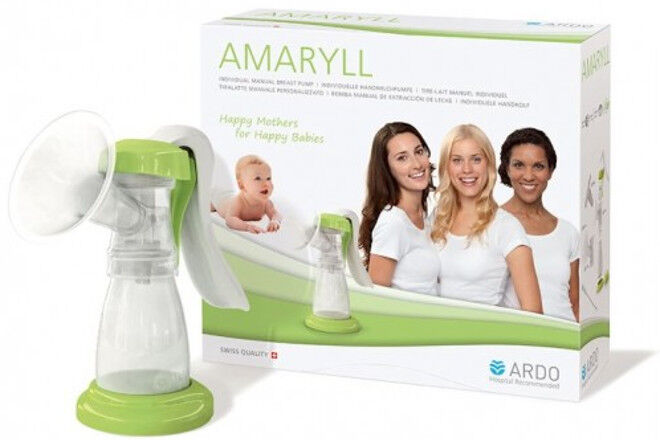 Don't judge this one by it's size – it still packs a pumping punch! The Amaryll Breast Pump ($74.96) is small enough to fit into your handbag for on-the-go expressing.
Quietly compact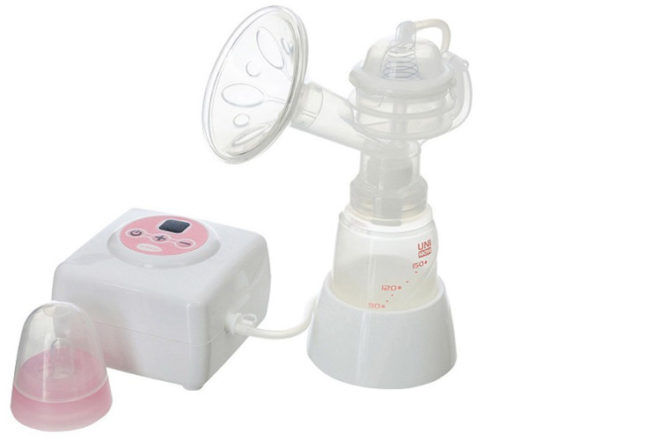 One of the lightest and most compact portable electric breast pumps available, the Unimom Allegro Single Electric Breast Pump ($189.95) provides up to three hours of battery life on one charge. The closed breast pump system ensures hygienic expressing.
Pump it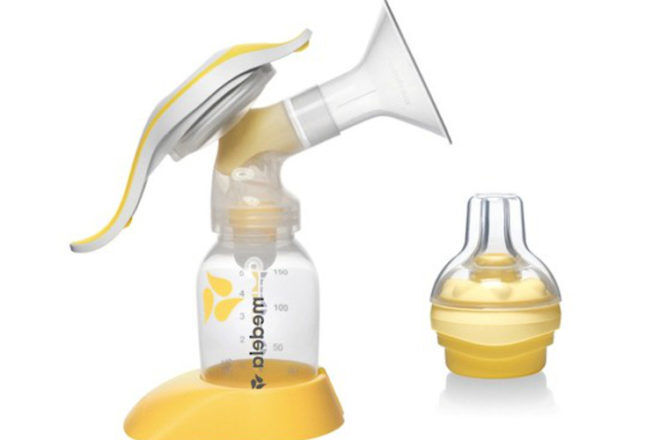 More milk in less time from the Medela Harmony Manual Breast Pump ($59.95), which is ideal for occasional pumping. It's also simple to assemble and clean.
Ergonomic handle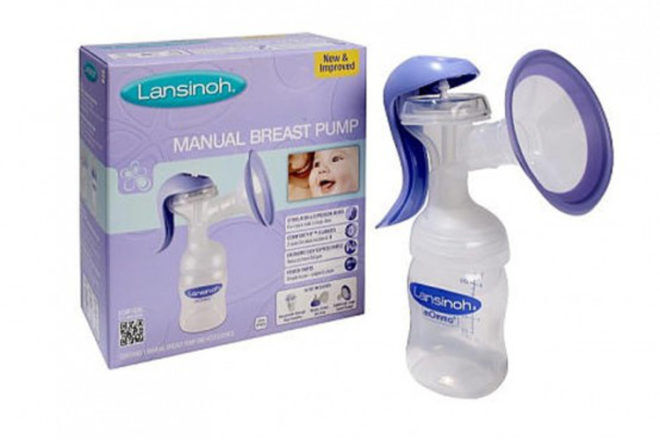 Hand fatigue be gone with the Lansinoh Manual Breast Pump ($79.95), which has an ergonomic, easy express handle and is made from BPA free plastic.
Portable power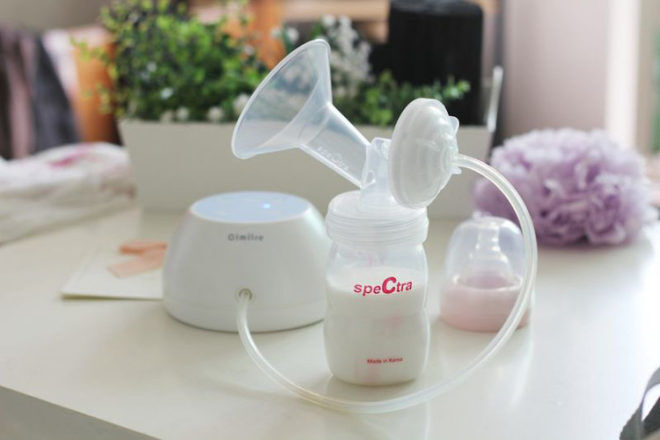 Need to pump on the go? The Spectra M1 Portable Electric Breast Pump ($229) has a useful letdown mode and an inbuilt rechargeable battery.
No matter how long you've been feeding or how many children you have fed, there's still so much to learn. While you're expressing, why not use the time to read our article on the 11 things to know about breastfeeding so you're armed with more know-how.