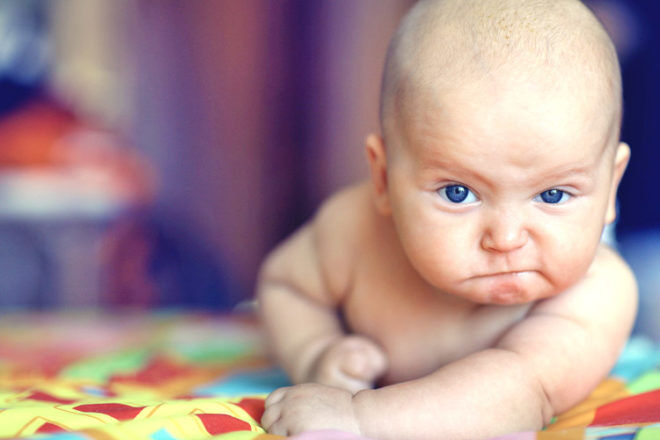 Attention Beyonce and Kimye: Your children's names have made the official banned baby name list in Australia. That's right. If born in Australia, the names Sir Carter and Saint West would have been denied by the Australian Registry of Births.
But wait, it's not just Beyonce and Kim who need to rethink their name choices. A whole slew of celebrities would be returning to the baby name board if their offspring were born on Aussie shores.
Check out these 46 baby names, many of which are favoured by the rich and famous, and all of which are banned in Australia.
Baby names banned in Australia
Why are these baby names prohibited?
It's quite simple – because they either reference a public institution or public office, they contain an official title or rank recognised in Australia or they create confusion in the community.
According to the Victoria Registry of Births other restrictions include names that:
Are obscene or offensive (contain swear words, descriptions of lewd or sexual acts, racial or ethnic slurs)
Degrade accepted standards of morality and decency or go against moral principles
Are too long
Contains symbols without phonetic significance
Are statements or phrases (including acronyms)
May insult, humiliate, offend or intimidate a person or group
So names like Ikea, Sh*thead and Thong wouldn't be allowed…in case you were contemplating these options.
Banned is the new black … in Hollywood at least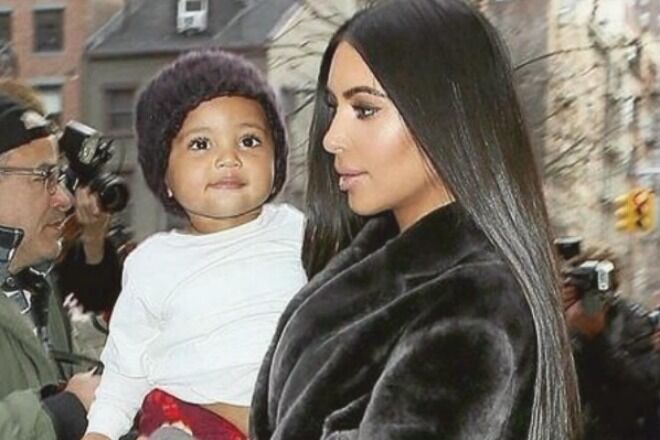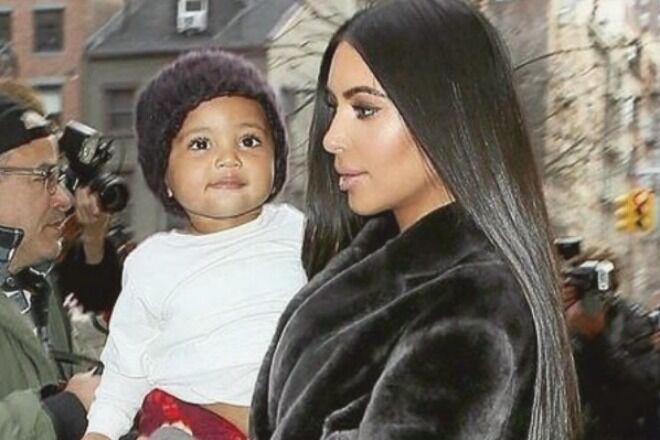 Being banned in Australia is not a good enough reason for celebrity parents living in America and overseas to veto a name. In fact, it would appear banned Aussie baby names are actually quite trendy over in La La Land.
Here are just a few of the famous families who opted to anoint their offspring with a royal moniker.
Saint –  If born in Australia, little Saint West's name wouldn't be allowed. See Kim and Kanye … you should have gone with South.
King – Another Kardashian connection, Tyga, who is/was/will be dating Kendell Jenner, named his son King Cairo. King is also the half brother of Rob Kardashian's baby girl, Dream. Blac Chyna is mum to both King and Dream. Keeping it all the family…
Sir – It's no surprise that Queen Bey opted for a royal name for her son. Sir's twin sister's name, Rumi, is also quite grandiose. But Sir is also listed as a no-go name in Australia.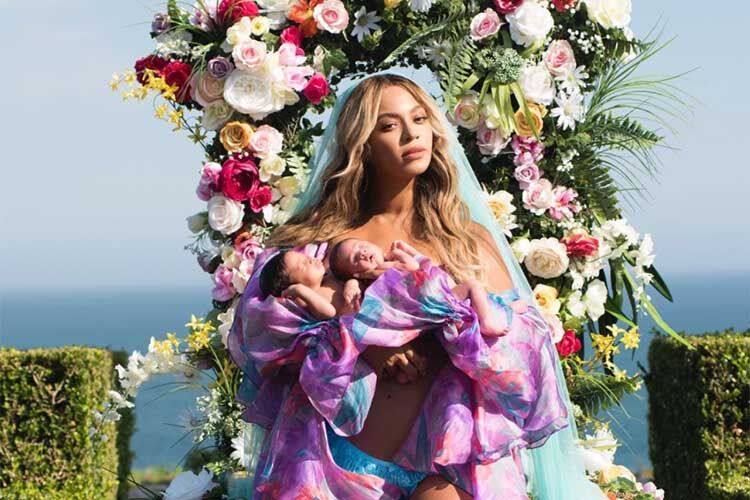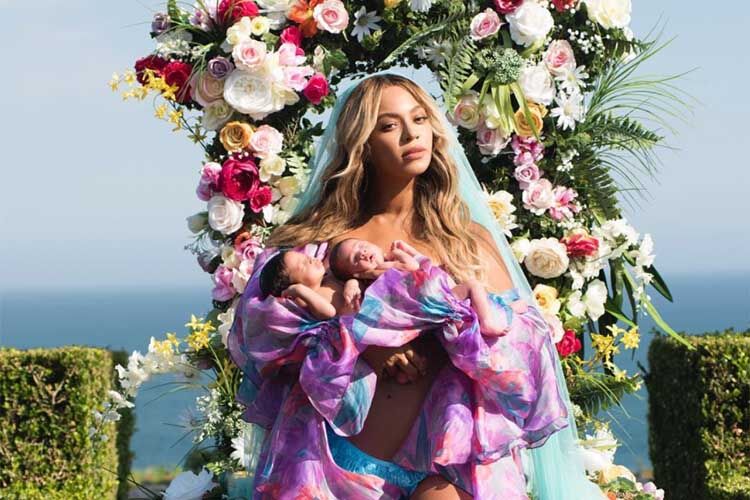 Prince – The late Michael Jackson's named his son Prince Michael II. Even if you're the son of Pop Royalty, we doubt this name would fly if on Aussie shores.
Duke – Plenty of celebrities favour the powerful name Duke. Giuliana Rancic named her son Duke as did Jason Bateman.
Baron – He may be the President of the United States of America, but, if in Australia, even Donald would be in hot water for naming his son Barron. Barron Von Trump is Donald's fifth child and first with FLOTUS Melania Trump.
Justice – Supernatural's Jensen Ackles went with the name Justice Jay for his daughter, born in 2013.
Princess – Although Peter Andre may have some Aussie in him, he and then-wife Katie Price were far from Australia when they welcomed their daughter back in 2007. And a good thing too, because the name they selected – Princess Tiaamii Crystal Esther Andre – would have been denied.
Messiah – Messiah is actually one of the quickest rising baby names in America and not just in celebrity-land. The rapper T.I., opted for the name for one of his sons. He also chose King, Major and Heiress for his other offspring.
Majesty – Messiah's middle name? Ya'Majesty… as you would expect. Jermaine Jackson also opted for Majesty when naming his son… JerMajesty to be exact. No, I'm not making this up…
Major – In addition to T.I, actress Eva Amurri also went with Major for her son, born in 2016.
Looking for some celebrity-inspired baby names that you can actually use in Australia? Have a look at these 17 celebrity baby names inspired by botanicals as well as these Logie-worthy baby names from Aussie TV stars.