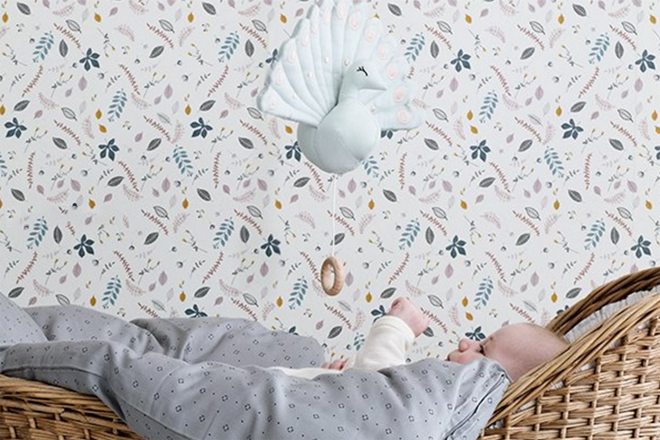 Anything that helps soothe baby to sleep is worth adding to your nursery list. Most parents will tell you, at some point baby will inevitably resist going to sleep in their cot. Amazingly though, a well-placed baby mobile dangling above them can be enough to distract them and often lull them into a sense of calm.
With so many magnificent mobiles available we've rounded up 21 of our favourites from Australia and overseas – all international sites ship to Oz.


Looking for some other ideas to help baby settle to sleep? Check out these uber cool night lights to comfort a child from the dark or our favourite Ollie the owl, whose lullabies and CrySensor help to lull your bub back to sleep.