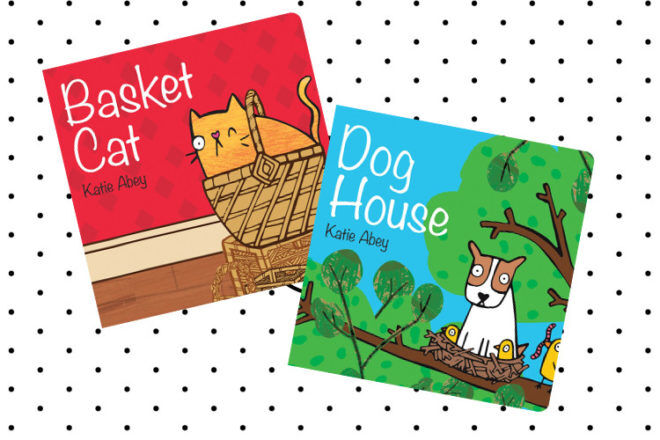 Basket Cat/Dog House
by Katie Abey
Whether its a moochy moggie or a pampered pooch that has its place in your family, there's a Katie Abey board book that will appeal to everyone in it. The adventures of a cat and a dog searching for a place to have a rest are colourful additions to the bookshelf.
Basket Cat and Dog House will have little readers giggling at the places the book's main characters try to claim as their own. The sturdy format and bold illustrations will appeal to babies as well as their older siblings.
Available separately from Book Depository with free worldwide shipping.
Take a peek …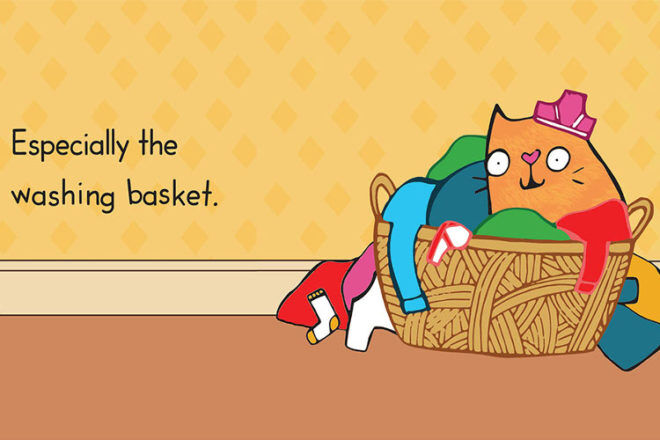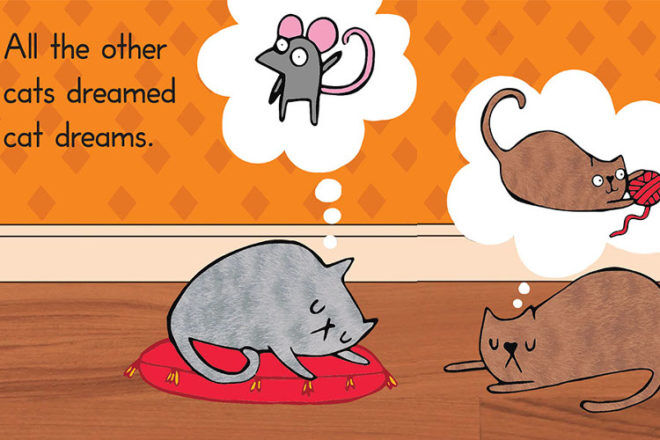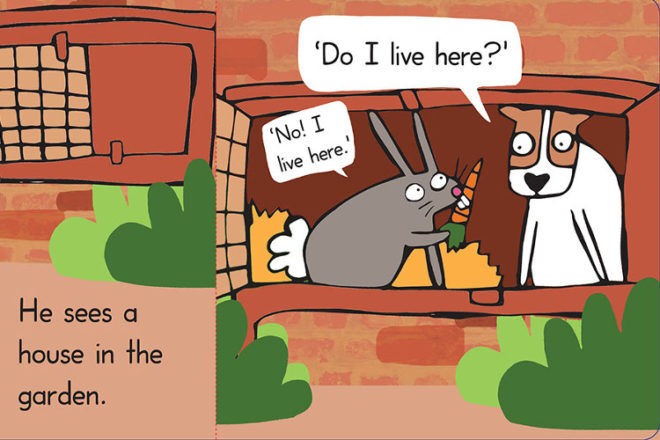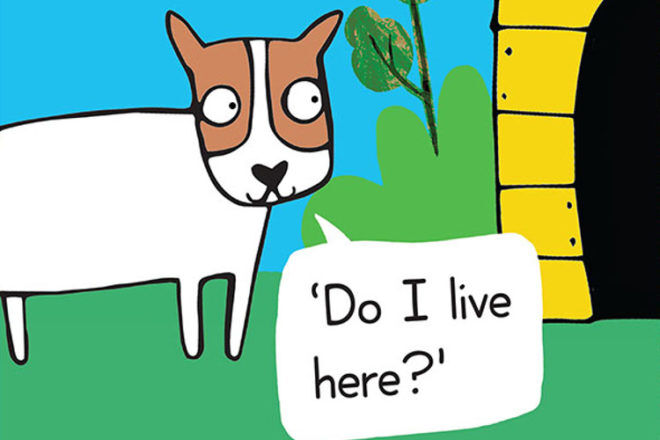 Title: Basket Cat/Dog House
Author: Katie Abey
For ages: 1 and up
Publisher: Bonnier Publishing Australia
Publication date: June 2016
Format: Board books
ISBN: 9781760402303 / 9781760402310
About the author
Katie Abey is an illustrator who lives in Derbyshire with a cat, a hedgehog and a husband. A big lover of animals, her work often features colourful creatures and her love of colour is reflected in her studio space and her hair, which often changes to match its surroundings.
If love our book reviews you can find them in once handy place in our book review library.