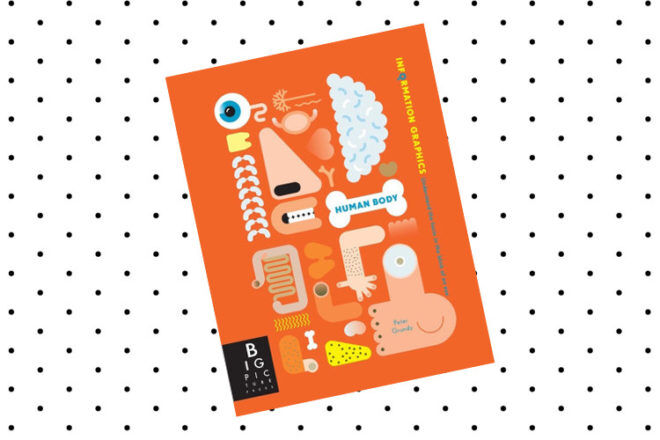 Infographics: Human Body
by Peter Grundy
This is a smart book. Ironic too, considering reading it is likely to make you smarter. It's a bright and appealing encyclopedia dotted with information graphics to make learning about the body a lot less complex and a lot more enjoyable.
Infographics: Human Body has flipped scientific textbooks on its head by proving you can make the task of learning something kids will want to do. Full of facts and fun, it will encourage older readers to find out more about the body's functions.
Available from Book Depository with free worldwide shipping.
Take a peek inside…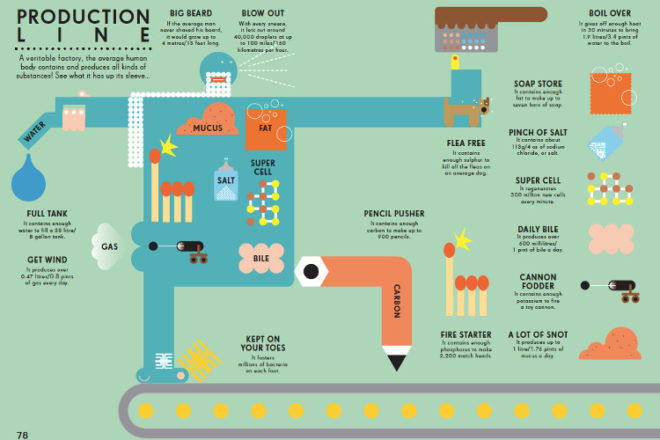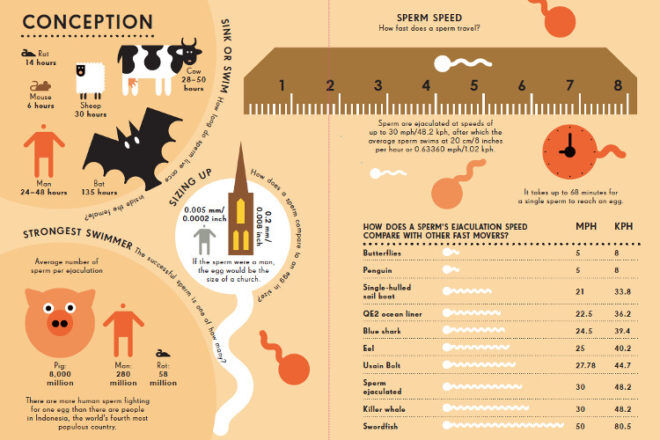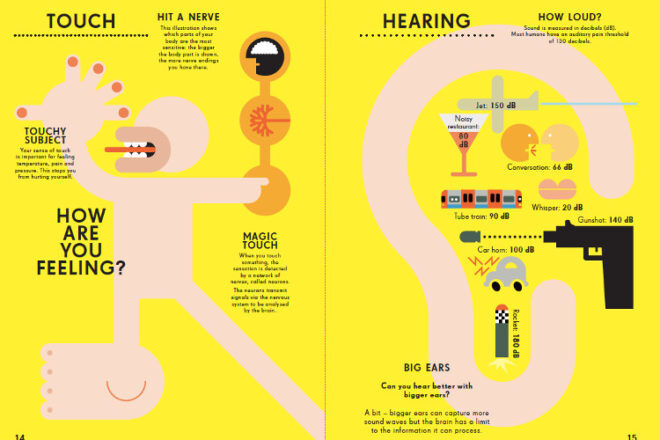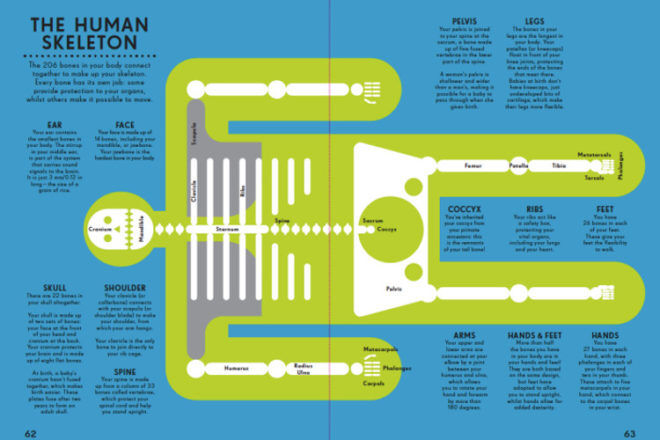 Author: Peter Grundy
For ages: 12-17 years
Publisher: Templar Publishing
Publication Date: March 2014
Format: Paperback
ISBN: 9781848776555
About the author
Guardian's Datablog expert and researcher Peter Grundy is a skilled designer and known as the 'father of infographics'.