Melbourne Word by Word
by Michael McMahon
It's only fitting that the world's most liveable city has its own book dedicated to its beauty, its quirks and its landmarks (there's a Sydney one too, but shhh … everyone knows Melbourne is the best, right?).
Melbourne Word by Word makes the city's words, sounds and sights leap from the page. You'll feel like you're taking a stroll along the Yarra and have pangs of nostalgia with every illustration.
No ordinary city guide, it's a celebration of a city that the whole family will enjoy and makes for a stylish coffee table book too. How Melbourne is that?
Available from Book Depository with free worldwide shipping.
Take a peek …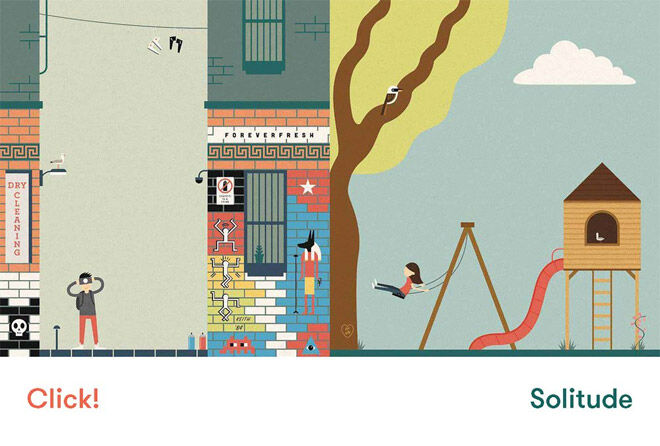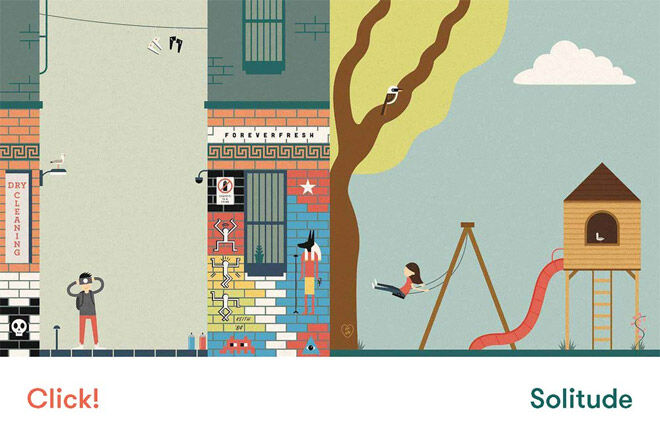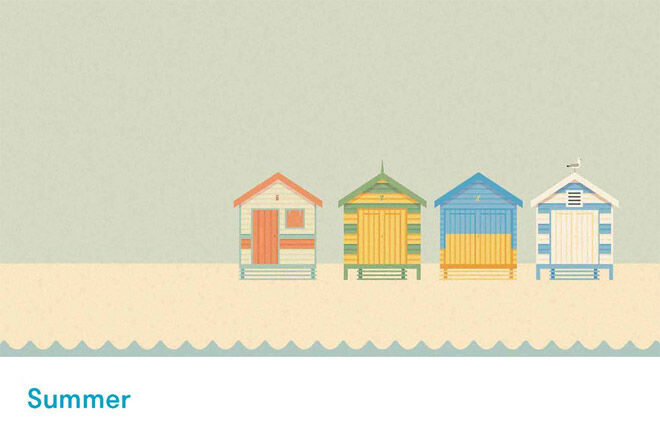 Title: Melbourne Word by Word
Author/illustrator: Michael McMahon
For ages: All ages
Publisher: Hardie Grant Egmont
Publication date: September 2016
Format: Hardcover
ISBN: 9781760126674
About the author
Growing up in Melbourne, Michael McMahon has been drawing ever since he could hold a pencil and often dreamt of one day publishing his very own books. He now works full-time as a freelance designer and illustrator.
If you're looking for more book inspiration then dive right into these fabulous kids book reviews.