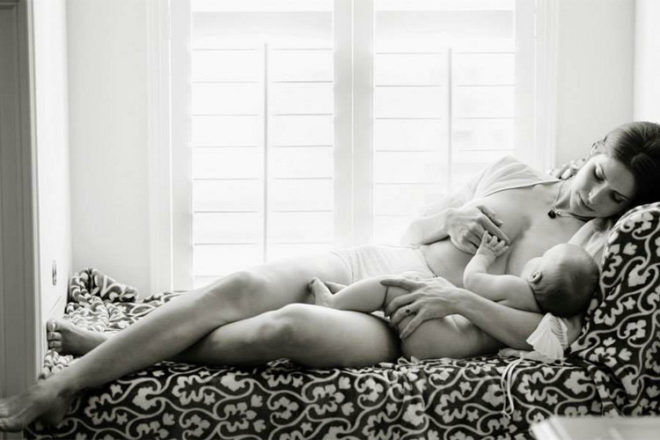 Sometimes all it takes is the kind, wise words of another mum to feed our souls and renew our strength for another day of parenthood.
Breastfeeding is one of those journeys that can empower but also crush us under the weight of expectation.
In celebration of World Breastfeeding Week, we're sharing some beautiful words from mums who are on their own breastfeeding pilgrimage.
---
When it's your journey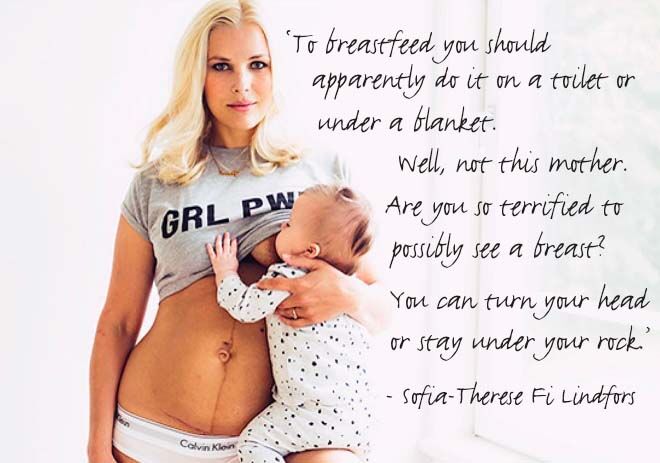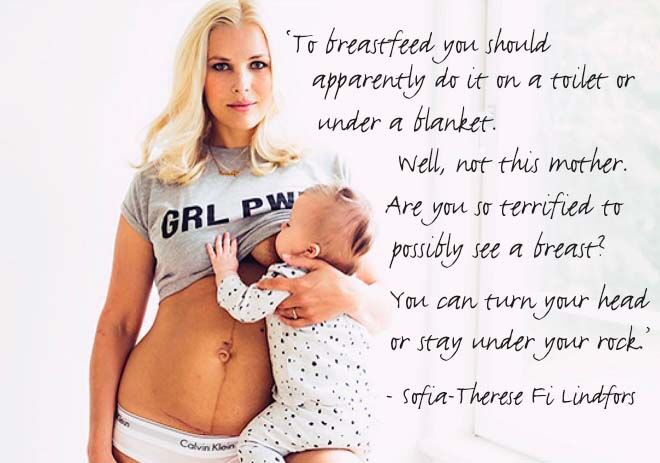 Image courtesy: heltenkeltfi
Photo credit: Hannah Hedin Photographer for mama
---
When tongue tie and cracked nipples get in the way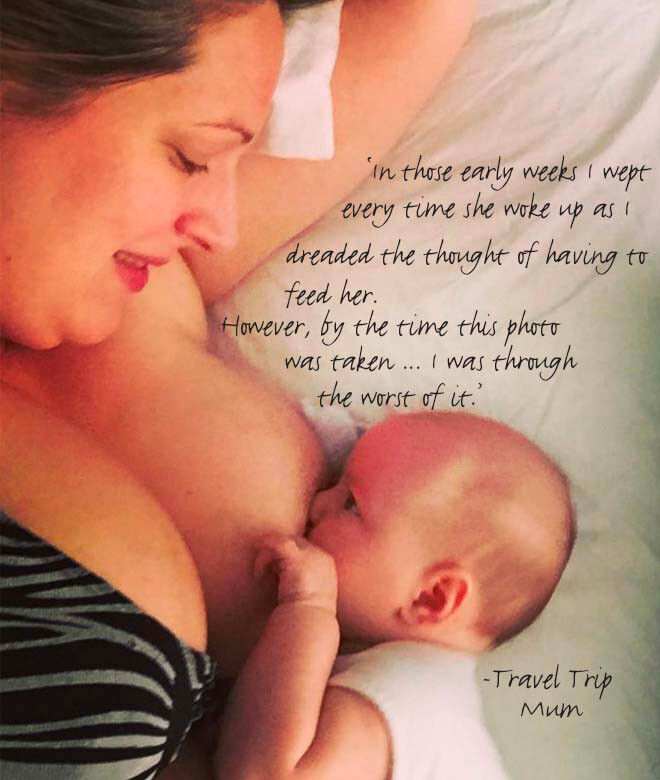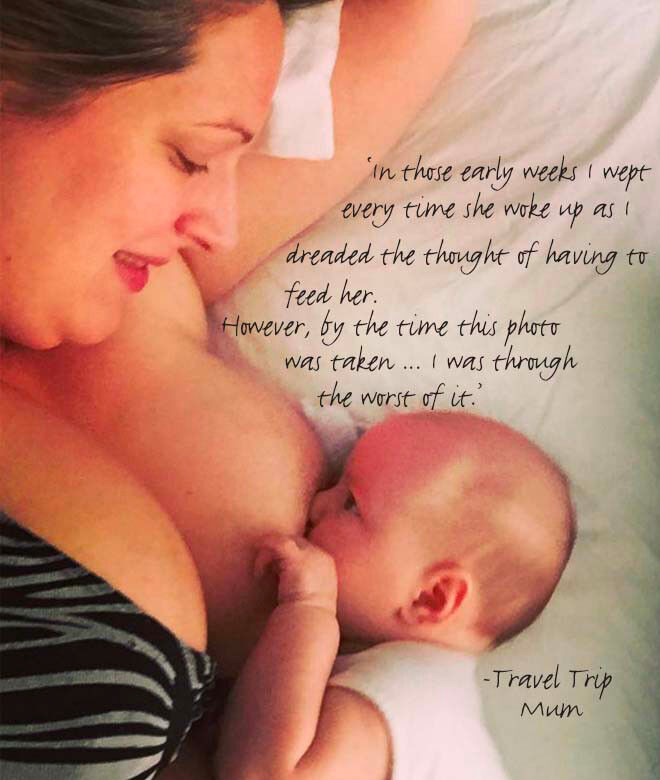 Image courtesy: Travel Trip Mum
---
When one piece of advice saves the day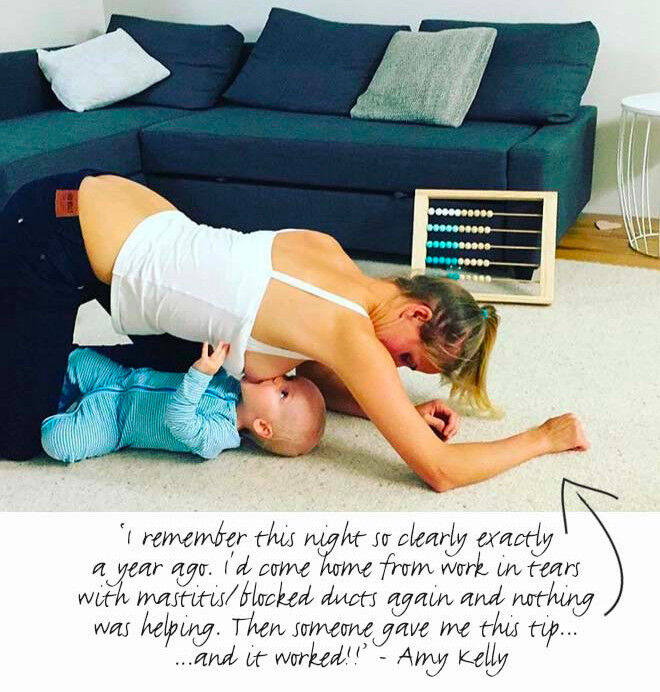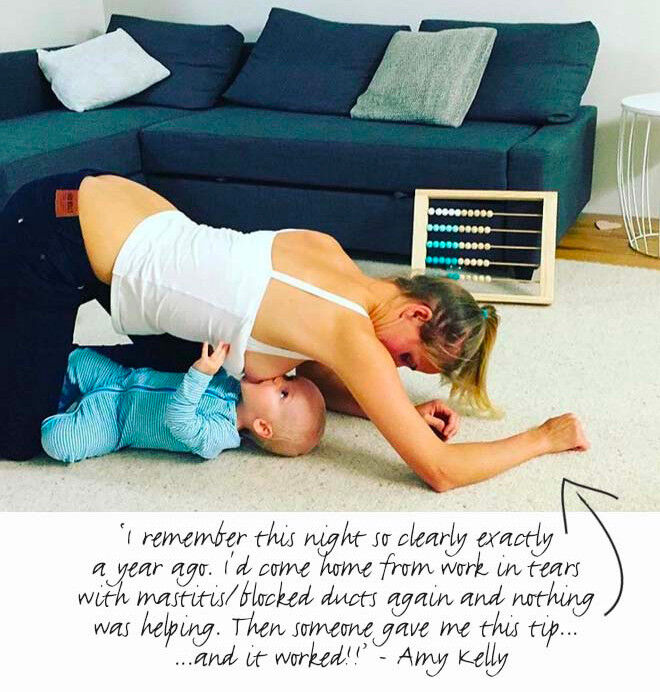 Image courtesy: Little Legs Mama
---
When you're made to feel guilty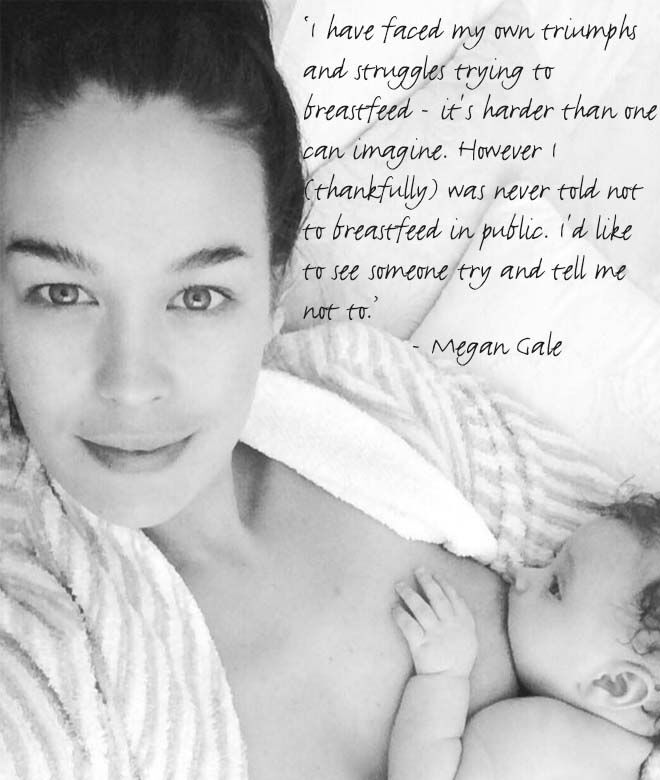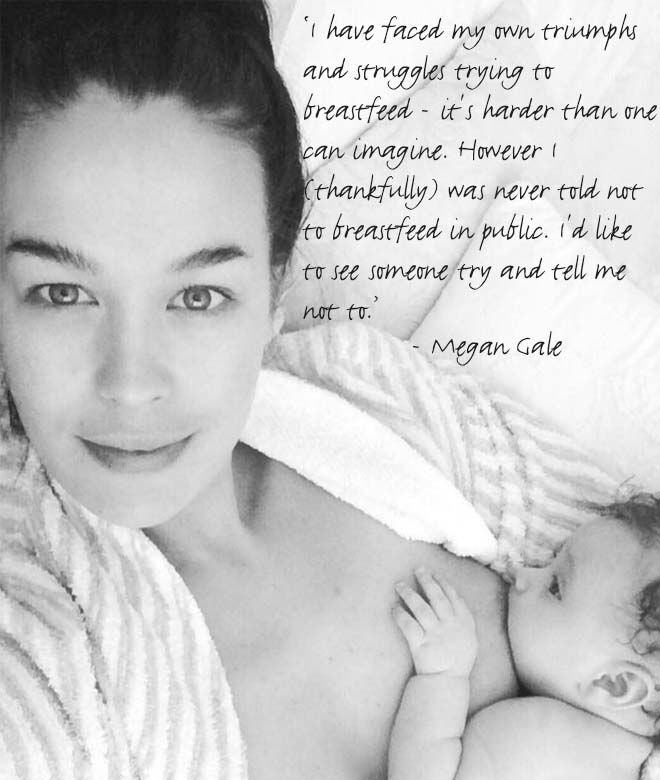 Image courtesy: Megan Gale
---
When your whole world is in your arms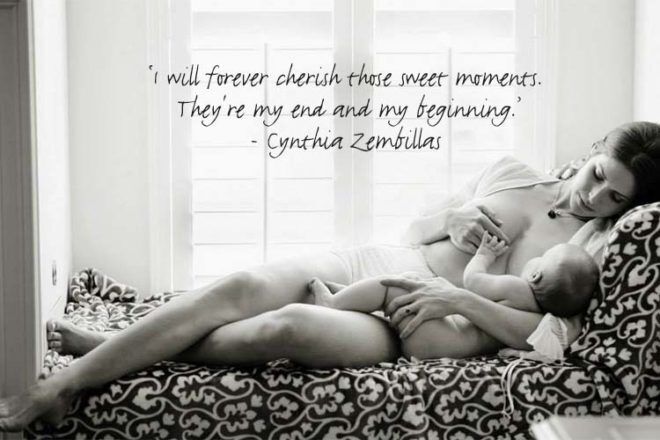 Image courtesy: Cynthia Fugitfit
---
 When you need to ask for help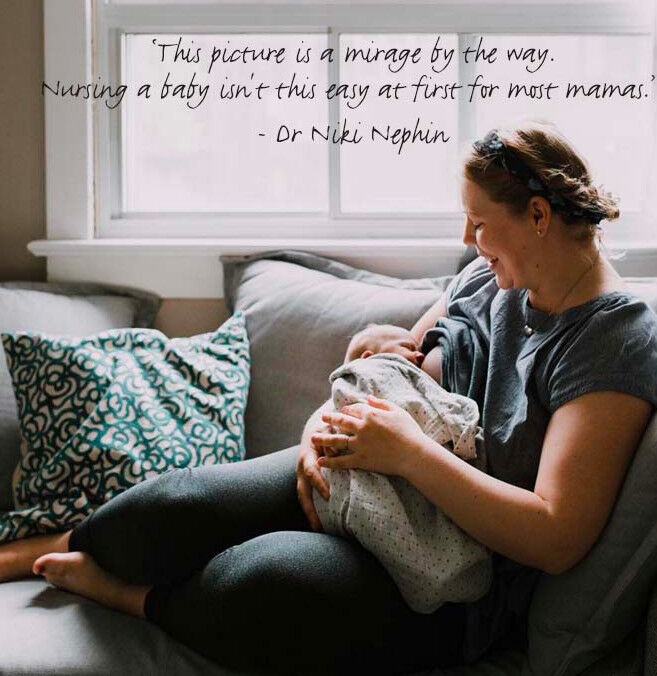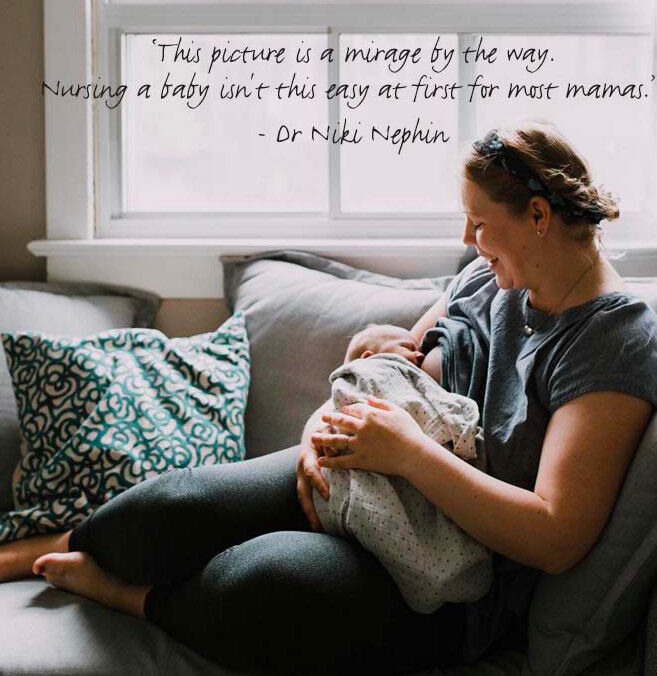 Image courtesy: nikithenaturopath
Photo credit: Amanda Simpson Photography
---
When it's a celebration of choice

Image courtesy: sarovarayoga
---
When it's not pretty, but it's still pretty awesome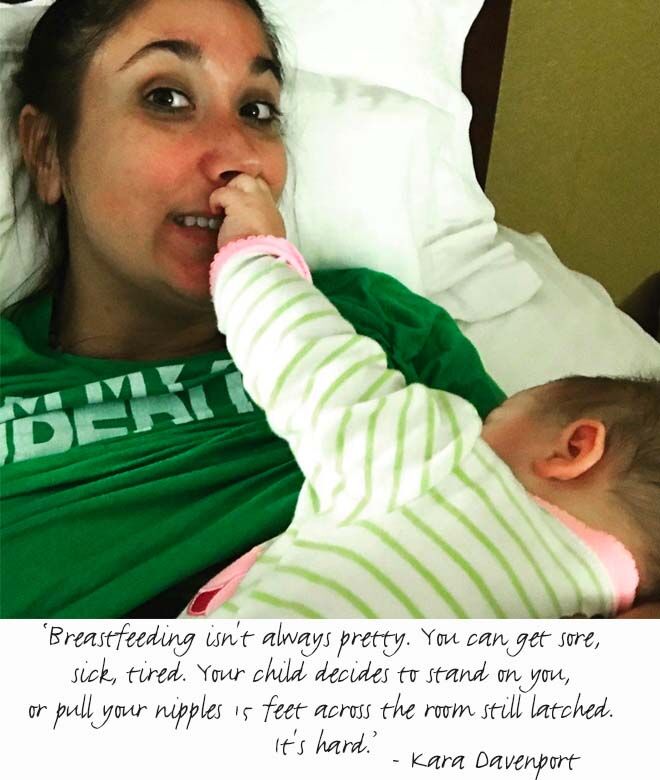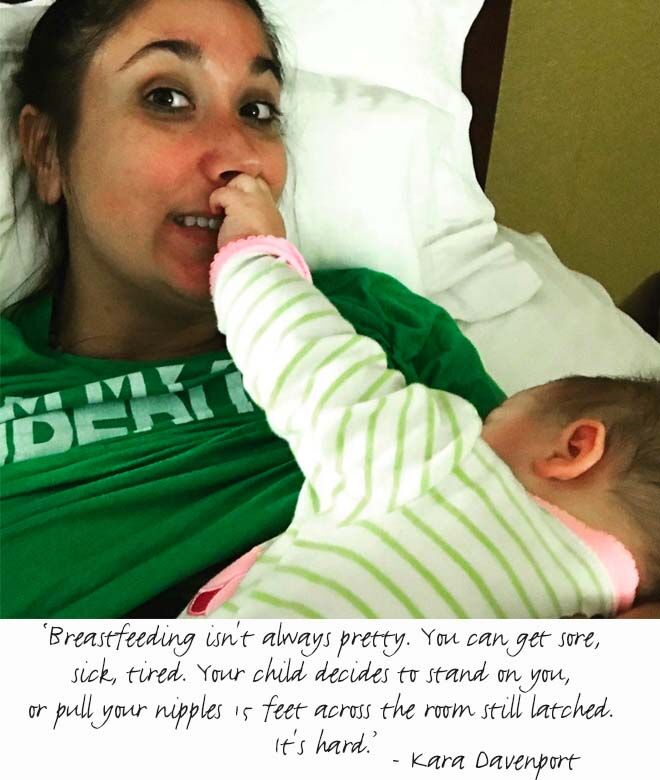 Image courtesy Mom Wants To Eat
---
While we are celebrating World Breastfeeding Week, mums need to know that baby feeding is what it's all about. Whether it's by bottle or breast, you're doing an amazing job. You've got this. And we've got you.