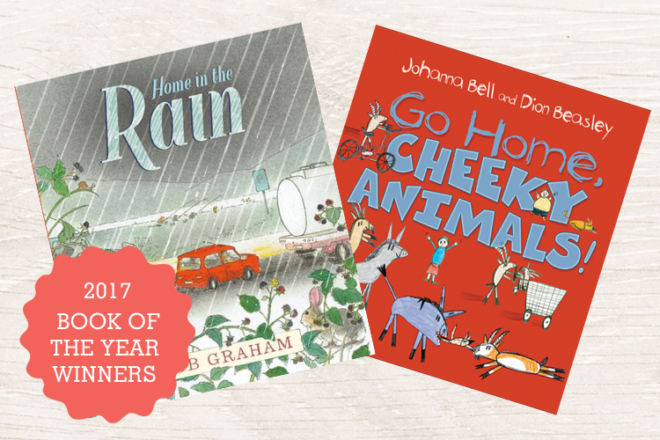 More than 400 books were entered for a shot at being named Children's Book of the Year in the Children's Book Council of the Year Awards. Encourage their love of reading by picking a winner from the judges' top picks for little bookworms.
A winner and two honour books for each of the five categories has just been announced, selected from a pool of 400 entries by almost 600 creators.
Younger Readers Book of the Year
Children's Book Council chair, Professor Margot Hillel, says every year the council is reminded how lucky Australia is to have the range of creativity and talent in local authors and illustrators.
Early Childhood Book of the Year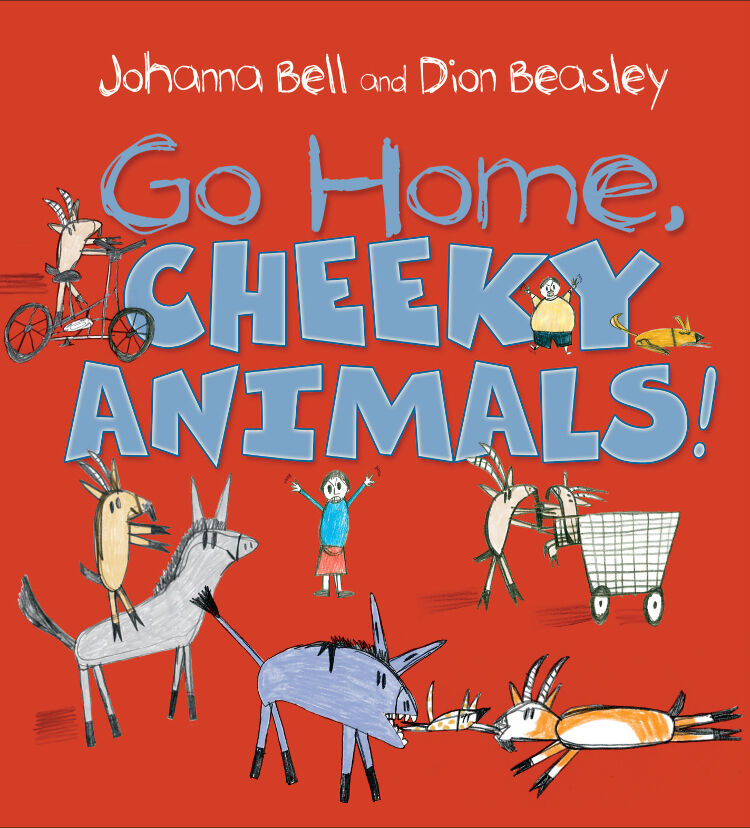 A book about mischief-making goats, donkeys, buffaloes and camels is the Early Childhood Book of the Year.
A cheeky tale about our furry friends, Go Home, Cheeky Animals! is written and illustrated by Darwin's Johanna Bell and Dion Beasley of Tennant Creek.
Picture Book of the Year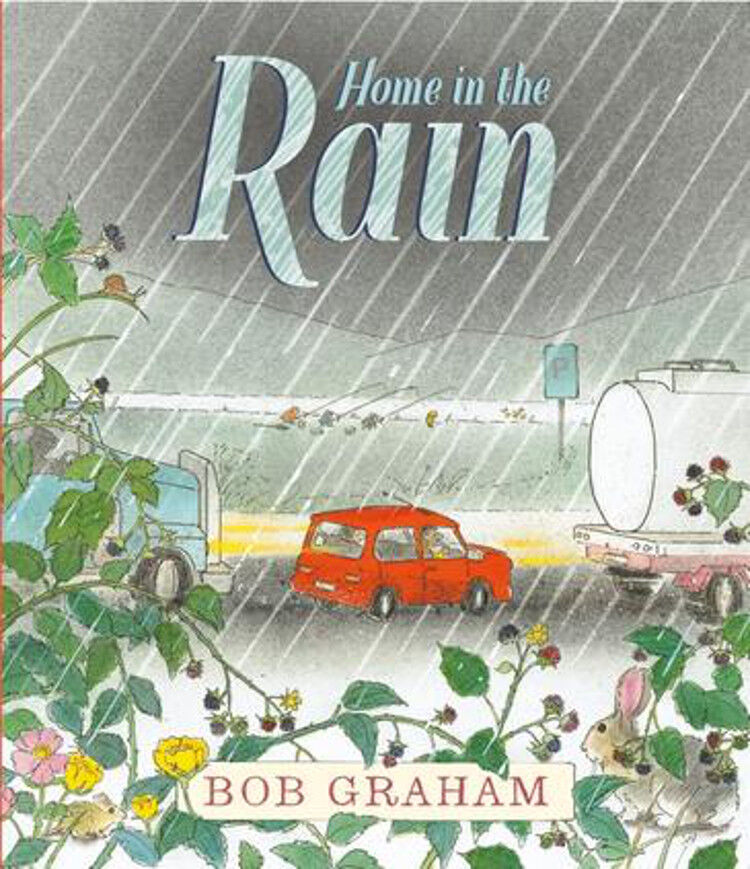 The Picture Book of the Year is Home in the Rain by Bob Graham – the touching story about a family awaiting the birth of a new baby striking a chord with the judges.
"The 2017 winning and honour books demonstrate why our creators are so highly regarded around the world, with beautiful prose, delightful illustrations and fascinating topics that are sure to delight generations of readers," she says.
The Younger Reader and Picture Book categories attracted the highest number of entries.
"In our long association with children's literature, we continue to see the benefits reading brings across all age groups, from developing early literacy, to building storytelling skills and helping older readers tackle real-world problems," Prof Hillel says.
The Children's Book Council of Australia has published a full list of this year's winners.
The Book of the Year announcement was made on Friday at Government House Tasmania and leads into Book Week, August 19-26.
If you're planning to get creative for Book Week? Have a look at our list of easy-to-make costumes for inspiration.