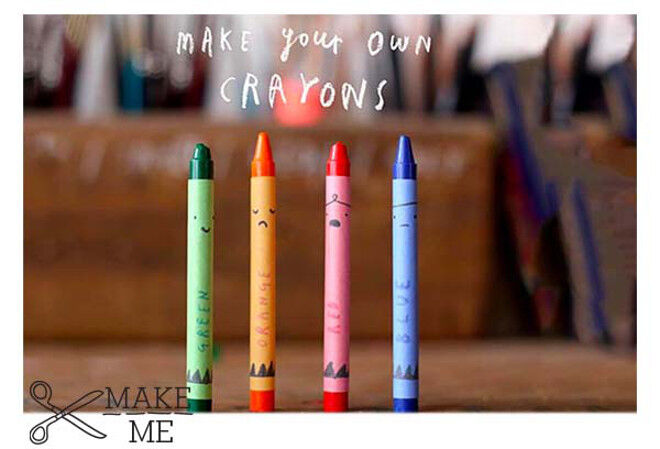 They are the world's most famous colouring creatures, and now your kids can make their very own characters from Oliver Jeffers' much-loved books – The Day the Crayons Quit and The Day the Crayons Came Home.
Flick on your printer, grab some scissors and glue and you're set. And once the kids have created their own set of cheeky crayons, they can get to work writing their very own letter to Duncan, and crafting their own crayon story.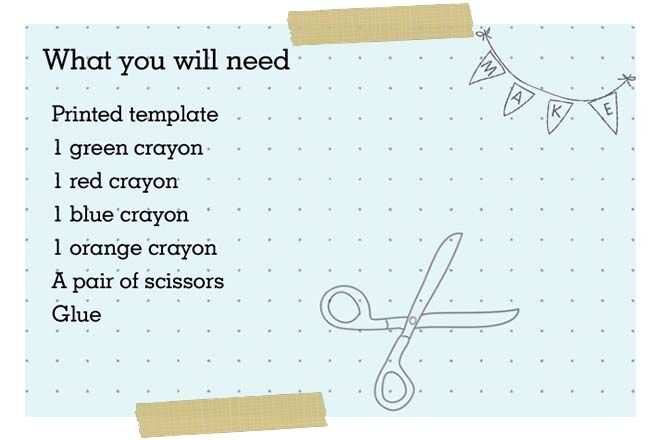 How to make the cutest Oliver Jeffers crayons ever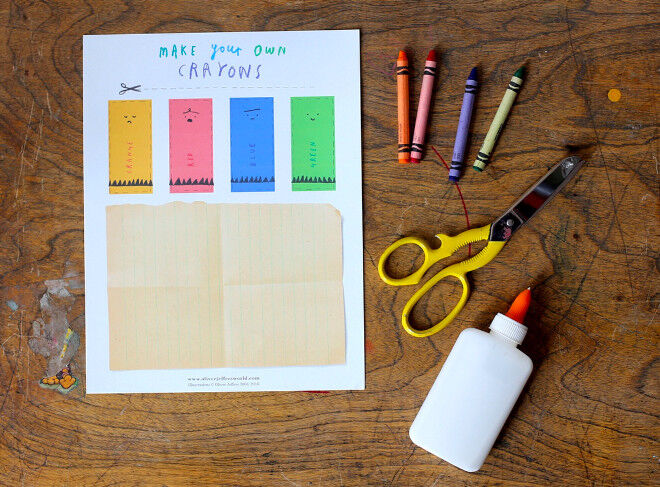 Step 1: Print out the activity sheet, and get your glue, scissors and crayons ready.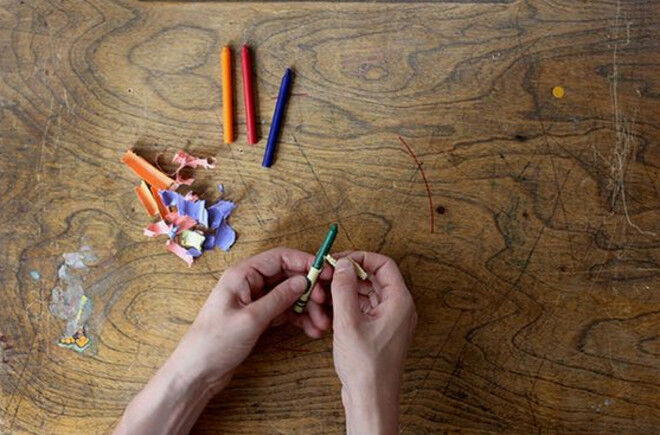 Step 2: Peel the wrappers from the crayons.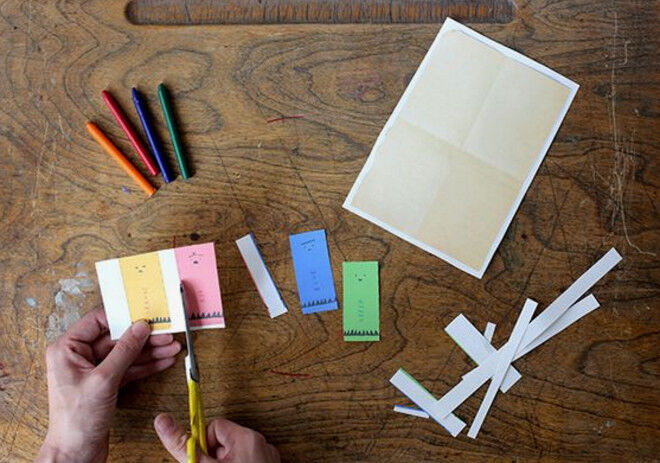 Step 3: Cut out the super cute new wrappers for your crayons from the template.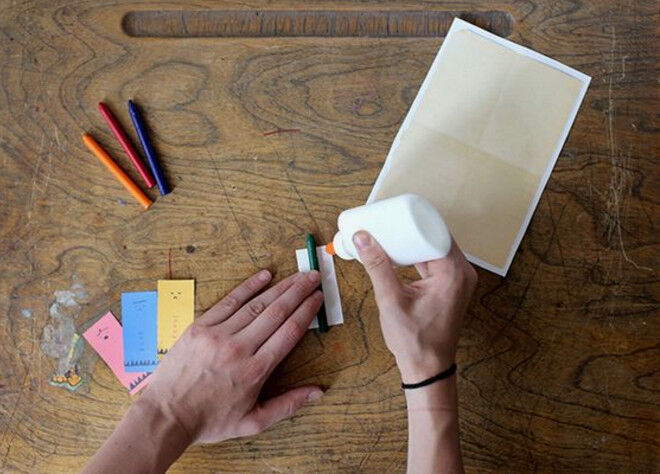 Step 4: Carefully add a strip of glue along one side of the wrapper.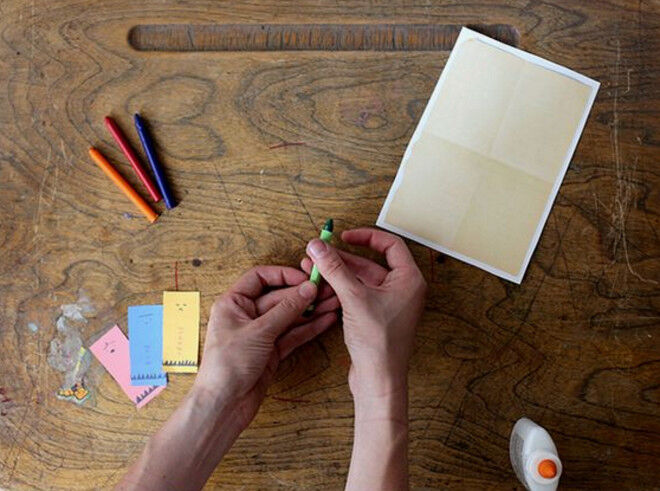 Step 5: Roll the wrapper around the crayon and press firmly to glue it closed.
Step 6: Have fun writing your own letters!
If you simply can't resist making your own little tribe of adorable crayons, head to Oliver Jeffers Stuff for full instructions and to print out the handy template.

(Images via: Oliver Jeffers Stuff )