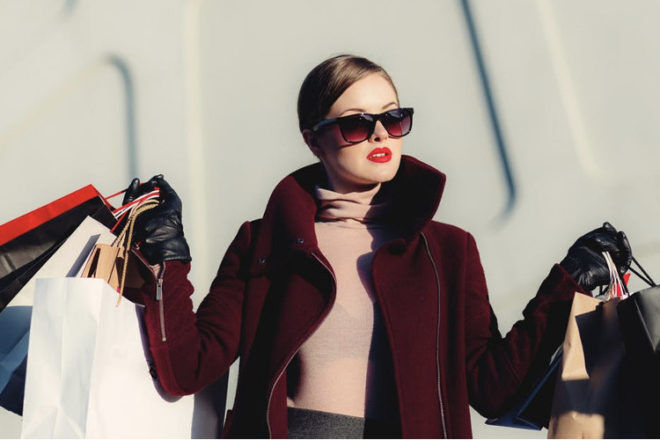 In possibly the best thing to happen to mums since wine time, the retail gods have answered our prayers with the ultimate freebie.
Nannies are being provided at shopping centres across Australia, to entertain kids while parents shop up a storm. And the best bit? It's FREE! Your Shopping Nanny can come along with you while you try on clothes or grab the groceries, or can keep the kids busy in a play area.
Yep, this one's straight from the Brilliant Ideas File.
Where can I get a Shopping Nanny?!
Before you grab the kids, keys and credit card it's worth noting that at this stage there are two shopping centres providing the service – Rhodes Waterside, New South Wales and Kawana Shoppingworld, Queensland. But it is set to roll out across all Mirvac Retail shopping centres nation-wide by 2019.
Mums at the first two centres lucky enough to have Shopping Nannies can book up to two hours of free childcare. Two. Whole. Hours.
The program has already been trialled, with most mums saying they used the service to try on clothes, shop stress-free and have a coffee with friends.
I'm in! What do I have to do?
You have to be a member of Mirvac's loyalty program Mums & Co. and shop between these hours:
Rhodes Waterside, 10am – 3pm Monday to Friday
Kawana Shoppingworld, 11am – 3pm Tuesday to Friday
If you're not near these centres, fear not. You can indulge in some nag-free shopping when the little ones are in bed by subscribing to our newsletter.