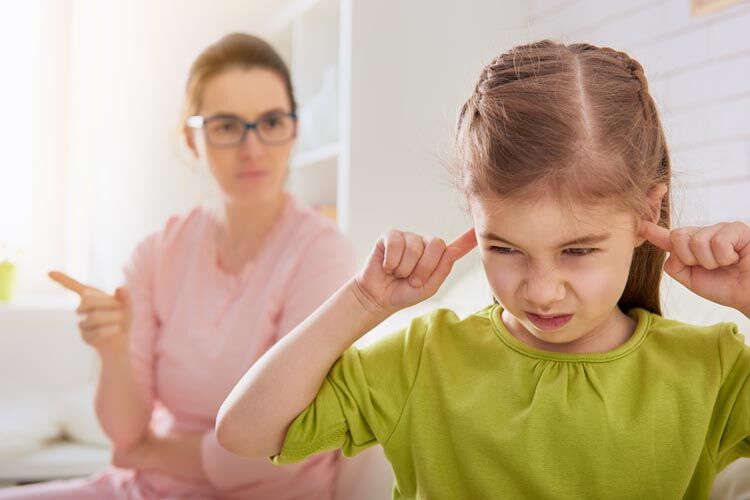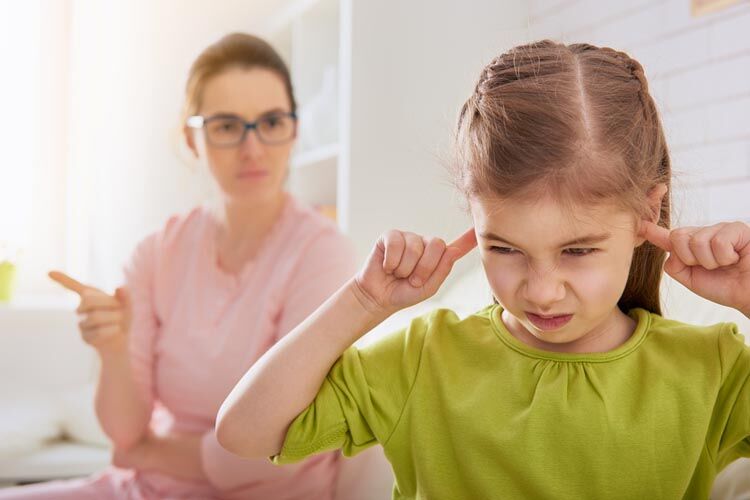 Put away the chocolate, mums and dads. We've uncovered the easiest way to get kids (no matter how old they are) to listen to you.
Whether you need to remind them of their manners, reward them with a compliment, reprimand them for misbehaving or regale them with a story, all you need to do is get down to their level.
Level up their listening
How often do you look up above you? For most adults, the answer is not much. Most of the things worth looking at are at our level. For kids, it's a little different – there are plenty of exciting things to sight way above their little heads.
But even if little ones tend to have to look up to see big things, it's important for parents to come down to their children's level, especially when having a conversation.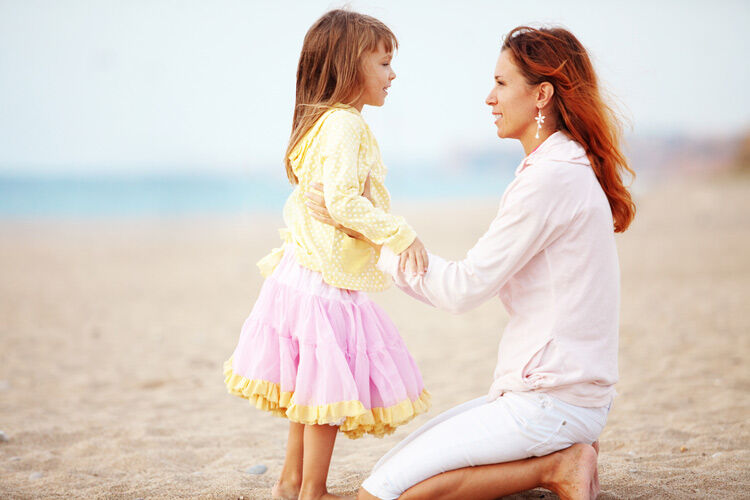 Crouching down to communicate with your children ensures that you are their main focus (not the butterfly floating past your head). It also shows them that you are giving them all your attention as well. Plus, is can also teach children the importance of eye contact while conversing.
The next time you are desperately trying to get your children to listen to you, try bending down so that you are at eye level with them. Hate squats (don't we all)? Try sitting on the ground, kneeling down or sitting on a chair to talk. As long as you are eye to eye, then you will be able to level up the conversation and keep the focus on you and what you are saying.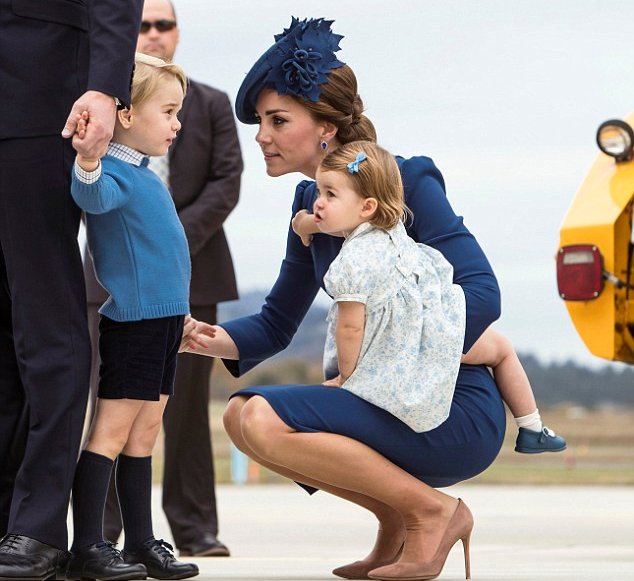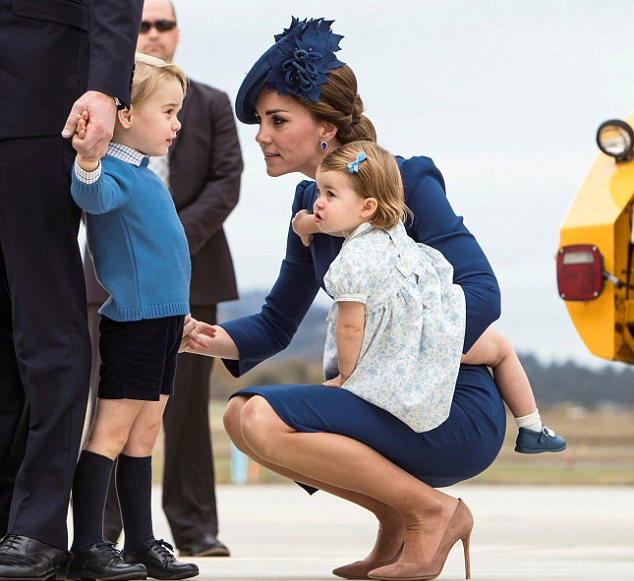 This is the Duke and Duchess's method of getting the little royals to listen. Hey, if it works for them, it's reason enough to give it a go! Try it with your tiny tribe and let us know how it goes.
And, while we have your attention, have a look at this simple trick to get your children to talk about their day.