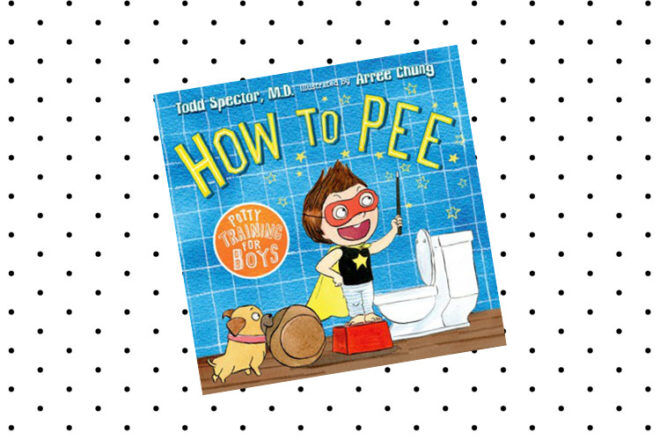 How to Pee (Potty Training for Boys)
by Dr Todd Spector
Out with the old and in with the new! Family physician Dr. Todd Spector presents a fresh and outrageously fun way to encourage little boys to give up their nappies.
They can try it freestyle (in the backyard!), or give the potty a try with the help of a few props and plenty of imagination. Peeing in the potty is a lot more fun if you do it rocket style, cowboy style, or superhero style!
Inspired by the author's experiences potty training his son, the book is a combination of playful scenarios and advice.
Take a peek …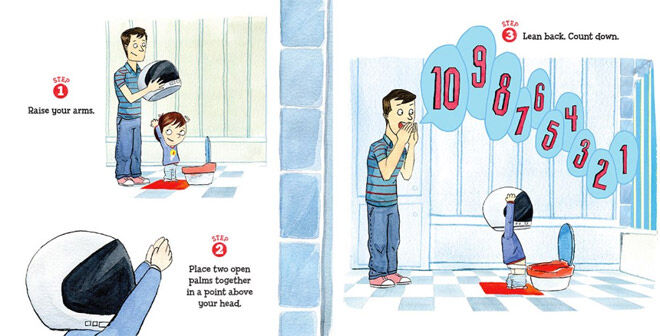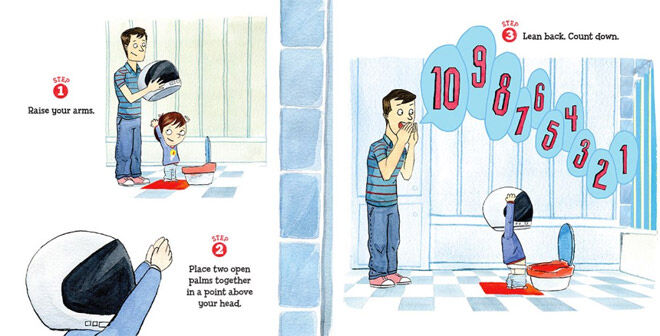 Beautifully illustrated by Arree Chung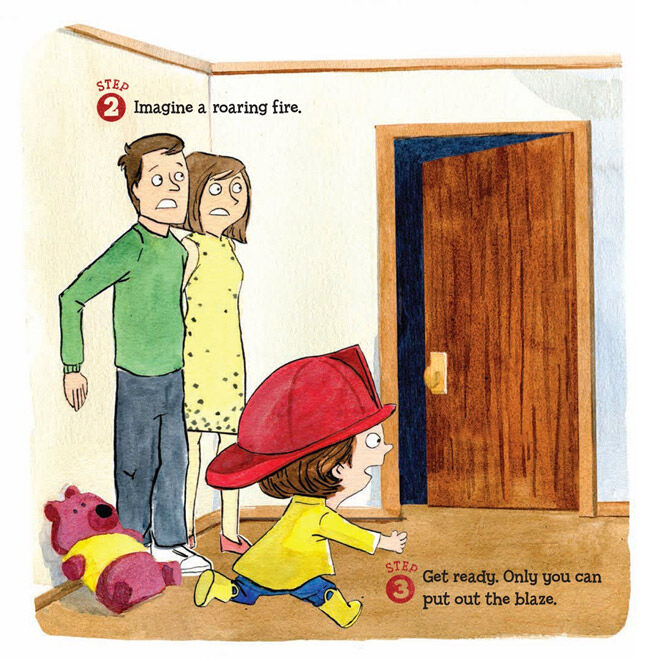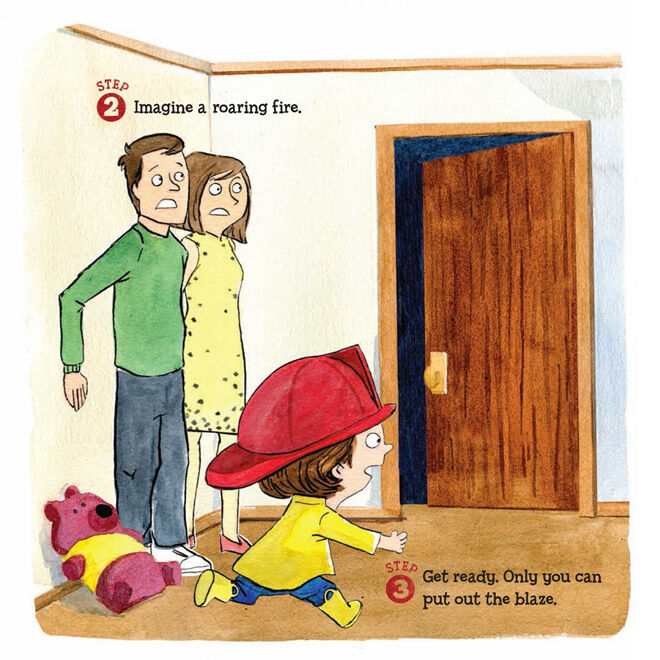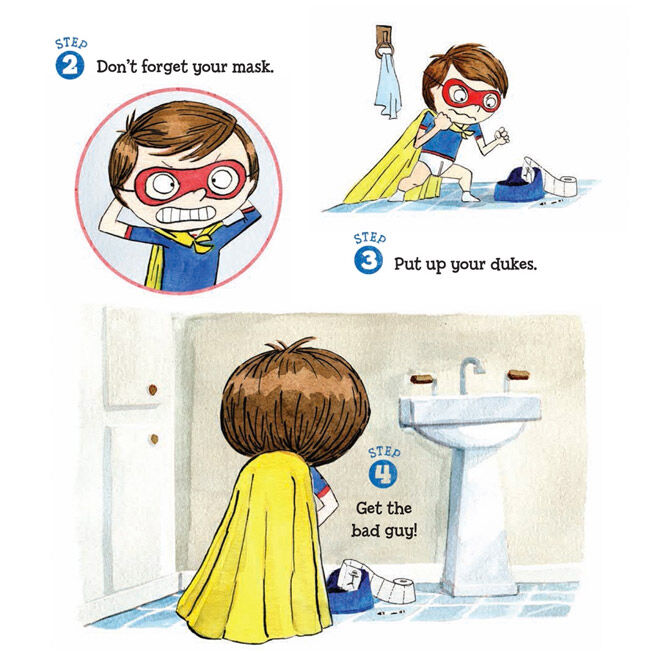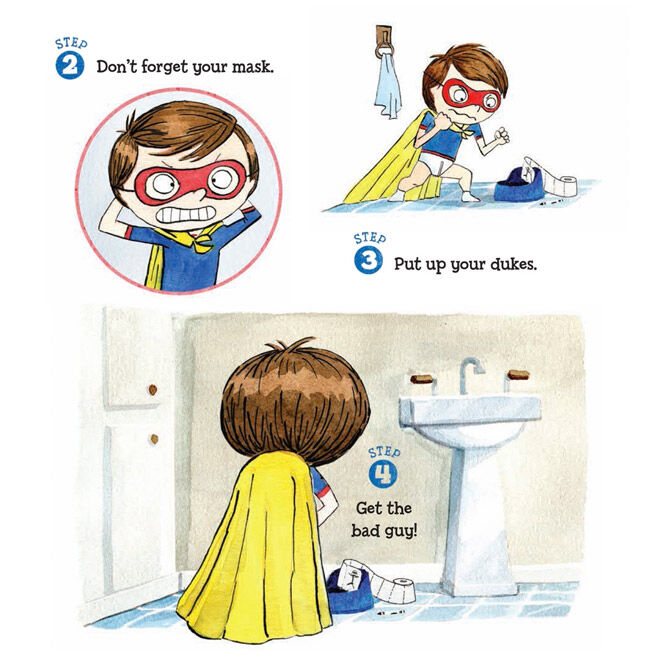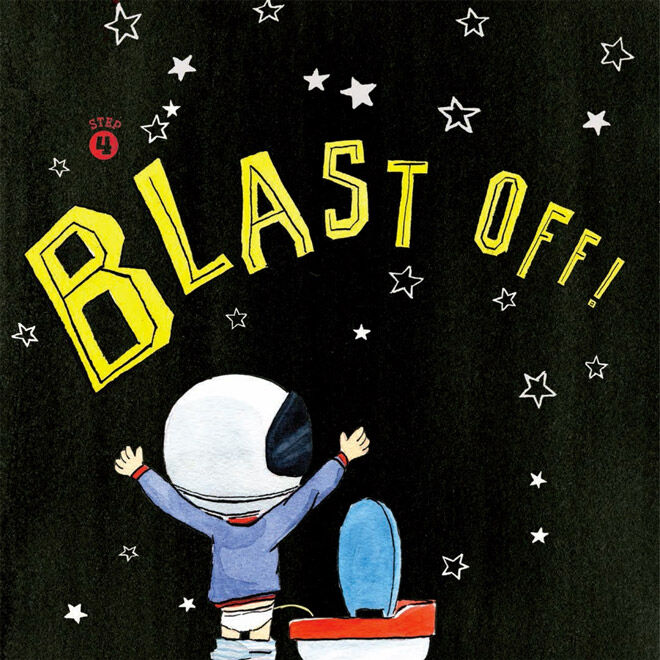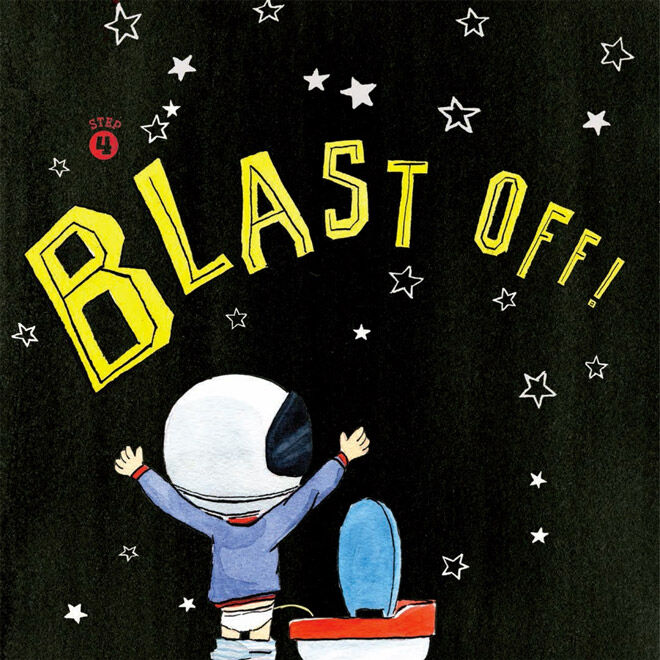 Title: How to Pee (Potty Training for Boys)
Author: Dr Todd Spector
Illustrator: Arree Chung
For ages: 2-4 years
Publisher: Henry Holt & Company Inc
Publication date: April 2015
ISBN: 9780805097733
Available from Book Depository with free worldwide shipping.
About the author
Todd Spector is a family practice physician, living and working in Santa Monica, California and enjoys surfing and spending time with his children. How to Pee is his first book.
If you loved this book review, we have a whole heap more in our book review library. Be sure to check it out.