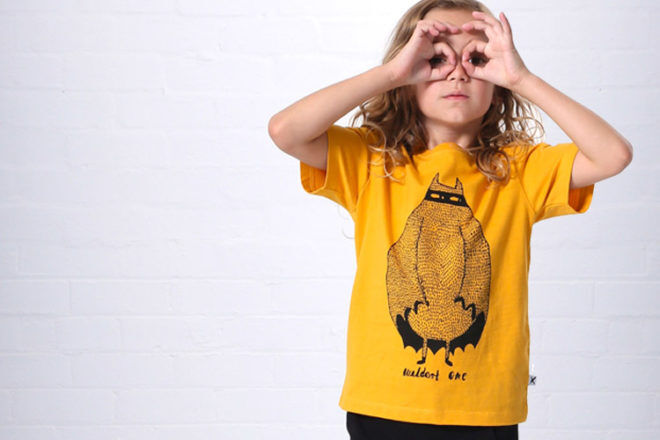 Like sweaty kids running for the Mr Whippy van on a hot summer afternoon, we're scrambling all over ourselves to get a dose of Minti's new warm weather collection.
It's positive, happy vibes all the way to the beach from Minti for its highly-anticipated spring/summer 2017/18 collection. Unicorns, polka dots, sharks, milk and cookies – this delicious drop is bursting with fresh prints.
Minti's hot new spring summer collection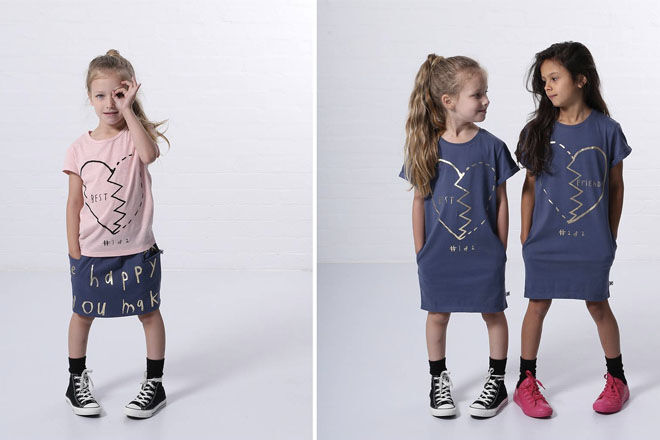 There are gorgeous dresses that are just made for sharing with besties, and positive vibes emblazoned on this season's hottest colours of blush, blues and brights. They're designed to empower and put a smile on your face – the perfect combo.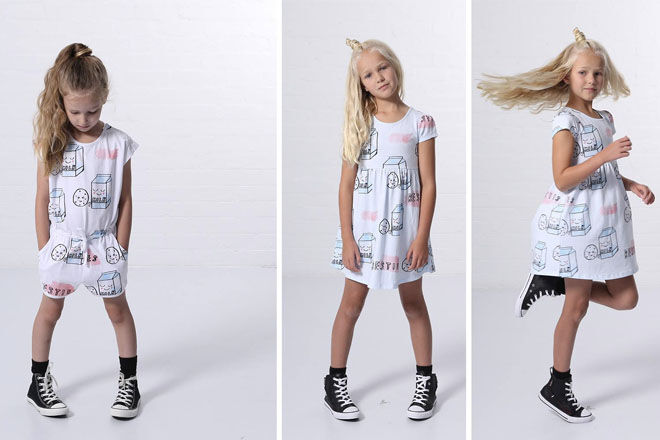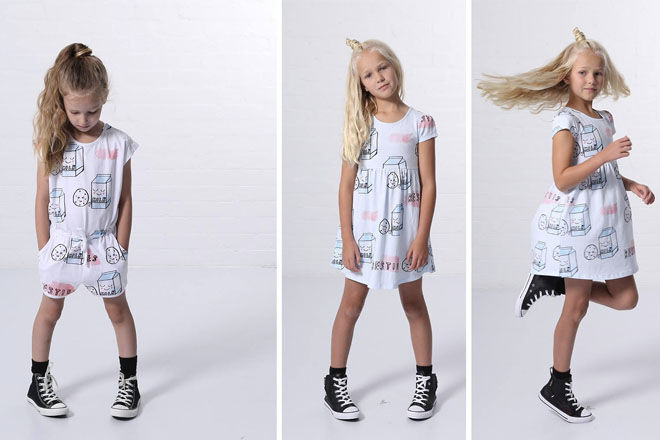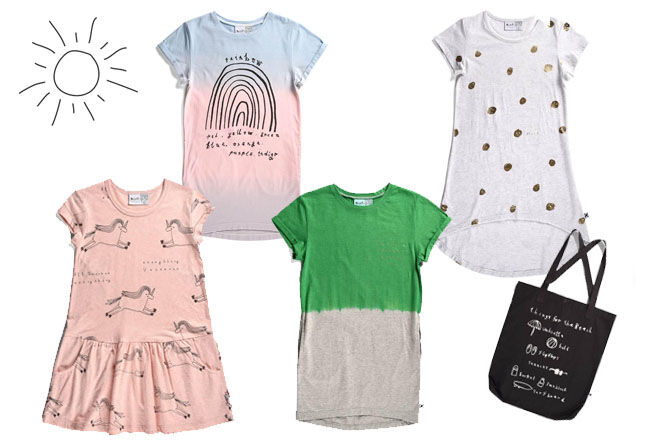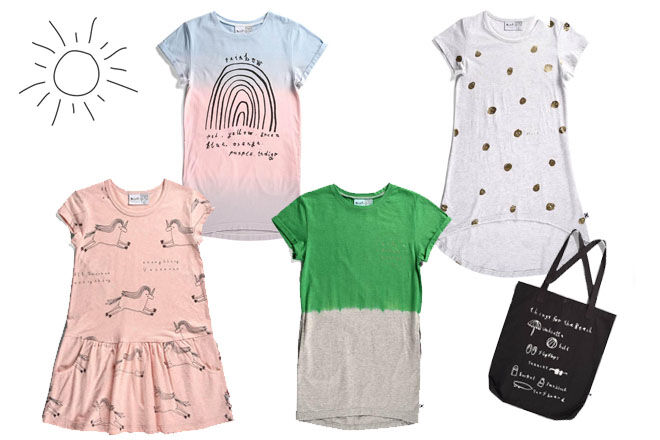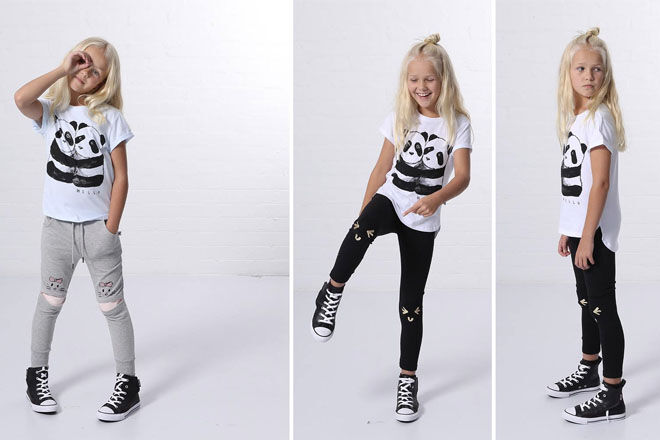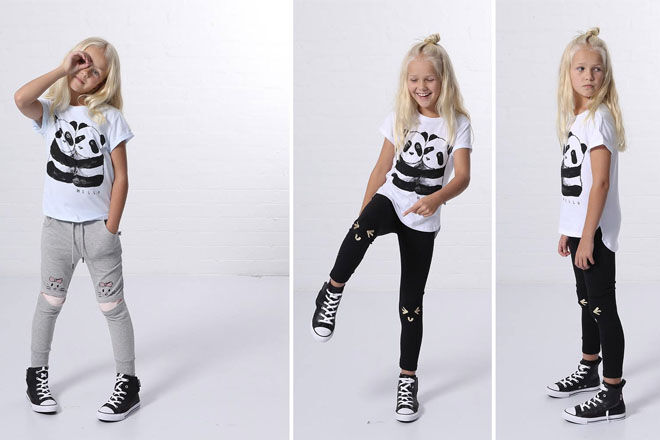 The cuts and styling are all about giving kids a fashionable street edge, while allowing them the freedom to move, shake, rattle and roll the way only kids know how!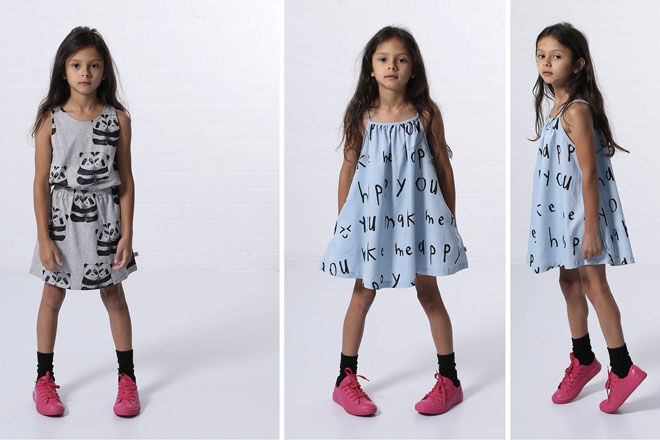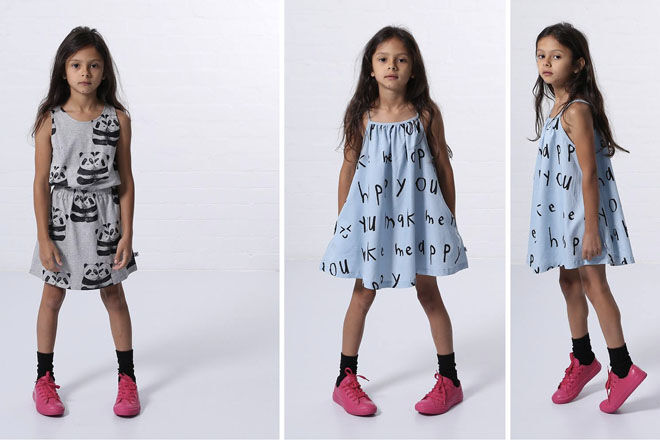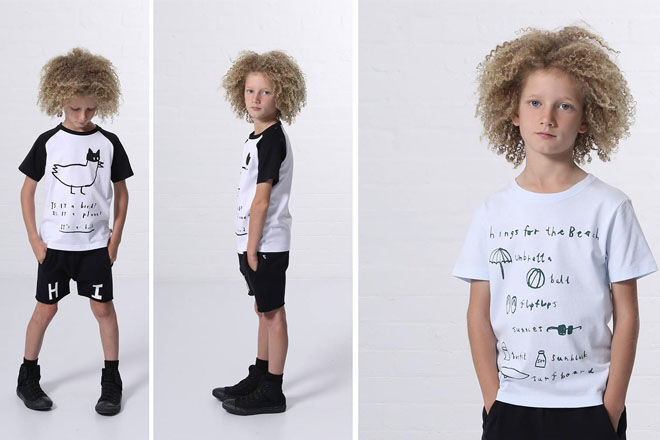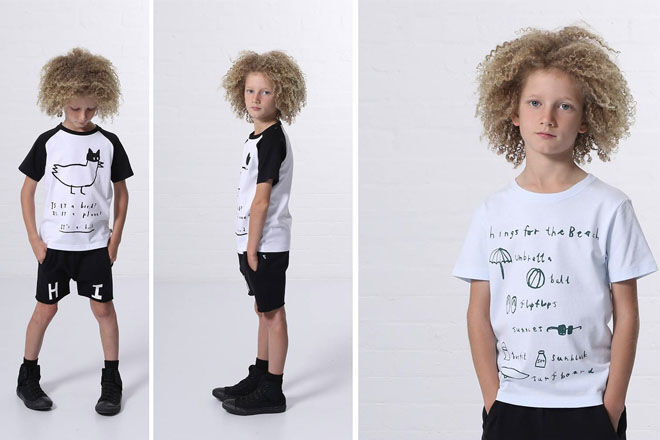 The boys' collection is riding high on the crest of a surfer-edge wave and the vibe is perfect for kids who like to march to the beat of their own drum.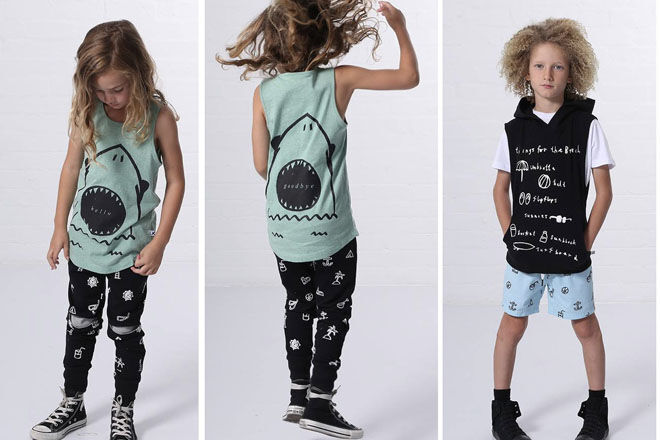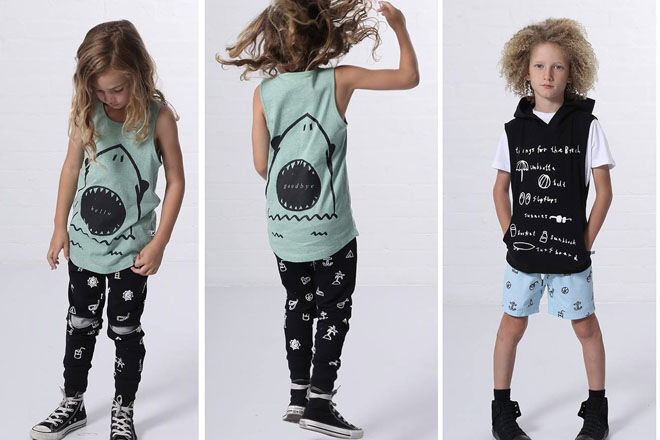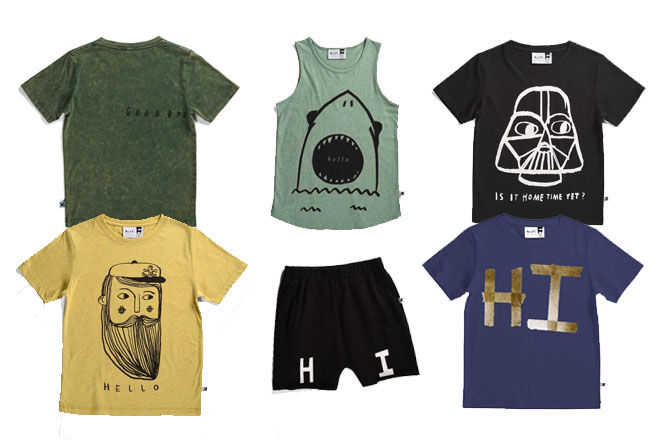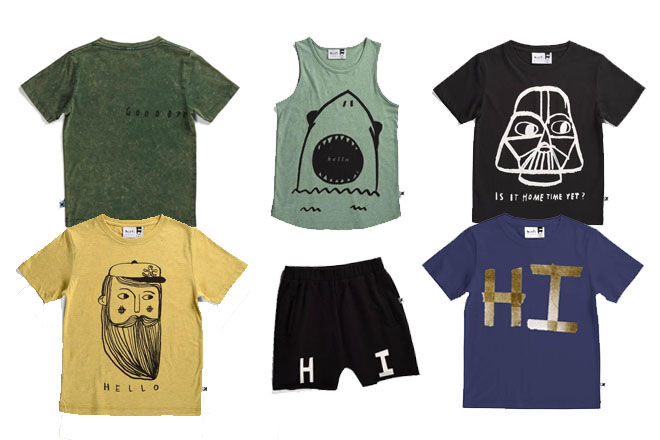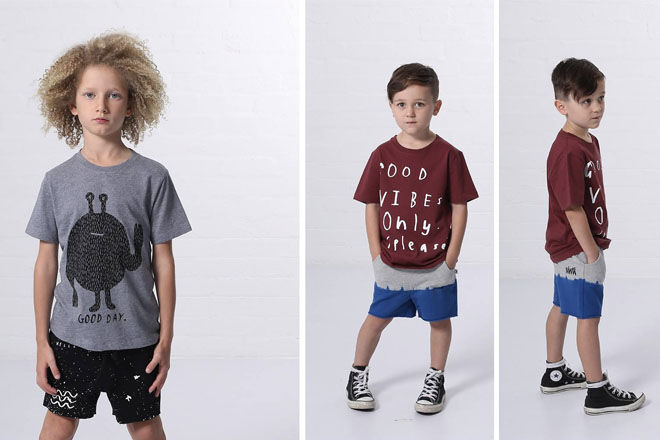 As always, the collection is perfect for mixing and matching through the still cool spring months and into summer.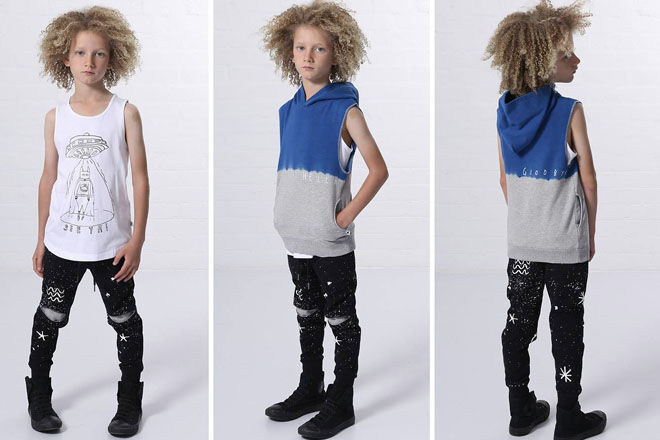 Run, don't walk, to snap up your slice of Minti spring and summer.
The whole collection is available online at Little Styles.