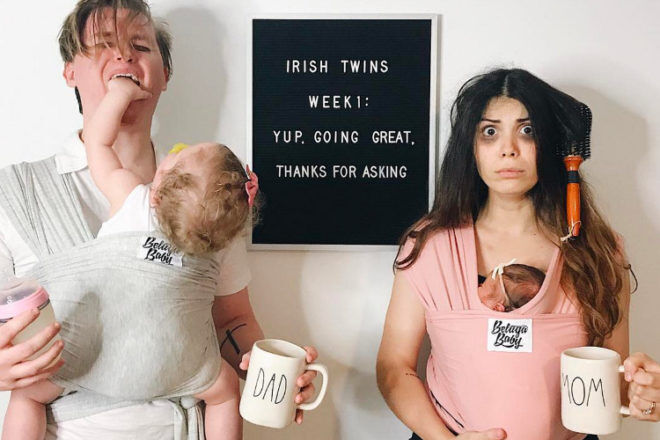 Falling pregnant just weeks after having her first baby, Maya Vorderstrasse is one busy mumma. She's also hilarious.
The American mum's Instagram account is peppered with images that perfectly capture life with two babies under 12 months, and her pregnancy journey.
Your daily giggle awaits.
Pregnancy with Irish Twins: the struggle is real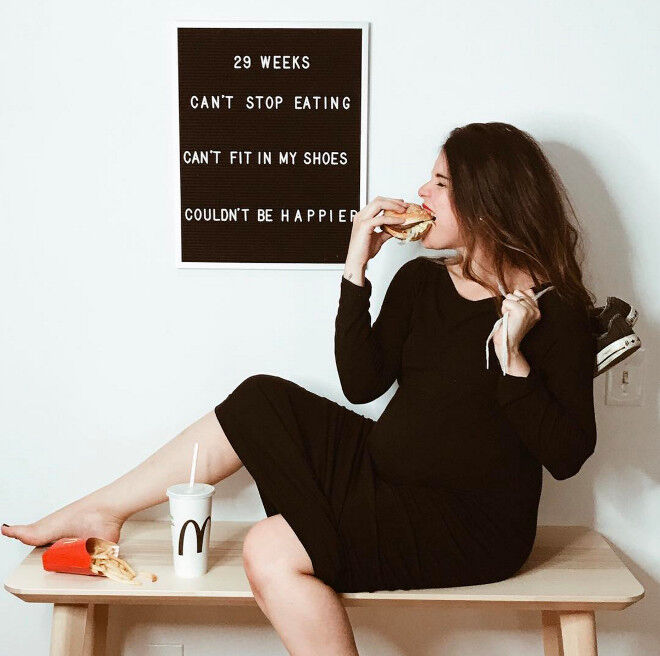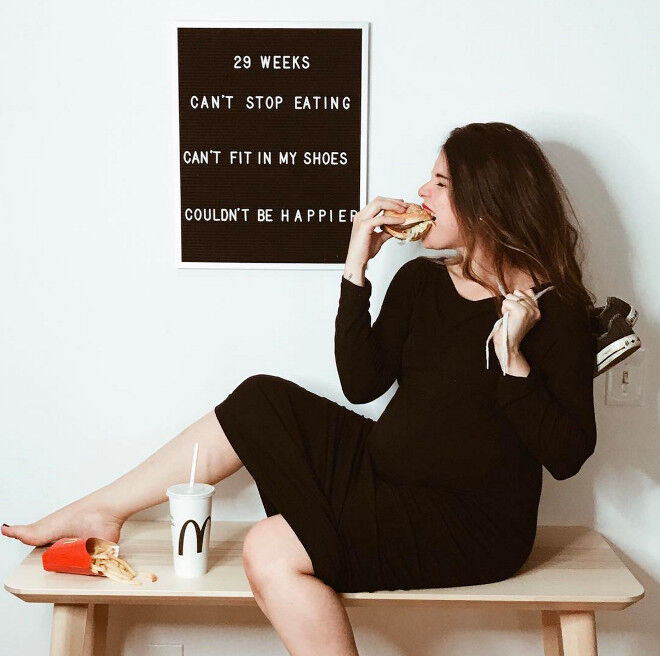 Because nothing is happier than an expecting woman with food. Except a pregnant woman sitting down, with food.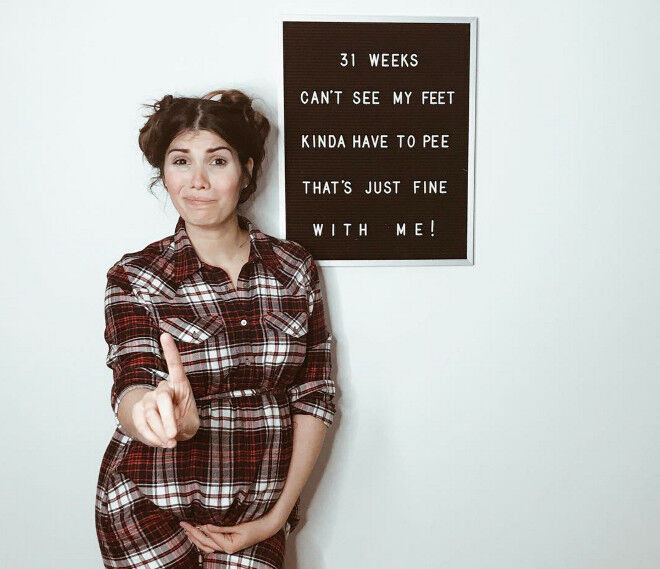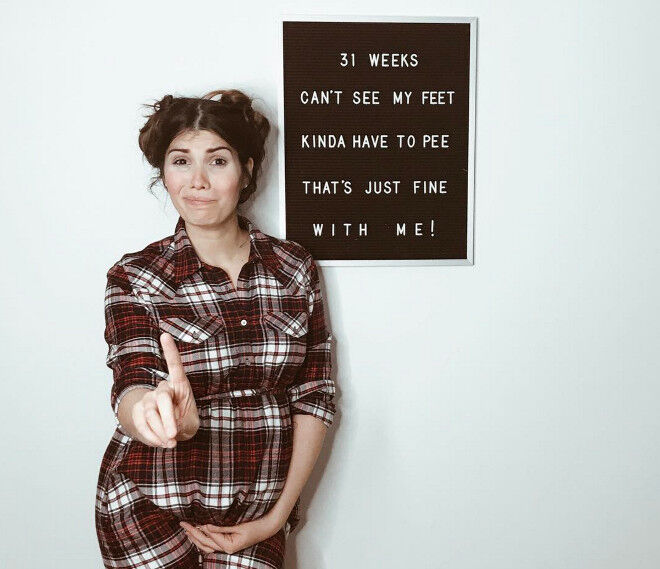 So. Much. Peeing.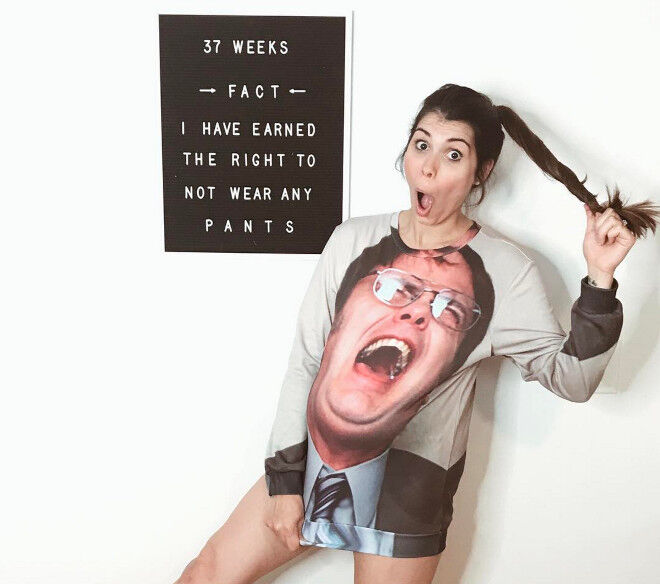 A woman's list of rights gets a whole lot longer when with child.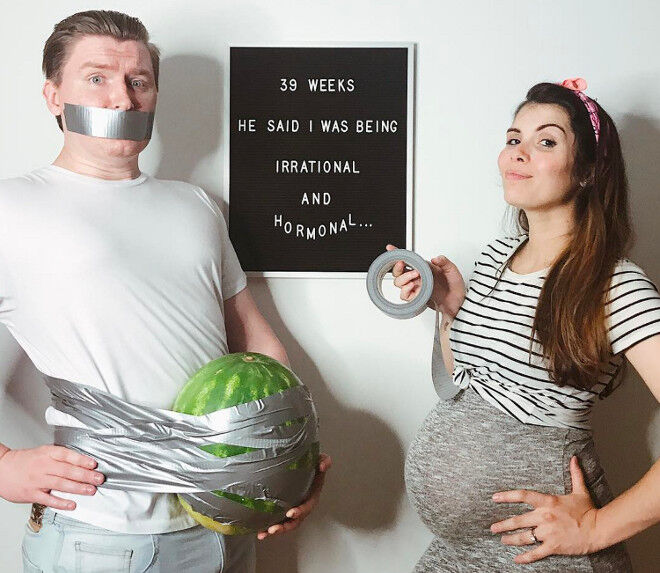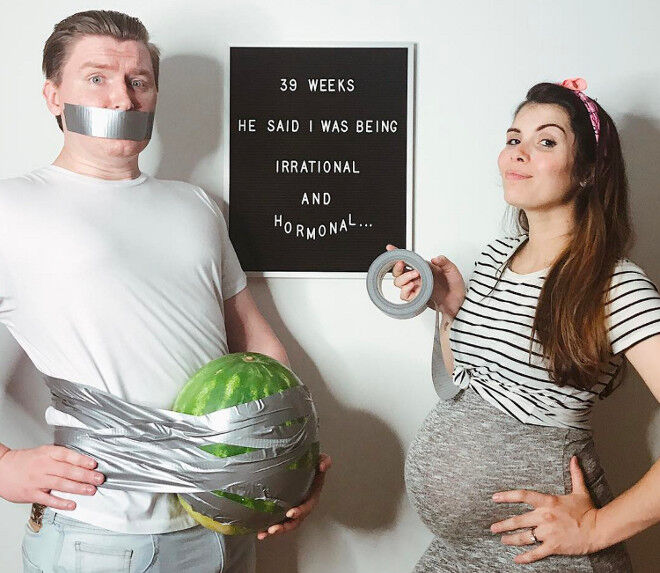 Lesson learnt.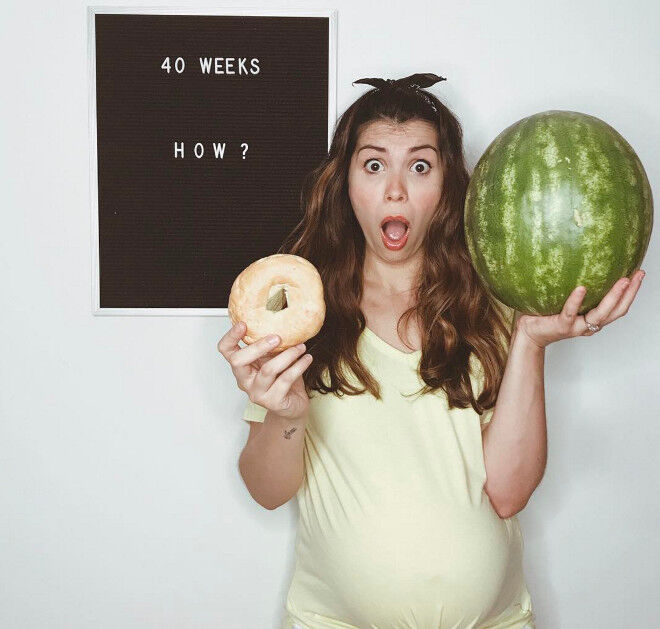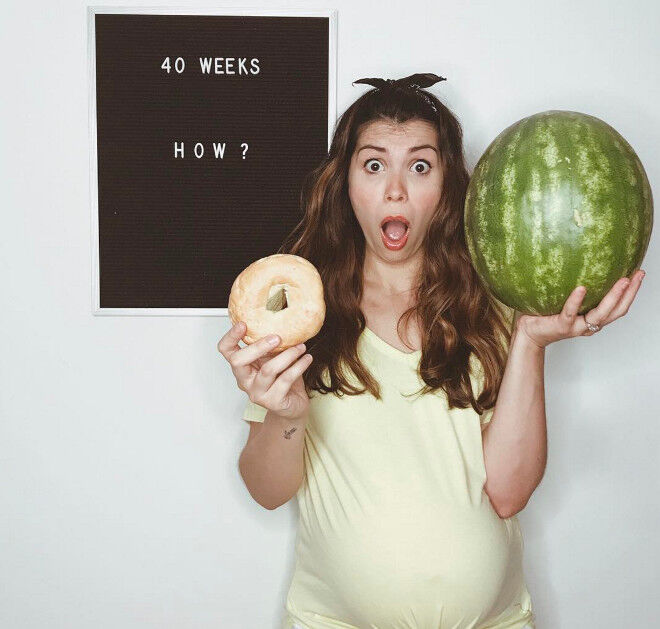 No, but really – how does it work?!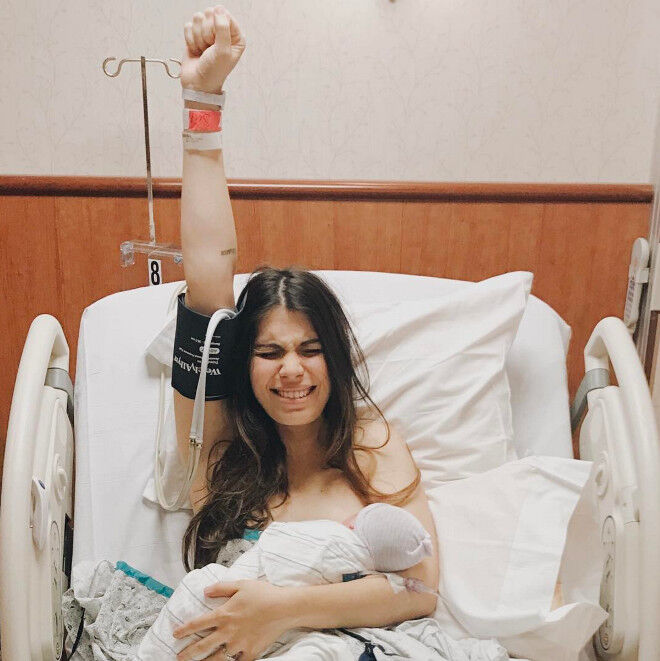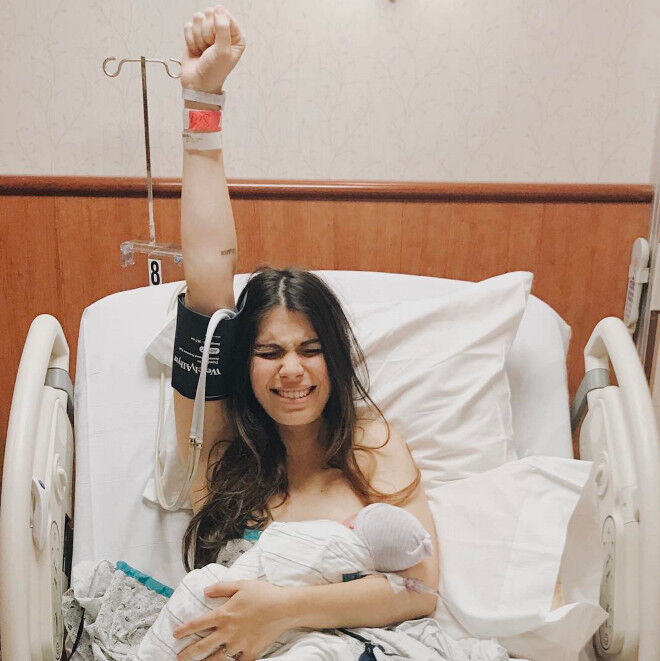 Woohoo! Maya gave birth to her second daughter, Hazel Marcela earlier this month. She joins big sister Zoey, who was only a few weeks old when Maya became pregnant.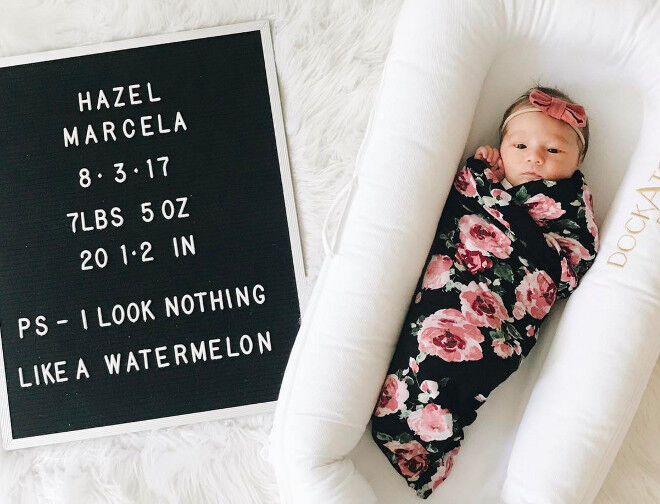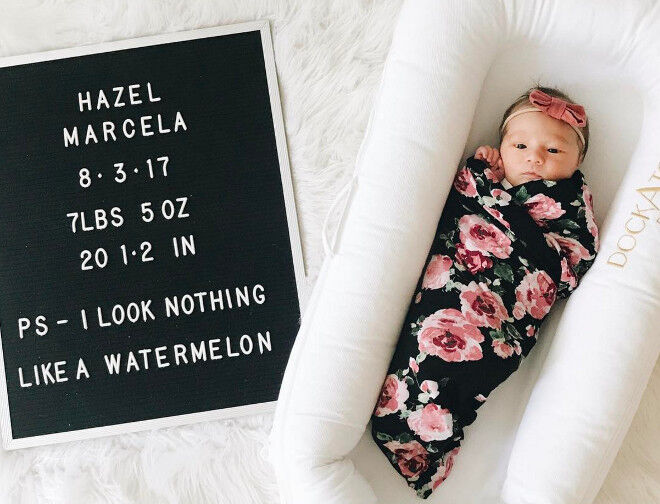 Thankfully, Hazel is very un-fruitlike.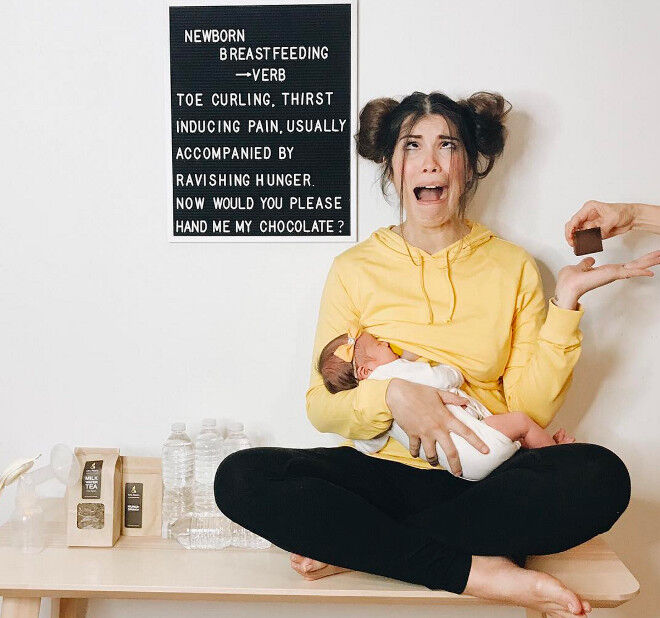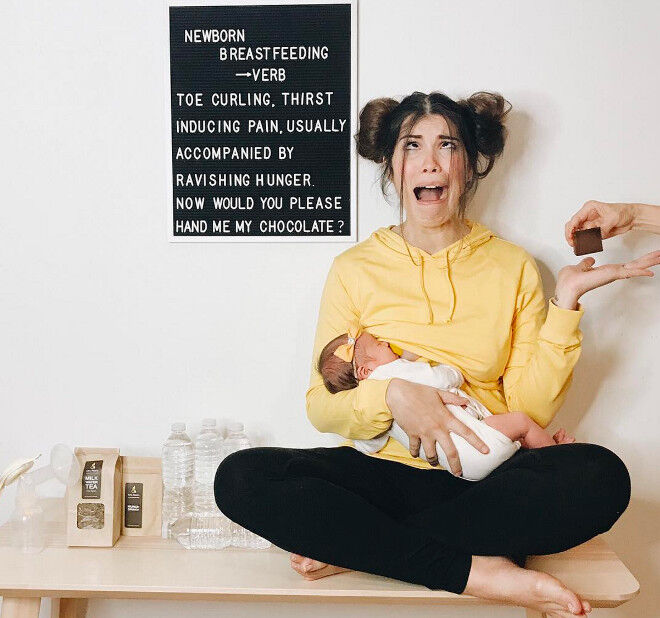 Ah, those early days of breastfeeding. The joy, the closeness, the chocolate.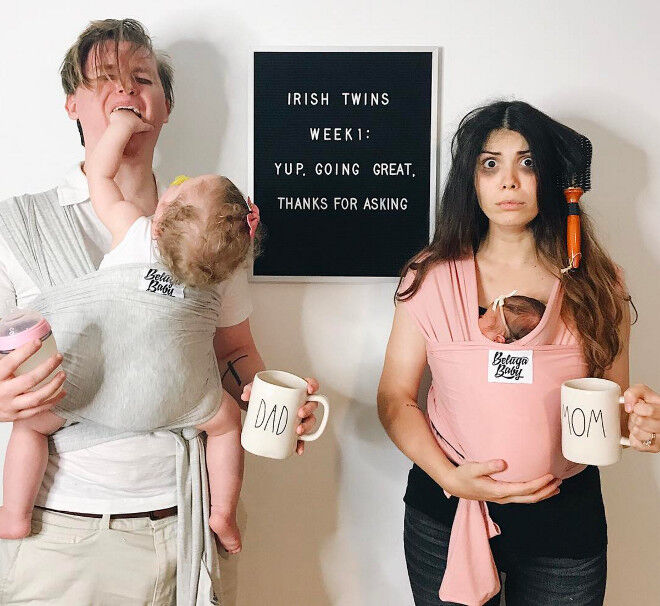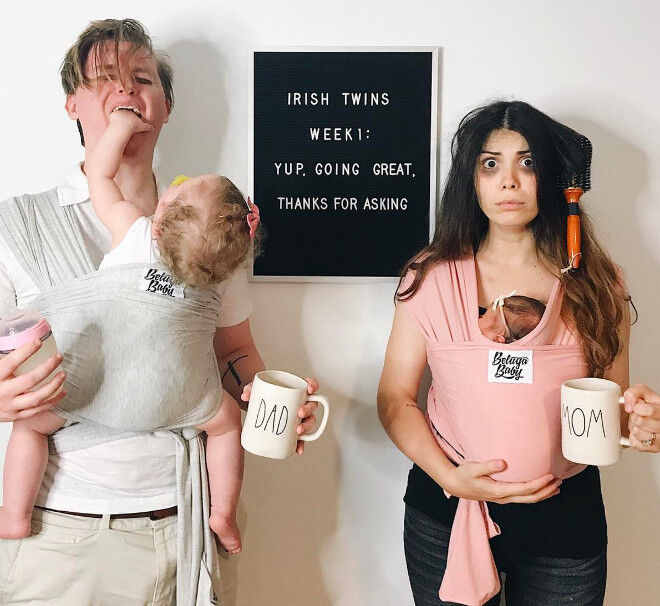 Apparently, life with Irish twins is going swimmingly. We just adore Maya's refreshing take on parenting, so make sure you give her a follow on Insta.