With winter almost done and dusted for another year we're starting to dream of those long balmy days playing outdoors. If so your going to fall in love with the new spring/summer 2017 collection from eeni meeni miini moh.
Inspired by holidays at the beach, riding bikes and cooling down at the day's end with slices of delicious watermelon.

Our picks from the boys collection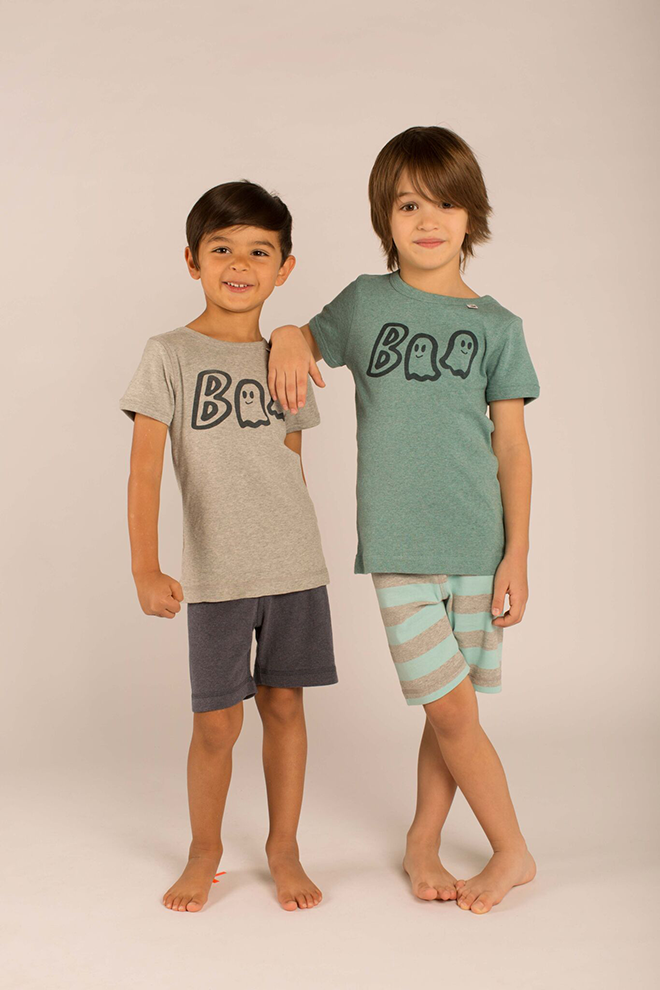 Not many brands have a boys collection that's just as strong as the girls, but eeni meeni miini moh get it right every time. This season is all about soft, comfy, easy care fabrics, teaming shorts with fun graphics and slogan t-shirts and singlets for a relaxed, laid-back style.
We're loving the Mischief Maker tank ($39.95) and Shark tee ($44.95) shown below.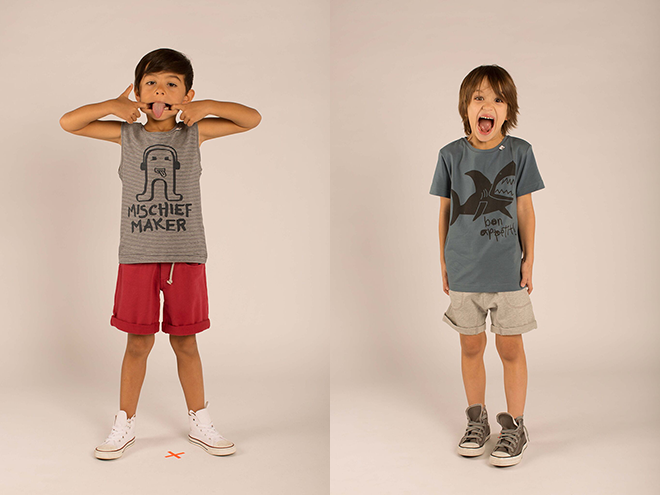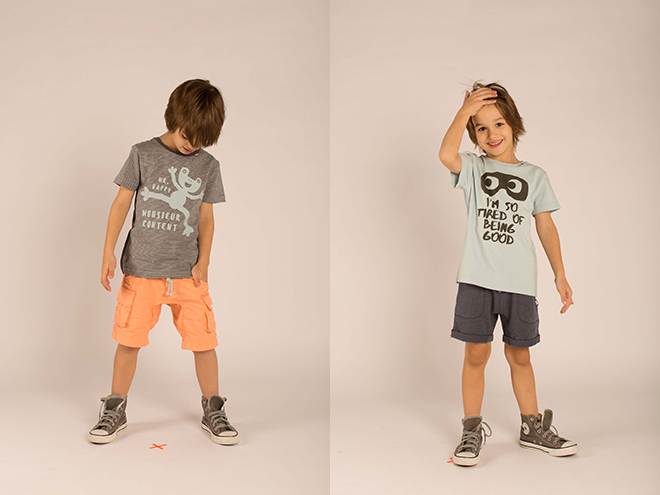 Our picks from the girls collection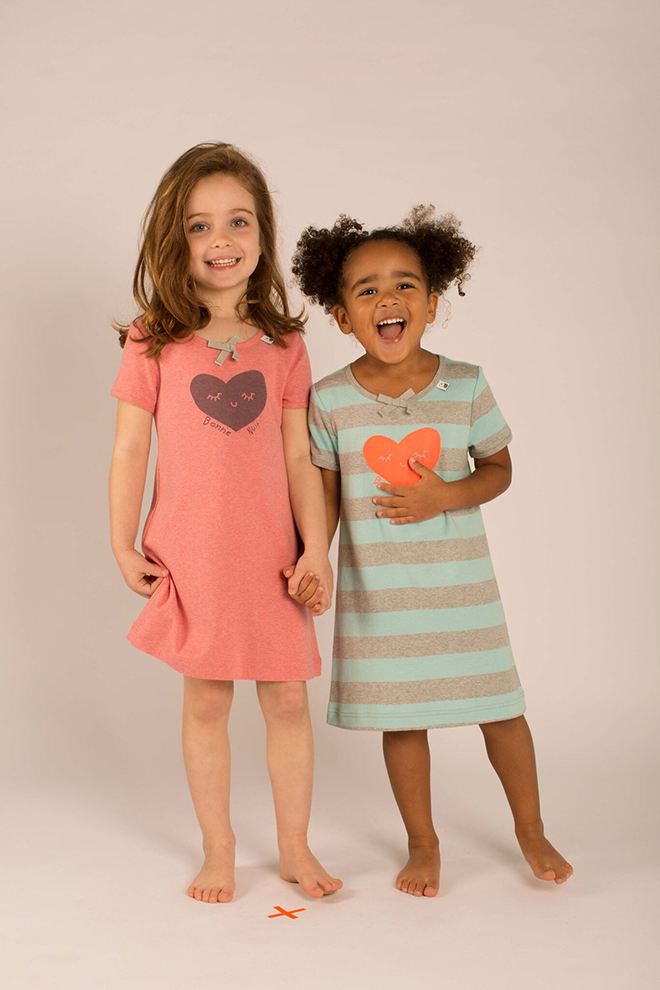 The girl's collection combines a mix of pretty dresses with soft, comfy everyday wear. Dusky pinks, cool blues, natural tones and crisp whites are given a pop of colour with neon coral. 
Playful prints include seahorses, tropical palm leaves and fresh summer fruits – we're loving the fun watermelon tee ($44.95) and flamingo tank ($39.95).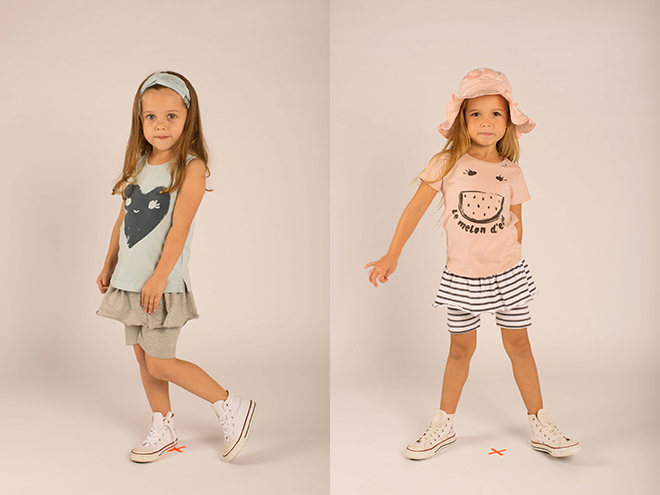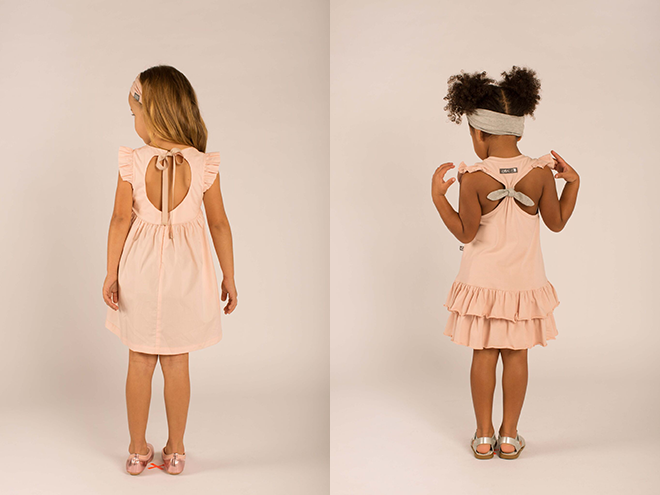 It's all in the detail – Along with soft ruffles and playful prints, many of the dresses have cute keyhole backs or ribbon bow details.
Budding ballerinas will love the skirts and oh so pretty ballet dress ($94.95) with its fitted metallic leotard style top and a tulle overlay skirt – perfect for twirling!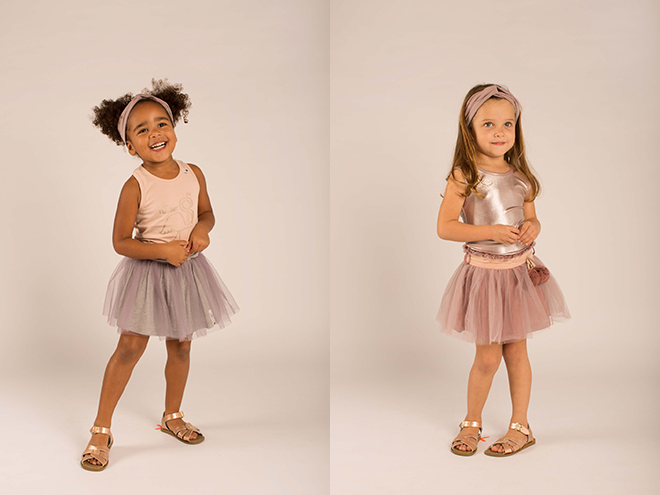 Our picks from the enfant collection
Designed for babies and toddlers 0-18 months, the spring summer 2017 enfant collection is made from soft, comfortable cotton/elastane jersey knits, making dressing littlies that little bit easier!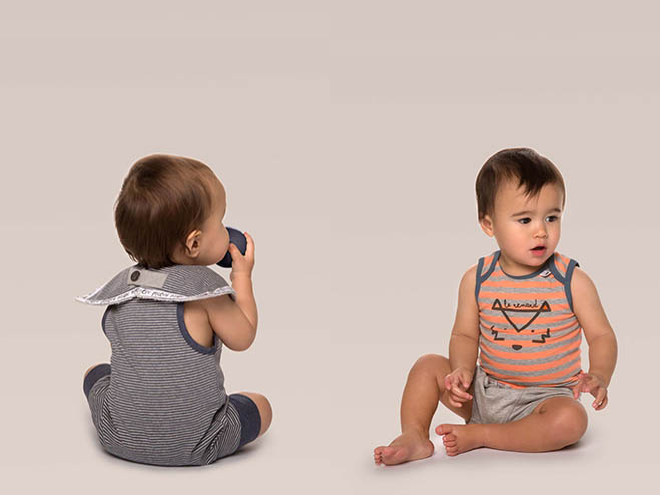 There are so many wonderful designs to choose from – bodysuits, playsuits and onesies mixed with singlets, t-shirts, shorts, dresses and bloomers. Light summer weight sleeping cocoons ($69.95) make bedtimes more comfortable in the warmer months, whilst their hats ($32.95) and signature bibs ($19.95) are a must.
From sporty kids through to mini fashionistas there's something for everyone.
Available in-store and online from Eeni Meeni Miini Moh.