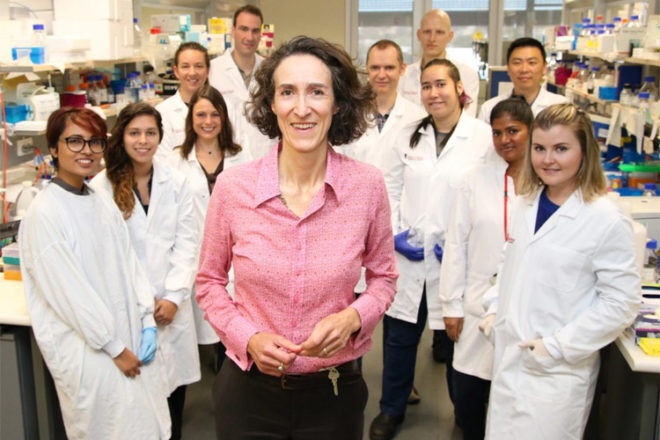 A world-first Australian breakthrough could end the miscarriage heartache for millions of women every year.
Simply taking vitamin B3 can significantly reduce miscarriages and birth defects, in what's been described as one of Australia's greatest ever medical breakthroughs.
The incredible discovery is expected to change the way pregnant women are cared for around the world.
 Preventing miscarriage and birth defects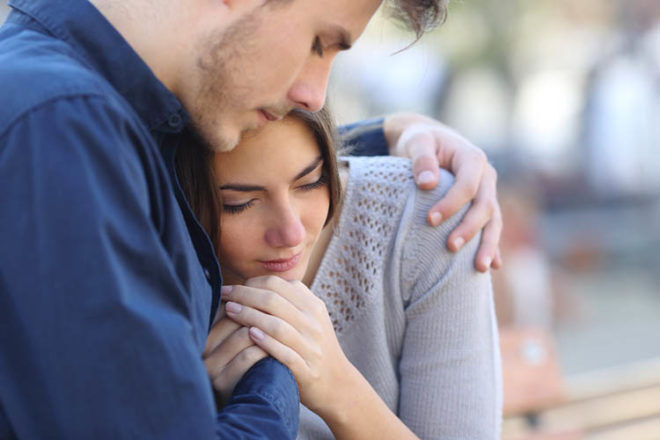 Researchers at Sydney's Victor Chang Cardiac Research Institute have discovered the major cause of miscarriages and babies born with as heart, spinal, kidney and cleft palate problems. And more importantly, they worked out how to fix it.
"The ramifications are likely to be huge. This has the potential to significantly reduce the number of miscarriages and birth defects around the world, and I do not use those words lightly," said Professor Sally Dunwoodie.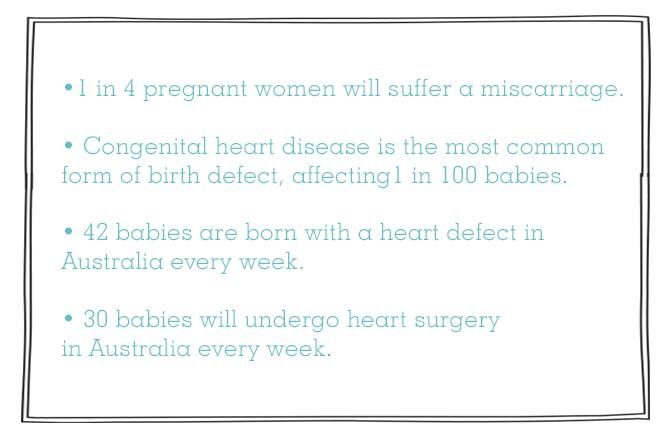 The team found that having low levels of the molecule NAD damages embryos in the early stages of pregnancy.
"Now, after 12 years of research, our team has also discovered that this deficiency can be cured and miscarriages and birth defects prevented by taking a common vitamin," Professor Dunwoodie revealed.
 The vitamin B3 breakthrough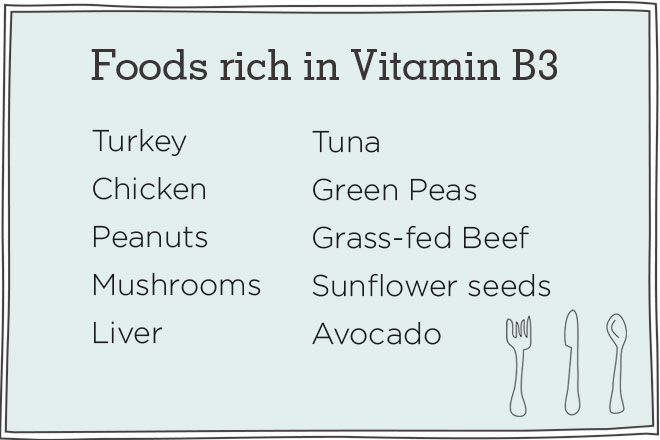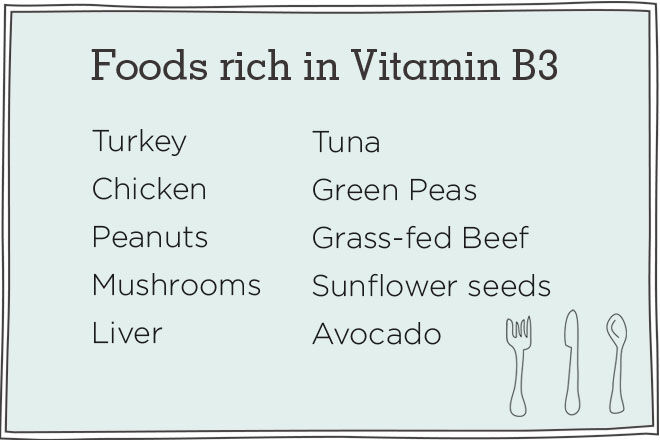 It's found in Vegemite, meat and green vegetables – vitamin B3. Even though most women now take pregnancy supplements, the researchers found that they may not contain enough B3.This breakthrough is being compared to the discovery last century that folic acid can prevent spina bifida and other neural tube defects in babies.
The focus will now shift to creating a test that will identify which women are at greatest risk of having a baby with a birth defect, to make sure they're getting enough vitamin B3.