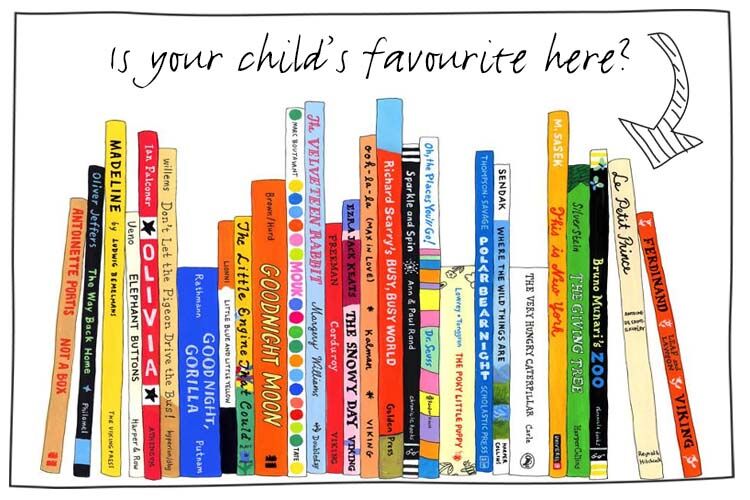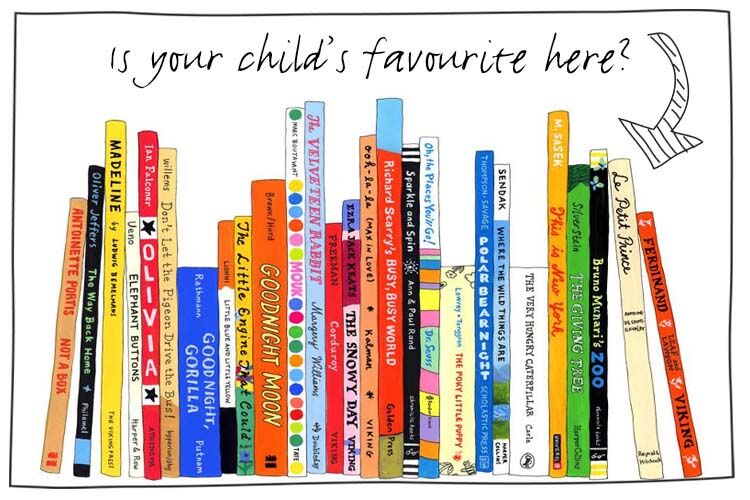 Children's books are far too beautiful to sit on a shelf – like works of art they should be celebrated and admired – so put them on your wall, on your mug and carry them around where ever you go.
Artist Jane Mount is re-imagining our most-loved children's books as adorable works of art, one life-changing title at a time.
Ideal Bookshelf brings books to life as prints, on tote bags, even as adornments for your coffee mug! Choose from existing book prints grouped into genres, or you can have a custom piece of art created with your favourite titles – great gift ideas!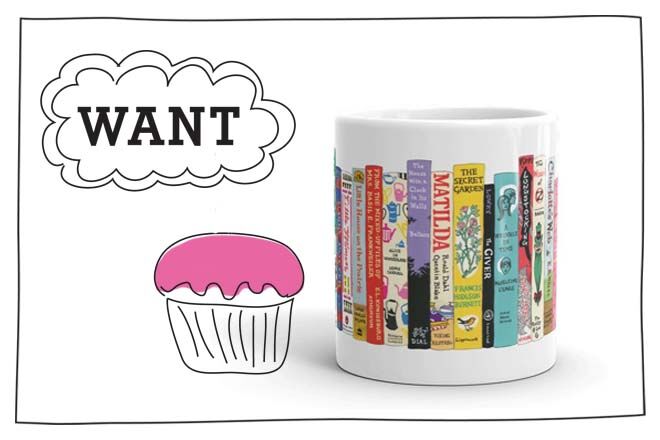 Illustrator Jane Mount recreates the famous spine designs – from book collections for tweens to childhood favourites. They're available as prints (from $34), totes ($26, or from $30 for a custom design), mugs ($14) and adorable book pins ($11).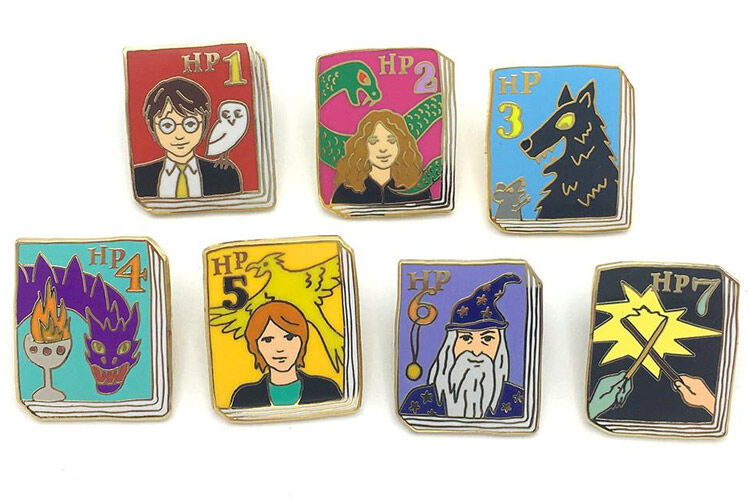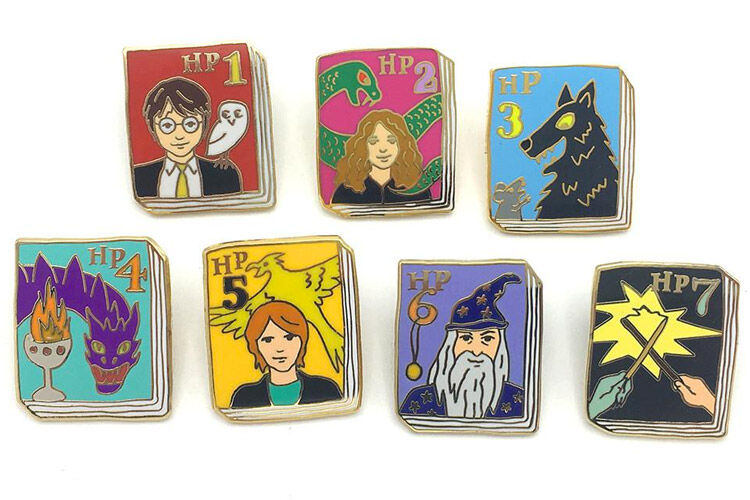 The beautiful brushstrokes translate into arty bookshelves heaving with the titles we grew up with, and are still adored by children today.
Available online at the Ideal Bookshelf (from $11).
If you're in bookworm heaven with this gorgeous artwork, you'll love the huge collection of book lists we've put together, including books to help kids who are scared of the dark and page-turners that will help kids get pre-school ready.