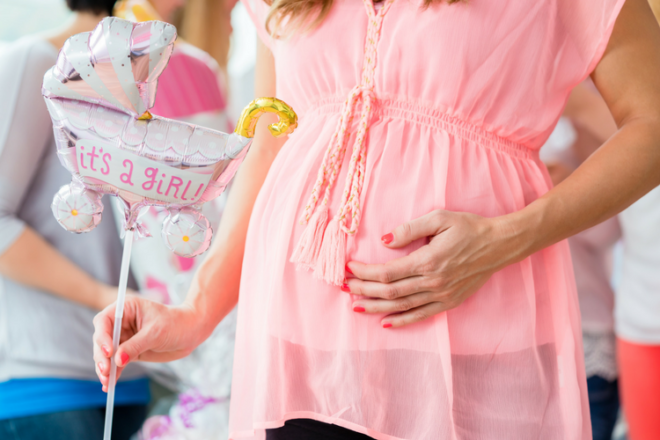 First babies are incredibly special, but so are second, third and fourth ones, and a cute alternative to the traditional baby shower is a baby sprinkle.
Maybe there has a long gap in between children, have gone through IVF or have met a new partner and are having a baby together. Perhaps this baby is a surprise? Regardless, there are many reasons why you might want to have a baby sprinkle.
You might also want to have a baby sprinkle because it's a chance to focus on the pregnancy at hand. The second and subsequent babies don't seem to get as much fanfare as firsts, so a baby sprinkle is a great excuse to get your family and friends together to celebrate this pregnancy.
At a baby sprinkle mums are 'sprinkled' with the essentials to complement the baby items they already own.
Baby sprinkle versus baby shower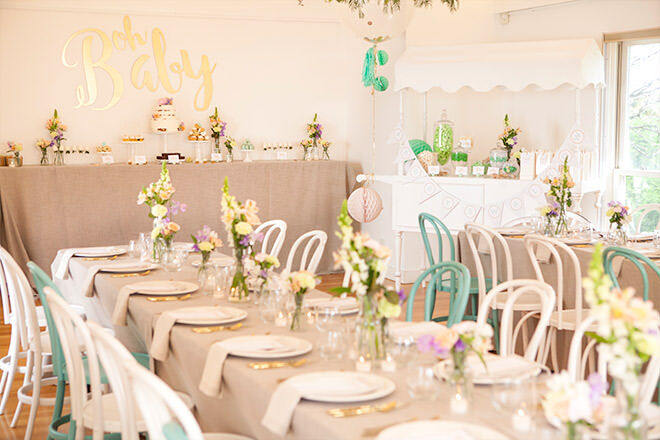 Your first baby shower might have been a rather lavish affair with lots of gifts, a gender reveal and stacks of presents. Usually, co-workers are invited and it's an event where you are showered with gifts, love and advice.
While still an occasion where you are given love, a baby sprinkle is more low-key. It's a great way for close friends and family to gather and catch up, and give mums-to-be a sprinkle of essential items. Think of it also as a day where your loved ones can give you a rest and care for the child you already have. Because we all know that being pregnant when you already have kids is tiring.
Baby sprinkle venue ideas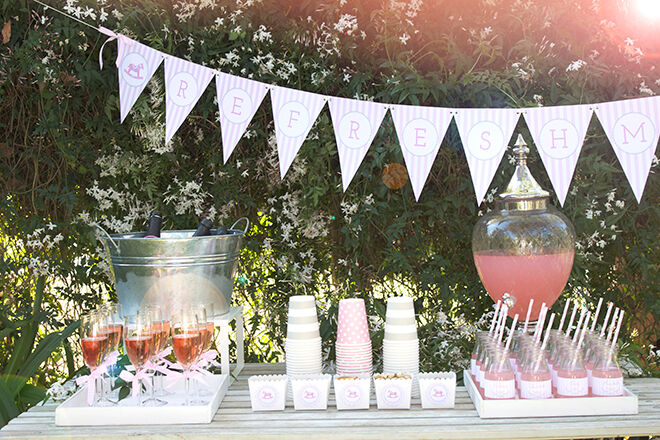 Why not make your baby sprinkle child-free at a lovely restaurant or cafe? You might have to ask friends and family to babysit but if an adults-only event appeals to you then it's an option. This way there is no food to make or dishes to do.
A barbecue at a park or picnic at the beach could be a great option if you have older children who like to run around. If you can't be bothered going out, then maybe a girls night in with a movie or board game night!
Hint: Having a baby sprinkle at your house will give you peace of mind because you know it's a safe environment for little ones.
Think of a theme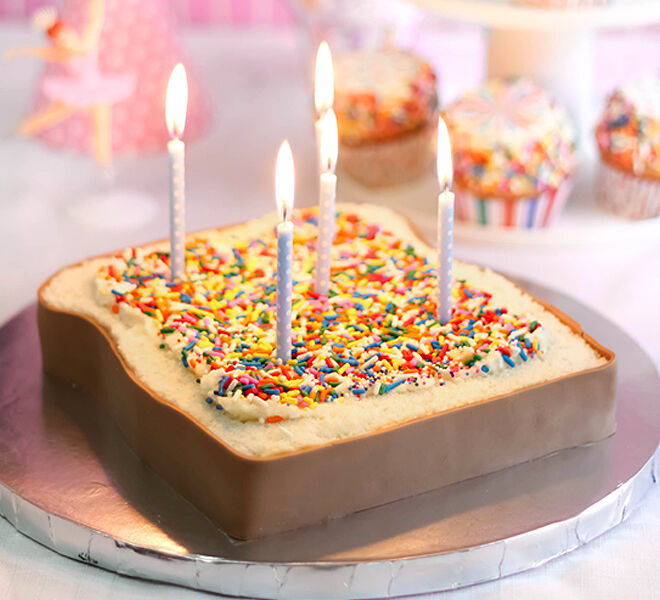 When it comes to a baby sprinkle theme, it's one of the easiest to put together. Why? Because think sprinkles of colour, graffiti, lollies, glitter and you're done. Fairy bread or cupcakes with sprinkles? Yes please.
You can go as crazy or as lazy with decorations and invites as you please. Just keep in mind your exhaustion levels and don't forget to ask for help if you need it.
Best gifts for a second or third-time mum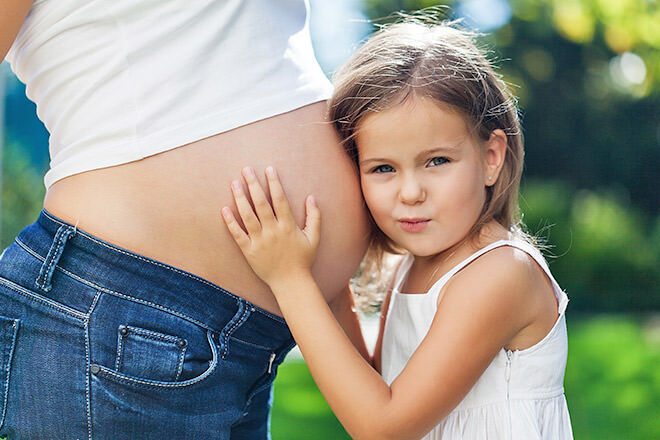 The second or third time around most mums have essential baby equipment and gadgets. However, there are essential items that never go astray and would be much appreciated, these include:
Nappies in all sizes
Face washers
Nappy rash cream
Change mat covers
Baby wipes
New 'take home from hospital' outfit
Monogrammed soft toy or muslin wrap
Homemade meals mum-to-be can freeze
A voucher to help pay for the extra car seat
Socks, because they always go missing
Bonus gift: Make a second or third child feel special by buying a book and writing a special inscription in it.
Don't forget the sibling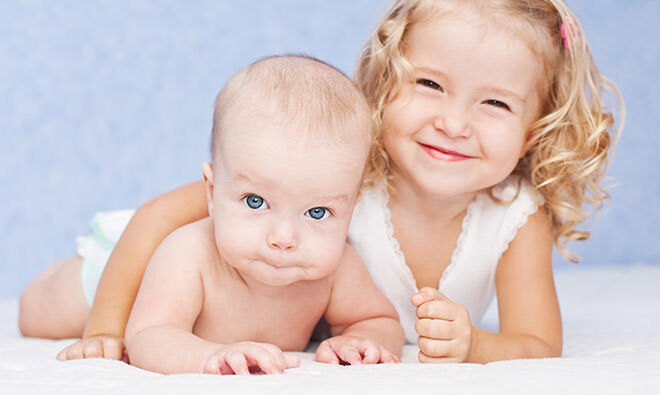 Depending on the age of the soon-to-be sister or brother, the baby sprinkle might be a lovely way to get soon to be big brothers and sister involved. They can help make the invitations and pass around food.
Giving them a little gift is also a nice way of acknowledging their feelings so they don't feel left out. You could also say it's from the baby in your tummy! Guests can also be encouraged to make a big deal out of your child because when their sibling arrives it might be hard for them to adjust to getting less attention.
Just remember…
We know that it's a busy time being pregnant when you've already got children. But you deserve a special day to celebrate the next most precious thing that is about to arrive in your life.
If you're considering revealing your baby's sex at your baby sprinkle, here are 8 creative gender reveal ideas. For those wanting to play some games, here are a few baby shower game ideas to keep guests amused and laughing.