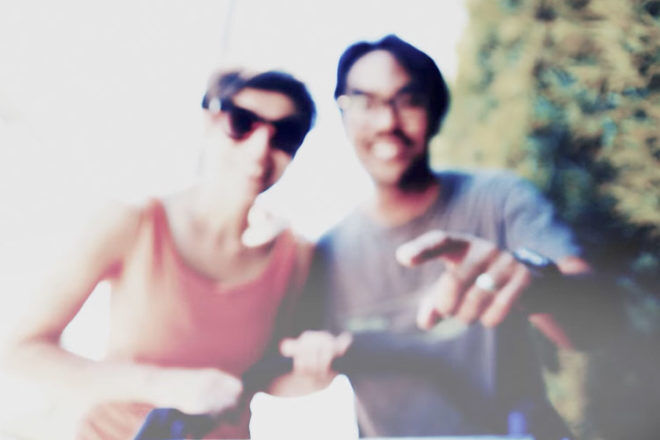 Ever wondered what the world looks like from a baby's point of view? Wonder no more! This short video takes us into the eyes of an infant with incredible clarity.
From the blurry first weeks through to the development of dimensions at five months, it's amazing just how much a baby's vision changes during those first 12 months. By the end of the first year, your little one has the visual acuity of an adult!


Check out the eye-opening video of how babies see the world below.
Your wee one's wide eyes aren't the only things developing rapidly. Have a look at these 19 mind-blowing facts about baby's first year.