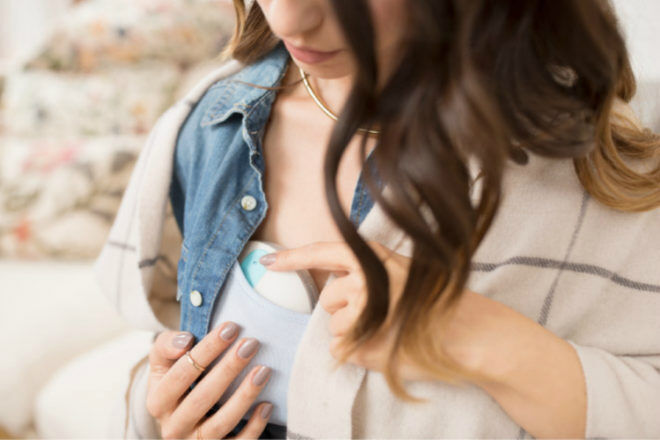 In exciting news for breastfeeding mums across the globe, a cordless breast pump that fits in your bra is soon to hit the market and we're ridiculously pumped about it.
The Willow is the first all-in-one wearable breast pump that cuts the cords and ditches the dangling bottles – this product is set to revolutionise the way women express milk.
Really? No cords or bottles?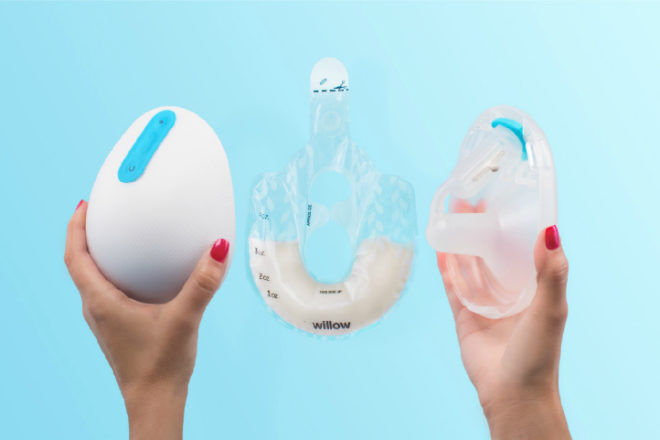 Yes that's right. Quite simply the Willow tucks inside your bra and works quietly as you go about your day whether you're at home, at work or play.
It's unique because everything works inside the pump and your bra, with no pesky external tubes, cords or bottles.
Where does the milk go?

Cleverly, milk flows into the spill-proof milk bag tucked securely inside the pump. The best part is you can move freely while you pump and don't have to be sitting down and wasting your precious time.
When you're done, just open the Willow and remove the milk bag and pour into a bottle or store for later. And don't worry about the milk bags leaking; they have a one-way valve to prevent this exact scenario. They really have thought of everything!
5 more reasons to love the Willow: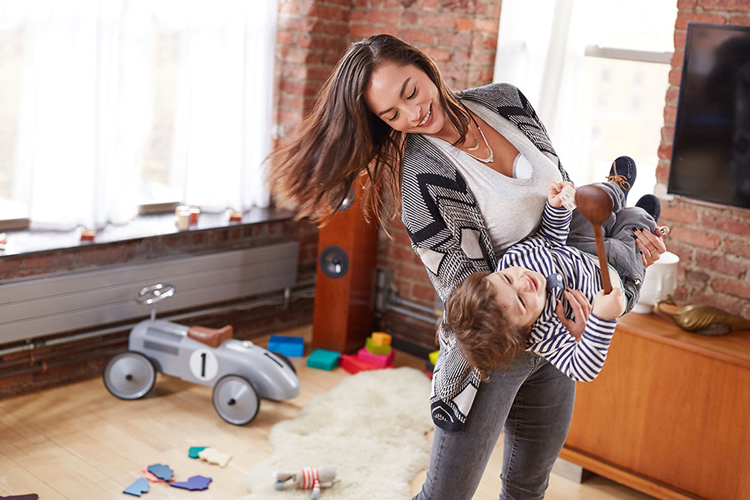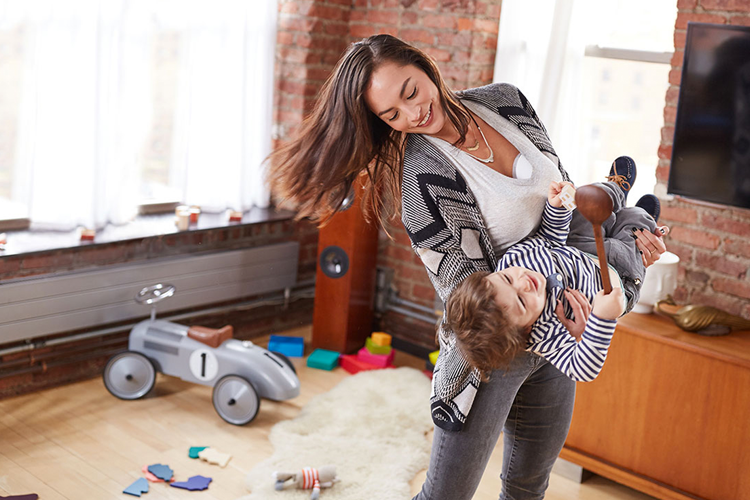 1. You'll no longer be scouring the house for pump parts and bottles; there'll also be fewer parts to clean.
2. It is marketed as being discrete and works quietly to pump milk so you don't have to hide away out of sight. No one will know you're expressing milk unless you tell them.
3. Mums with other children won't have to sit in the one spot and pump; they can walk around, use their hands and carry on their day as usual.
4. There's an app for that – and the Willow is no exception! The app doesn't control the pump but it allows you to track your pumping sessions and view the suction level. You can also use it to order milk bags, get help and oh so much more.
5. The weight of it won't drag you down, it weighs a mere 450grams.
Hot tip: It's suggested you use a supportive nursing bra while using the Willow.  
Is it fiddly to use?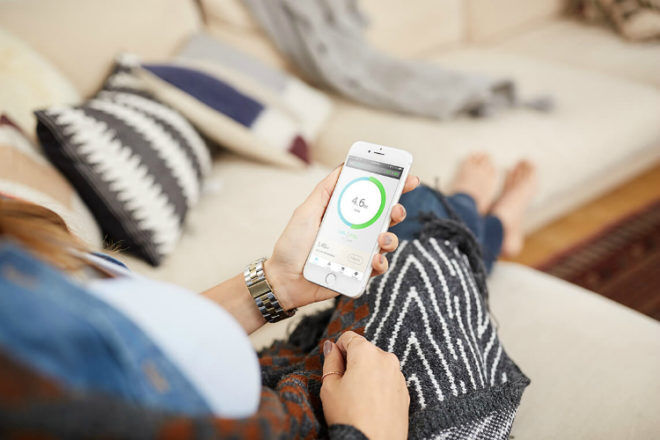 It appears not, to use you simply align Willow with your breast, wait for the pump to initiate the latch and then secure it inside your maternity bra. Once latched, it senses your let-down and based on your milk production it automatically switches to an individual expression mode.
Does it cater for small and extra large breasts?
Purposely shaped like a breast, not a machine, the Willow has been designed to fit women of all breast sizes and shapes. It rests on top of your breasts and has everything you need to pump inside of its breast-shaped design. We think this is pure genius.
What parts does it have?
The Willow wearable breast pump includes:
The Willow Pump – which everything tucks into
Flange/breast shield – they are BPA free, dishwasher safe and should be replaced every three months
Milk bags – feature a one-way value, are BPA free, food safe, and fridge and freezer safe
Flextube – the heart of the Willow, it carries the milk from breast to bag, is BPA free and dishwasher safe
Charger – comes with one, but an extra one can be purchased
Fact: You don't need to be close to a power point because the only time the Willow needs one is when it's charging! 
When can I get my hands on one?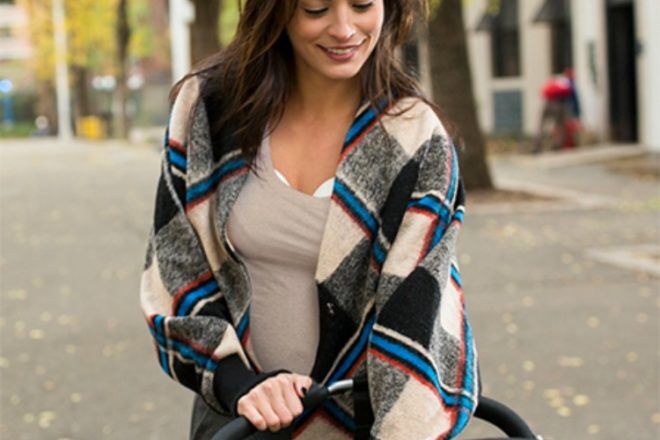 Right now the company is frantically working to get the Willow on the market. But you can register to be one of the first to know when it will be ready for launch.
Initially, it's expected to only be launched in the US, but the company hopes to offer it worldwide in the future.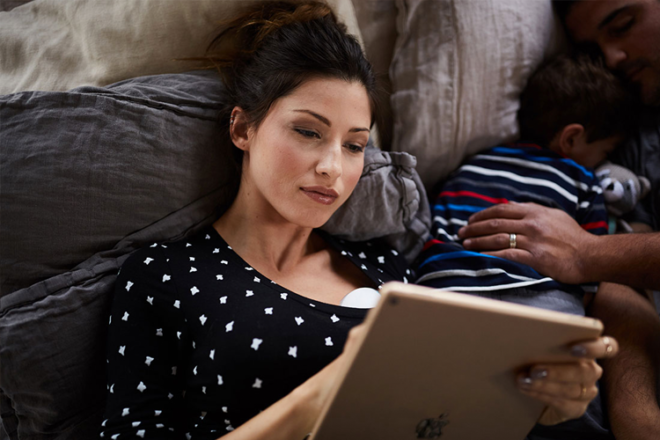 Visit the Willow website for more information.
No matter how long you've been feeding or how many children you have fed, there's still so much to learn. While you're expressing, why not use the time to read our article on the 11 things to know about breastfeeding so you're armed with a little more know-how.