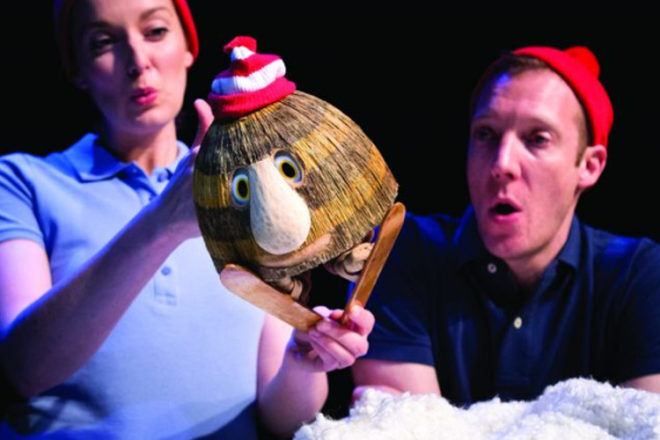 Our favourite childhood picture book oddity Grug is being brought to life next month as Monkey Baa Theatre Company presents Grug and the Rainbow at the Lendlease Darling Quarter Theatre, Sydney.
The stunning Windmill Theatre Co. puppetry production takes the audience on an epic journey with Grug, who is searching for a rainbow. Of course, it's always just out of his grasp, but he has plenty of adventures on the way.
This gorgeous show features exquisite puppetry and gentle storytelling, which will enthral even the youngest of theatre-goers.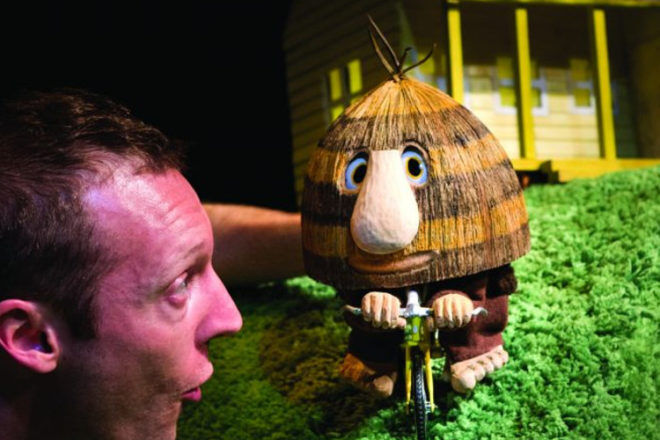 Monkey Baa Theatre Company
Lendlease Darling Quarter Theatre
7-9 September, 2017: 10.30am, 12.30pm & 2.30pm
Suitable for ages 1 to 5
Duration 35 minutes
*Babies/children aged 1+ require a ticket
Tickets now on sale at Monkey Baa Theatre Company, BOOK NOW!


Two lucky Mum's Grapevine subscribers will each win a family pass (four tickets each) to see Grug and the Rainbow at the Monkey Baa Theatre Company on Thursday 7th September, 2017 at 12:30pm.
HOW TO ENTER
Watch the trailer above and in the entry form below, tell us what artsHub said about the performance. Entry is open to all Sydney Mum's Grapevine newsletter subscribers.
Competition ends September 1, 2017.