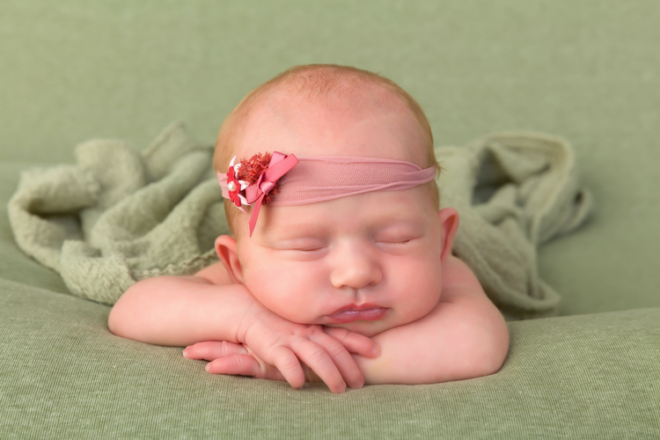 Shakespeare is undoubtedly one of the greatest playwrights in the history of ever, studied by students around the world and adapted by Hollywood over and over again. If you love all things about The Bard, then why not select a baby name that hails from one of his comedies or tragedies?
From The Tempest to The Taming of the Shrew, from MacBeth or Othello, Shakespeare had a tendency to choose elegant, virtuous and timeless names for his multitude of characters.
There are hundreds of names to choose from the 37 plays penned by Shakespeare but we've selected our favourite 20 Shakespearean names for all literary lovers out there.
Beyond Romeo and Juliet
Cleo: A shortened version of Cleopatra, this name is not only powerful but almost god-like. Mysterious and magical, Cleopatra is the heroine in Antony and Cleopatra. 
Cassius: To name your baby after a villain or to not name your baby after a villain? That is the question. If that villain's name is as cute as Cassius in Julius Caesar, then we have to go with the former! And, hey, at least it's not as brutal as Brutus!
Rosalind: A rose by any other name wouldn't sound as sweet as As You Like It's Rosalind. Or, you can opt for Rosaline, one of the female characters in Love Labour's Lost.
Celia: Another As You Like It lady, Celia is both modern and classic.
Cordelia: Or, you can go with something a little longer, stronger and bolder with Cordelia, the kind daughter of King Lear.
Ophelia: Hailing from Shakespeare's classic tragedy, Hamlet, the name Ophelia is melodic and pure.
Corin: Gentle and sweet, the name Corin means "spear" and is one of the characters in As You Like It. 
Lennox: Clearly Shakespeare was ahead of his time with this hipster classic. Before Lennox was rocking the uber-hip baby name charts, he was a character in Macbeth.
Lavinia: If you've read Titus Andronicus, then you will know this name well. And, if not, it's still a unique option to consider.
Emilia: Making its way up the baby name charts is this classic twist on the more popular Amelia. Emilia is also one of the wittiest female characters in Othello.
Bianca: A leading lady in both Othello and The Taming of the Shrew, Bianca glistens with elegance. It also happens to mean "white, shining".
Cassio: Another Othello alum, the name Cassio certainly packs a heavy punch. Or should we say pillow?
Dion: Although Dion plays a minor role in The Winter's Tale, the name is still worth mentioning. Dion is also short for Dionysus, the Greek god of wine. Cheers!
Luciana: Shakespeare certainly loved those Italian names for his feminine characters, including the beautifully divine Luciana, which hails from The Comedy of Errors.
Regan: King Lear's faithful daughter, Regan comes with royal connotations and is perfectly suited for either a prince or princess.
Sebastian: Another baby name that remains timeless and trendy, the name Sebastian was used in both The Tempest and Twelfth Night. 
Viola: How could we mention Sebastian without including his Twelfth Night twin sister, Viola?
Toby: Okay, so Sir Toby Belch isn't the most divine character in Twelfth Night, but the name is still pretty cute! Just ignore the surname…
Albie: Short for Albany, a character in King Lear, Albie is a name that we predict will be big in the coming years.
Imogen: Although Shakespeare's obscure Cymbeline isn't usually on the syllabus for students, the name Imogen certainly deserves a second chance. That goes for the name Morgan too, which also hails from the pages of Cymbeline.
Looking for more names inspired by literature? Check out these baby names especially picked for expecting bookworms.