Create that new-baby-buzz we all love at a pre-bub celebration, many will give you lasting gifts that will become treasured possessions. Creating baby clothing keepsakes, gathering messages for your bub to read when they're older.
Here are nine beautiful baby shower games that your guests will actually enjoy.
1. Guessing game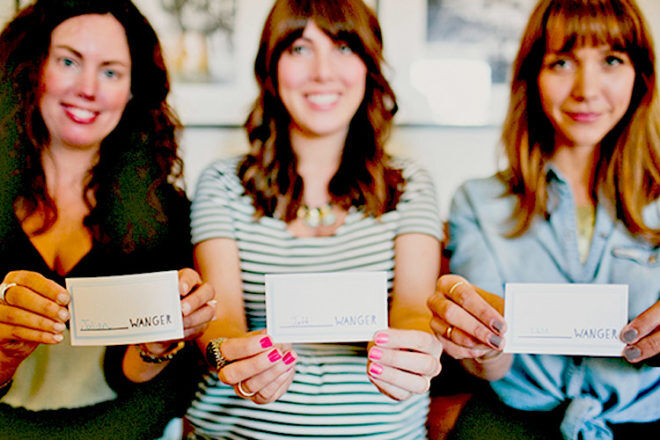 Draw up or print out some cards, or a chart and get friends and family to guess the baby's date of birth, weight, eye and hair colour. Best of all there is no skill or agility needed to nail this challenge (via 100Layered Cakelet).
2. Tips and advice board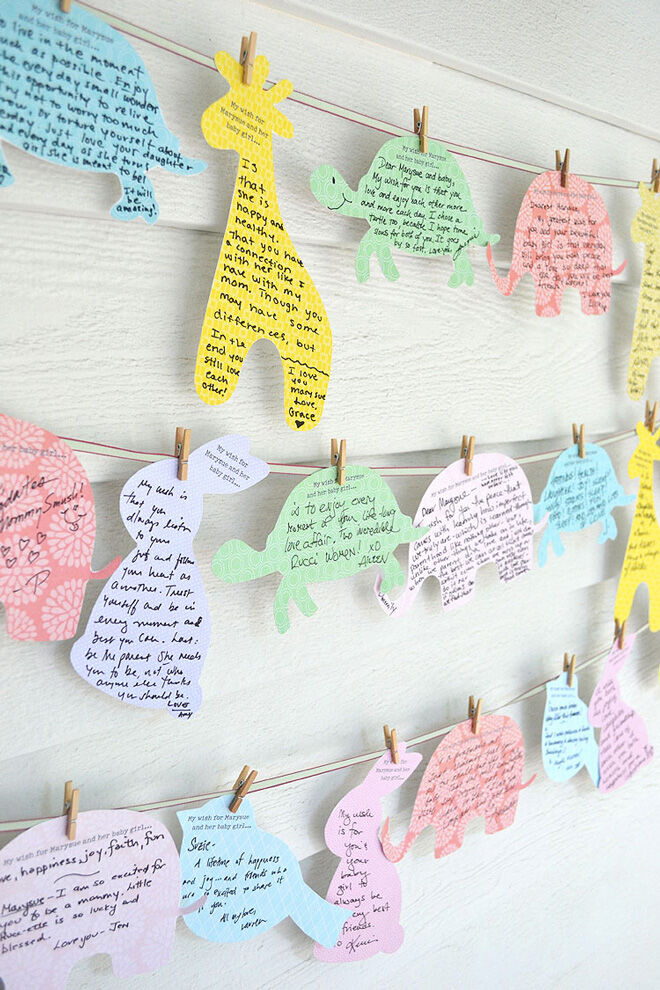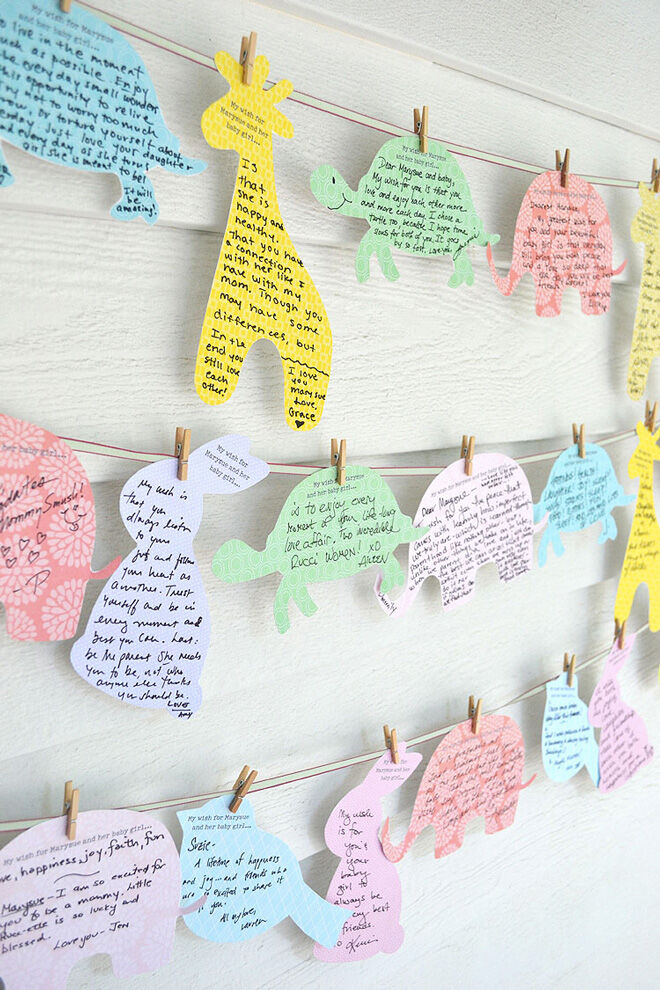 A lovely idea is to hang small envelopes and cards on a board and leave a pen for guests to leave advice for expectant mums. For those who don't have children, just ask them to write a message of support (via Art Bar).
3. Measure the bump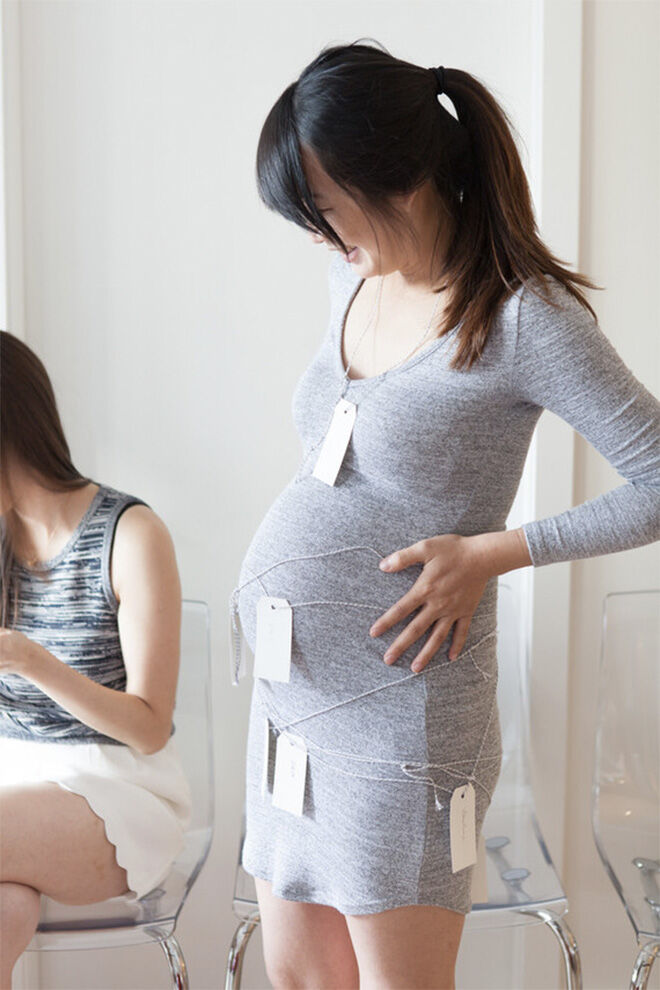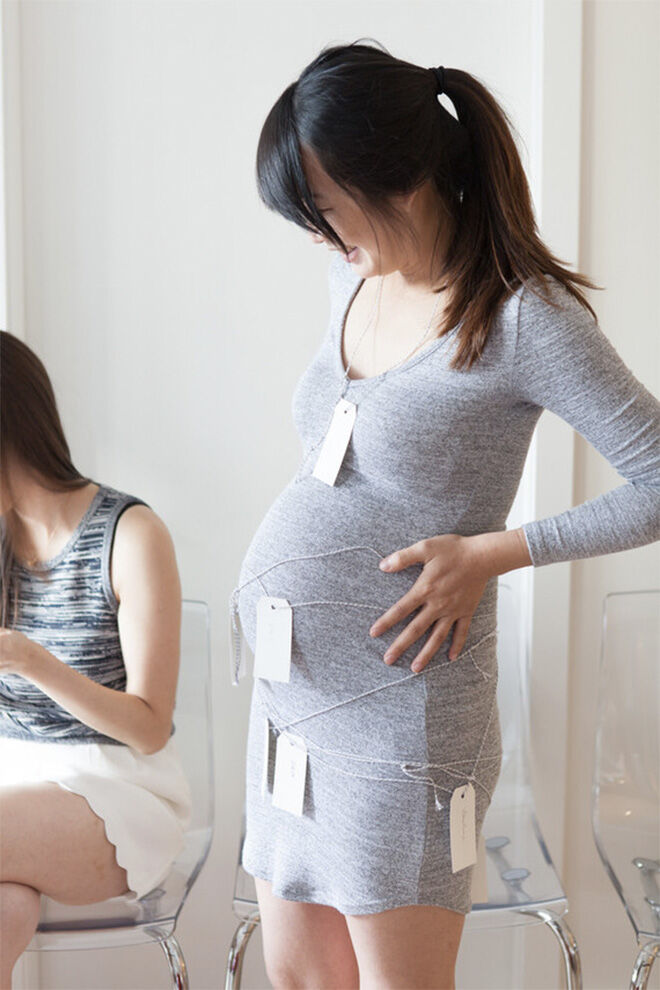 Some string and cardboard labels are all you need for the giggle-inducing game. Each of the guests guesses how big mum-to-be's bump is by cutting their piece of string to length. They then write their name on the card, thread it through the string, tie it at the ends and drape it over mum to see how close their guess is (via 100 Layer Cakelet).
4. Paint a one of a kind onesie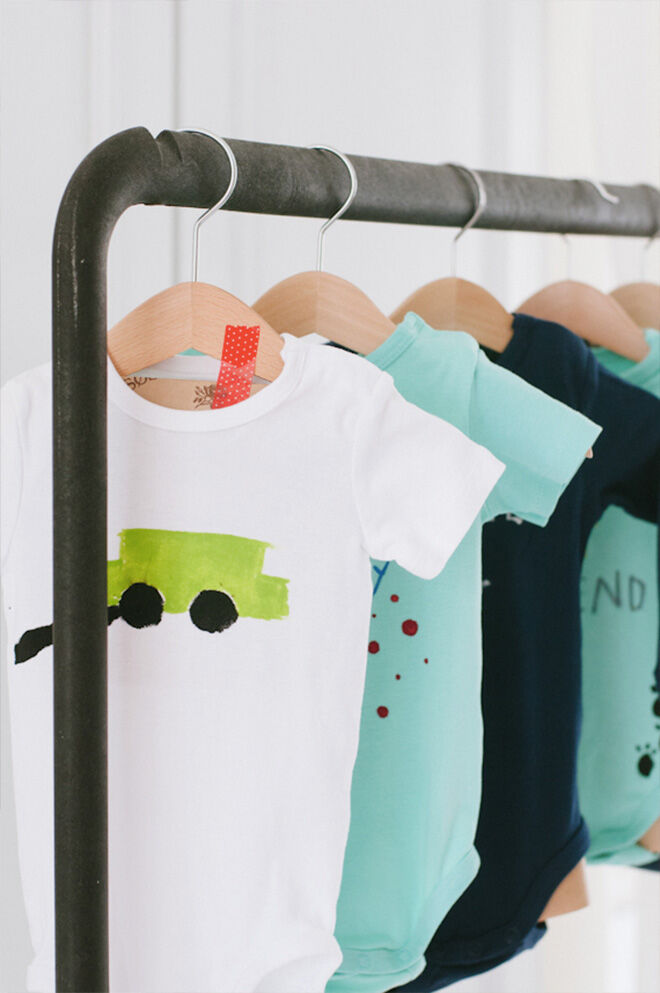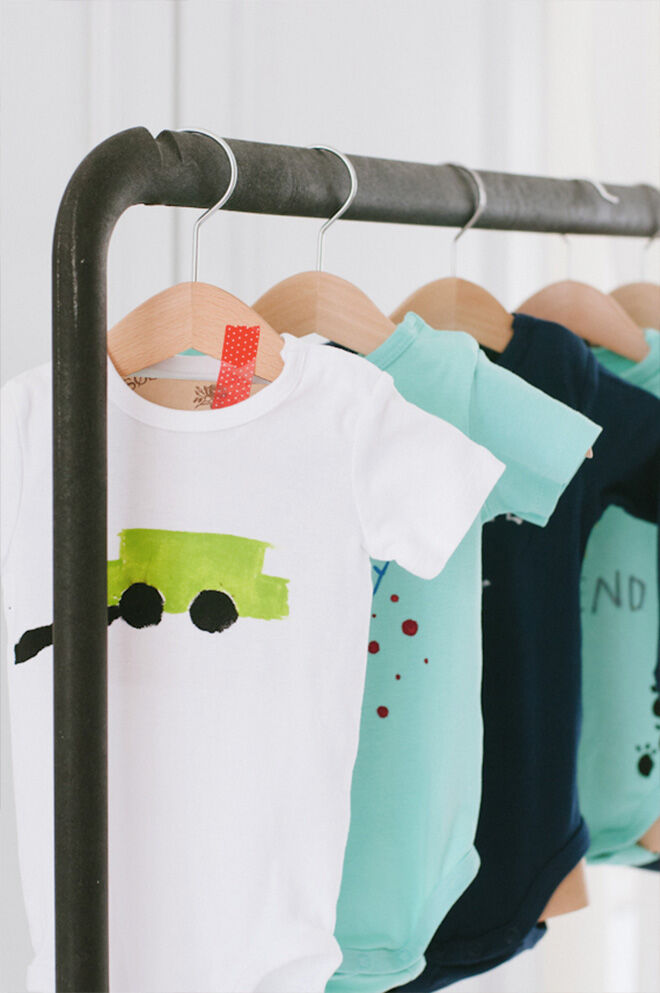 Arm your guests with fabric paint and teeny onesies and let them get their craft on. These gorgeous, unique pieces of clothing for your future bub will bring back so many memories each time they're worn (via 100 layered Cakelet).
5. Muslin or wrap decorating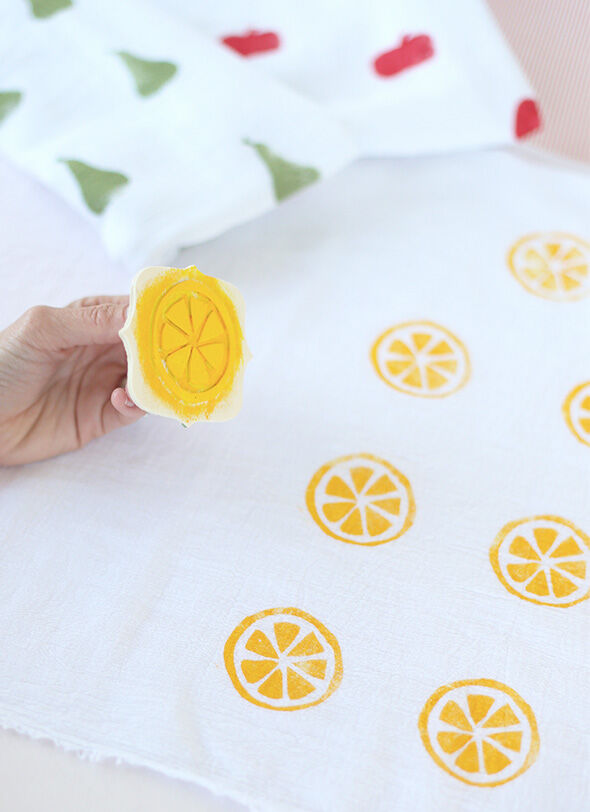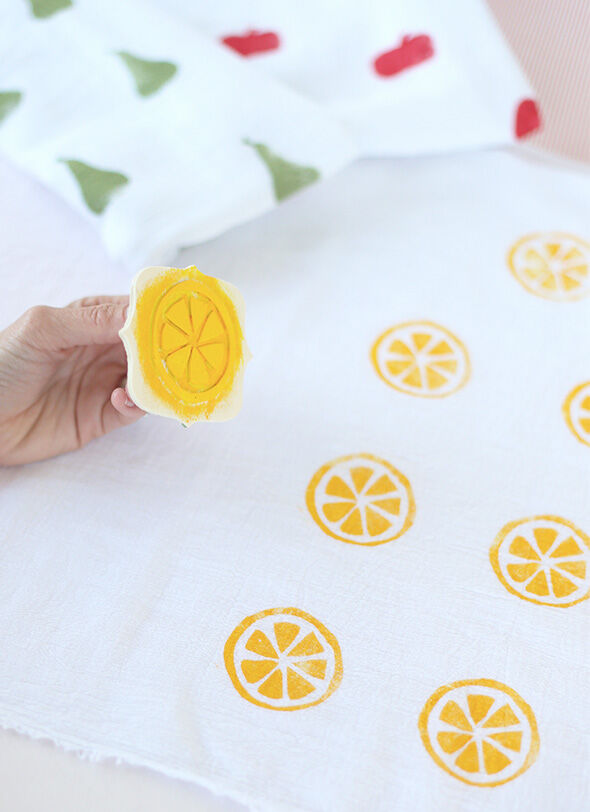 The one thing mums need plenty with a newborn are wraps or muslins. Grab a few packets, buy some permanent markers or fabric pens and get guests to draw a picture. If they're not that creative, just get them to write a quote, sentence or even a joke on the wrap (via Say Yes).
6. Time capsule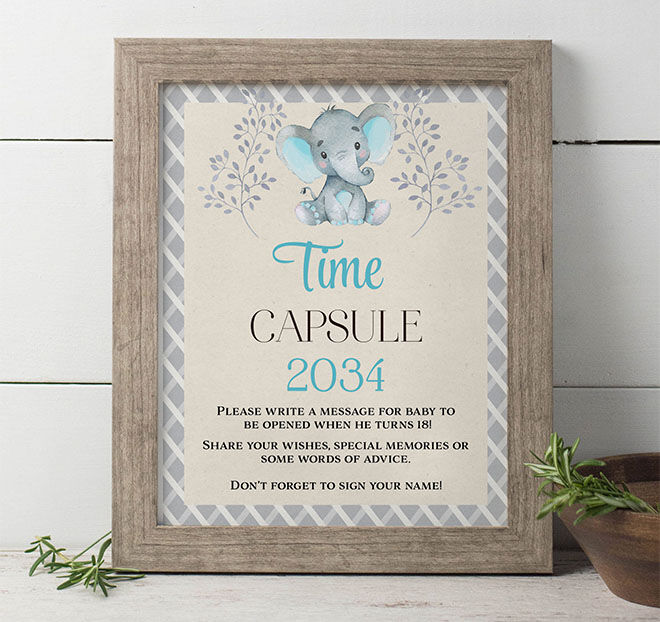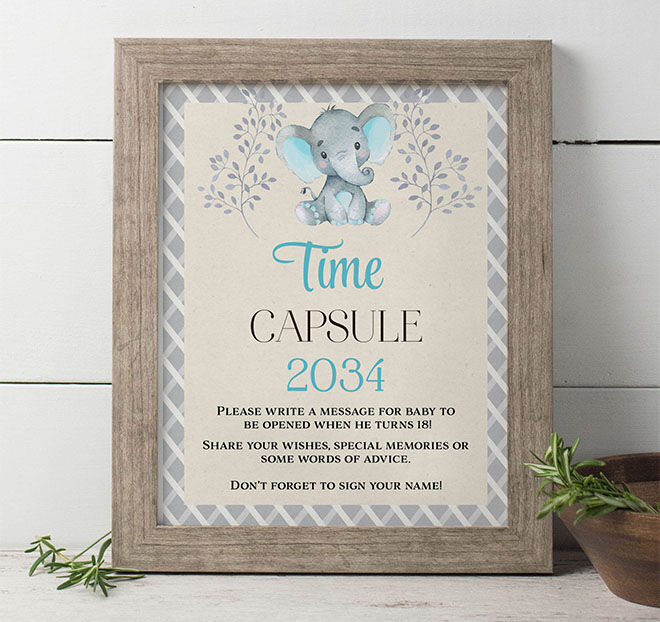 Give everyone a piece of paper that will be put into a time capsule for your child to open when they're a teen. Ask them to jot down the news of the day, the person's predictions or wishes for the future and anything else they desire to say (via Blue Bunny Printables).
7. Message on a nappy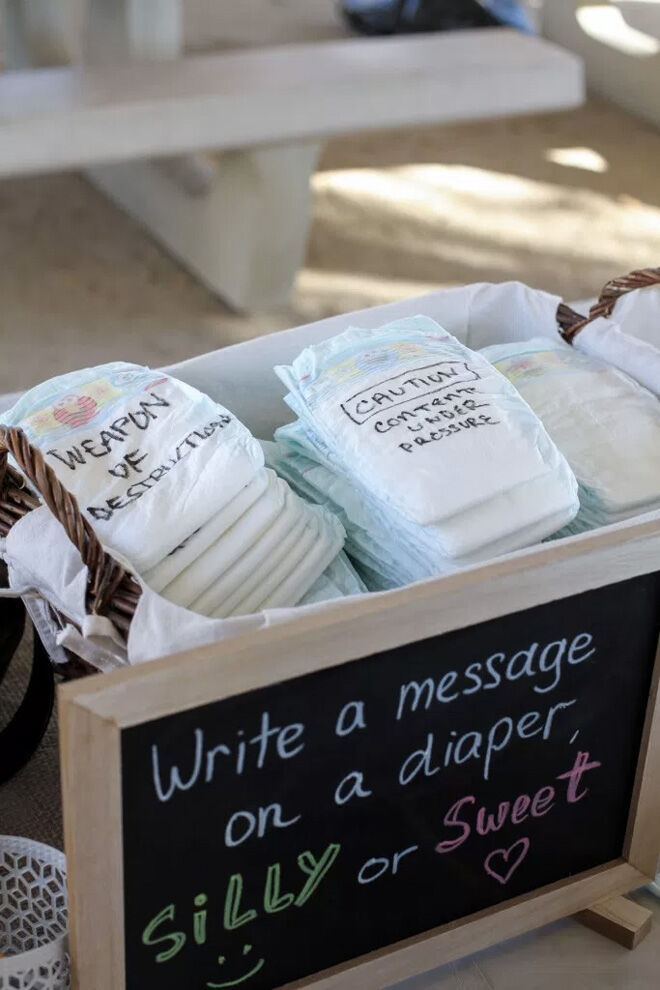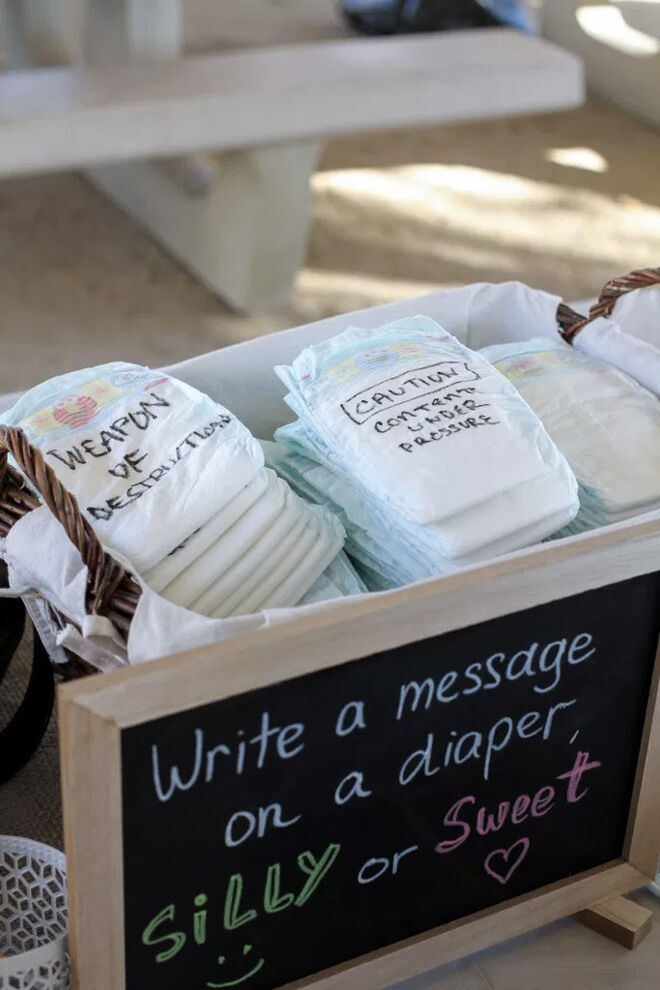 A simple yet effective activity where guests leave a picture or write a note on a baby's nappy. Not only will it make future nappy changes an amusing affair, but it will make new mums feel less alone during those 3 am feeds and nappy changes (via Uliana Olson).
8. Photo booth messages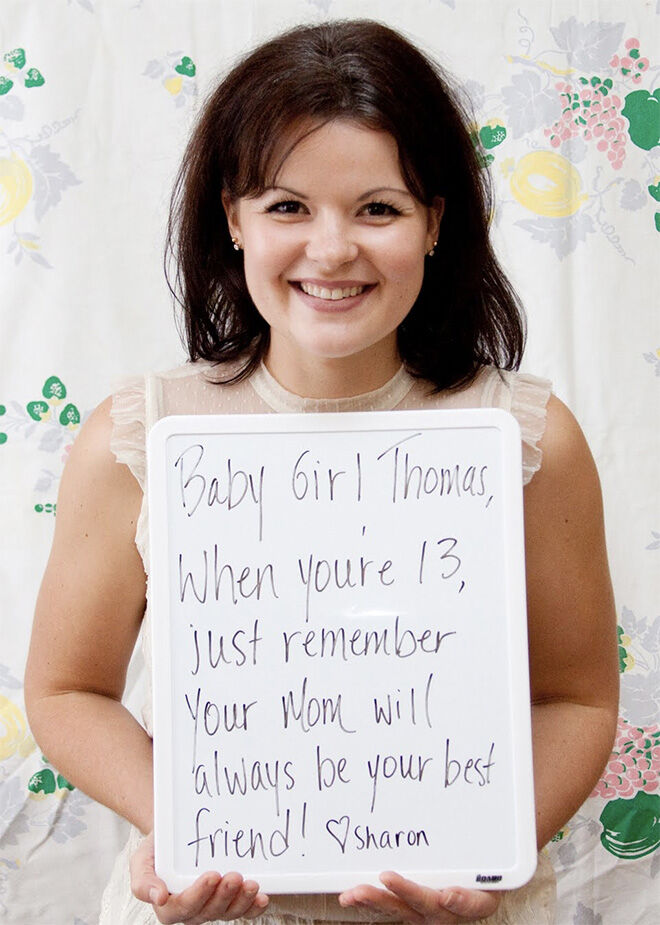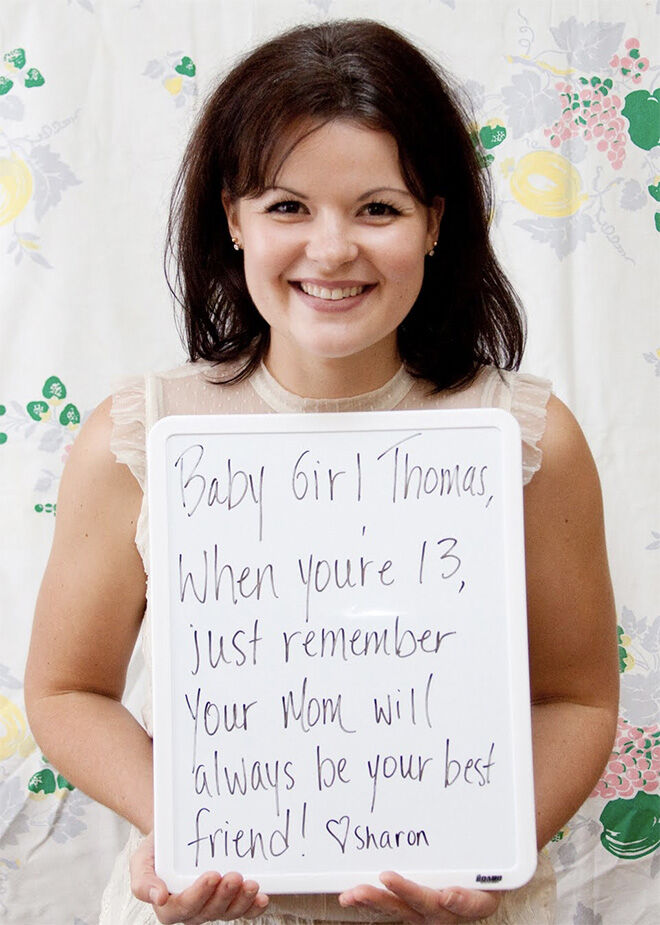 Create a photo booth area and ask everyone to write a loving message (via AB Paulson).
9. A book signing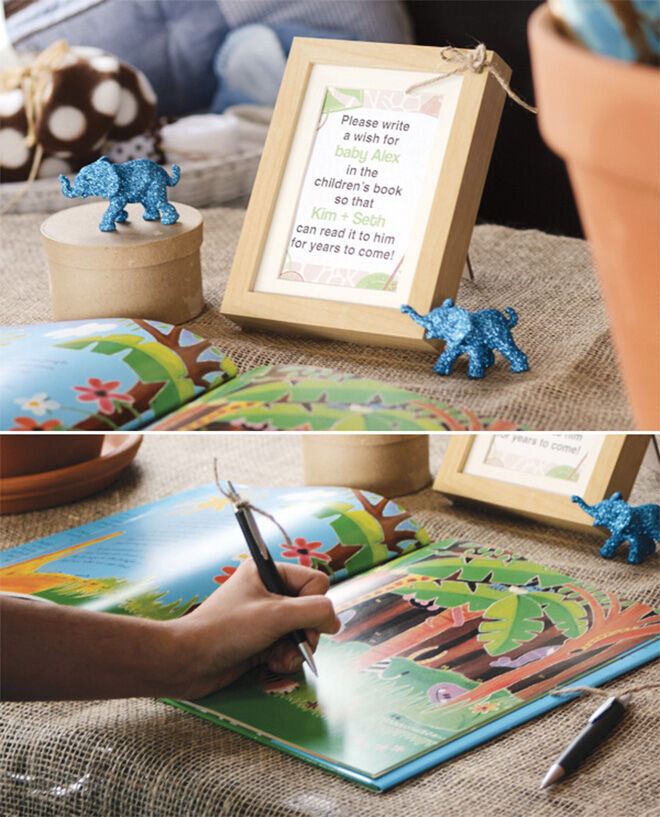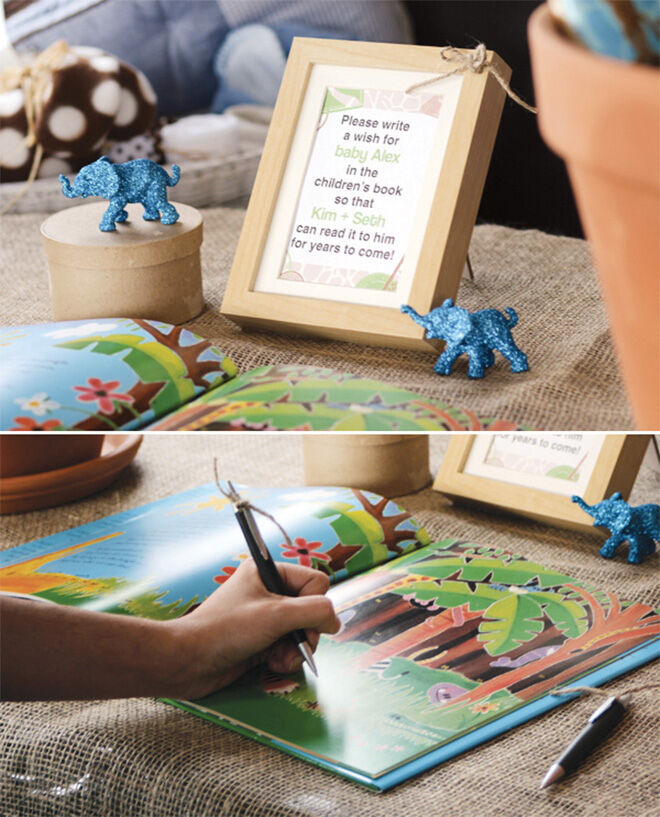 Use a picture book as a guest book that you can read to bub time and time again (via Hostess of the Mostess)
If you're considering revealing your baby's gender at the baby shower, here are 9 fabulous gender reveal ideas.