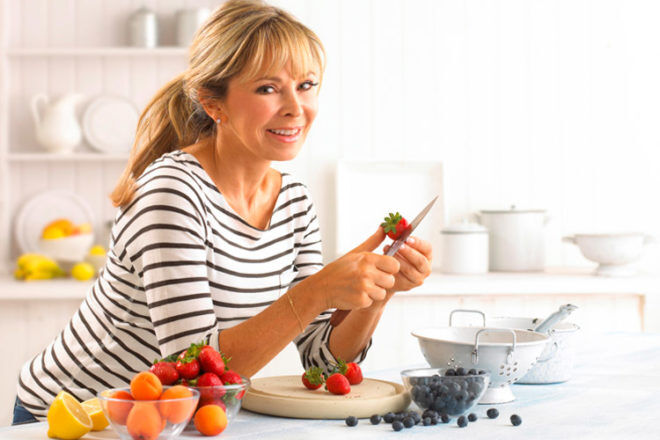 Is your toddler so delicious you could just eat 'em up? Here's the next best thing – the chance for your tot to become the new face of Annabel Karmel's snap frozen toddler meals. Yum!
The Annabel Karmel Toddler Search 2017 is looking for an Australian boy and girl, aged between two and three and a half-years-old, who will get to grace the packaging on the new meals.
All you need to do is upload a photo of your little star by September 10, 2017. Once the entries close, it's time to get sharing and voting for your favourite faces. Annabel will then choose two winners from the top 25 entries to become the faces of her new snap frozen toddler meal packs.

You want to make sure you snap the perfect image of your toddler for the competition, so here are some handy tips:
Do your best to upload a photo that captures your toddler from the shoulders up.
Your photo will work best if it is the correct size.
Be sure to snap your photo in a well-lit location.
Don't forget to check your photo is the right way up.
Most importantly, smile and have fun!
Oh, and did we mention …

Not only do the chosen boy and girl get their faces on the new toddler meals, they and their families will also win an all-expenses paid trip to London to meet Annabel Karmel. And that's not all, the top 25 voted toddlers will each receive an Annabel Karmel cookbook and a voucher for ten Annabel Karmel Snap Frozen Toddler Meals. Yay!
The clock is ticking, make sure you get those entries in by September 10, 2017 to be eligible.


Last chance to enter
Annabel Karmel toddler search
Upload your toddler's photo and fill in the entry form.
Children must be aged 2 to 3.5 years old
Ends September 10, 2017
Full terms and conditions here
Head to the Annabel Karmel Toddler Search website to enter.