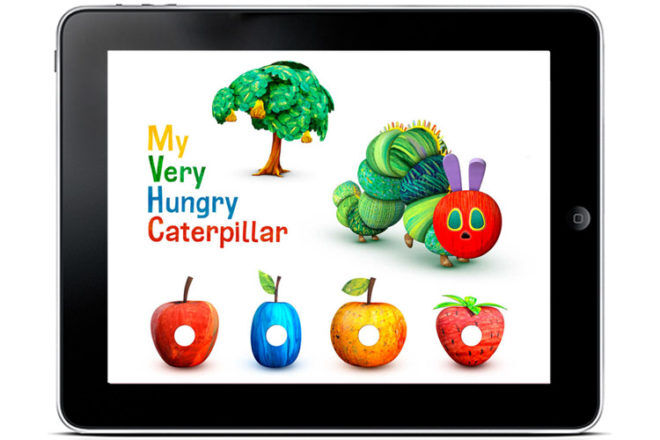 My Very Hungry Caterpillar
by StoryToys Entertainment
Creepy crawlies in the house is a big NO, but when the kids want to care for a virtual caterpillar as cute and colourful as the very hungry one, well, that's OK.
This is a 3D interactive app that unlocks new surprises, like new fruits, toys and activities the longer you play.  You hatch him from an egg and drag tasty fruit from the nearby tree for him to munch. My Very Hungry Caterpillar will bring out the nurturing side to your child as they tuck him into bed when he's sleepy and play with him when they wake him up.
Day by day, My Very Hungry Caterpillar grows bigger and bigger, until he changes into a beautiful butterfly. Then a new egg is laid and the adventure begins again. A must have app for any fan of the much-loved storybook.
Available to download from iTunes ($7.99).
Take a peek …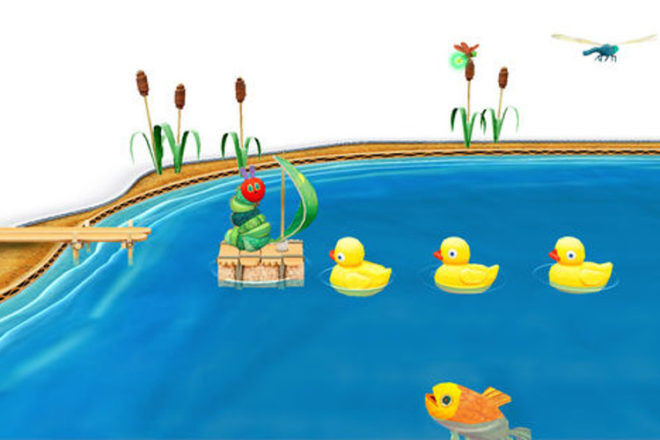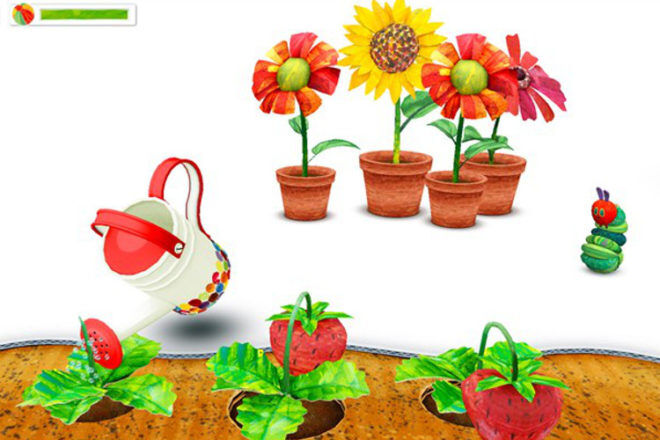 Developer: StoryToys Entertainment Ltd
For ages: 5 and under
Updated: July 2017
Compatibility: iPhone, iPad, iPod touch
Available to download from iTunes ($7.99).
If you child is a big fan of this cute little caterpillar then here are some great ideas for hosting a 'very hungry caterpillar' birthday party.