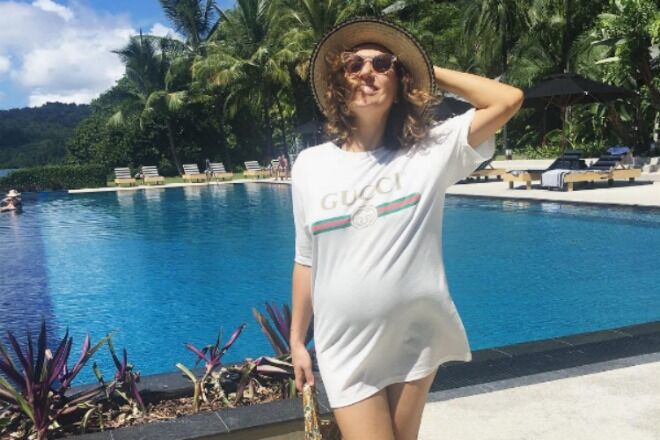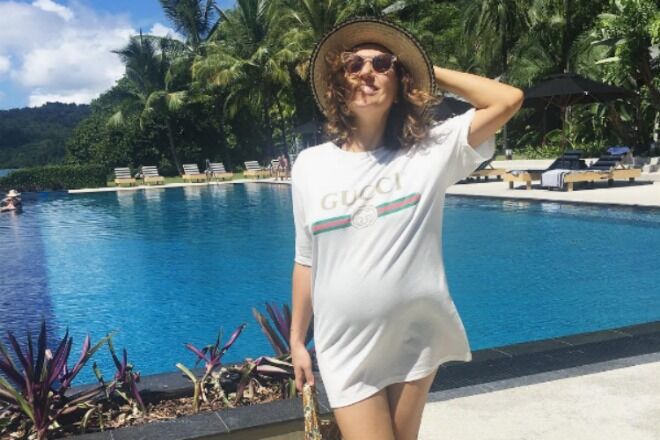 All expecting couples deserve a holiday before baby arrives. And this is exactly what a babymoon offers – a mini-escape for expecting parents to spend quality time in an idyllic destination, away from the craziness that comes with preparing for a baby.
Choosing your ideal babymoon location isn't as easy it may seem. After all, a lot of activities are off the table when pregnant and opting to go somewhere where these activities are thriving can put a bit of a damper on things.
With this in mind, we've eliminated destinations that are famous for wine and soft cheese (because that's just not fair!), adrenaline sports, all night parties and club scenes and bush camping. Save these experiences for when bub is a little older (or at least out of your tummy).
Here are 10 favourite babymoon locations within Australia and only a short plane ride or drive away.
Peppers Cradle Mountain Lodge, Cradle Mountain, Tasmania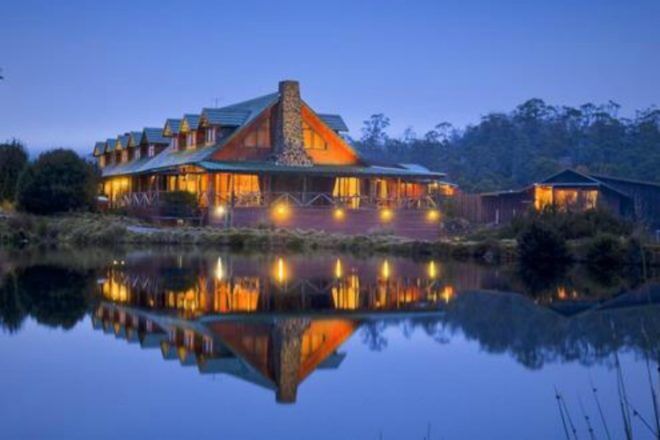 The Peppers franchise offer an awesome babymoon package across their multitude of resorts in Australia. What we love about Cradle Mountain is the sheer seclusion of this stunning wilderness retreat.
Nestled in the World Heritage listed Cradle Mountain-Lake St Clair National Park, each cabin (yes, you get your own cabin) includes a fireplace, spa bath and balcony. Plus, it boosts an award-winning alpine day spa, plenty of hikes and NO mobile phone service for the ultimate wilderness experience.
Mansion Hotel and Spa, Werribee Park, Victoria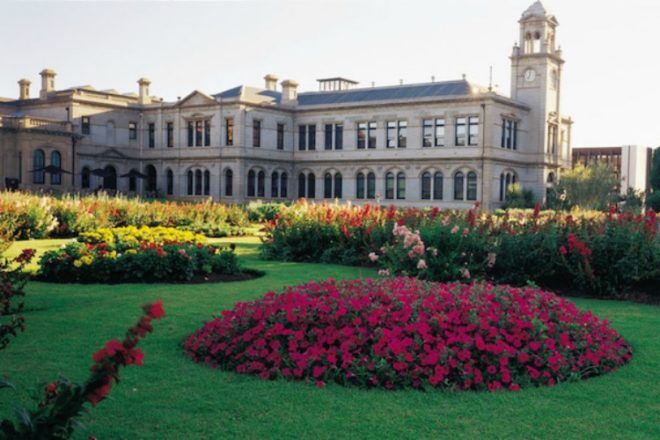 Pregnant pampering soars to new heights at the Mansion Hotel and Spa. The boutique hotel is the ultimate in luxury and an ideal location for any weekend away. The iconic accommodation also features acres upon acres of stunning gardens to frollick in as well as a 17 metre indoor pool to swim away all those pregnant aches and pains.
Elevated Plains Retreat 3, Daylesford, Victoria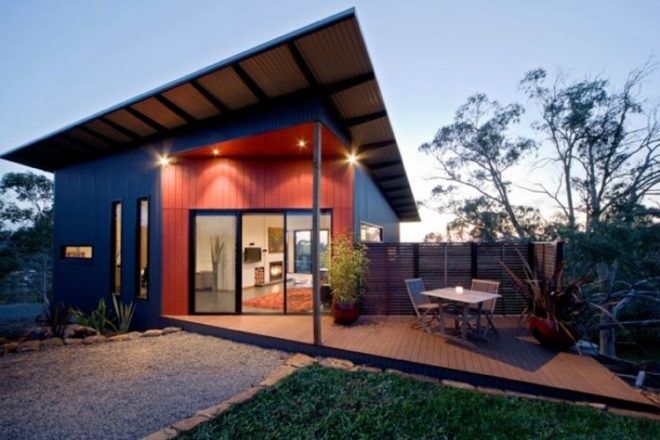 While resorts are always a nice escape, another option is to hire your very own house, cottage or villa where you can enjoy each other's company without any guests, staff or people around.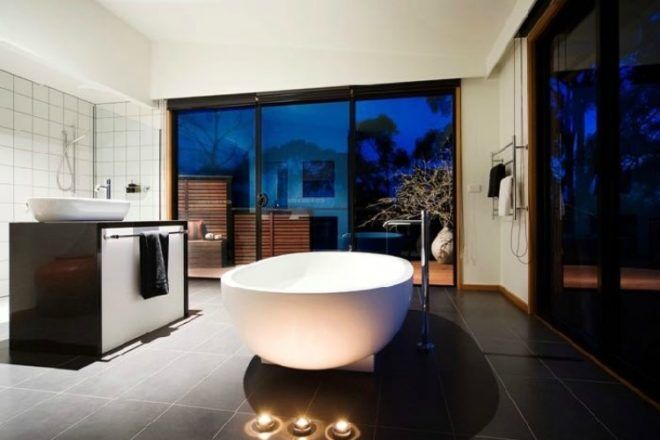 If this is more your style, escape to your very own romantic heaven with this intimate one bedroom villa, located in the beautiful Spa Country region of Victoria. With a private deck, bath and full kitchen facilities, you can escape the everyday without missing out on those comforts from home.
The Frames, Paringa, Riverland & Murraylands, South Australia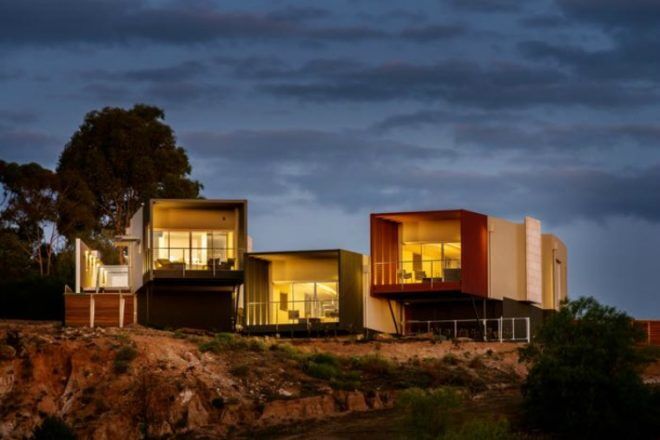 Private and peaceful, The Frames is a luxury retreat comprising of three secluded hideaways on top of a cliff overlooking the River Murray. These villas are designed for couples and an ideal location for a babymoon.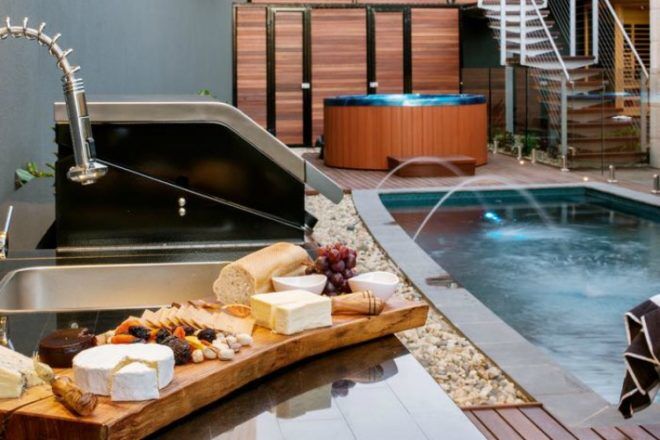 Each villa comes with a private pool, stunning views and the option of your very own in-house chef.
Southern Ocean Lodge, Kangaroo Island, South Australia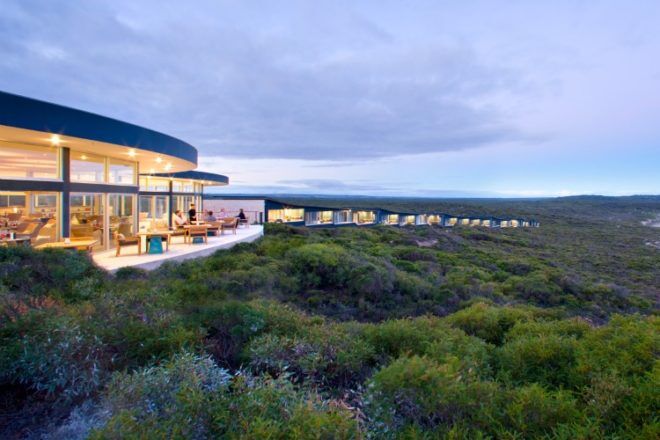 An architectural masterpiece, Southern Ocean Lodge offers an experience of a lifetime. Perched high on a cliff, the lodge showcases a full frontal panorama of Kangaroo Island. You will literally feel like you are on top of the world.
The rooms are fitted out with everything you need, plus the resort boasts sky-high dining and a range of spa treatments.
Lilianfels, Blue Mountains, New South Wales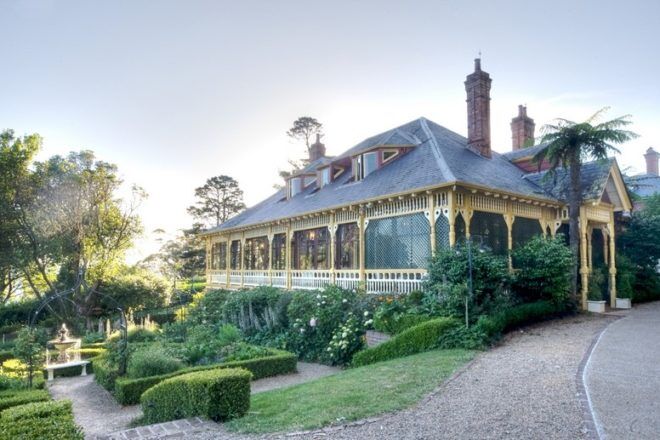 This one comes recommended by Bec Judd and we can certainly see why! The award-winning Blue Mountains retreat is a renowned haven for relaxation, surrounded by the stunning landscape of the Blue Mountains (and only a 90-minute drive from Sydney).
Their babymoon package includes meals galore (we're talking breakfasts and dinners) plus a spa treatment for both mum and dad.
The Byron at Byron Resort and Spa, Byron Bay, New South Wales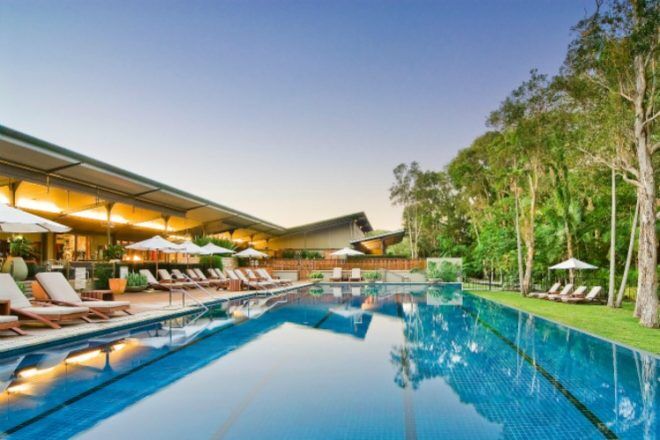 For the beachcombers, a trip to the iconic Byron Bay may be more your style. If so, The Byron at Byron Bay Resort and Spa is an excellent accommodation option. Situated in the subtropical rainforest (and away from the nightlife), couples can take in the magnificent views and escape to the beautiful beach.
Their babymoon package includes meals and spa treatments as well as a babymoon gift hamper and a complimentary in-house movie.
Hideaway Haven, Albany Western Australia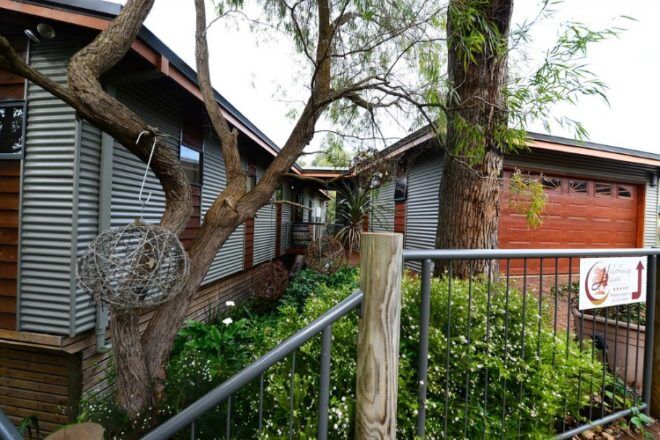 Break away from the bright city lights at Hideaway Haven, a rustic escape hidden in Albany, WA. Surrounded by award-winning gardens, these self-contained units offer couples convenience and luxury in one.
What makes this package even more special is the offer of a pregnancy portrait sitting by a professional photographer. So you can capture your pregnancy and indulge in a weekend of spa treatments, multi-course meals and relaxation.
Qualia Resort, Hamilton Island, Queensland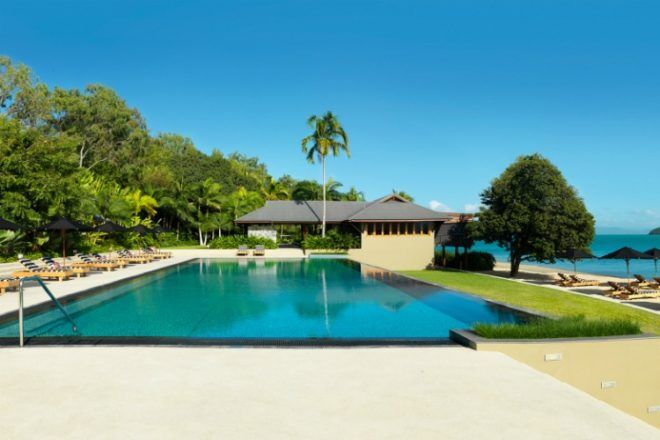 Hamish and Zoe Blake spent a weekend at this five-star island resort when baby Rudy was cooking. And they aren't the only couple to rave about its sheer awesomeness.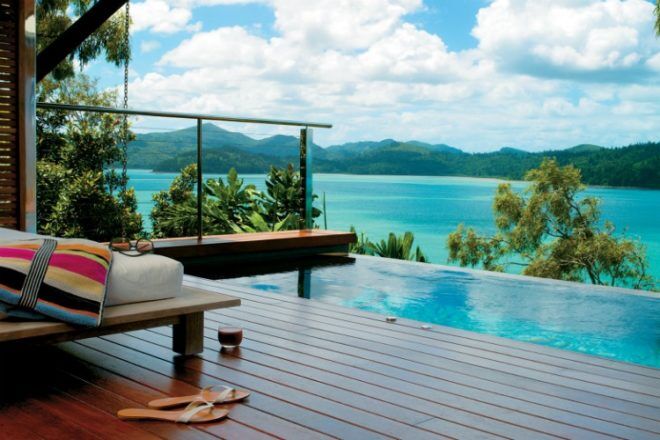 Located pretty much smack dab in the middle of the Great Barrier Reef, Qualia Resort offers the ultimate tropical escape, complete with fine dining, spa packages and a range of activities from beachcombing to bushwalking.
Lizard Island Resort, Lizard Island, Queensland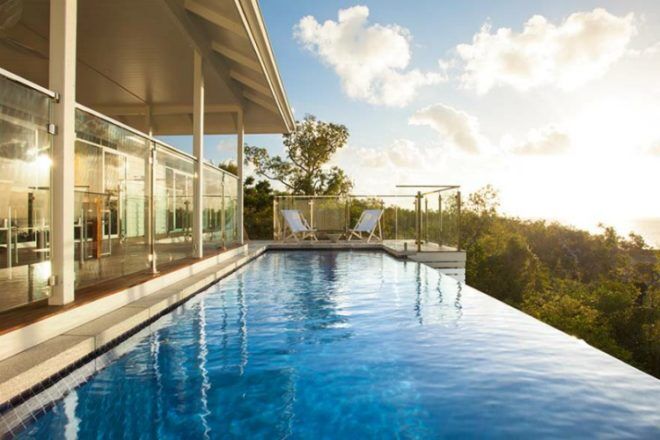 Continue your trek north and you will arrive in Cairns, your gateway to a number of tropical paradise retreats, including the ultra-lux Lizard Island. Lizard Island features 24 private beaches surrounding their boutique resort which means privacy is pretty much a given.
Their 3-night Babymoon Package is designed to pamper parents-to-be with mocktails, a sunset cruise, a private picnic hamper, couples' massage and choc dipped strawberries.
---
Join our Pregnancy & Baby Groups
If you're expecting your own little miracle, you can join one of our closed Facebook pregnancy or baby groups and talk babies 24/7 with thousands of other mums all due, or who had babies, around the same time as you.
Click below and join your group today – don't miss out!
(Image via Instagram Zotheysay)