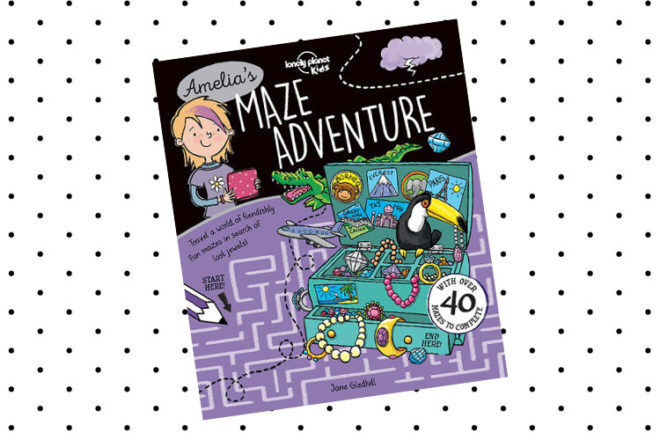 Amelia's Maze Adventure
by Jane Gledhill
A-maze-ing globe-trotting adventures await the readers with curiosity and a desire to see the world.
Lady Vivian Winthrop has returned from a round-the-world expedition but her precious jewels are missing. It's up to young explorer Amelia to retrace her steps to track them down.
Travel the world in this book of mazes by Lonely Planet Kids, with facts on every page to accompany the journey to many of the world's most famous locations. A great activity book for big brothers and sisters on plane trips and for holiday quiet time. Marco's Maze Mission also available.
Available from Book Depository with free worldwide shipping.
Take a peek …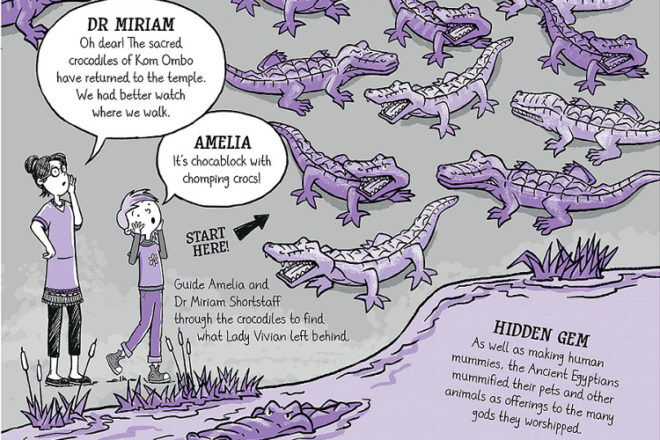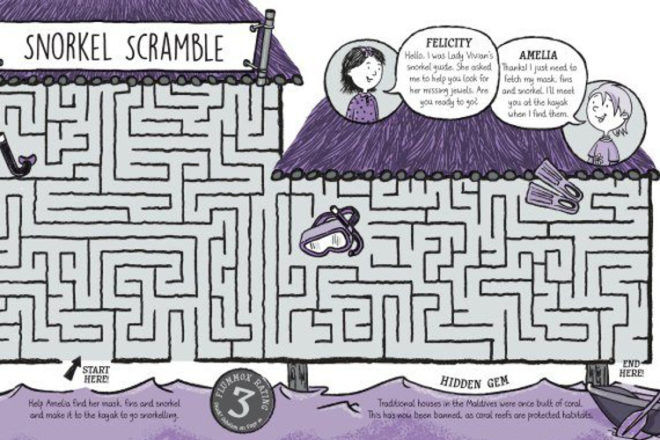 Title: Amelia's Maze Adventure
Author: Jane Gledhill
For ages: 7-10
Format: Paperback
Publisher: Lonely Planet Global Limited
Publication date: May 2017
ISBN: 9781786574350
If you're looking for more book inspiration then have a peek at these fabulous kids book reviews.