Ollie and the Wind
by Ronojoy Ghosh
Is the wind trying to tell us something when it blows through the trees? Ollie wants to find out. When it steals his hat and darts away with his scarf, he tries to discover if it's just a pest or has something to say.
Ollie tries in vain to catch the wind so he can have his possessions returned but then realises the wind just wants to play. A story about playfulness, cooperation and friendship and a reminder that sometimes the best things appear out of thin air.
Available from Book Depository with free worldwide shipping.
Take a peek …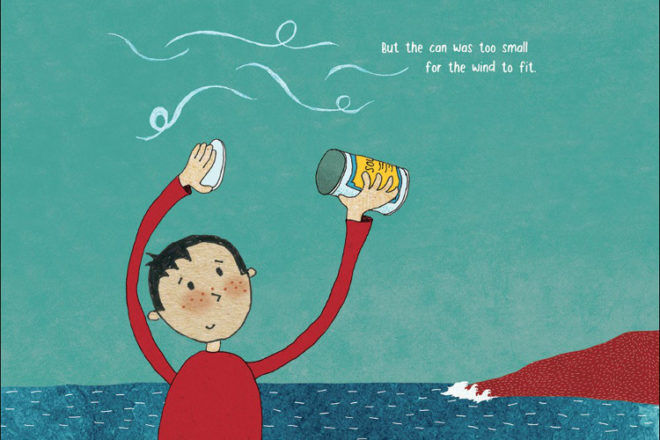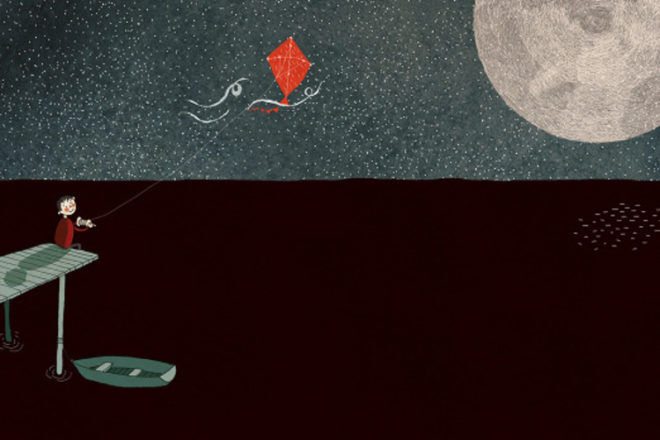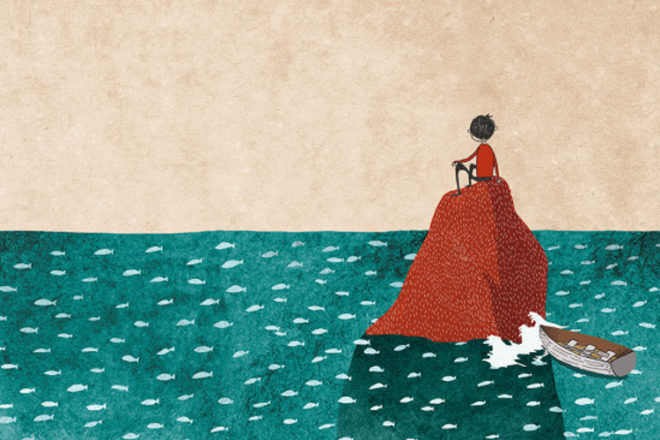 Title: Ollie and the Wind
Author/illustrator: Ronojoy Ghosh
For ages: 0-5
Publisher: Random House Australia
Publication date: May 2016
Format: Hardback
ISBN: 9780857988485
About the author
Ronojoy Ghosh has been an art director in the advertising industry for the past 18 years, which has included stints in India, Indonesia, Singapore and New Zealand. He currently lives in Australia with his wife and son. Ollie and the wind was shortlisted for Book of the Year by the Children's Book Council of Australia in 2016.
If you're looking for more book inspiration then have a peek at these fabulous kids book reviews.