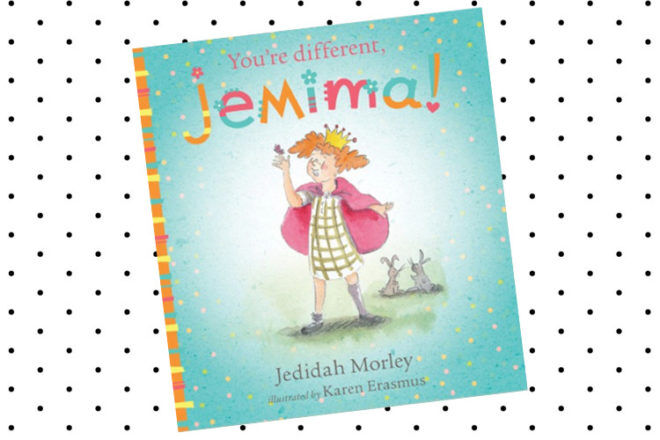 You're different, Jemima
by Jedidah Morley
Jemima likes to sing loud, dance her own way and use her imagination, but her teacher and the other kids think she's too 'different'. But when Mrs Chuckles takes over the class, Jemima discovers that being different is wonderful. You're different, Jemima by Jedidah Morley is a book to make children feel special because of their differences, not excluded.
When it comes to empathy, kindness and tolerance of others, we say children are never too young to learn and demonstrate these traits. Read them books that encourage acceptance and our future generations will be all the better for it, right?
Having You're different, Jemima in your home library is a good start.
Available from Empowering Resources.
Take a peek …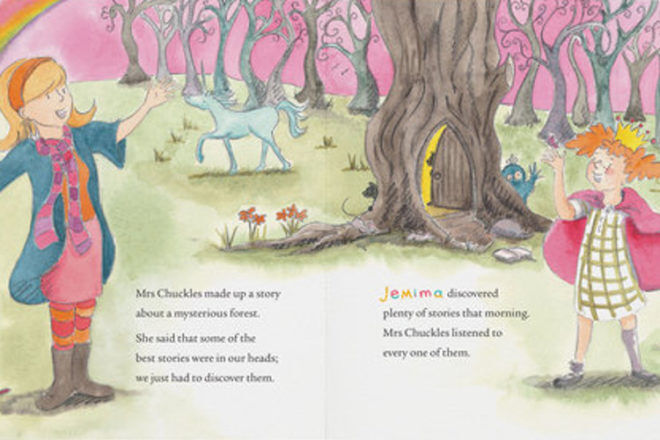 Title: You're different, Jemima
Author: Jedidah Morley
Illustrator: Karen Erasmus
For ages: 3-7 years
Publisher: Empowering Resources
Publication date: February 2016
Format: Paperback
About the author
Mother of three, Jedidah Morley is a music teacher from Queensland. Ideas for stories blossom from personal experiences. Once the child who coloured a rainbow duck instead of a yellow one, Morley's books celebrate uniqueness.