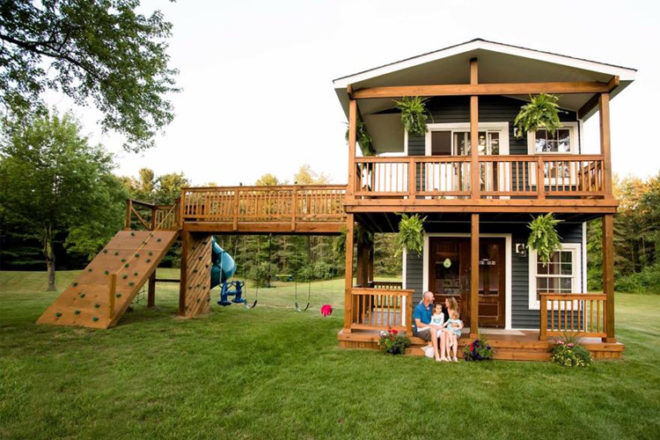 One dad has taken cubby house building to a whole new level. Two levels, actually.
Adam Boyd crafted a cubby so incredible it has parents wishing their actual house was this amazing. It stands at more than seven metres high and has a loft, swings, rock climbing wall and everything two little girls could ever dream of.
Adam, who works for a Michigan construction company, shared images of the completed playhouse, saying he'd love to do it again for another family.
Add us to the list, Adam! Take a virtual stroll through this labour of love.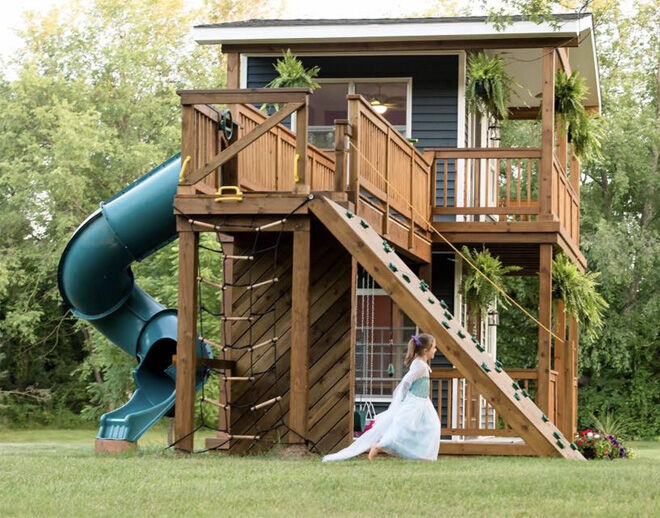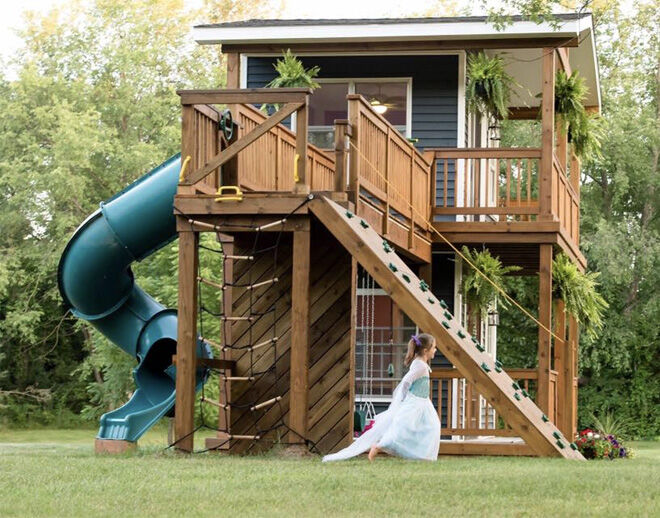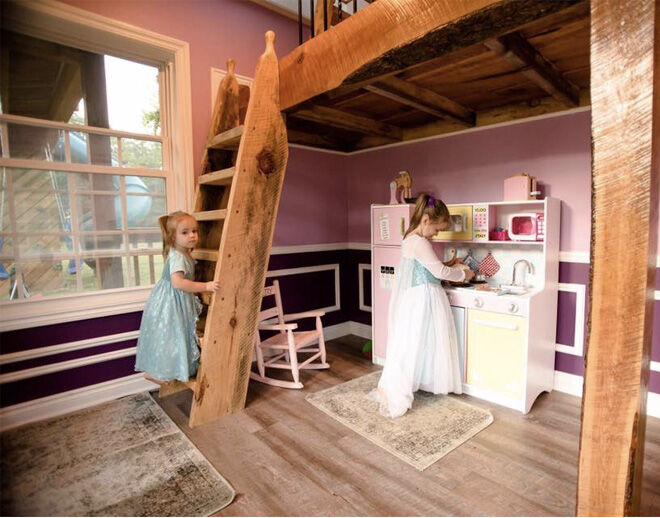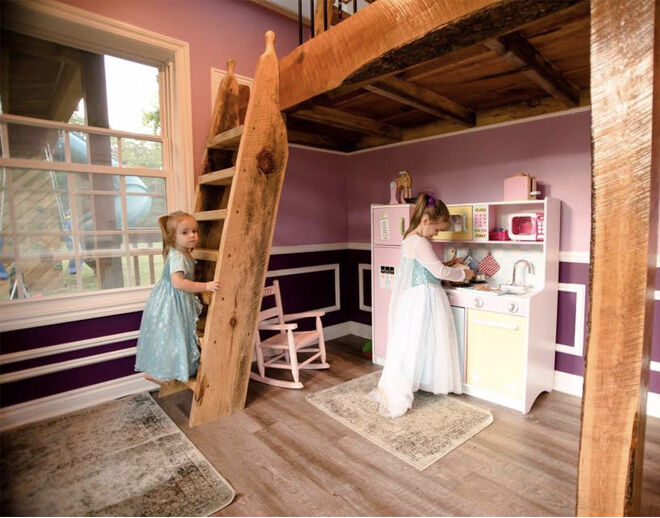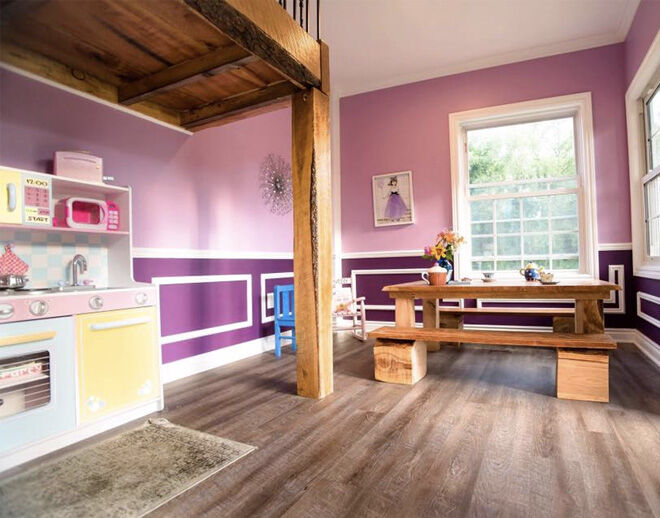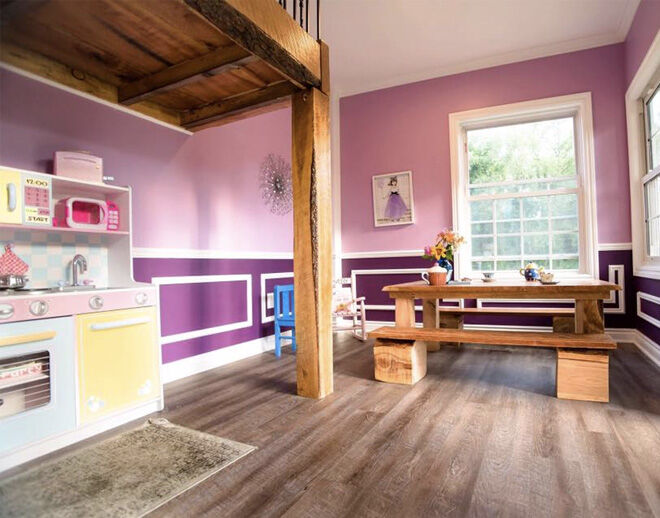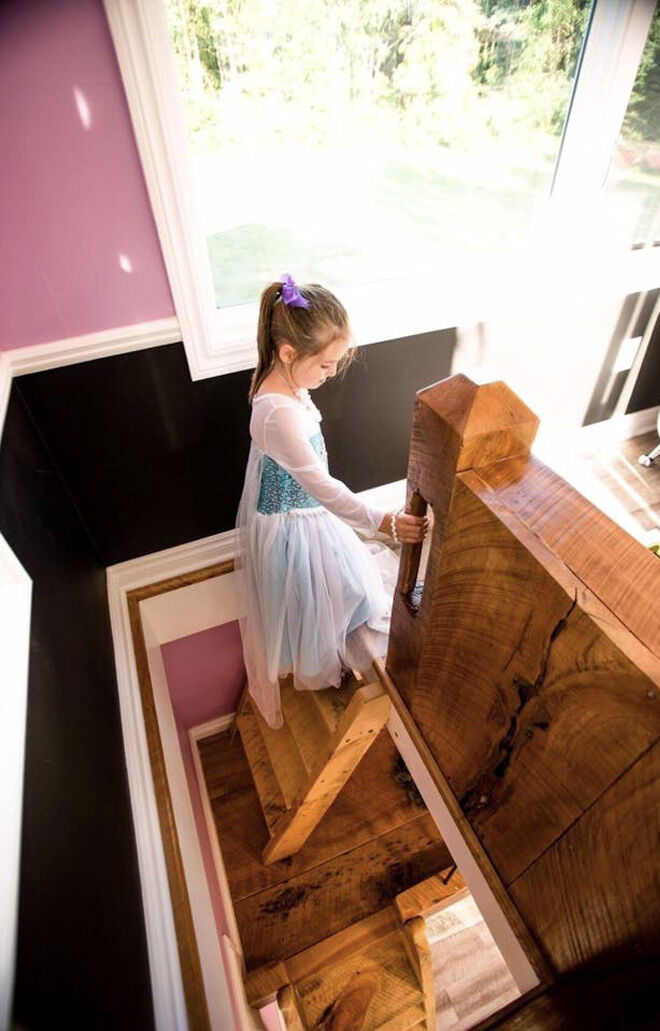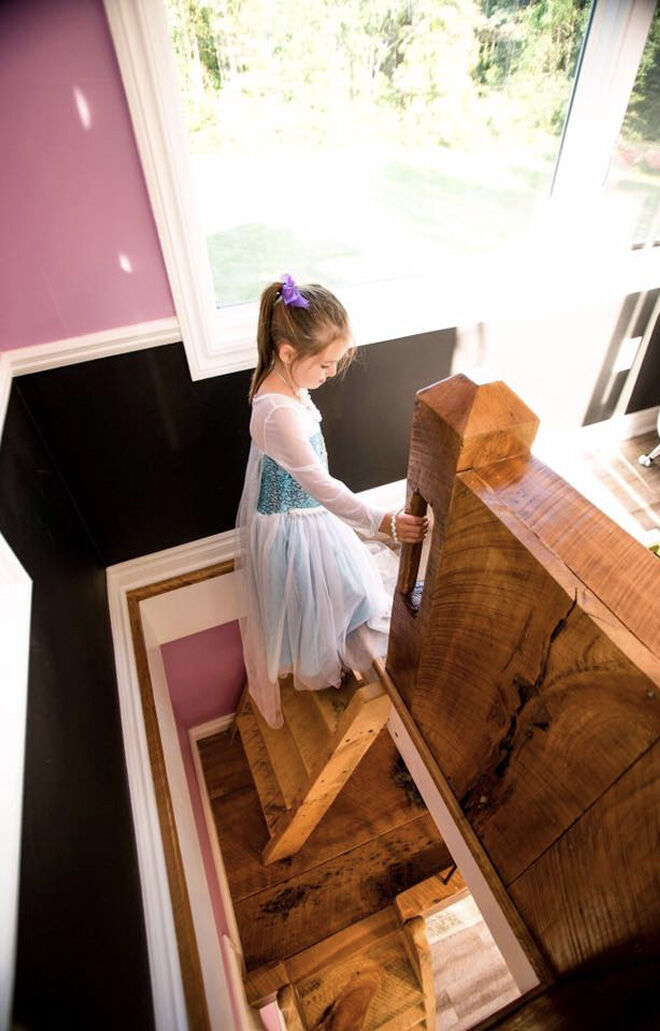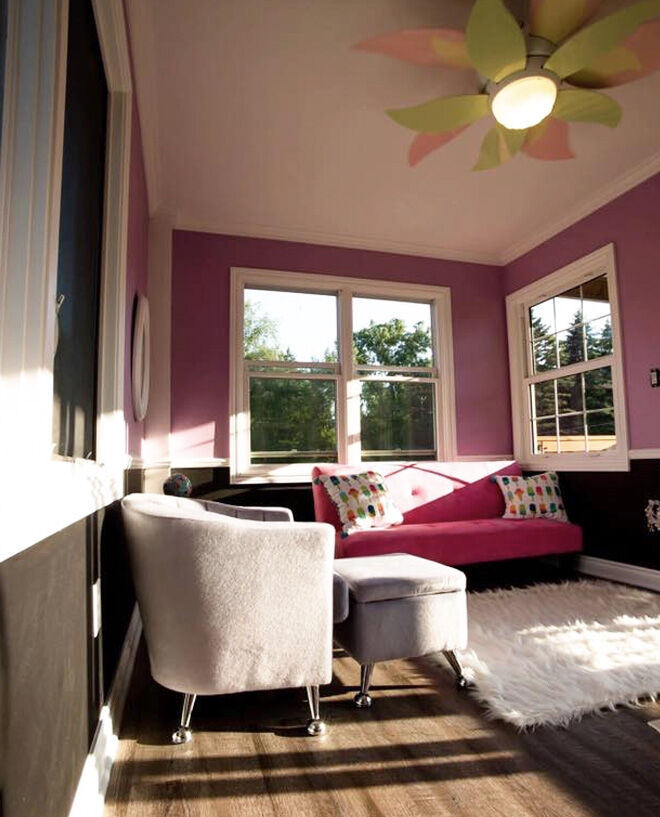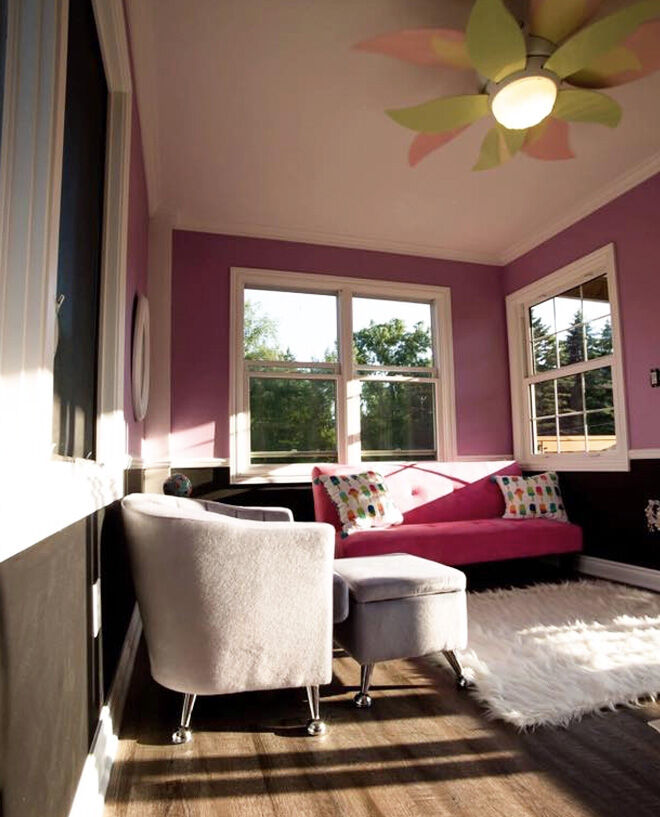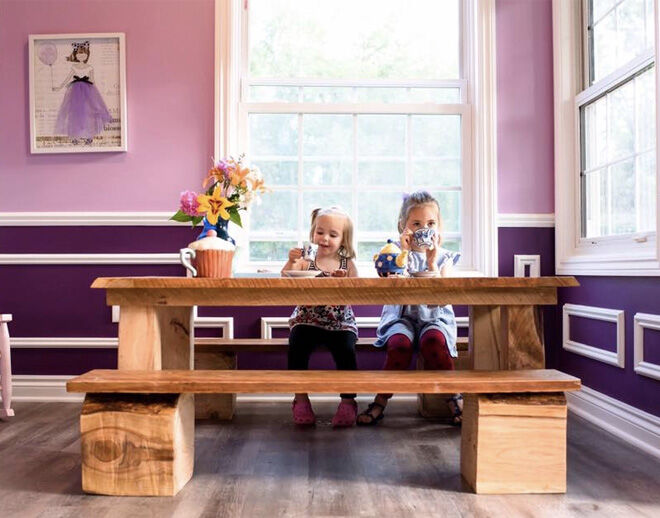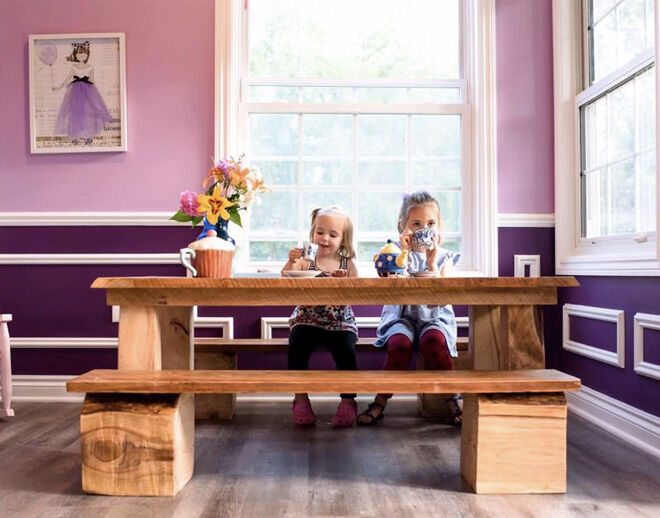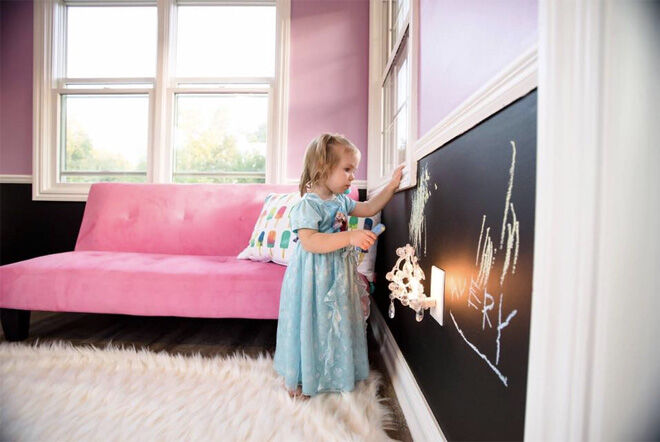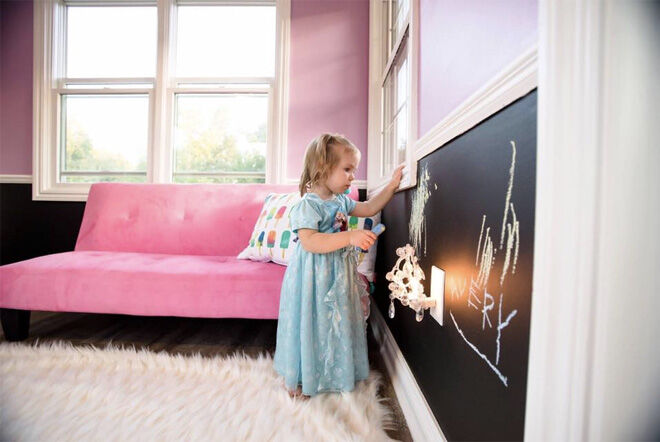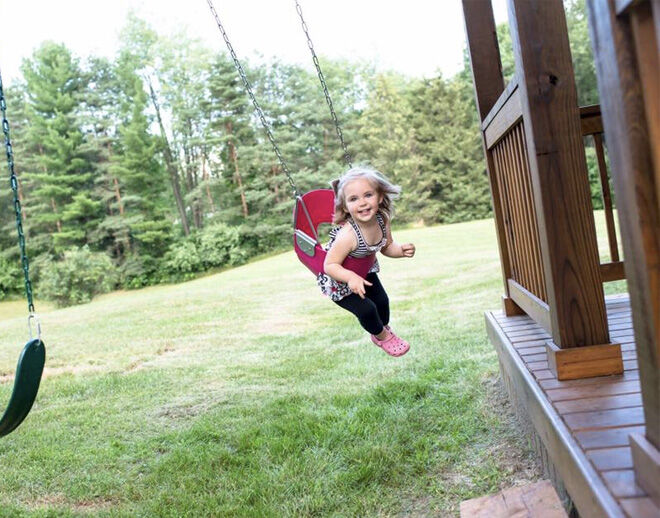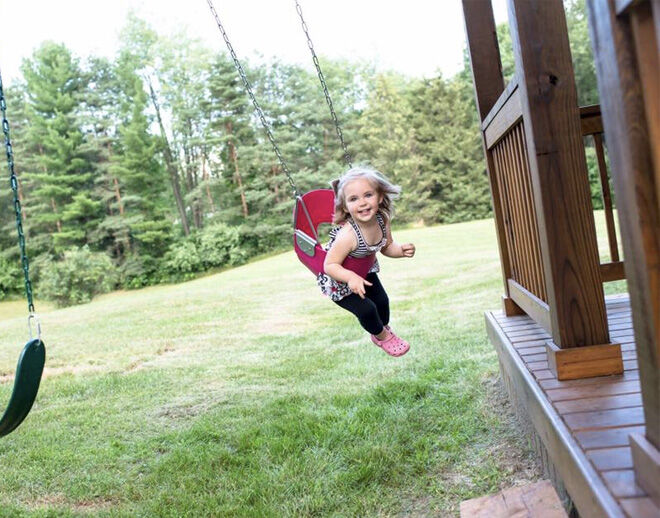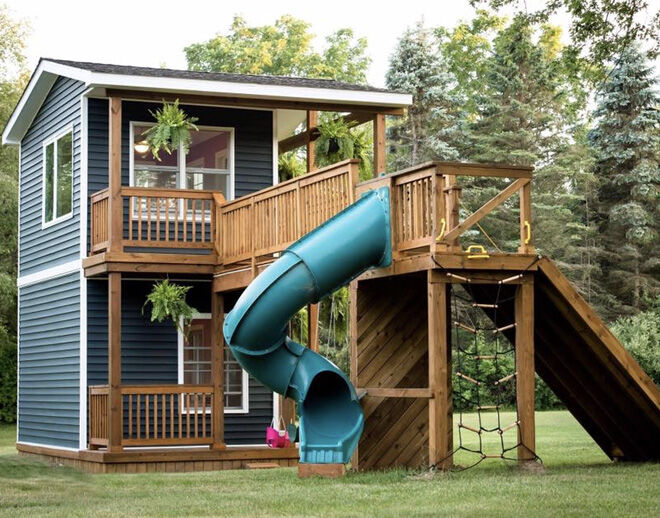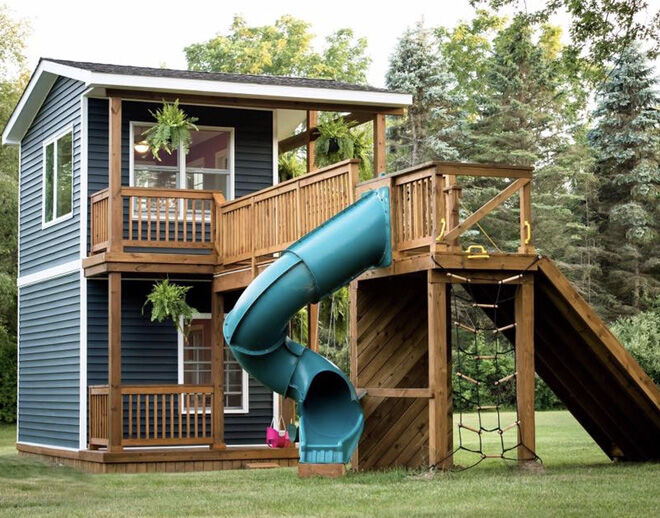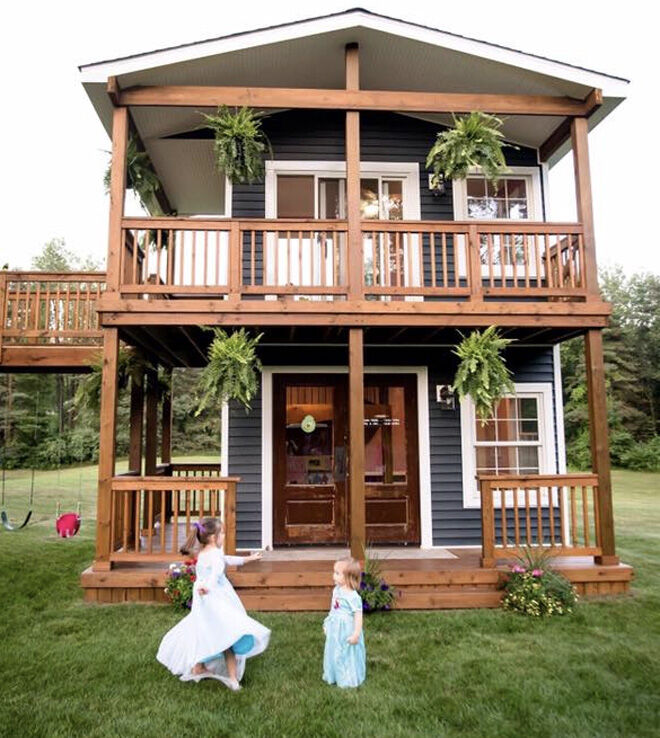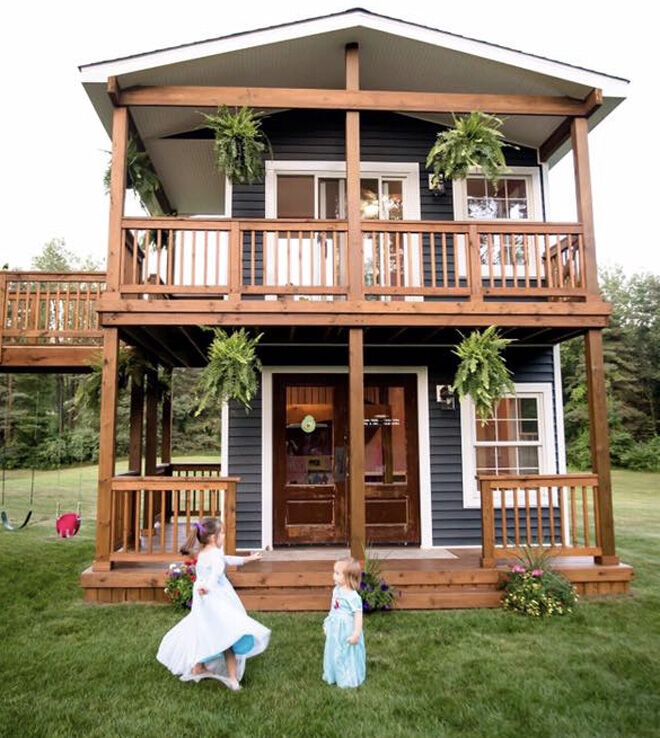 If you're in the market for a slightly less extravagant cubby, then make sure check out these 20 cool kids cubbies houses and playhouses.
(images : Flashes of Life Photography)