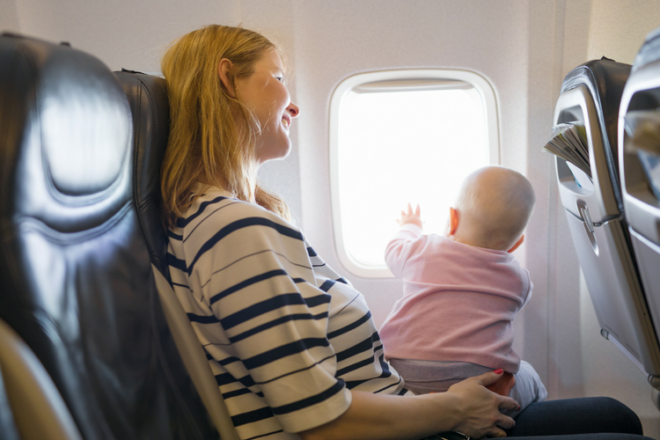 Boarding an aeroplane with a baby takes parenting to a whole new level. However, with the right selection of BYO toys, games and books there are lots of ways to entertain baby on a long haul flight. And all from the comfort of Mum or Dad's knee!
Here are 7 activities that will help entertain baby on a long haul flight (and the great news is, none of them involves parents walking up and down the aisle 6800 times!).
Read a book (or five)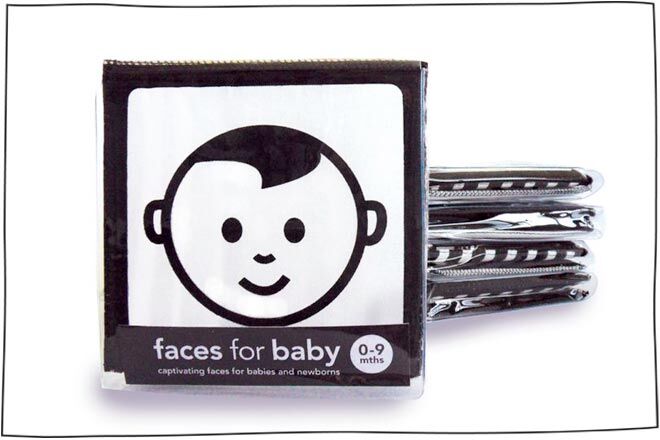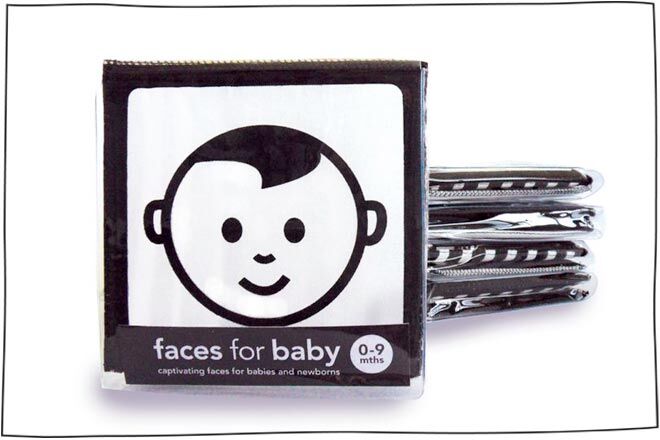 Baby eyes love black and white and high contrast patterns, so read them something that looks striking. A cloth book with touchy-feely bits and crinkly sounds will also entertain bubs for the long haul, and they're easy to pack.
Put on a puppet show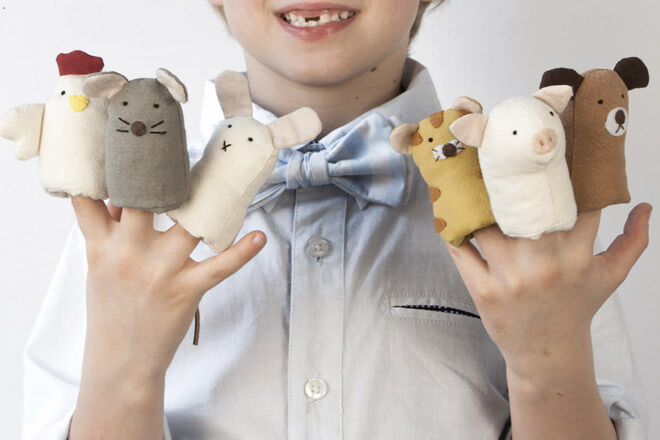 Finger puppets are easy to pack as carry-on, so pop them on for an impromptu show. Bubba will love it when the puppets speak in funny voices, 'nibble' their toes and play hide and seek.
Create a transfer station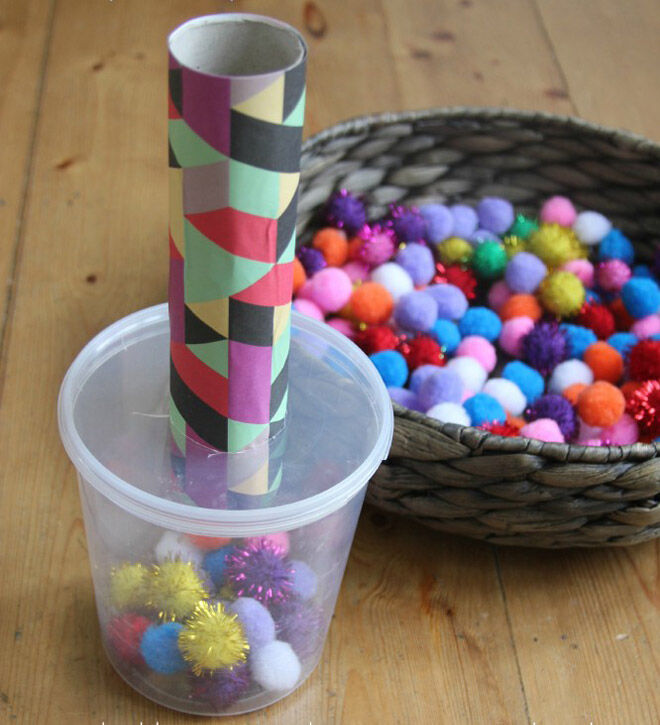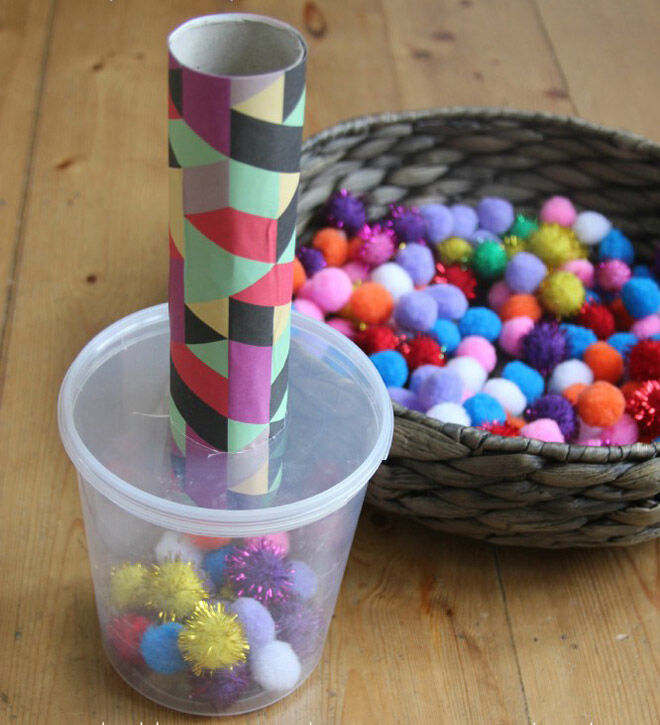 Pull out two containers – one empty and one filled with blocks, pom poms or fabric squares. Bub will love moving the stuff into the empty tub, then moving it back again, and again. Or better still, create a pom pom drop game like this clever one from The Imagination Tree).
Unveil some new toys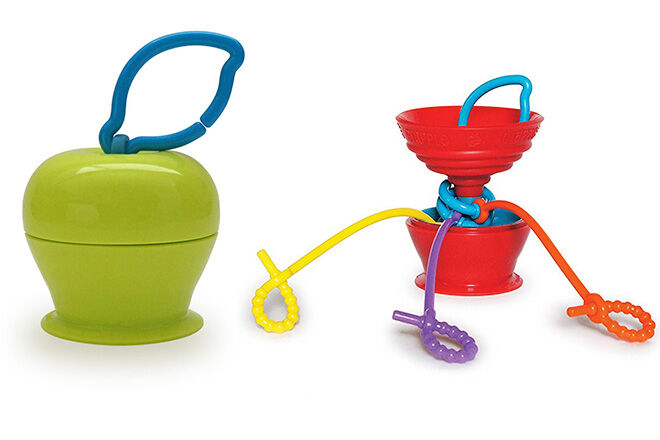 Wait until bub starts to get restless, then reveal some new and exciting toys to keep them entertained. Lamaze, Taggies and Koosh balls are all fun, and this nifty gadget from Jellystone Designs even sticks to the table so you won't have to pick it up. Oh, and you might want to keep some goodies stashed for the flight home!
Food, glorious, food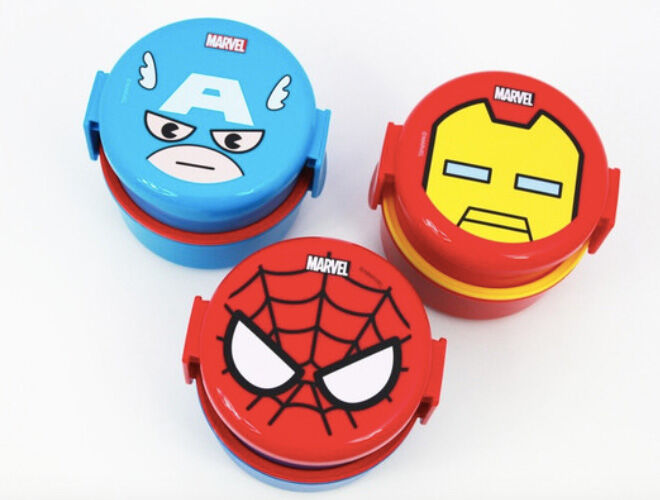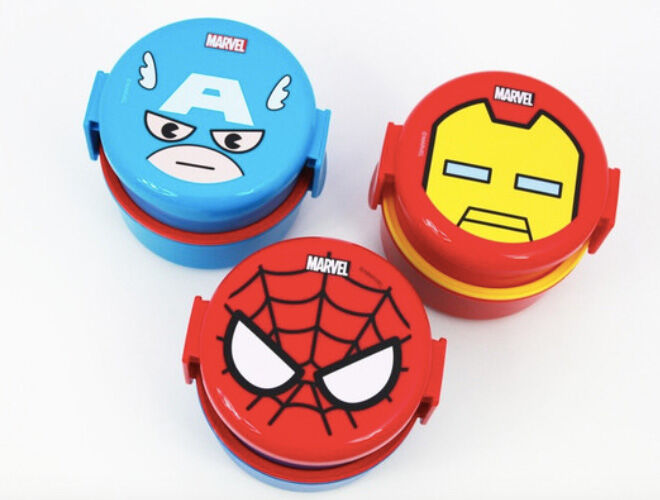 For older babies, check what food you can bring onto the flight, then pack something that takes a looooong time to eat, like rusks, cereal and sultanas. And once the menu is planned, store it in a bento box for boarding.
Wear lots of jewellery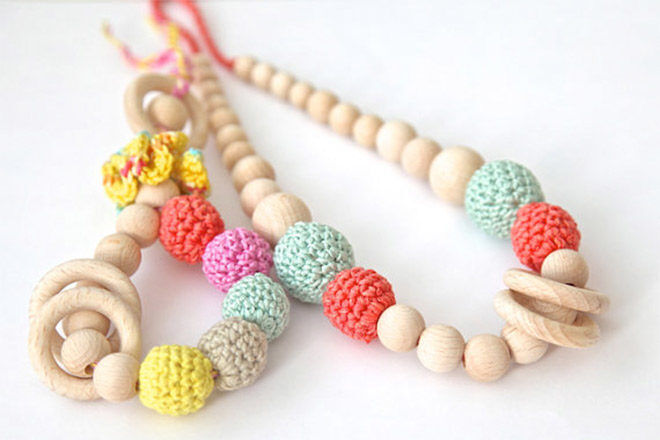 Babies love playing with beads and bracelets, so load up on accessories and supervise a bit of jolly jewellery play. A teething necklace is perfect for high-altitude entertainment.
Pack some straws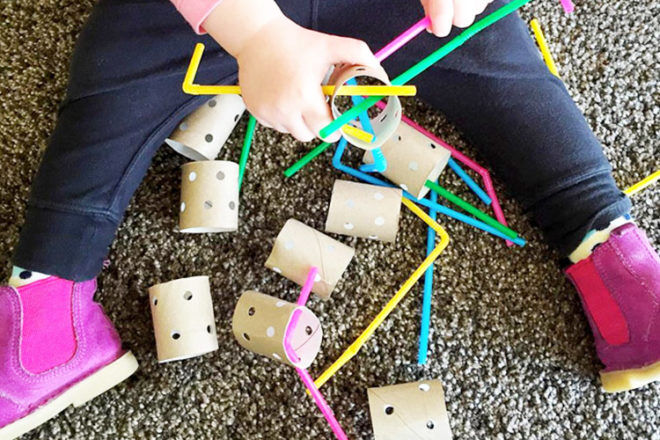 Plenty of parents swear by a humble box of straws. They're colourful, stripy, twisty and all-round interesting for bubs. Plus, older babies can work on their fine motor skills by threading straws through toilet paper rolls.
The Mum's Grapevine Facebook community has loads of tips for flying with a baby, so take their top 11 recommendations on board too.
If you have older children on board too then try a few of these travel games for kids.