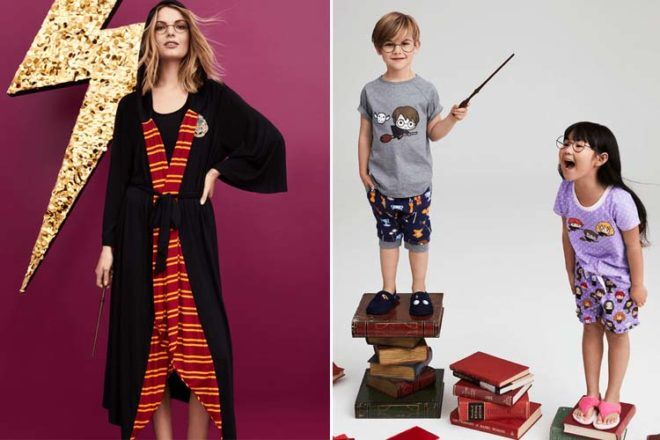 In a stroke of wizardry, pyjama king Peter Alexander has made all of our Harry Potter dreams comes true … and this magical Peter Alexander PJ collection isn't just for little Hogwarts hopefuls!
He's the master of making bedwear fun, and this time Peter Alexander has dipped into the world of witchcraft and wizardry, releasing a children's and adult's collection dedicated to the uber popular novels and films.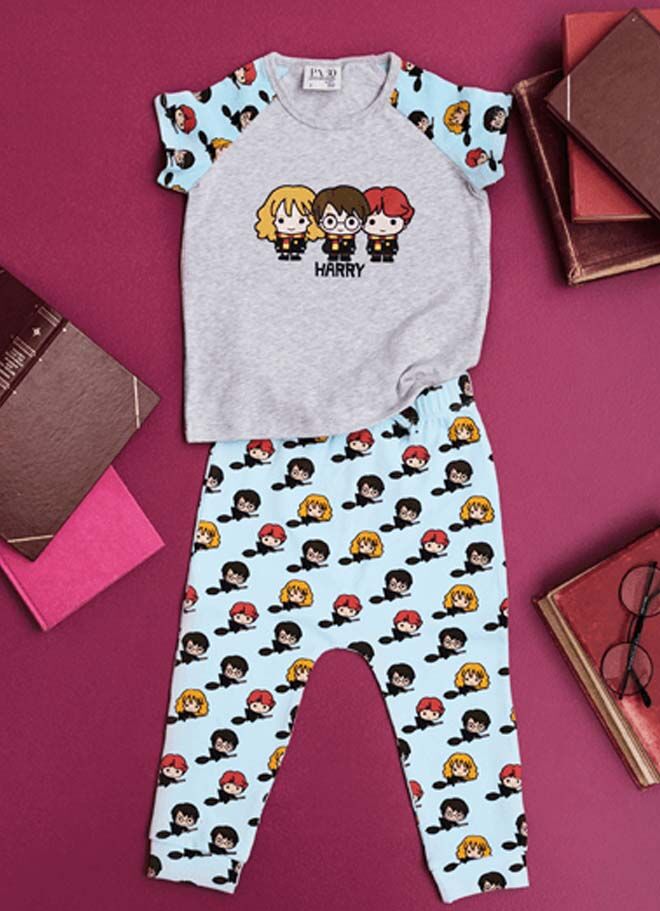 This gorgeous unisex set ($49.95) comes in its own Harry Potter gift box. But our favourite in the collection has to be the adult's Harry Wizard Gown ($130) which is just made for magicking little munchkins into bed.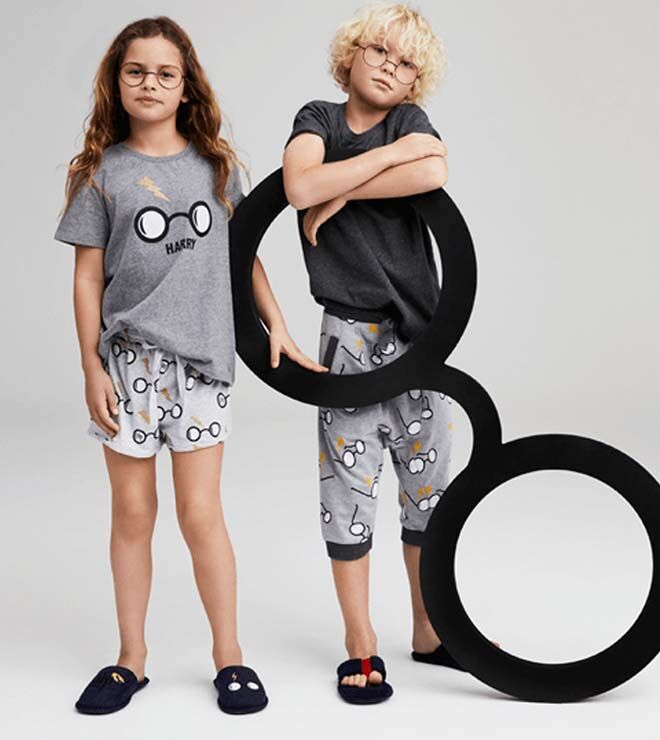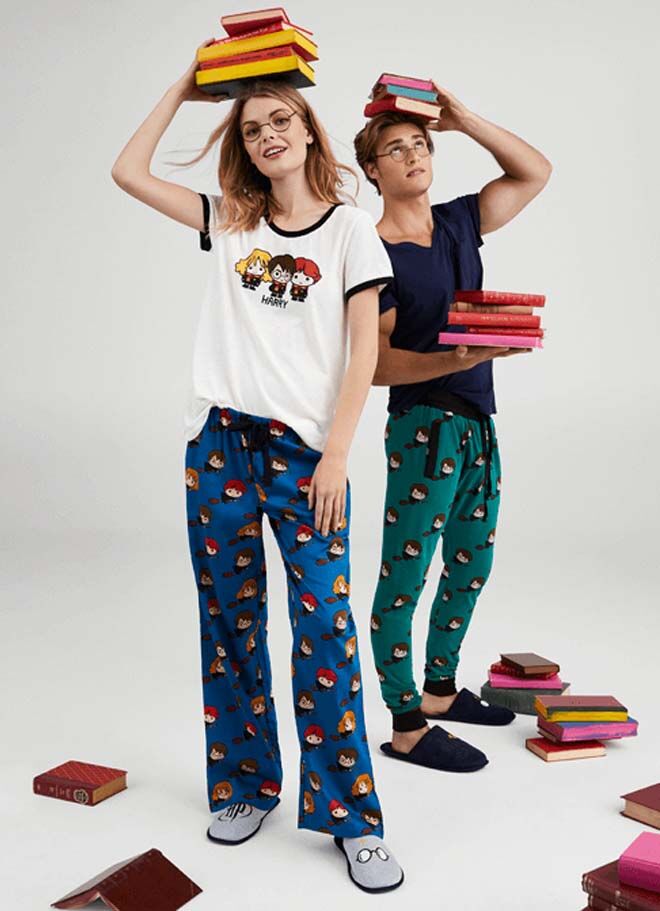 The Harry Potter pjs are part of Peter Alexander's new Five Star Movies collection, which includes nods to Dirty Dancing, The Wizard of Oz and E.T.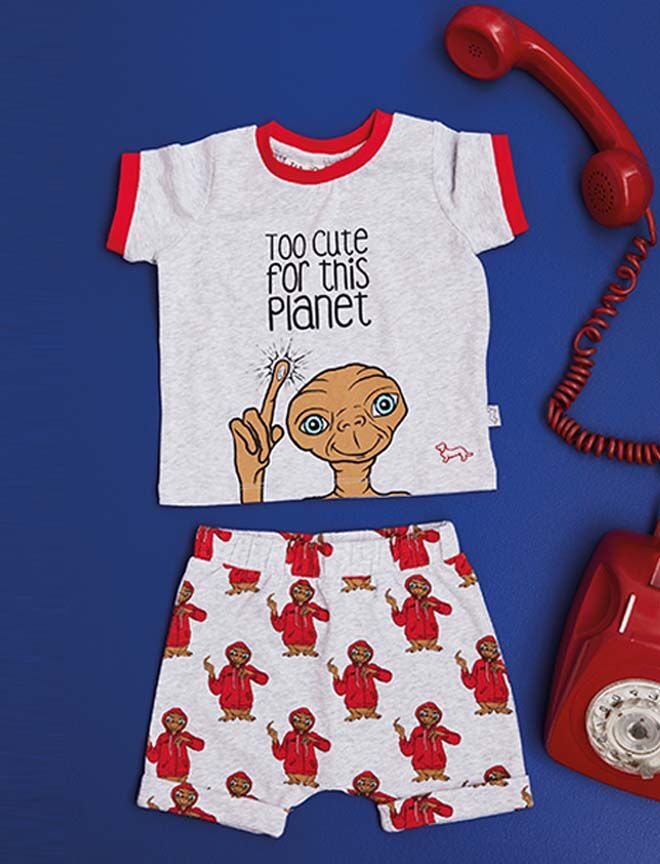 Just too cute, huh?! Shop the collection at Peter Alexander, and if you want to see some of the other pyjamas we're crushing on, check out the lush new collection from G.Nancy.